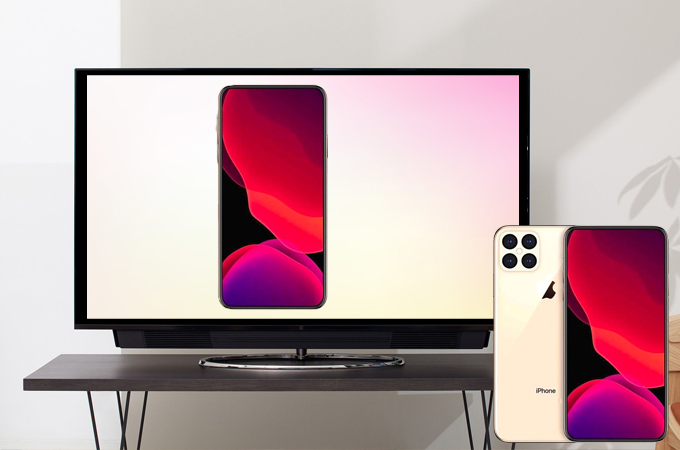 One of the most common things you can do to your iPhone 12/iPhone 13 is to mirror it on a bigger screen like computers and TV's. Since iPhone 13 is about to be released, you need apps that you can use to maximize the speed of your internet while watching your favorite movies or TV series online by mirroring. Well that is why it leads us to write some of the best apps you can use to mirror iPhone 12/iPhone 13 to TV.
How to Mirror iPhone 12/iPhone 13 to TV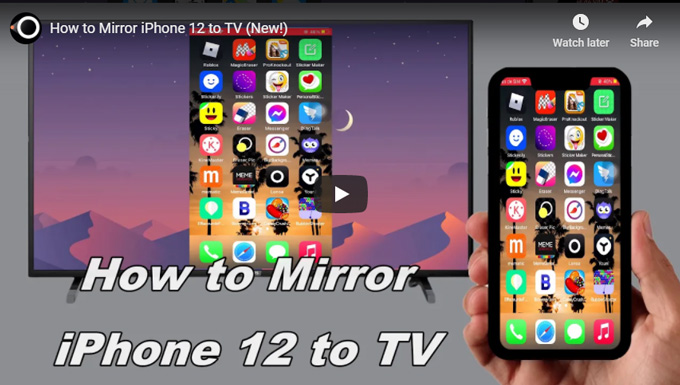 ApowerMirror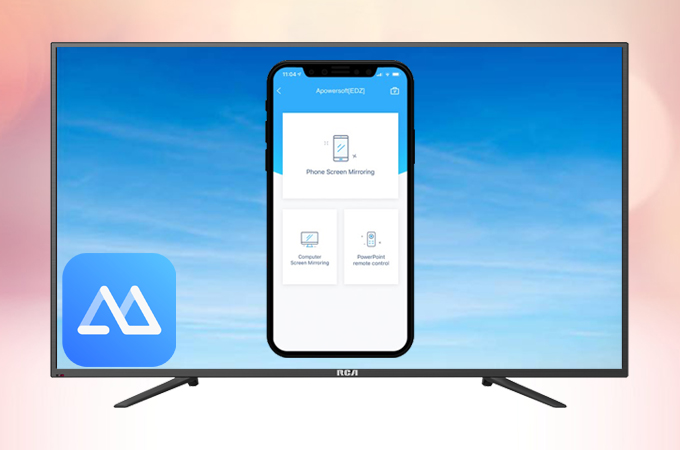 Probably one of the most versatile apps that works on all type of devices. With the new feature incorporated on the tool, ApowerMirror outshined some of the best app of its kind. It is like a combination of the most popular screen mirroring app because of the features incorporated to it. The very distinct feature is the cloud mirroring that is present in TeamViewer. This gives you the ability to screen mirror device in a distance. There's a lot more to discover to this app. You can download it using the button below and begin to mirror iPhone 12/iPhone 13 to TV. Yes, you can just follow the rest of the guide below.
Connect both devices under the same Wi-Fi server
Launch the app and eyes on the "pin"
On your phone by tapping the first icon on the top-right.
Enter the pin on the field and tap "start mirroring".
LetsView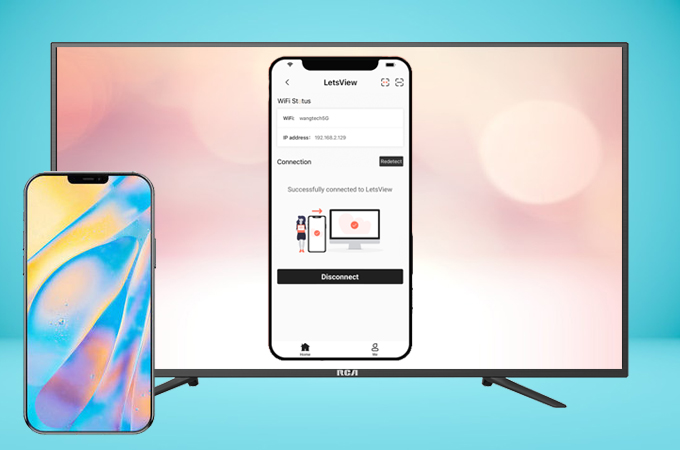 Wireless and Miracast ready, LetsView is the most recommended screen mirroring app for iPhone 12/iPhone 13 to TV. The fact that it is Miracast ready, this means it is compatible to TV's. You do not need to download the app on your TV anymore. Just enable the Miracast feature on your TV, LetsView will connect. it will be much easier if you have third-party hardware like Chromecast or Roku that are Miracast ready. Follow the guide below on how to use it. You can also mirror iPhone 12 on PC using LetsView. On the other hand, download and install LetsView using the buttons below.
Connect devices under the same Wi-Fi network.
Click the QR code and scan it using your phone. Tap the second icon from the upper right.
Now swipe up to reveal your control center.
Taps "Screen mirroring" then tap the name of your TV.
The mirroring then begins.
AirBeam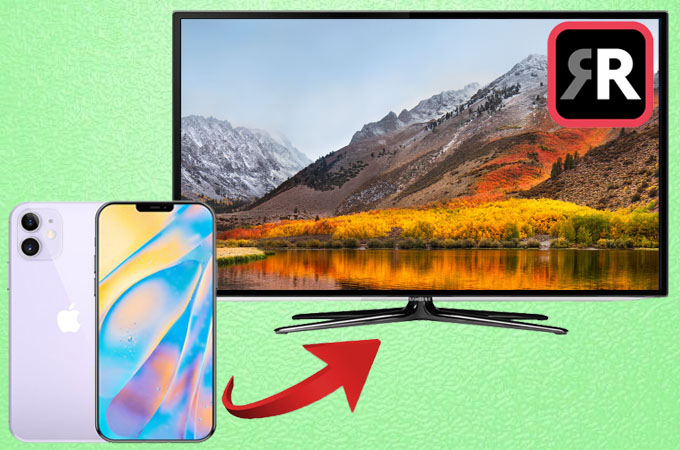 Finally, we have Airbeam. I might say this is quite popular with most iOS users. On reason why is that,this app is made for iOS devices. All of its functions are secure and live up to iOS devices' high standards. That is why it is one of the most useful tools you can use to cast iPhone 12/iPhone 13 to TV. This is very easy to use, you just need to use Airplay. follow the guide below to use it.
Download the app on your iPhone.
Connect to the same home network.
Enable screen mirroring on your TV .
On your phone, swipe up to reveal your control center then tap screen mirroring.
Finally , tap Airbeam TV and the mirroring begins.
Conclusion
All apps listed are great tools to mirror iPhone 12/iPhone 13 to TV. You just have to try each of them to see the difference.