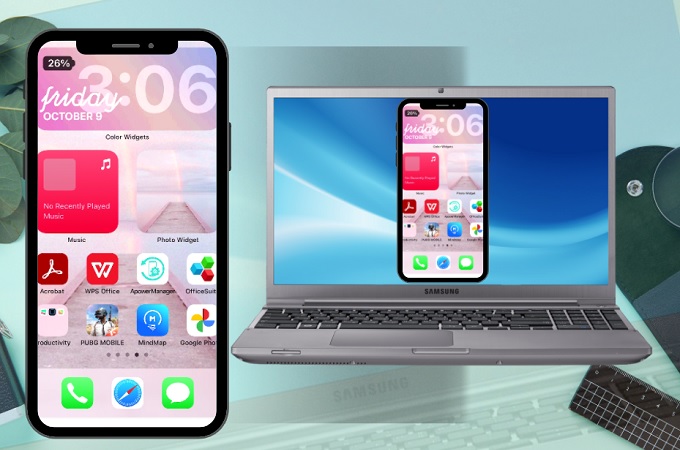 With the theme "Hi Speed" Apple will launch their new line of device iPhone 12. It is a 5G iPhone that will defy the internet capabilities by the power of the new chip that is expected to give 5G speed on your mobile device. As expected, the theme is enticing enough to make you curious about the phone. Meanwhile, it also makes screen mirroring iPhone 12 easily. If there is a time you need to mirror iPhone 12 to PC, refer to this article.
How to Mirror iPhone 12 to PC
ApowerMirror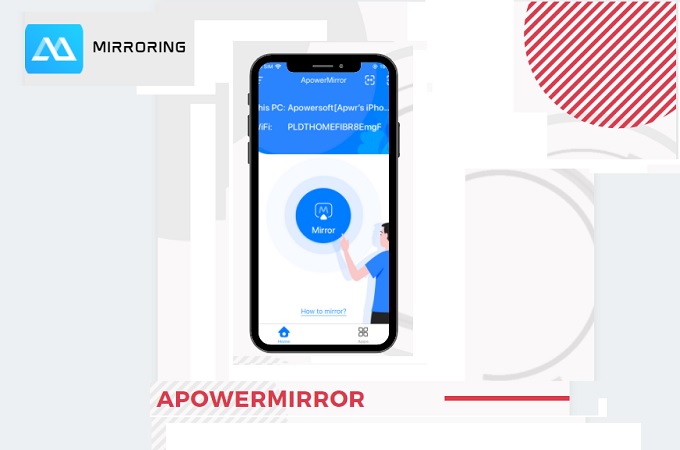 The first app that you can use to screen mirror iPhone 12 to PC is by using ApowerMirror. This app is Airplay ready. It has screen mirroring, screen capturing, screen recording, and screen annotating feature. Also, this gives you the ability to mirror your device to other devices including TV's and Windows computers. There is also there is a new feature called cloud mirroring that allows you to mirror even if devices are miles apart. Meanwhile, here is how you can use the app.
Download and install ApowerMirror on your iPhone and PC.
Connect both devices under the same network.
Launch the app on your phone and PC
Tap the "M" button and tap the name of your PC, then tap "begin screen mirroring".
Now swipe up to reveal your control center and tap "screen mirroring" .
Then tap the name of your PC. and the mirroring will begin.
LetsView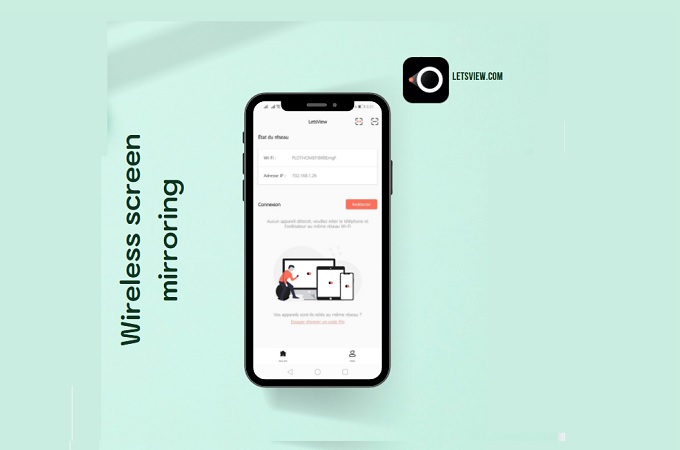 The next tool is a wireless application that works on all platforms. It works on almost all devices platforms including iOS devices. This app is Miracast ready. This means any device that is Miracast ready, this app will work. Aside from that, you can also screen record and screen capture while mirroring. This screen mirroring app continues to innovate as it updates, so expect something new when it does. The best part there is that, the tool is for free. it does not need sign-ups nor payment. On the other hand, here is a guide on how you can mirror iPhone 12 to computer.
Download and Install the app on your iPhone and PC.
Connect your phone and Pc under the same Wi-Fi network .
Launch the app on your phone and PC.
Get the QR code shown on your PC by clicking it
Now on the top right side of the main interface on your phone, tap the second icon.
To continue, scan the QR code by aligning your camera to the QR code on your PC.
Go to you control center this time and tap "screen mirroring". now tap the name of your PC and the mirroring begins.
Mirroring360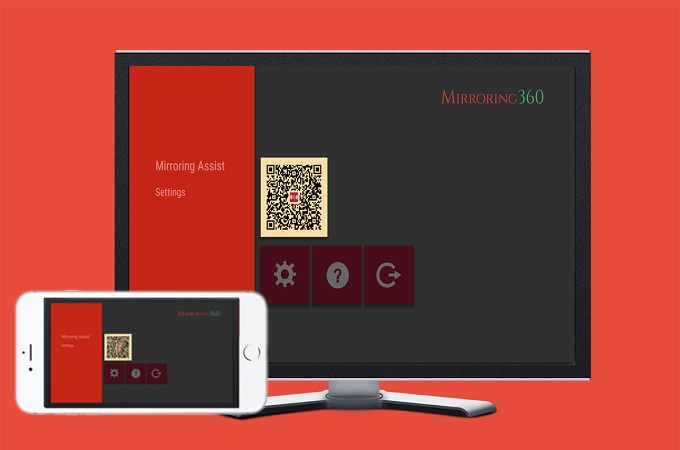 Last on the list to cast iPhone 12 to PC is Mirroring360. This is similar to the first two apps. When it comes to a way of connecting and the method of connecting. However, the tool does not have extra features that ApowerMirror and LetsView possed. In spite that, it is still a good alternative to consider when mirroring your iPhone on your PC. The tool is very easy to use. Just follow the guide below.
Get the app from the official website
Launch the app and connect devices under the same Wi-Fi network
On the PC main interface, enter the code you see on your phone.
Then click on "Connect".
The mirroring will then begin.
Conclusion
All tools reviewed in this article are helpful to mirror iPhone 12 to PC. Do not worry about where and how to use it. Whether it is for entertainment or professional use, you can rely on them.