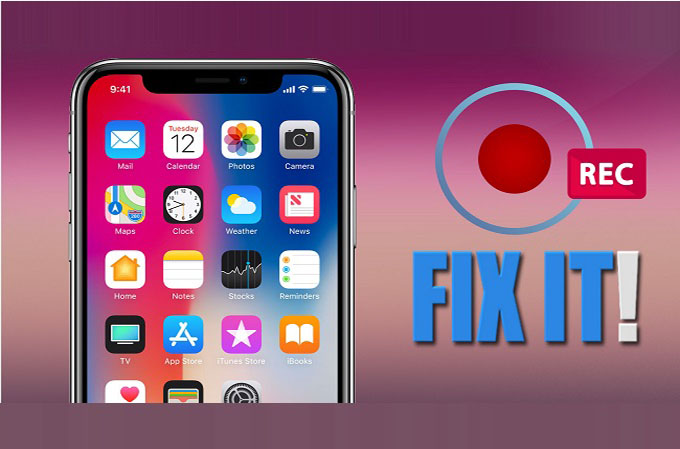 The built-in screen recording is one of the most used features on iOS 13 devices. Unfortunately, there are some reports that the latest version is causing problems. Some are unable to use it properly. It crashes, doesn't save video, has no sound, and it just doesn't work very well. We want to help solve this issue, so we listed some troubleshooting steps you can follow for the iOS 13 screen Recording issue.
How to fix Screen Recording Issue in iOS 13
How to enable screen recording in iOS 13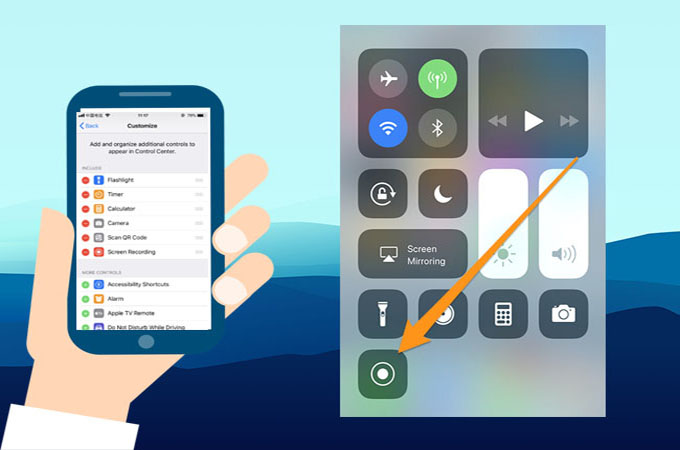 The built-in screen recording feature can be found under settings. But you can also add it to your control center so it will be easier for you to find it.
Add the screen recording feature to your control center by going to your settings >Control center>Customize controls> then tap on "screen recording".
From your home screen swipe up from the bottom edge of the screen to reveal your control center.
Now click the red circle button (Rec).
Tap to start recording thus, stop the recording, tap the red bar at the top of the screen and tap "Stop recording"
Reopen Screen Recording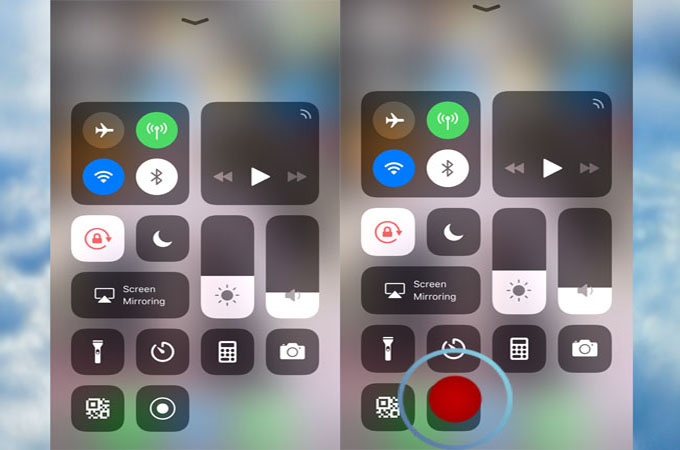 By turning off the screen recording and activating it again you can also fix iOS 13 screen Recording issue. How? Follow the guide.
To turn it off, you need to go to settings> general> restrictions > GameCenter and from there turn off screen recording.
In addition, you can power cycle your phone and it should work. If it didn't help, proceed to the next solution.
Check Restriction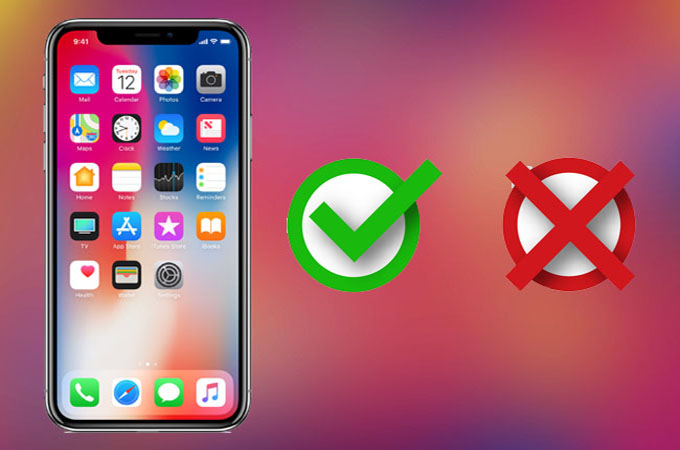 It is also important to check whether you allow or restrict the feature to fix iOS 13 screen recording not working.
Double-check it by going to "Settings"> "General" then Restrictions.

Enter the password of your phone.
Find screen recording and make sure the restriction is toggle to "Off".
Reset all settings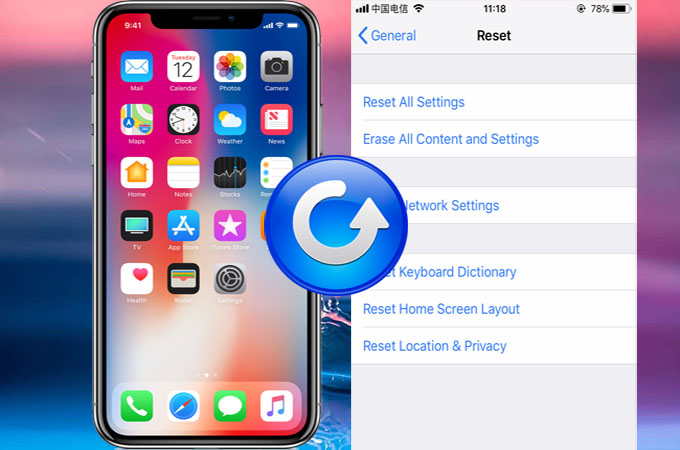 If relaunching and disabling and checking restrictions did not work, reset the setting into default. From your phone settings, slide all the way down and look for "Reset" from there choose "Reset all settings".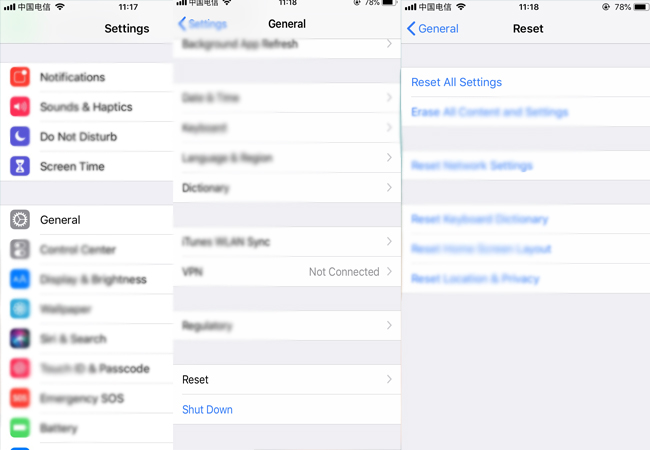 Note: This will not reset your entire device. Only the settings changed overtime. Continue to troubleshoot on iOS 13 screen recording not working if it is still not fixed.
Upgrade to the newest iOS version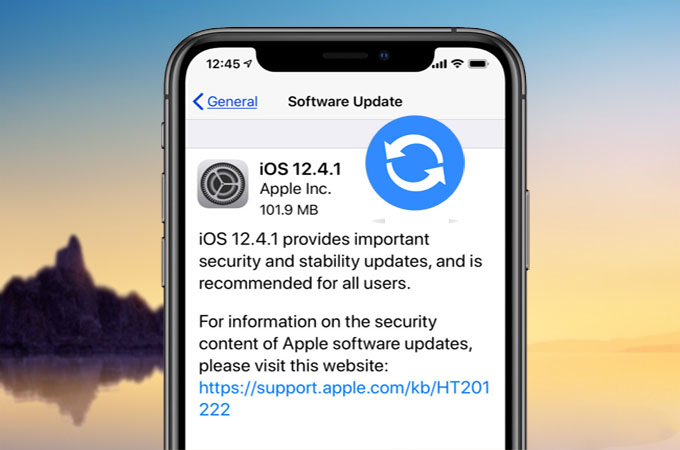 For the final resort, if you followed all the steps above and you can't use the screen recording feature still, please update to the latest version. If you have the latest iOs 13 version, you have to wait for the new one to fix the bug. That should fix iOS 13 screen recording not working issue.
Conclusion
The bottom line, there are several solutions you can follow to fix iOS 13 screen Recording issue. If you reach the very end of the troubleshooting process and it is still not working, that's unfortunate. Thus, you can use third-party apps like screen recorders or use mirroring apps with screen recorders like LetsView.