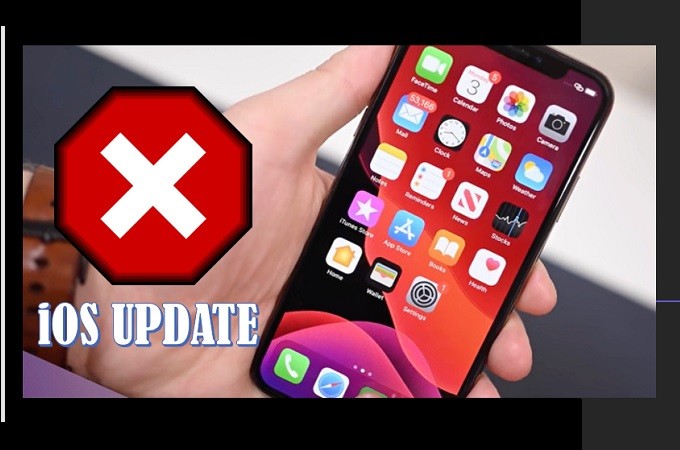 Whether or not you are new to iOS, one of the most common issues that users encounter is the automatic updates of the software. Each and every time that there is a new update available, it will notify you or at times it is set automatically. However, not everybody wants a sudden update. That is why you need to learn how to prevent it from occurring, most especially of you want to keep your current OS. That's easy, so just follow the steps below on how to disable iOS 13 update notification.
Best Ways to Disable iOS 13 Update Notification
Turn off iOS 13 update notification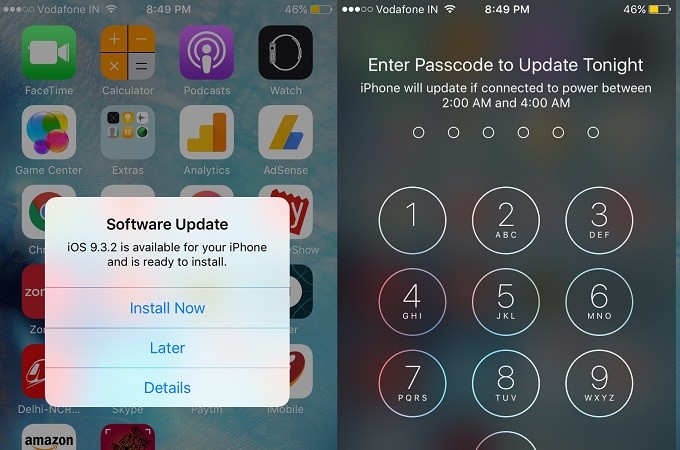 Getting tired of the update notification? Do you want to get rid of it? You can choose to postpone the update or permanently stop it. If you haven't decided if you want the new update, you can always choose "later" or "Remind me later" when it appears. But if you want to permanently stop it from notifying you, block the Apple software update through your router. The steps vary on the router domain that you are using. You have to call your ISP (Internet Service Provider) to help you configure it. But here are the general steps that you can use as guide.
Go to the IP address of your internet router.
Log in using your credentials. (You can get all this info from your ISP).
Access the management tab and choose "URL filter".
Below you have to type the apple update namely:-appldnld.apple.com-mesu.apple.com
Click on "Save" once done.
Automatic update: Delete the update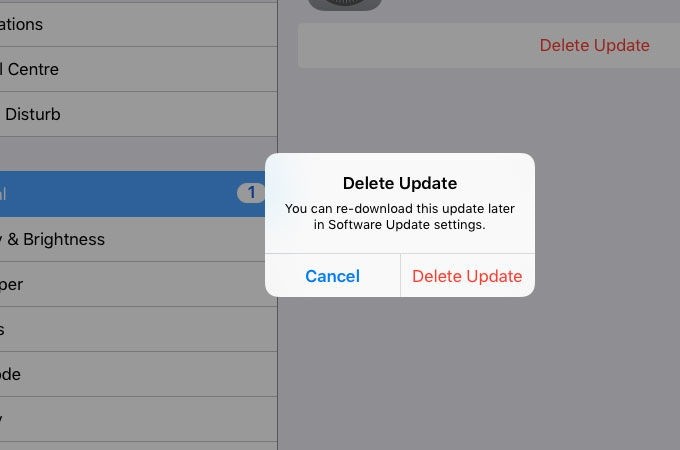 As we all know, the iOS 13 update still has some glitches and several problems are occurring because of the bugs. Also, the new update tends to slow down the phone's performance. Because of this not everyone wanted the update. Let's say the update already took place without you noticing. Now you want to revert back to the previous OS. You need to delete the update to get the old OS back. To remove the update is very easy; you just have to follow the steps below to disable iOS 13update notification.
On your phone, tap on settings.
Head towards "General"
From there look for "Storage & iCloud usage"
Now, look for "Manage storage".
This time look for software update and tap on "Delete"
Remove the Automatic Update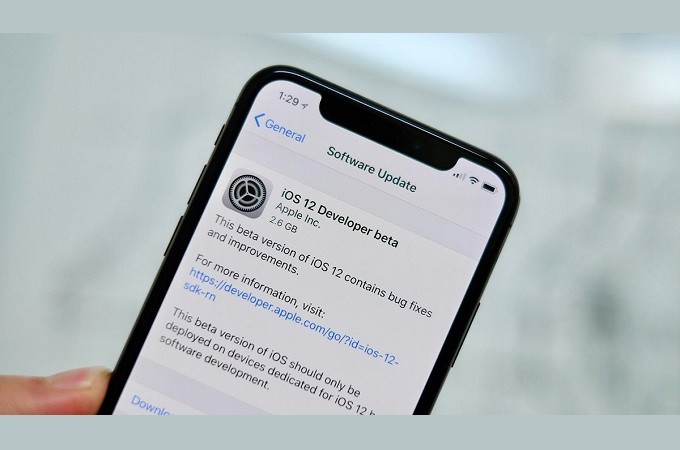 To ignore the update and keep the current version of you iOS device, you have to disable the automatic update. At the moment the device's automatic update is enabled, which is why as soon as you connect your phone to Wi-Fi, it will start the update. If you don't want any of this to happen, you must follow the guide stop iOS 13 update reminders.
Go to your "settings".
Choose "General".

Now check for "Software Update"
Finally, tap on "Automatic updates" and from there turn it off.
For iOS 9.2 users, there is no good way to remove the Update notification and once the update is available it will automatically download and install the update. That happens when you connect your phone to a mobile connection or Wi-Fi. So technically the only way to avoid it is by not connecting your phone to any internet connection at all. But if you really want the old version back, refer to the second solution, which is to delete the update. (Automatic update: Delete the update.)
For most cases, this does not always work. There are some who tried deleting the sudden update but it keeps on coming back. So, it is suggested to block the update through your router. This way you won't be bothered by it. You can refer to solution number 1 to be guided.
Conclusion
All methods are guaranteed to disable iOS 13 update notifications. All steps are tried and tested. The instructions are based on the latest iOS version.