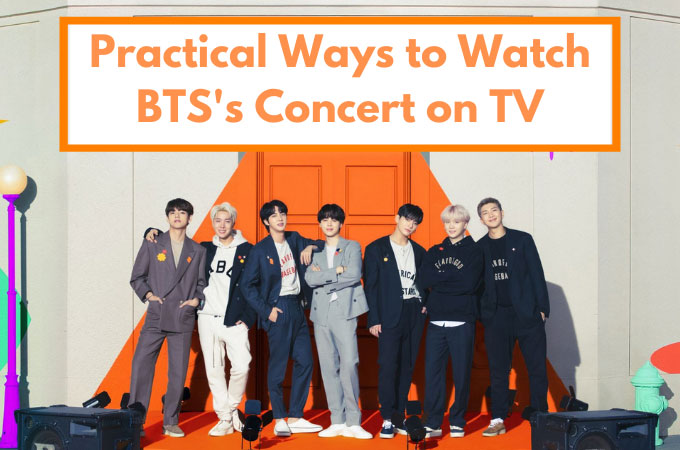 ARMY, you better get yourself ready because the long wait is finally over. BTS has finally given us permission to watch them after a long period of time with their Permission to Dance on Stage concert coming in this March 10 to March 13. We can finally watch our biases perform their newest songs on stage. However, because of the pandemic, we can also watch it online. To give you a concert-feels at home, better to watch BTS's Concert on TV. Below are some of the tools we can use to stream the concert on our TVs at home. Just be sure to ready your concert pass, merch, Bangtan bomb, and scream at the top of your lungs with excitement.
How to Watch BTS's Concert on TV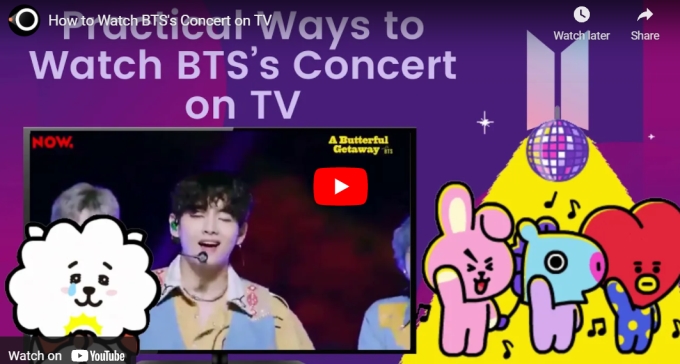 LetsView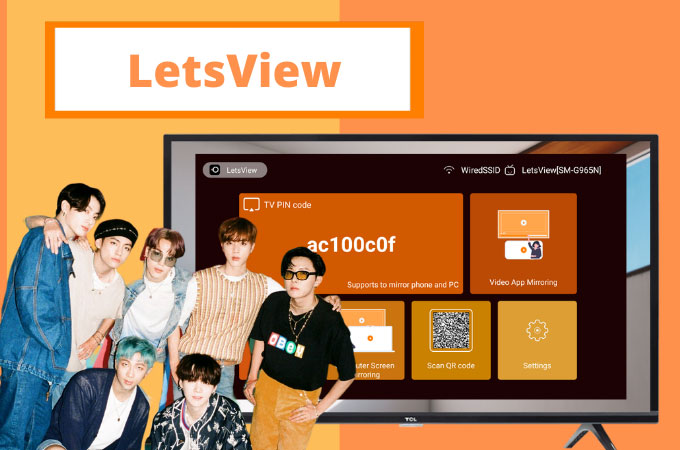 LetsView is a mirroring application that allows Army to stream BTS's concert on TV for free. This application is designed for long streaming with no chromatic aberrations. It features clear casting with no delays and can be used ideally between multiple platforms including iOS, Android, PC, Mac, and Smart TVs. LetsView has the ability to connect your mobile device to TV for hours which makes it a perfect avenue to watch BTS's concerts, RUN BTS episodes, music videos, and more on a screen larger than your mobile devices and iPads. In line with this, the application also comes with tools you can use while mirroring like recording and screen capturing buttons. Below is a guide on how to watch BTS's Concert on TV using LetsView.
Download LetsView on your Android phone and smart TV.
Launch the app and make sure your devices are connected under the same WiFi network.

On your phone, click the second icon on the upper right corner and scan the QR code displayed on your TV to start mirroring.
ApowerMirror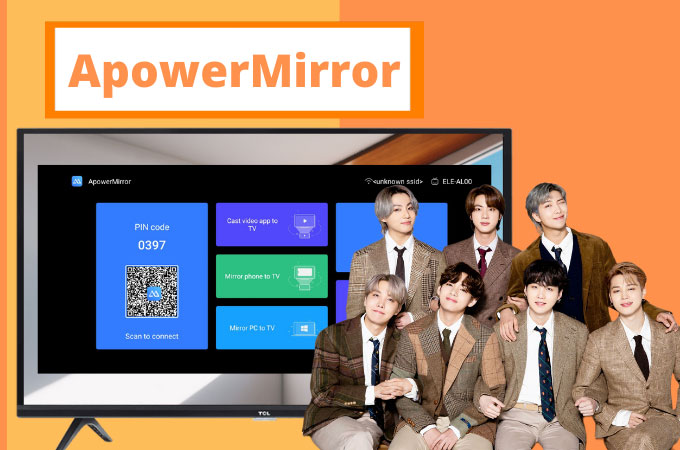 Another cool way you can try to get BTS's Concert on TV is with the help of ApowerMirror. This screen mirroring app applies mainstream mirroring technology compatible with almost all devices. It can mirror 4 devices all at once with no chromatic aberrations or buffering. Moreso, it automatically casts audio during mirroring and has built-in tools you can also use like screen recording, screen capturing, and drawing tools. Check out below how you can enjoy the app at the BTS's concert.
Search ApowerMirror on Google Play Store and to your TV app provider and download the app. Or, you can just click the download button below.
Open the app on both devices and connect your devices under the same WiFi network.

Click the first icon on the upper right corner and enter the PIN code on your TV to commence the mirroring.
Conclusion
We surely miss watching their performances and this concert will give us the chance to see them again having fun on the stage. These tools will help us experience that concert feeling again. Aside from the concert, you can also use these applications to watch RUN BTS, BTS In the Soop, music videos, and more on your TV.