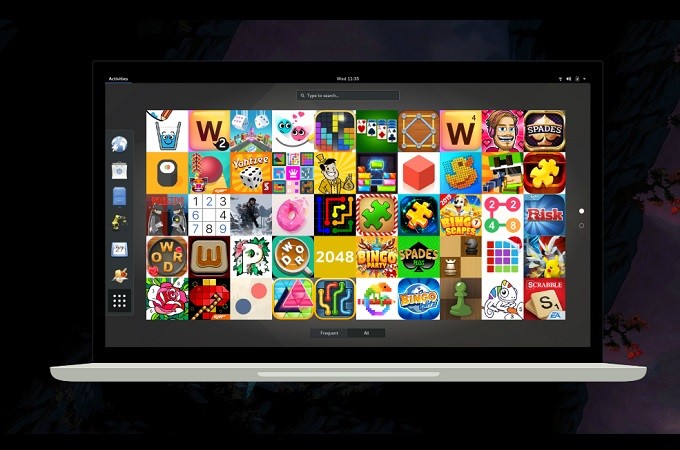 Enjoy playing your favorite mobile games on a much wider screen through mirroring. Nothing can limit you now for you can now play games available on mobile devices on PC or even on TV. Most gamers who do online Vlogging use screen sharing software to share and record the gameplay that can greatly influence other players. Also, some software searchable online that are really useful for they can do more than mirroring, but have unique features that you can find really suitable for your blogs. Such apps are listed below for you to stream mobile games to PC.
How to Stream Mobile Games to PC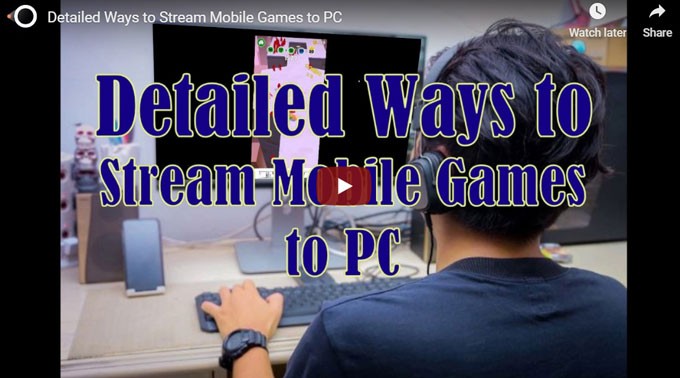 LetsView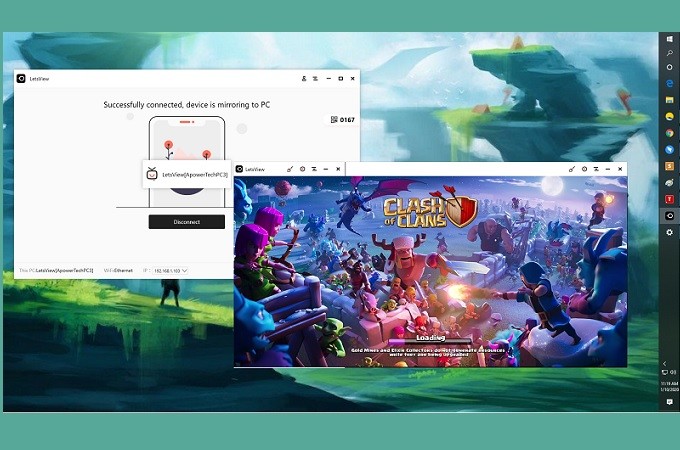 If you are looking for a free screen mirroring app yet want to get great features, LetsView is definitely is the one. it is a screen sharing software compatible with all types of devices platform. On top of that, you can also use the screen recording capability of the tool to record your phone's activity, screen cap important scenes and annotate while recording or mirroring. To stream Android games to PC using LetsView is very easy. Just follow through the steps below.
On your PC, use the download button below to get the app and install it.

On your mobile device, get it from your App Store or Playstore.
Now connect both devices under the same Wi-Fi network.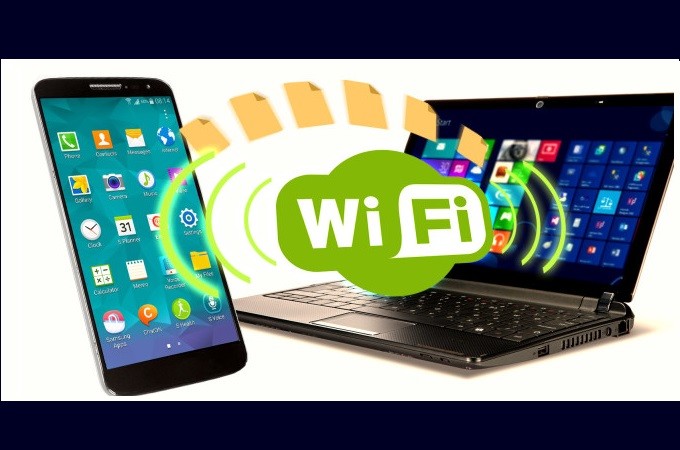 On your phone, wait until the name of your PC appears. Tap it to begin mirroring.
You can also record the screen of your phone while mirroring, you just have to click the third icon from the menu bar on the right side of the interface. To end the recording, you just need to click the same button.

For those who wanted to record and stream audio here is a guide:
Check if your PC is Miracast ready.
Now, on your phone, swipe down from your notification bar. Look for "wireless Mirroring" .
Wait until the name of your PC appears. Click the name of your PC and the mirroring will begin.
To record the audio, just click the "record" button located on the right side of the interface. On the other hand, to stop the recording, just click the same button.
ApowerMirror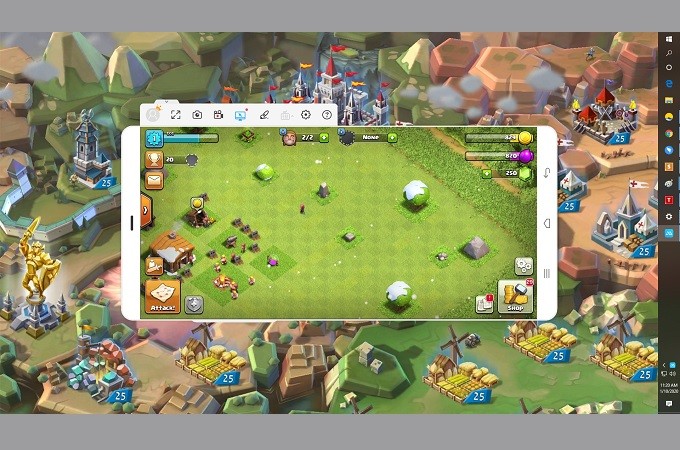 More than just mirroring, control your mobile device on your PC using ApowerMirror . It is one of the premium apps that you can use to play mobile games on PC. The tool offers the same service as LetsView but with the advantage of being able to remotely control your phone using your PC. So it is like the game is downloaded on your PC. This way you can use your computer mouse and keyboard to play your favorite game. To know more about how to stream mobile games to PC, here is a quick guide.
Get the app downloaded and install on your PC and phone. You can also use the download buttons below.

Get a USB cable or Lightning cable if you prefer a wired connection.
Supposed that we are going to use an Android device and connect via USB cable.
Get a USB cable and connect on the device on both ends. Wait until the phone is recognized by the PC.
From there you can start playing on your PC. If you want to use the remote function click the "Keyboard" icon.
Conclusion
Both tools mentioned above are great software to stream mobile games on the computer. If you prefer not paying for anything use LetsView. However, if you want to control your device on your PC, ApowerMirror is recommended.