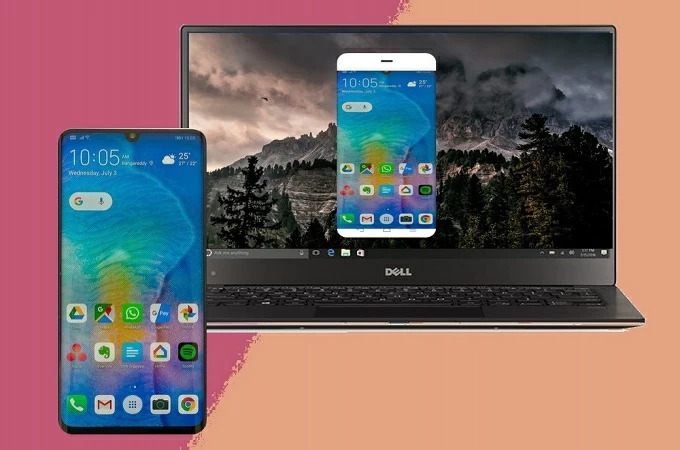 Huawei is rocking the whole world as it faces controversy over Google services. In spite of this, Huawei stands firm as it reassures it will maintain quality services as Google provides by launching new software. Similarly, it can compete with Play Services as it continues to provide access to the best features and thousands of apps. That includes apps that are popular these days like screen recorders, streaming apps, and most especially Android mirroring apps. It is one of the most in-demand applications for entertainment and professional purposes. In this article, we will review ways on how to use screen mirroring apps for Huawei.
Top 3 Screen Mirroring Apps for Huawei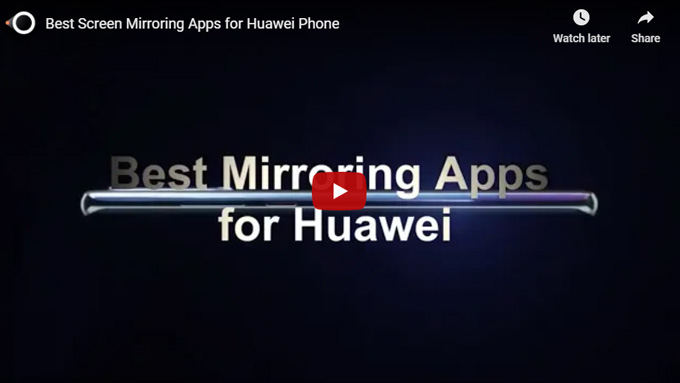 LetsView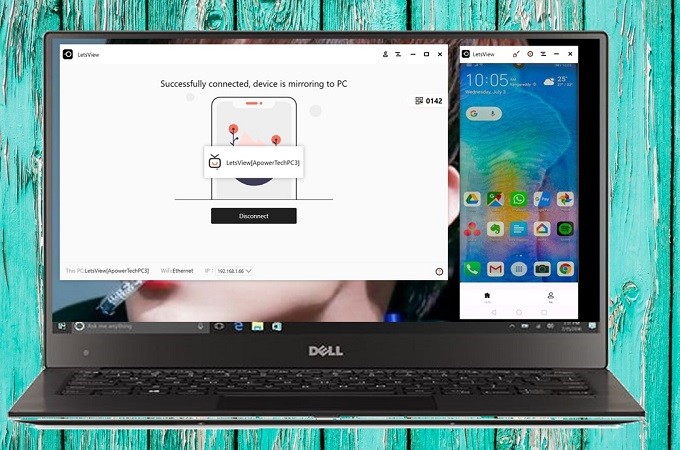 The first and easiest way is by using LetsView. It is a newly developed screen mirroring app for Huawei. This tool is very competitive. Although it is new, the features it offers are reasonable. Where ApowerMirror has two ways to connect, LetsView has three. You can connect via Wi-Fi auto-detect, QR code scanner, and Pin. In case any of these don't work, you can use another method to connect. Similarly, this tool has the whiteboard feature which allows you to write on the screen while you are recording. There are more features included in the tool, and you can check out the details below if you want to learn more.
Pros.
The interface is very easy to use.
It does not have a complicated process when connecting.
The tool has a paintbrush that allows you to write on the screen.
Screen resolution is high in quality.
Cons.
It does not support USB connection
The TV is not supported yet
Reflector 3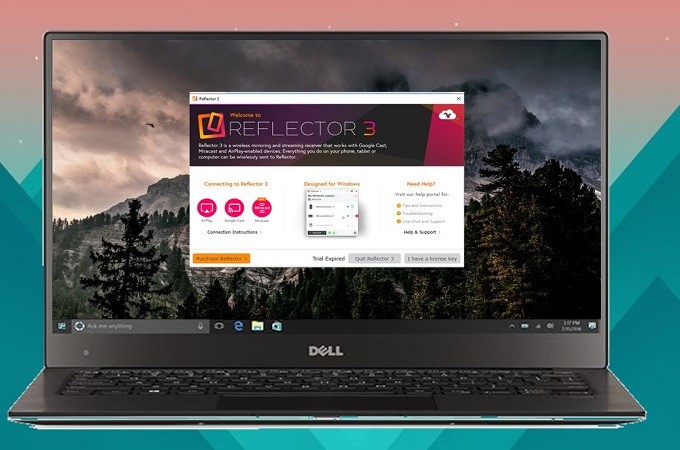 The next option on the list Reflector 3. This tool has defied the norm of a normal screen mirroring app. The tool is quite popular these days because of its smart interface and features. The smoothness and the usability of the interface is noticeably amazing. The screen synchronizes perfectly with your PC's display status. This streaming app for Huawei can be used for tutorials, entertainment, or for professional use. , if you have decided to use the tool, check out how to do so.
Pros.
The screen resolution is HD
The responsiveness is 100% smooth
It is available on Android/Apple devices
It is compatible with PC's
Cons.
It does not support mirror to TV
Huawei Built-in feature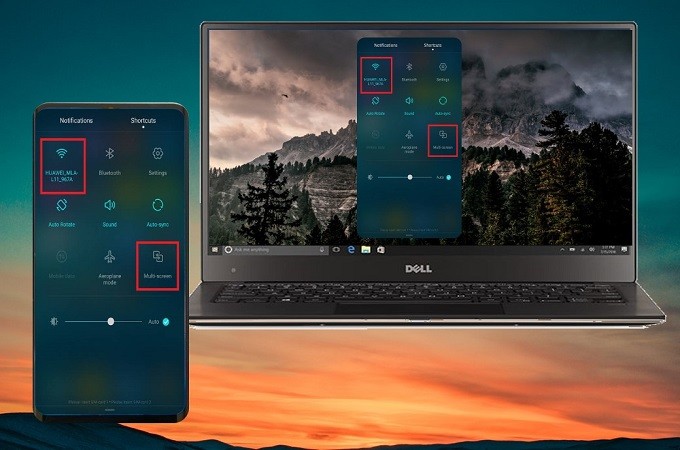 Lastly, the easiest way is by using the built-in feature from Huawei devices. These days Huawei incorporated a mirroring feature from the notification bar of the phone. It is a privilege for users of Huawei Android 9.0 Pie firmware. You won't have to download a third-party application to mirror your phone to your phone or to your TV. As long as both your phone and TV/ PC are connected under the same network, you will be able to use it. However, this reflector app for Huawei has certain advantages and disadvantages. Please see below.
Pros
It is built-in, no download needed.
The feature is easy to access
Video graphics and resolution is 720p.
Cons
It is not available for firmware below 9.0
Unlike others, you can only connect via Wi-Fi.
Sometimes it is laggy
Conclusion
If you check the details of each tool, you will see how reliable they are. Although right fitting to your needs is necessary. If you need it for academics, use ApowerMirror or LetsView. On the other hand, if you need it for entertainment, go for the built-in feature. Here are some mirror app for Androidon PC click the hyperlink.