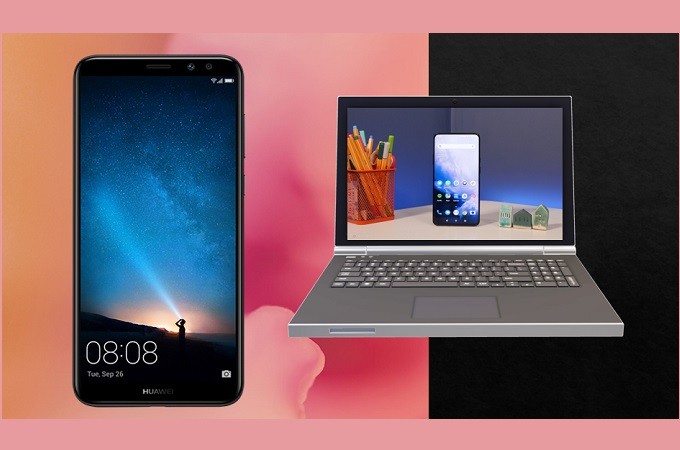 Screen mirroring is getting attention from users all around the world. In this modern era, many people are looking for better ways to play games or watch movies on a much broader and bigger screen to get the best experience possible. Hence, there are tons of applications developed for this purpose. However, not all apps are reliable. That is why 10 of the best screen mirroring apps for Android were reviewed to make it easier for you to choose. Check out the list below as you continue reading.
Top 10 Screen Mirroring Apps for Android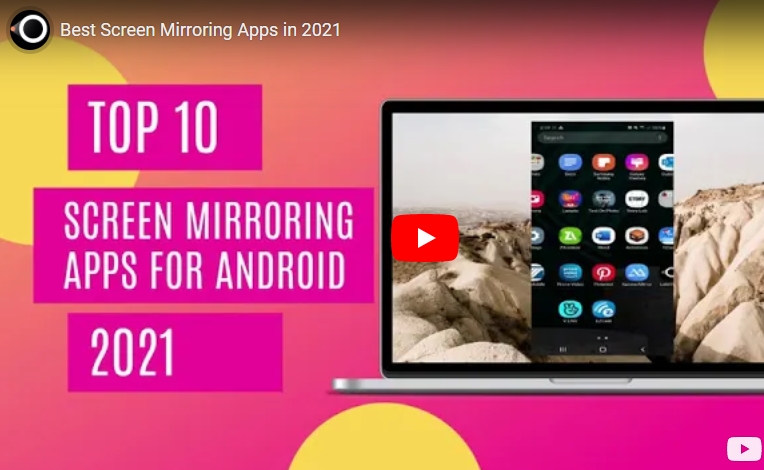 LetsView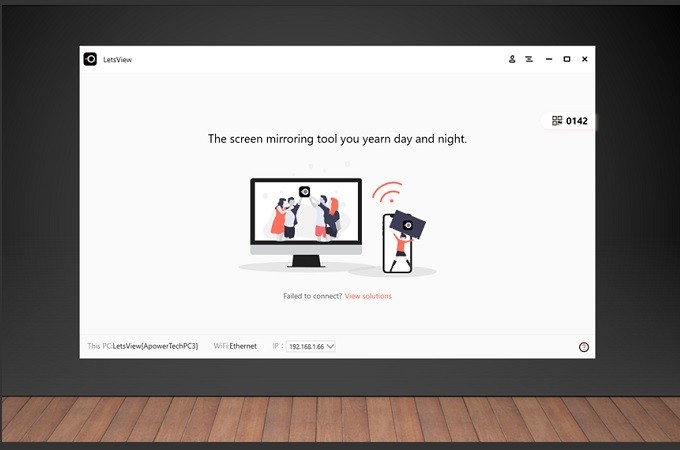 The first screen mirroring app for Android on the list is LetsView. It mirrors, records, and takes screenshots all in one interface. Although the tool is new in the market, you can be sure that the feature it provides can compete with the standard tools these days. Comparing this to some tenure tools like Vysor, the video quality and responsiveness is way better. So, it is one tool that you have to consider using. Also, the auto-detection makes it easier to use.
ApowerMirror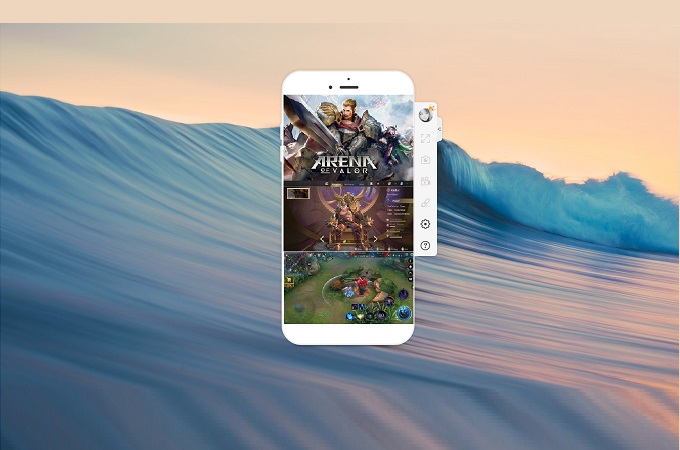 Next on the list is ApowerMirror. Wired or wireless, Android or iOS, Mac, or Windows, this tool is versatile to work across all devices. It is a mirroring app that takes your viewing and gaming experience to a different level. This screen mirroring app can do more for you. You can also enjoy other features included like, taking screenshots, recording the screen while reflecting, and also, you can annotate if you want to emphasize some parts using the pen.
MirrorGo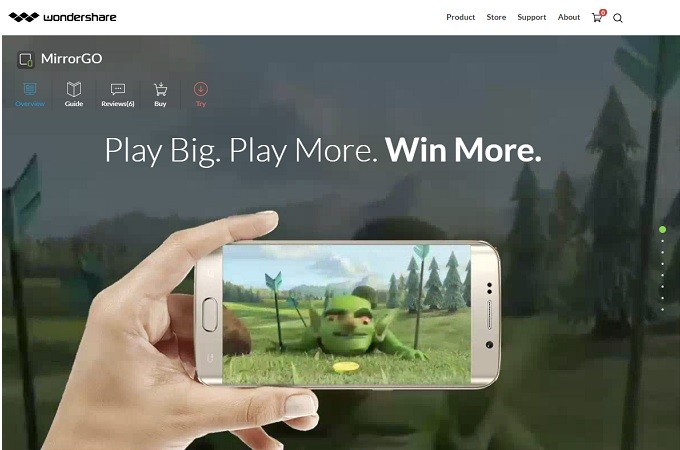 Based on its user's rating, MirrorGo is one of the most downloaded mirroring apps online. This tool was created by one of the most trusted developers, WonderShare. This company is known to provide quality apps that many users enjoy. Moreover, you can connect via USB cable or Wi-Fi. This way, you will have more options if you don't want to experience network jam while mirroring.
AnyDesk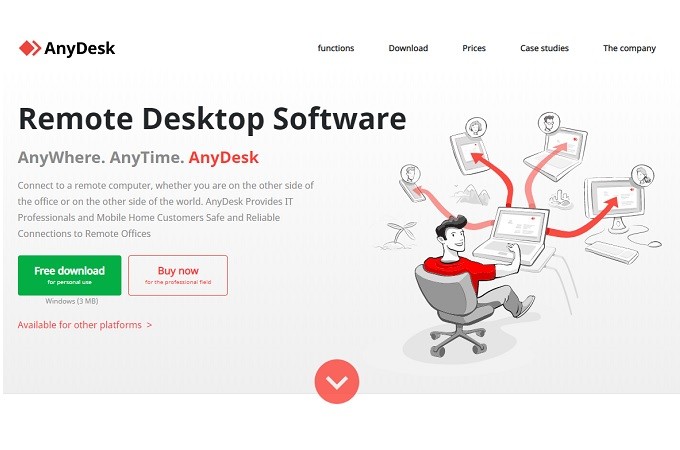 Not tech-savvy? That is not a problem. AnyDesk is one of the most accessible tools that you can use to reflect. This tool's connection process is anything but complicated. That's why if you are not good with technology, I suggest you use this tool. Anydesk has an auto-detection feature similar to LetsView. As soon as you connect your phone and PC to the same internet server, the name of your PC will appear on your phone. You just need to tap it to begin mirroring.
Vysor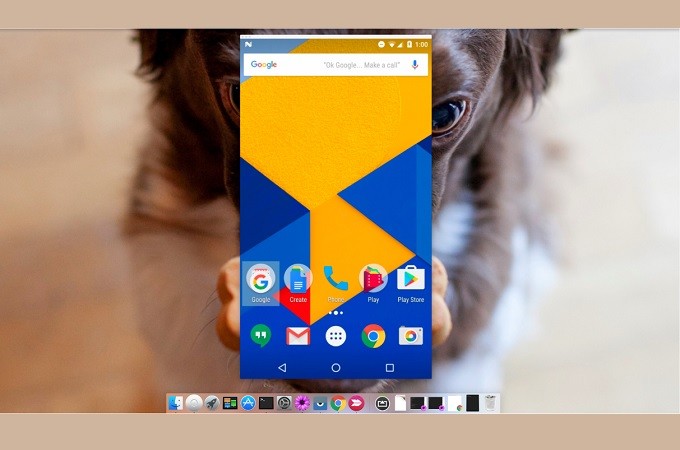 Vysor is an independent tool that you can download on your PC. But if you don't have the luxury to purchase the premium app, you can get the browser extension version of the tool. If you are using a Chrome browser, you can quickly get it there. This mirroring app has a similar interface to LetsView and AnyDesk. However, the free Chrome browser's video quality is not as great at the premium paid version.
LiveScreen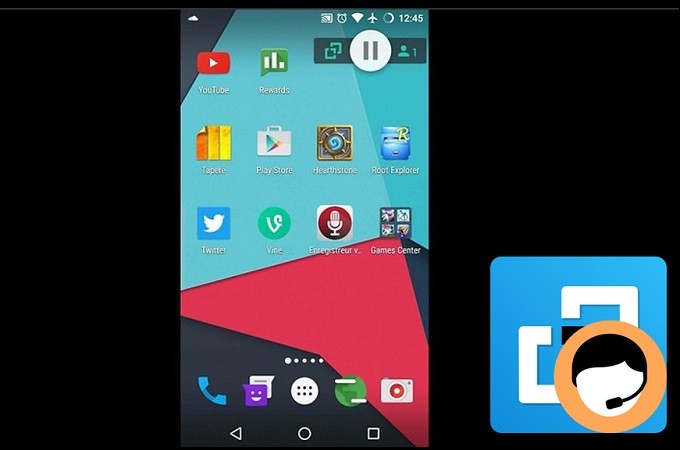 Another web-based app that you can use as an alternative is LiveScreen. This also has a simple design and requires an internet connection for it to work. The only downside of the tool is that, if ever the tool did not detect your mobile phone, you have to enter the IP address of your local network for it to work. So, if you have more than one internet connection at home, make sure to connect to the same network.
ScreenStream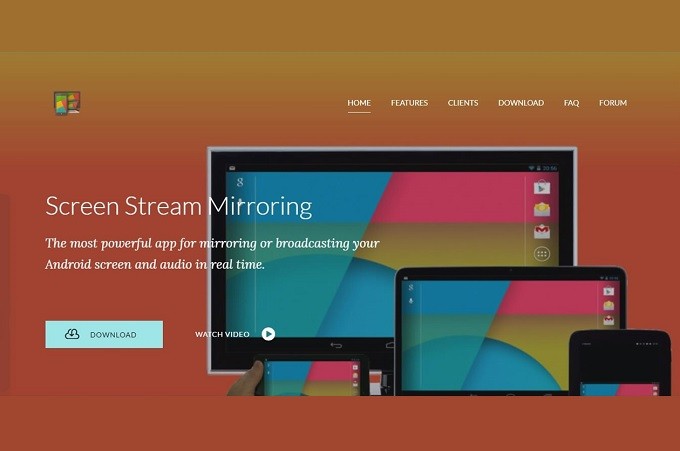 Now we are down to the last three tools. ScreenStream is similar to ScreenMeet mobile screen share. You can use your browser to access it. This tool can be used for entertainment purposes. Like if you want to watch movies together or play games with your friends. Since this tool is not a desktop app and very dependent on the browser, remote access is not supported. Note: VLC and KMplayer can also have direct access to the site.
Screenleap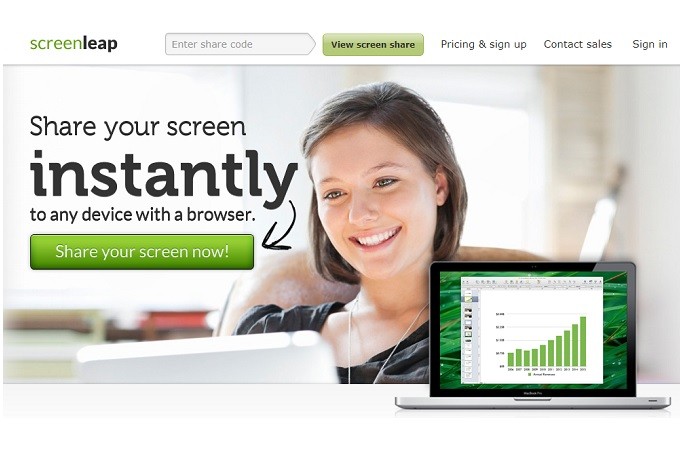 Now we have Screenleep. The first seven tools are all independent app that you have to download them on your PC. Not this streaming app for Android. It is a web-based tool host by the developer itself. To use it, you have to go to its official website, register and launch the IU. This can handle multi-session and possessed a recording feature and cloud where you can save your videos.
Reflector 3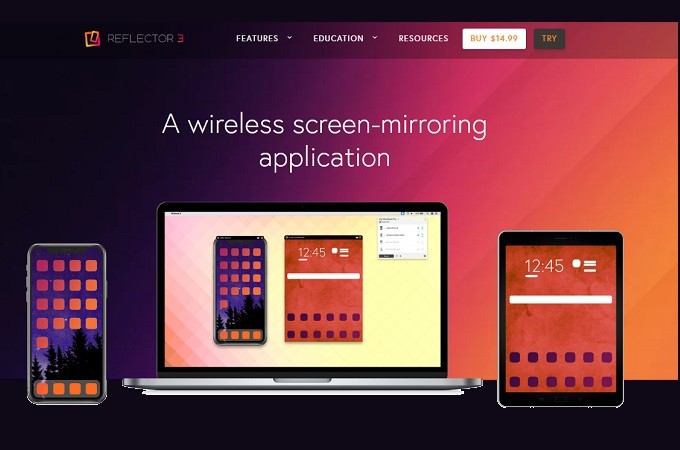 The second to last tool on the list is Reflector 3. Just like the other tools mentioned, this tool is a mirroring app for entertainment and professional use. You can also use this app to act as a bridge to mirror your TV. So you do not need any other app or tools to mirror on your PC or TV. You can also try the other version of the tool for professional use.
Chromecast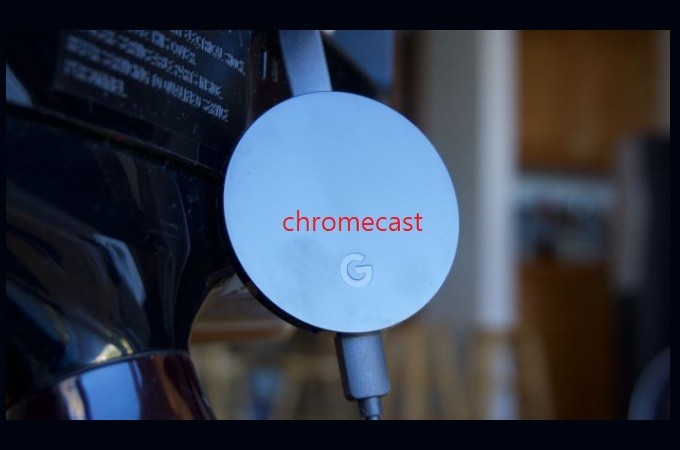 Finally, we have Chromecast. After talking about desktop and web-based apps, let's talk about networking hardware that can act as a reflector app for Android. This is a USB like hardware that you connect on your TV. Unfortunately, this does not work with PCs. However, this is a great way to mirror Android and iPhone regardless if you don't have Apple TV. So, if you are looking for an app that can work on your SmartTV, this one is for you.
Conclusion:
All screen mirroring apps for Android reviewed here are guaranteed to be reliable. You should use the one which suits your specific needs. But to help you a little to decide which one to use, if you are looking for a versatile app, use LetsView or ApowerMirror. If you need free access, use ScreenStream Mirroring or ScreenMeet mobile Screen share. Moreover, if you need to mirror on your TV, use Chromecast.