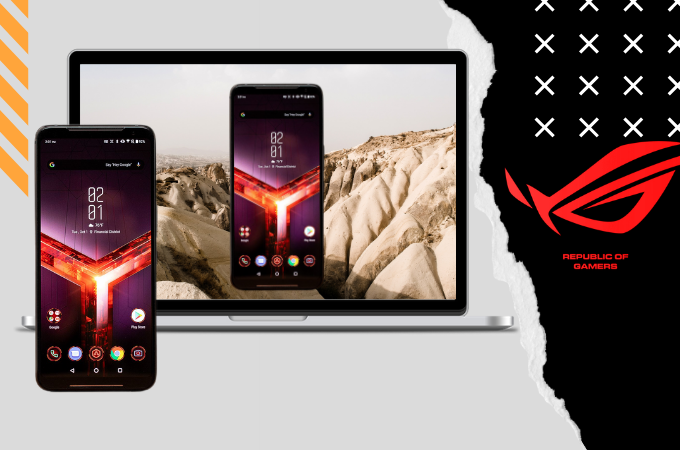 Rog Phone brings the new era of mobile gaming. This mobile phone holds the most powerful processor developed for hardcore gamers. It features an ultrafast 90HZ display, 2.96GHz speed-binned Qualcomm® SDM845, innovative GameCool vapor-chamber cooling system, and more. Although this mobile phone is made for gaming, playing on it all day long can cause numbness in your arms and hurt your eyesight. If you want to switch from phone to pc, you can do this by using a screen mirroring app for Rog Phone.
Top 5 Ways to Mirror Rog Phone
LetsView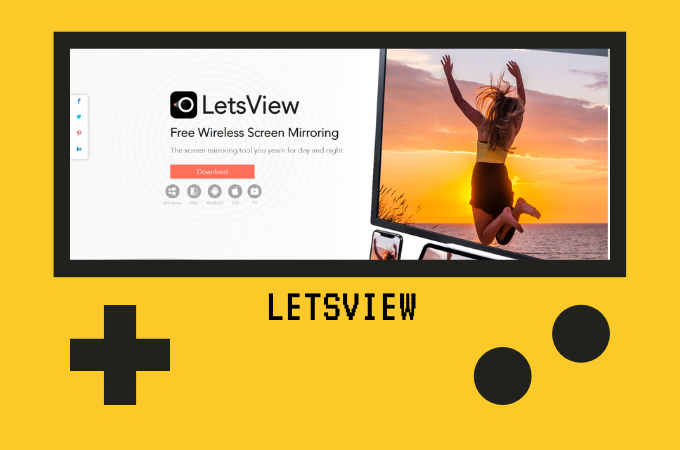 LetsView is a good mirror app for Rog Phone. This free mirroring application can go head to head to other paid applications with its visibly clear display with no delays and buffering during mirroring. Its friendly interface also comes with extra tools for mirroring including screen recording and screen capturing.
Download
ApowerMirror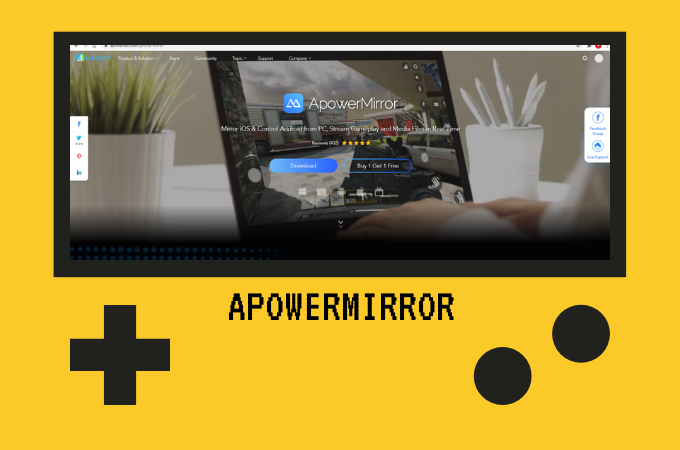 Next ideal screen mirroring app for Rog is ApowerMirror. The application works perfectly on multiple devices and can mirror 4 devices all at once. And since Rog phones are made especially for gaming, ApowerMirror allows gamers to play mobile games on PC using the computer's mouse and keyboard. If you want to record your gameplay, the app has built-in tools for recording as well.
Download
Mirroring360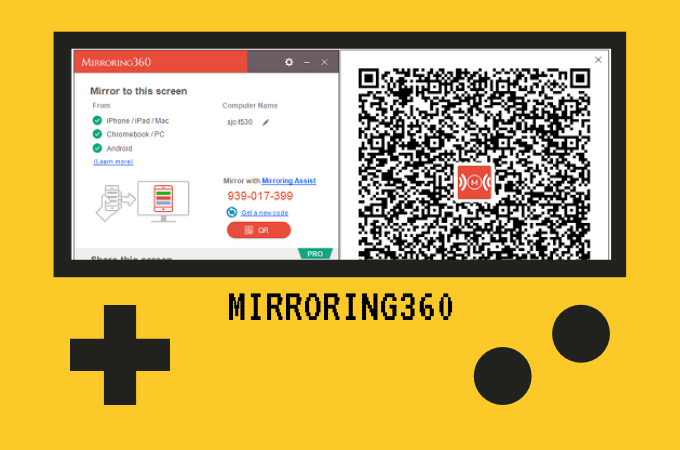 Mirroring360 is a wireless reflector app for Rog Phone. It is very easy to use and can screen share up to 40 participants in one sitting. You can mirror your Rog Phone using this app on iOs, Android, Chromebook, Windows, and Mac devices.
Reflector 3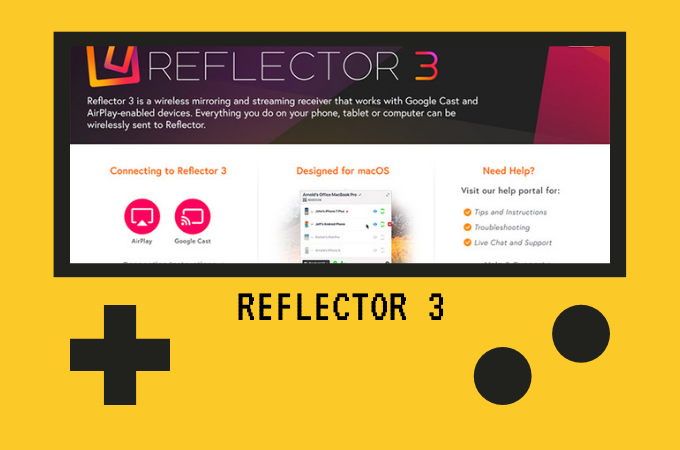 Reflector 3 is a straightforward mirroring tool that goes beyond plain mirroring apps with its advanced screencasting features which include screen recording and screen mirroring on multiple devices. It turns any devices such as Mac, Windows, iOs, and Android devices into an AirPlay or Miracast receiver.
AirServer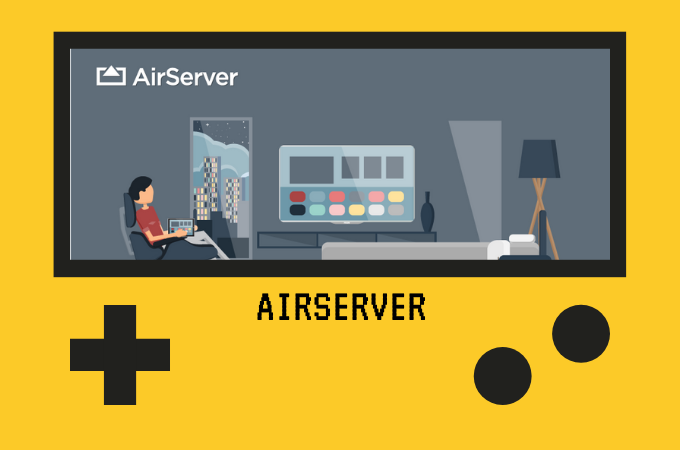 AirServer is a 4K UHD all-in-one mirroring tool in tune with devices like Mac, Windows, Nexus, Android, iPhone, iPad, Chromebook, and Rog Phone. Moreso, it has the ability to mirror up to 9 active connections at the same time.
Conclusion
Using these mirroring tools, you can bring the fun of playing on your Rog Phone to a larger screen such as your TV or PC. Some of the tools listed are paid applications while there are a few which you can also use for free with the same quality as those paid apps. All in all, these screen casting apps are reliable and easy to use.