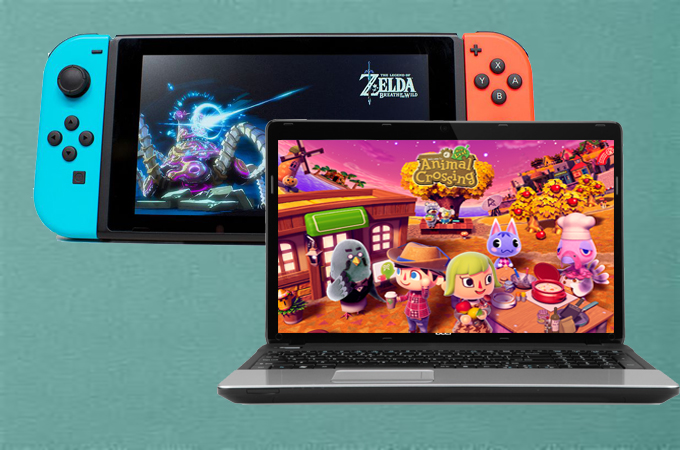 Ideally, an avid fan of an online game would own a Switch for a to-go entertainment. And most gamers tend to connect Switch on TV to play games in a much comfortable way. Given that the game details will be clearer and impressive, you also get to share it with your friends and followers if you are a game vlogger. But this is not the only option, you can also play it on your computer. On the other hand, one of the most played games on Switch is Animal crossing. To play Animal Crossing on PC, gained a lot of attention because more people find it more convenient to play the game. So, we decided to be a little help by writing a guide on how you can also play Animal Crossing on PC.
How to Play Animal Crossing on PC
Detailed steps on How to connect Switch to PC
By default, you cannot directly connect your Switch to a computer. Unless you use third-party support. Their several support you can use. However, the most commonly used is a capture card. To give you a slight idea, we will use ElgatoHD60 capture card to demonstrate the process.
Connect Switch on PC
Plug the Nintendo HDMI cable to the port of Elgato.
Launch the Game Capture HD on your computer.

On your Nintendo Switch, press the "Home" button on the controller connected.

Get the USB cable that came with Elgato and connect your capture card and your laptop.

In a few moments, your Nintendo screen will appear in the interface.
Click the full-screen view to see clearly.
Connect controller via Bluetooth
Turn on Bluetooth on your PC.
Remove the Joy-Cons from the Switch LCD.

Press the "Sync" button. Then wait until the LED lights start flashing
Note: it is located between SL and SR buttons.

Now from your computer's Bluetooth list of devices, find "Joy-Con".

Then your controller is now connected on your PC.Some tips about Animal Crossing on Switch.
Some tips about Animal Crossing on Switch.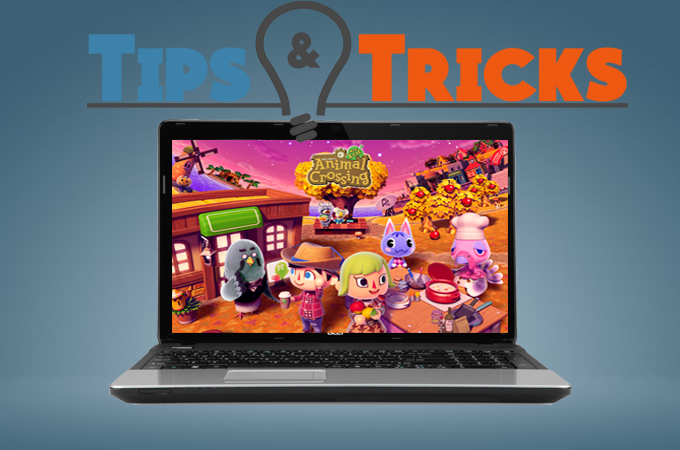 You might find the game a little overwhelming at first. You might feel like wanting to have everything done. because of that, you do not know where and how to start. Well, know your priorities to get started with the game. Here is the list of tips when you play Animal Crossing on computer.
Go out of your tent and sell elements like shells, bugs, and fish. This way you can easily pay off Tom Nook. This way you can build your house in no time.
To save money, explore the island you are in and cut trees and use them to build your house instead of buying materials.
Visit another deserted island.
Recipes are very significant things you should collect. Make sure to collect DIY recipes.
Unlock the campsite.
Love your Villagers.
Recycle resources to build more amenities
Payoff your debt asap.
Conclusion
Although by default you cannot play Animal Crossing on PC, there are several alternatives you can use to do so. Also, if you are a first-timer or beginner, check out the tips and tricks mentioned above. You can also play Animal crossing on TV from computer.