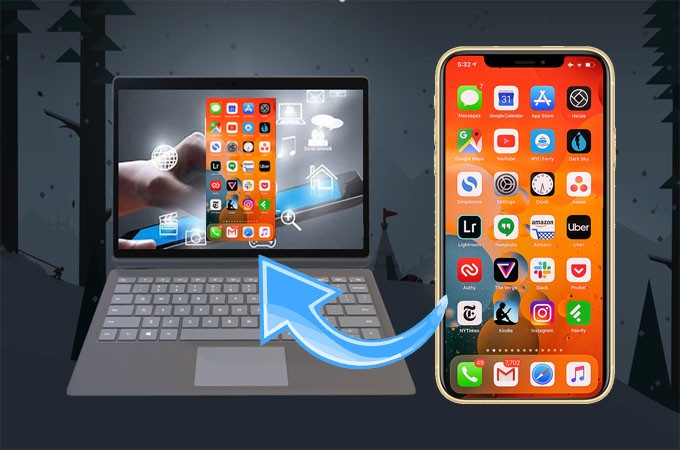 Enjoying multimedia these days is trending more and more. Bigger screens and better video quality has become the standard of great entertainment. Although owning a smart TV can help, there are still limitations compared to if you are using your mobile device to watch or play games. That is why many applications are available for mirroring devices on PC and TVs. Most especially for Apple devices. Some think that it is difficult to mirror iPhone to PC. But it turns out not to be the case because there are tons of apps that you can use. Keep reading to discover some of the best ones.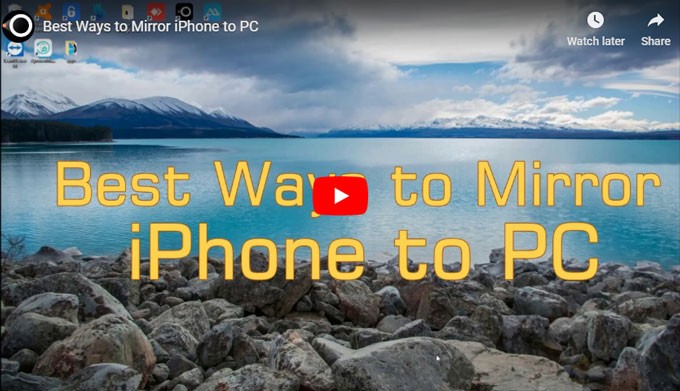 How to Mirror iPhone to PC
ApowerMirror
The first tool is ApowerMirror. ApowerMirror has a mobile phone-like interface, which means this tool is also competitive enough to be used to mirror iPhone to computer. One noticeable feature that you will notice with Apowermirror is how responsive the tool is. It has 0% lag and provides clear video quality. Here you can find how to display iPhone on PC.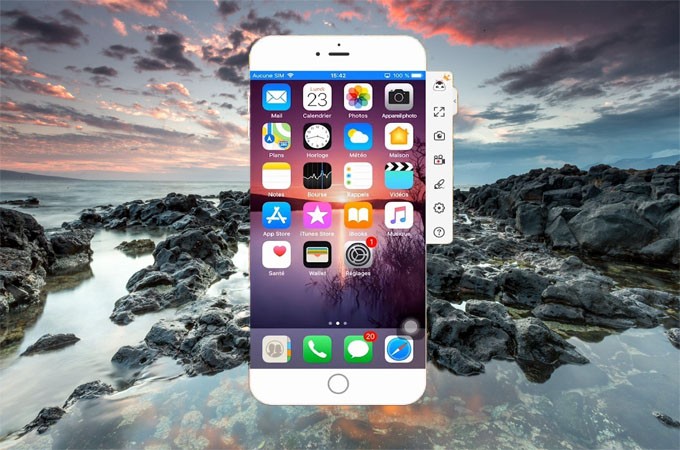 Visit the official website of the tool by going to https://www.apowersoft.com/phone-mirror. Download the app both on your PC and phone.
Connect both devices under the same Wi-Fi network.
Launch the app on both devices.
On your phone, click the "M" button to initiate the connection.
Click the name of your PC and click phone screen mirroring to proceed with the mirroring.
LetsView
Another tool on the list a user-friendly mirroring app called LetsView. It is a wireless mirroring application that you can use for entertainment or professional use. This is just like any other mirroring app you see online. This has the ability to mirror and annotate while mirroring or recording. But what is so special about it? There is. Do you know that this tool is also a screen recorder and a screenshot tool? It's your all in one mirroring app. On top of that, you can also use it to mirror Android to your PC. Plus, using three ways to connect; Pin or QR Code it is easier and convenient. To know more about it, here is how you can mirror iPhone to PC.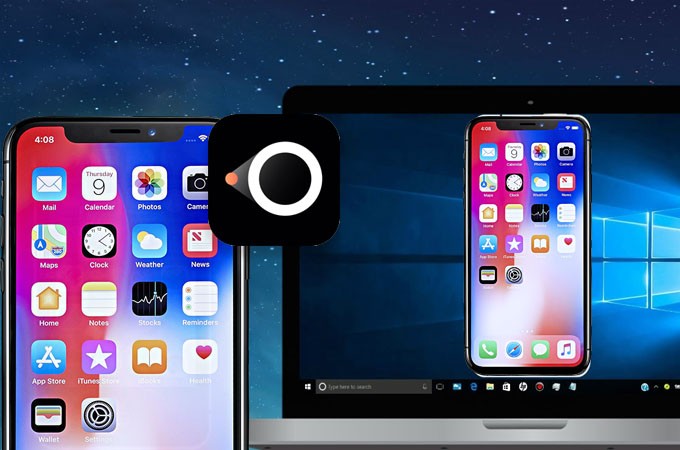 Download the application on your phone and pc. Use the buttons below to do so.

Connect both devices under the same network.
Once both tools are connected, you PC name will appear on your phone.
Click the name of your PC and access your control center.
Tap on "Screen Mirroring" and finally, tap the name of your PC to begin mirroring.
AnyDesk
Last on the list is called AnyDesk. Although this tool is a bit more outdated than the first two on the list, it is also useful. Similarly, this can mirror iPhone to pc via a Wi-Fi connection. You can mirror your phone to pc and vise Versa. The tool has an easy to use interface. You do not have to be really good with technology to be able to use it. Actually, the process on how to cast iPhone to PC is similar to LetsView and ApowerMirror. To get to know more about how to mirror iPhone to computer, follow the instructions below.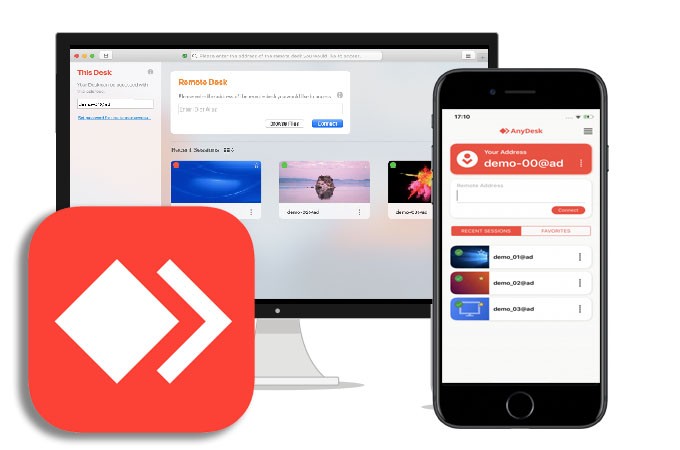 Download and install the application on your phone and your PC.
Connect both devices under the same network.
Launch the app and on your phone, get the code and type it in the main interface of the tool.
From your home screen, access your control center. If you have iOS 9 and below swipe up from the bottom of your screen. Meanwhile, for iOS 10 and up swipe down from the top of your screen.
Tap on "screen mirroring" and tap the name of your pc to begin mirroring.
Conclusion
All three are truly helpful for your mirroring needs. And you may want to read more about these applications on their official websites This way you will see the full capacity of each one reviewed. Nonetheless, the review above has been simplified to make it easier for you. The choice is now for you to make.