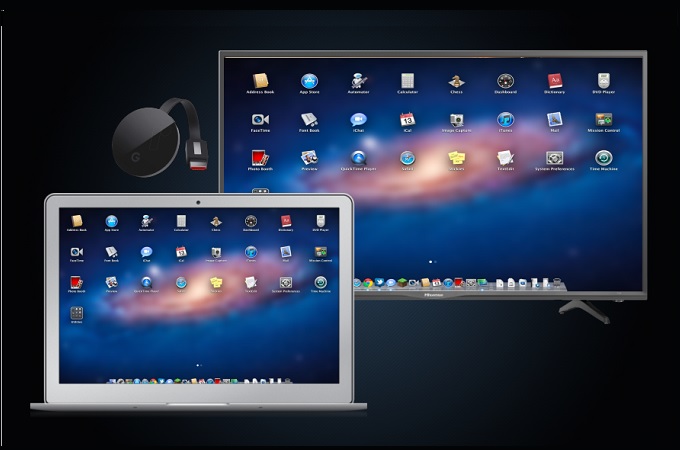 Surely, at least once, you might have thought of reflecting your Mac to TV. Well, good thing you do not need to have an Apple Tv to do so. These days, there are applications that act as a bridge to connect your Mac to TV. Most especially when you have Chromecast. It will be a lot easier to cast your Mac to TV. To get the most out of the versatility of your Mac, check out the list written below.
How to Mirror Mac to Chromecast
JustStream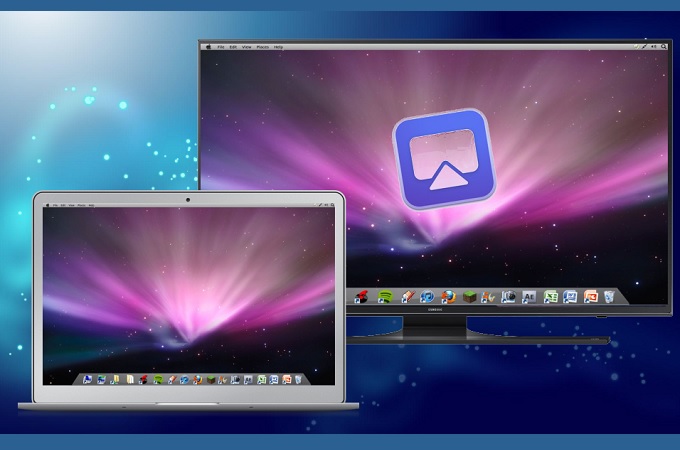 With JustStream you have loads of options maximizing the screen of your Mac on TV. This tool has an adjustable HD quality 720p to 1080p or use the automatic modes according to the maximum resolution of your TV. Also, you can capture the movements of your courser movements. To get into details on how to cast Mac to Chromecast using JustStream.
Install just Stream on your Mac
Launch he ChromeCast on your TV
Run JustStream and the icon from the "menu" bar.
Make sure both devices are under the same Wi-Fi network.
Next, select the monitor you want to mirror.
tap "Start Streaming" to begin with mirroring.
AirbeamTV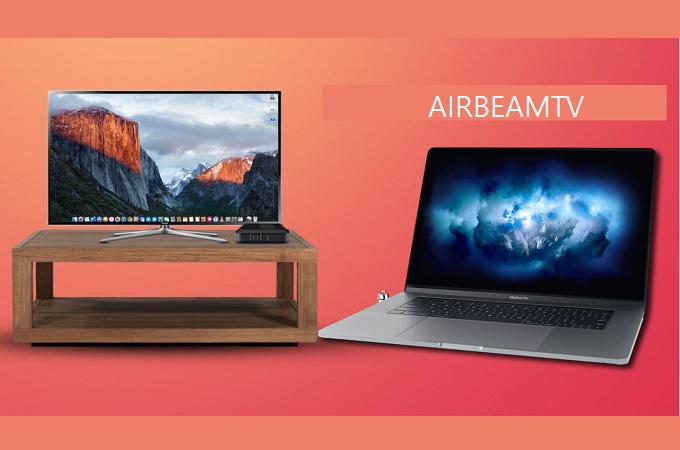 One of the most leading screen sharing app for Mac is Airbeam TV. It is an app that is specifically made to screen mirror iOS devices to the TV. You can start mirroring your device even without using a cable. With the use of your Chromecast and use Airbeam to connect Mac to Chromecast. This app supports more TV devices compared to JustStream. You can see the full list of devices supported if you visit the official website of the tool. On top of that, you can also use it to reflect your iPhone or iPad during a meeting.
Download and install Airbeam TV on your Mac.
Launch the Chromecast on your TV.
Connect both devices under the same Wi-Fi network
Once connected, you will see the name of your Chromecast at the "Menu" bar of your Mac.
Click the name of your Chromecast and the mirroring begins. Since the Airbeam is Airplay supported, the name of your Chromecast appears on your Mac.
Replica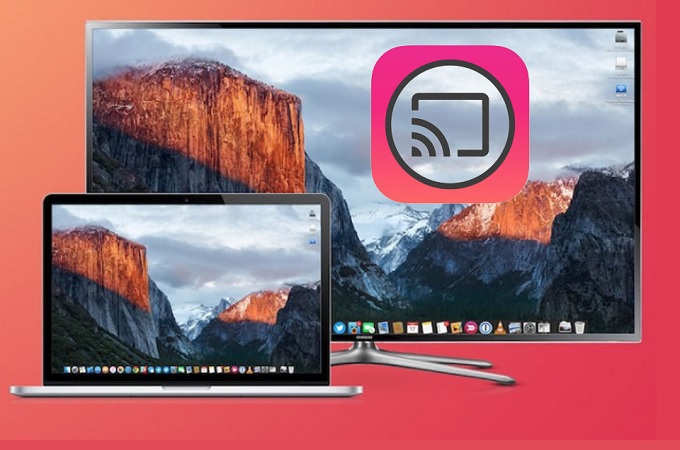 Replica is an app that has great features. With it, you can enjoy watching movies on your TV, show off photos and browse the web using your TV. It offers HD quality and Low latency and easy to set up and connect process. You might find the interface very simple but great for video games and movies. Since this tool is also Chromecast supported, we will use this as an example to show the process on how to stream mac to Chromecast.
Download and Install Replica on Mac
Set up the Chromecast using the Google Home app
Make sure your Mac and TV are on the same Wi-Fi network.
From your Mac, click the Chromecast name and click "Start".
Conclusion
All these tools listed above are helpful to mirror Mac to Chromecast and to other devices. You can also refer to this guide whenever you feel like trying them. If in any case you have a question or suggestion, please comment below.