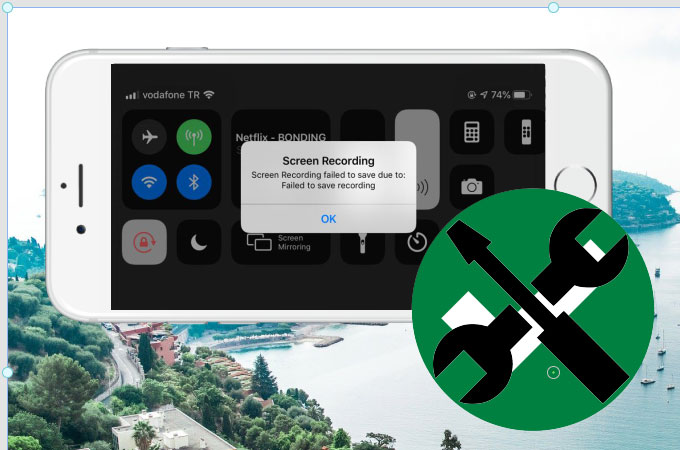 Screen recording is one of the best built-in features iOS phones offer. Users can record anything displayed on their mobile phones which makes streaming videos, displaying images, and playing games possible. However, some iOS users claim that they cannot access their screen recording feature. So this article provides four methods that you can use to fix iOS 14 screen recording issues. Check these amazing methods below.
Top 4 Easy Ways on How to Fix iOS 14 Screen Recording Issue
Restart device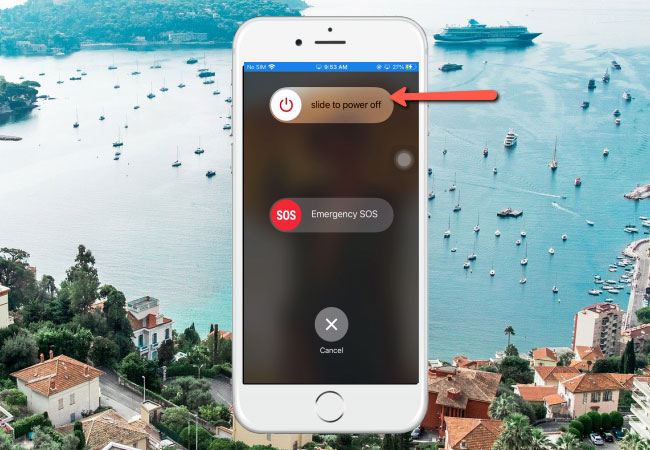 The first method for you to try when you have an iOS 14 screen recording not working issue is to simply restart your device. Some apps and features often crash due to different reasons. One of these reasons is updating your OS to the latest version which may lead to issues on some apps and cause features such as screen recording not to work properly. By restarting your phone, incompatible remnants and other bugs will be removed. Just simply hold down the Power button and follow the Slide to Power off gesture. For the latest iPhone units, just press and hold the Power + the volume button to shut down the phone.
Check restrictions and reopen Screen recording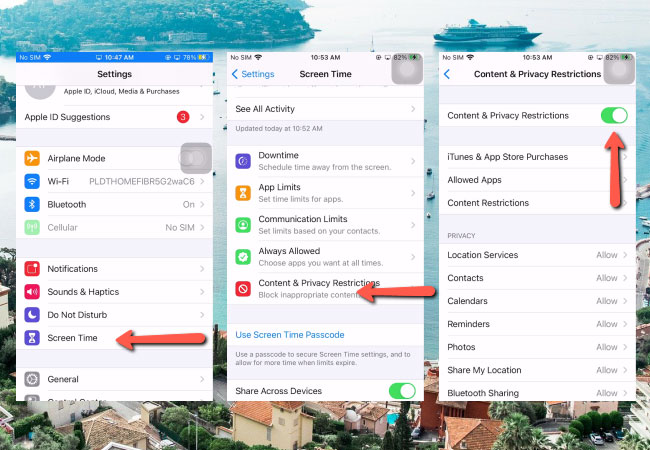 Another simple reason why you may experience issues with screen recording is when you use it on some apps that you have listed as restricted apps. To fix iOS 14 screen recording not working issue, just go to your Screen Time and check if your Screen Recording feature is on the "blacklisted" directory. To do that, just simply follow the steps below.
Go to your iPhone's Settings. Open Screen Time > Content & Privacy Restrictions. Tap Content Restrictions swipe to look for Screen Recording under the Game center then apply "Allow".
Add screen recording to your Control Panel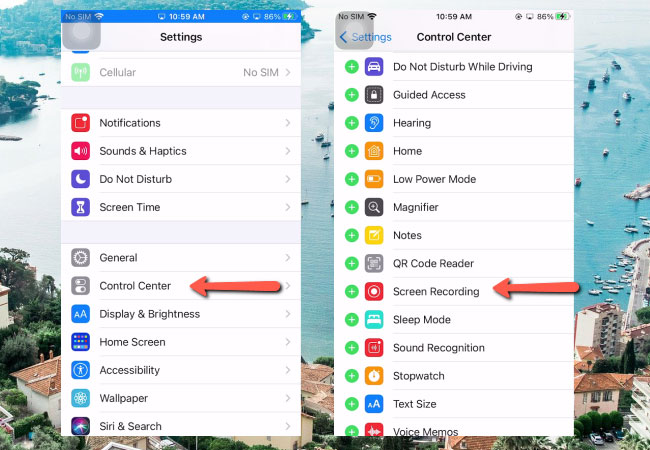 For you to be able to use the Screen recording feature, you should first enable it and include its icon to your Control center. Some iOS users, especially users new to iPhone, do not know how to enable the Screen Recording feature, so here are the steps that you need to follow.
You can go to Settings > Control Center > Customize Controls > Screen Recording, then add it.
Reset all settings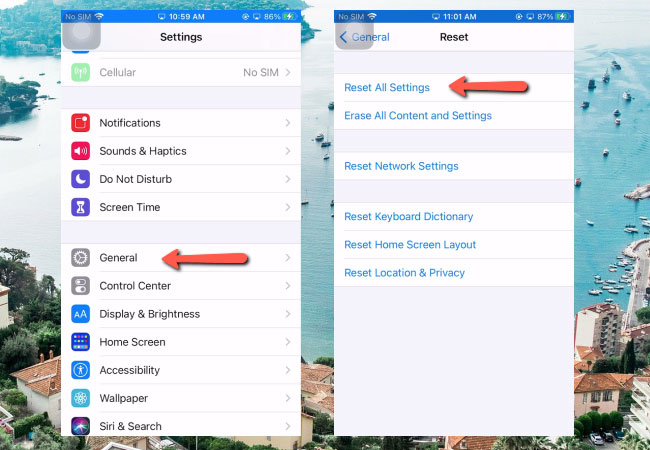 The last resort and option that you can try to resolve the screen recording issue is by resetting all of your Settings. This method will not remove or delete images, videos, another apps installed and stored on your iPhones. Check the steps below for you to troubleshoot on iOS 14 screen recording not working.
Go to settings > General > Reset > Reset All Settings.
Conclusion
These are four of the easiest methods to fix your Screen Recording issue after you've updated your OS to iOS 14. Just simply follow the steps provided to enjoy recording your screen without experiencing any more issues.