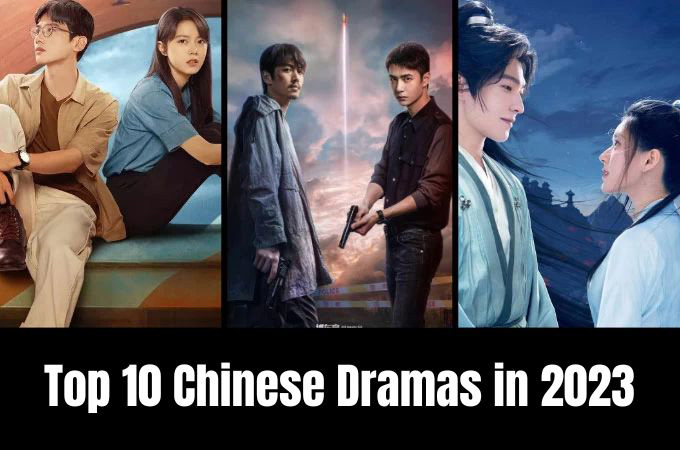 Are looking for some of the newest and best Chinese drama 2023? Get your bucket of popcorn ready because we're about to take you on an exciting drama marathon with these must-watch Chinese dramas we've found. Don't forget to invite your favorite movie buddy so you both have a great time watching these films.
Must-Watch Chinese Dramas This 2023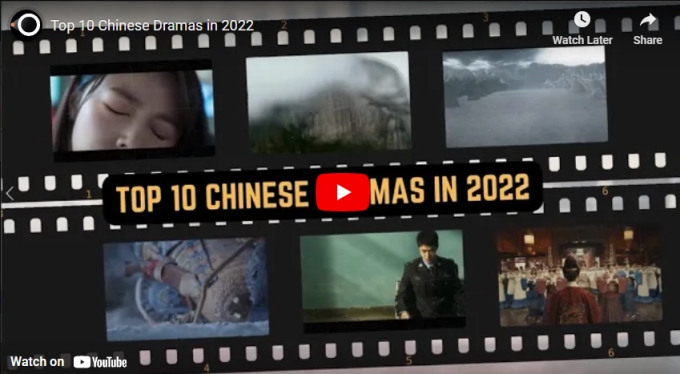 Love Between Fairy and Devil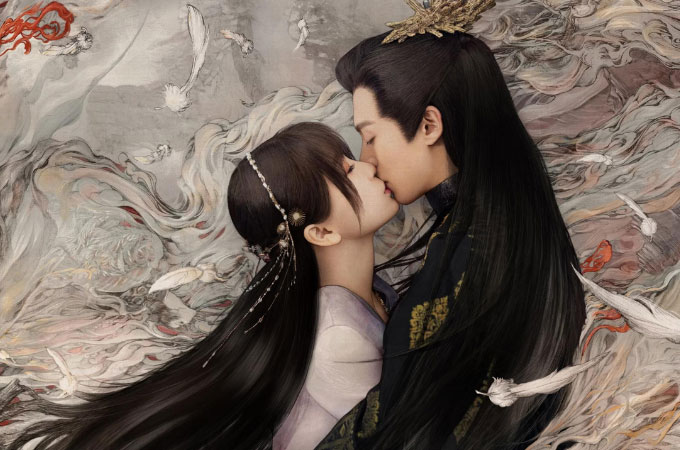 Love Between Fairy and Devil is a romantic fantasy film that is included in our list of the top 10 Chinese dramas in 2023. The story goes around a ruthless demon accidentally falling in love with a young fairy. Qingcang is a merciless demon who eradicated a fairy race. 10,000 years one of the holy fairies was reincarnated and Qingcang would like to sacrifice the young fairy to free himself from a curse. However, Qingcang found himself slowly falling in love with the young and adorable fairy.
Who Rules The World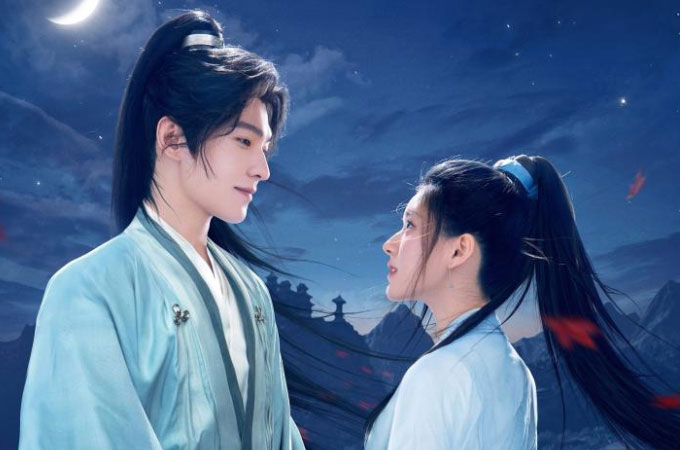 Do you believe in the saying that the opposite attracts? Well, you will believe that praise by watching Who Rules The World. It's now the best Chinese historical drama this 2023. The story goes around a beloved prince and a fearless princess caught in a war-ridden martial arts world seeking justice without realizing that they are already falling in love with each other. This drama not only deals with romance but also betrayal, political feuds, and endless fights.
Reset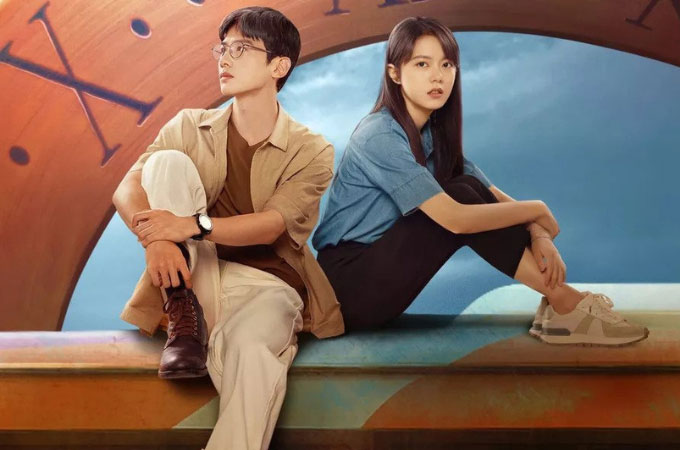 What will you do if you found yourself living in an endless loop? Reset is the best modern Chinese drama this 2023 that tells the story of a young woman who found herself living in an endless loop, doing the same thing every day, experiencing the same horrendous accident that nearly killed her. Will she be able to escape the loop? Or found herself dying by trying to get out?
Mirror: A Tale of Twin Cities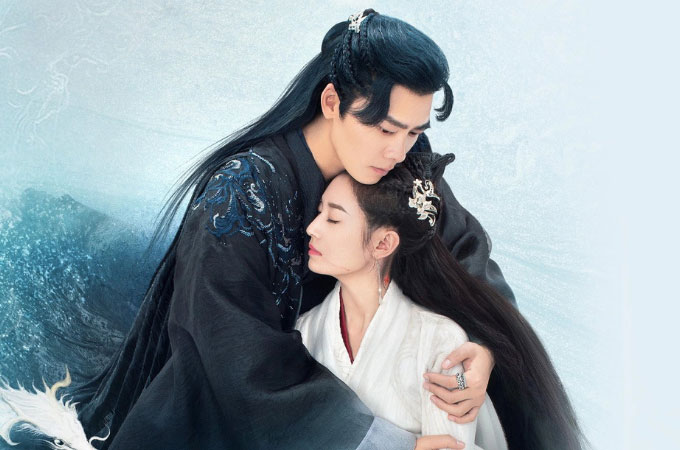 Legend says that God created the world named Yunhuang. People described Yunhuang as a beautiful place and a dream home to many. As time goes, this story gradually became a childhood tale and one cheerful girl decided to find it. She will venture to different places, travel long distances, and will eventually meet bizarre things along the way in the search for her dream home.
Being a Hero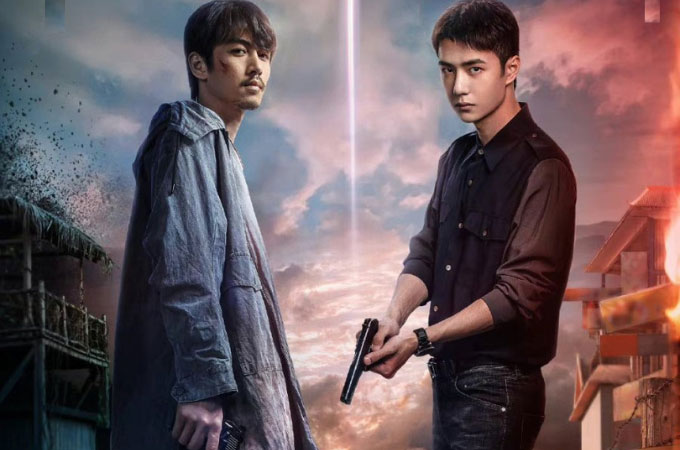 A few years ago, Wu Zhen Feng's father was killed by a drug trafficking organization led by an elusive leader called "K". In his pursuit to avenge his beloved father, Wu Zhen Feng takes justice into his own hands by going after the gang that killed his father even it would mean putting his own life at risks.
Royal Feast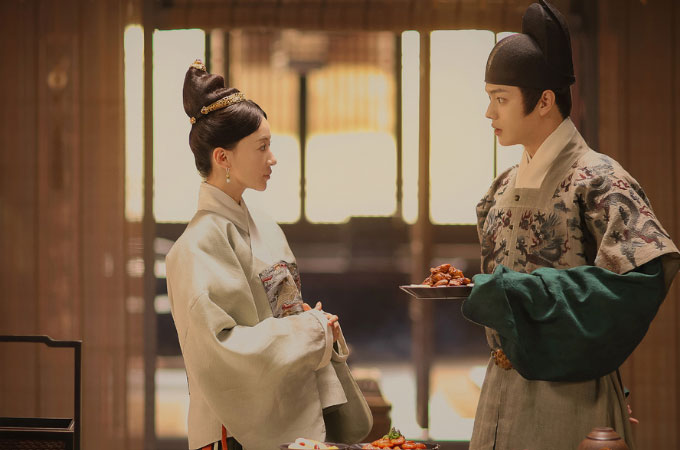 Take on a culinary journey by watching the Royal Feast. It's about a young girl who entered the Imperial palace where she mould her excellent cooking skills, made lots of friends, and eventually found her soulmate. This drama will fill your eyes with palatable dishes while making your heart warm and full.
Hello, The Sharpshooter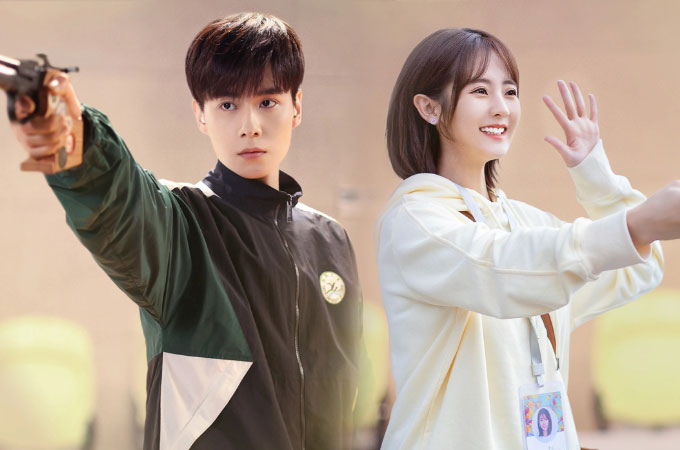 Hello, The Sharpshooter is about two high schoolers, When Tang Xin met Yuan Shen Qing, she immediately fell in love with him. A few years later, Tang Xin became a trainee reporter and was assigned to meet the country's top pistol shooter which happened to be Yuan Shen Qing. All the feelings came back to Tang Xin but Yuan Shen Qing was cold and dismissive towards her. Will the preparation for the Olympics change their views of each other? This story will surely give us a whirlwind romance with a punch of comedy.
Immortality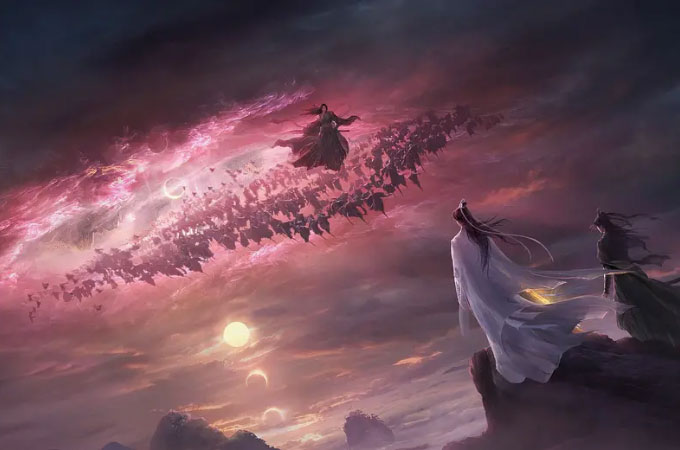 Chu Wanning is the world's most powerful master. He uses his abilities and power to prevent the heavens from destruction. His compassion and love influence Mo Ran, a misguided young man, who eventually became his disciple. The two will work together for the greater good such as protecting the world from ruthless villains.
Love Like The Galaxy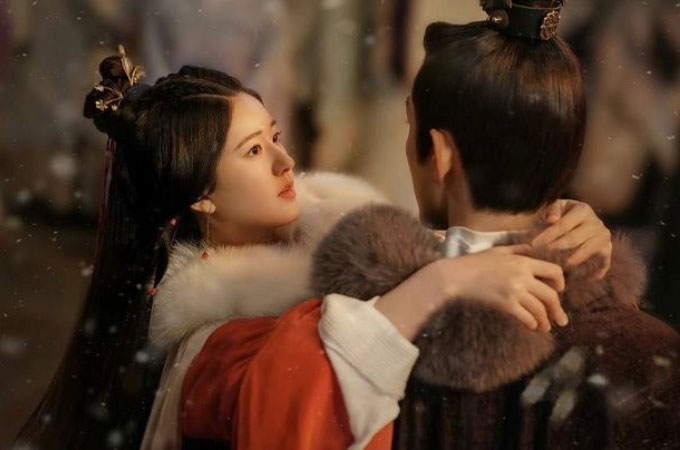 Cheng Shao Shang was forced to live alone because her most of her family members needed to leave to fight in a bloody war. As a result, she grew up alone in an unforgiving environment that taught her how to become tough and resourceful. She finds it hard to see the good in people and look after for herself in a town populated with mischievous people.
The Blue Whisper: Part One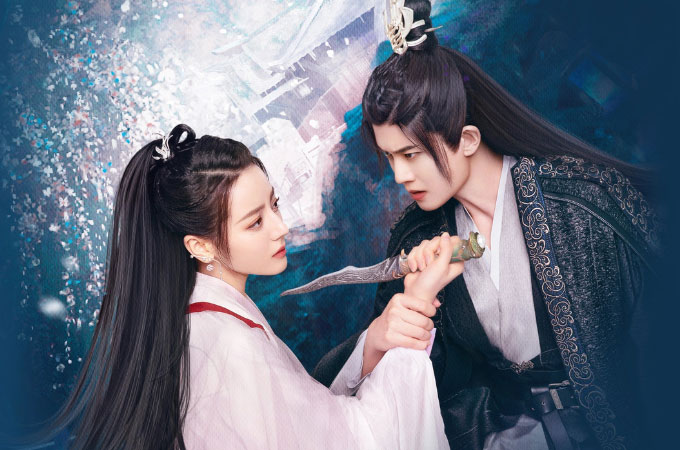 The Blue Whisper: Part One is a new Chinese drama divided into two parts. It's about Changyi, a merman who appeared in a valley ruled by a princess. Her Royal Highness commanded Yun He, a powerful master, to teach the merman to speak human words, grow human legs, and be loyal.
Conclusion
From romance to action films to historical dramas, we've got you covered. Don't forget to share with us your favorite Chinese drama in the comment section below.