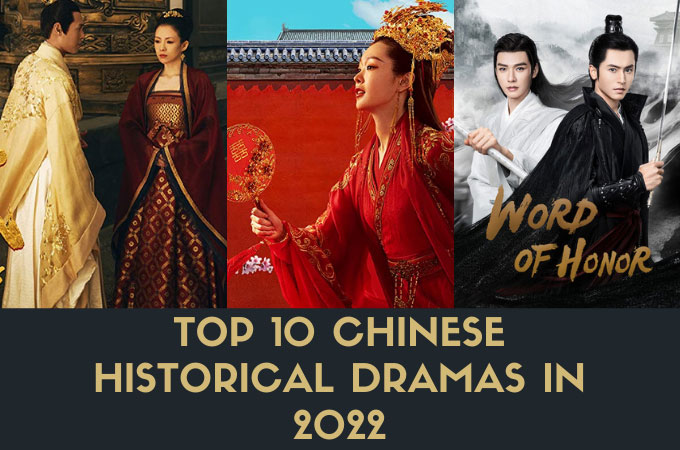 Do you love watching historical dramas? They are not only fun to watch, but they showcase the beauty of our art and our rich history. So to all of you who love watching this kind of series, here are the best Chinese historical dramas of 2021. Get ready because these dramas will surely take you back in time and immerse you in historic China.
Best Chinese Historical Dramas in 2021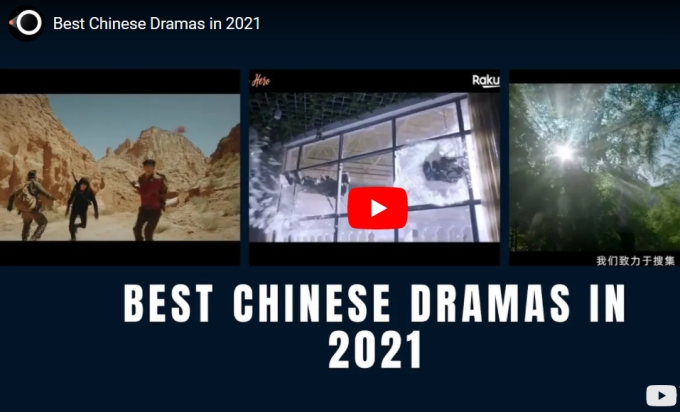 Word of Honor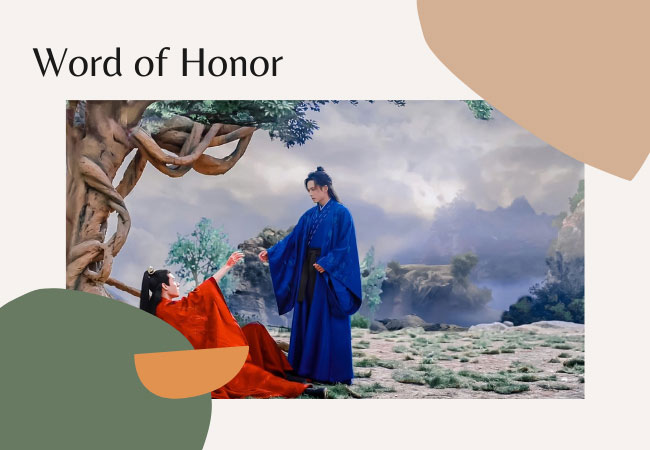 If not the best Chinese historical drama, Word of Honor is surely one of the most-talked-about and must-watch dramas in China today. It tells the story of an elite royal secret service leader who will meet a mysterious martial arts master who is on a journey to avenge his family's death. The two will eventually go on a quest to find a legendary treasure.
My Heroic Husband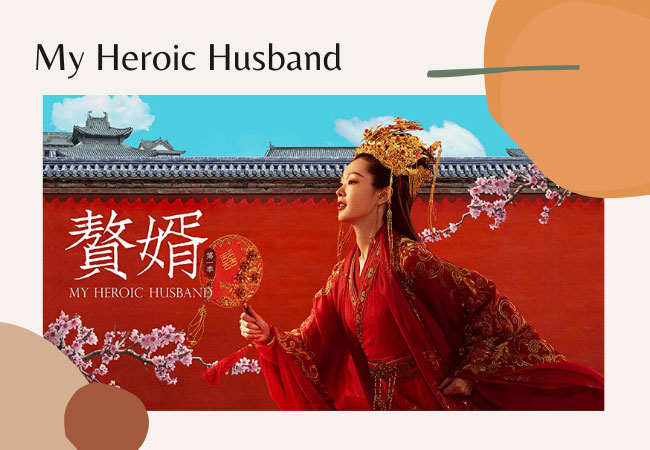 My Heroic Husband is a story about a businessman who will travel back in time and lands in the body of a man who is about to get married and be part of a family of cloth merchants. He begins incorporating modern methods to help his friends and fight back against corruption in their area.
The Rebel Princess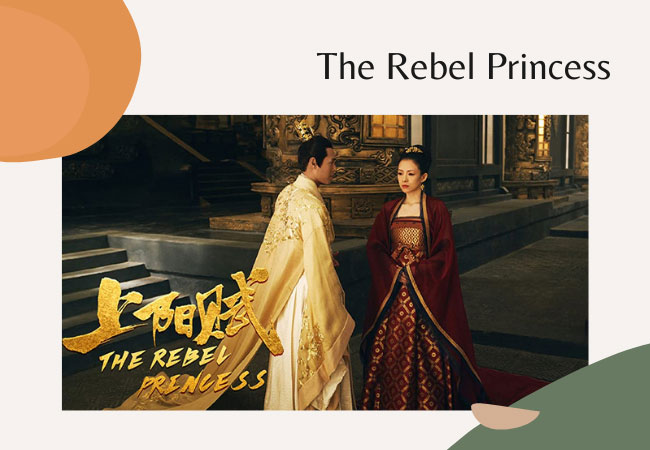 Of course, The Rebel Princes is included in our top 10 Chinese historical dramas in 2021. It is an exciting story about a 15-year-old noblewoman who was forced into an arranged marriage with a powerful, but low-born general. Soon, their partnership will prevent such attempts to spark civil unrest and bring them to the pinnacle of political power.
Douluo Continent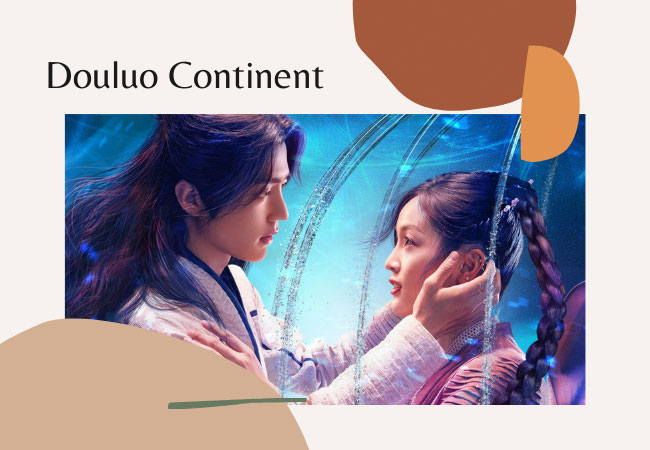 Douluo Continent is a fantasy action-adventure drama series. The story centers around the life of Tang San who needs to overcome several obstacles to protect his loved ones, help his country, bring honor to his sect, and eventually become the strongest soul master. So far, only the first season is available, but Season 2 is in the works.
Ancient Love Poetry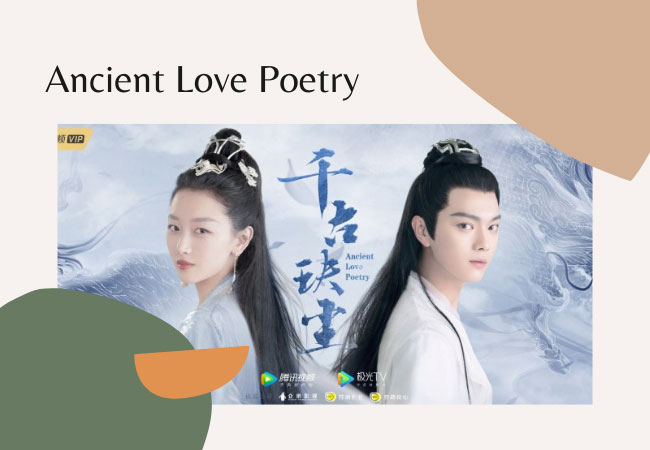 Ancient Love Poetry gives us a glimpse of romantic bliss with the story of Shang Gu and her lover Bai Jue who waited for Shange for 60,000 years after Shang sacrificed herself during a trial.
Court Lady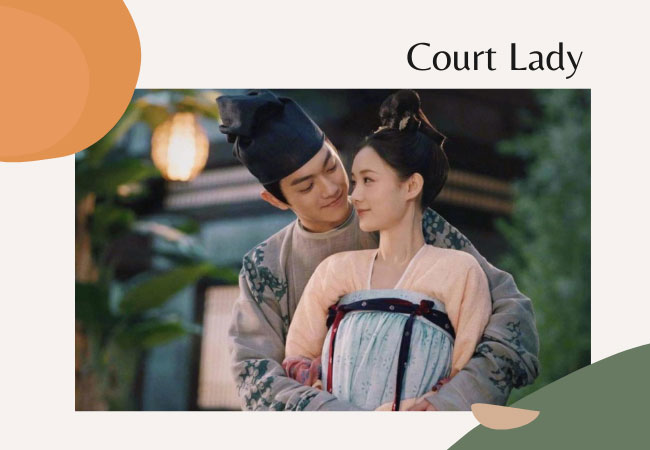 Court Lady takes place during the Tang Dynasty where a notorious playboy fell in love with Fu Rou. After several hilarious incidents, the two must overcome the obstacles they will encounter along the way to live a happy life as a couple.
The Imperial Coroner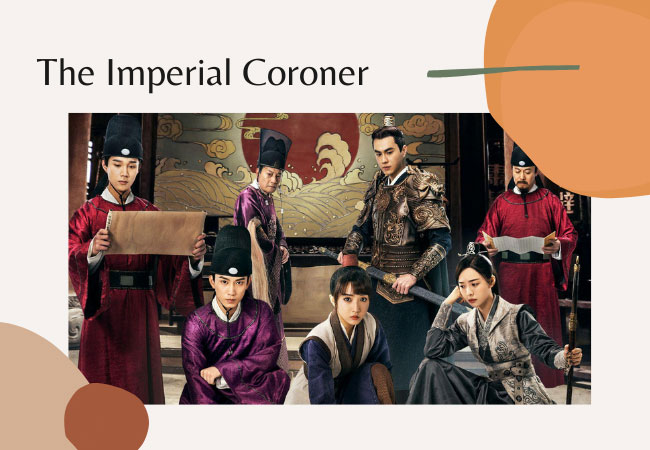 Chu Chu is a lady who came from a family of coroners. Because of destiny, she'll meet Prince Xiao, a dignified prince in charge of a criminal lawsuit. The two manage to unravel a shocking case that has dragged on for 18 years.
The Long Ballad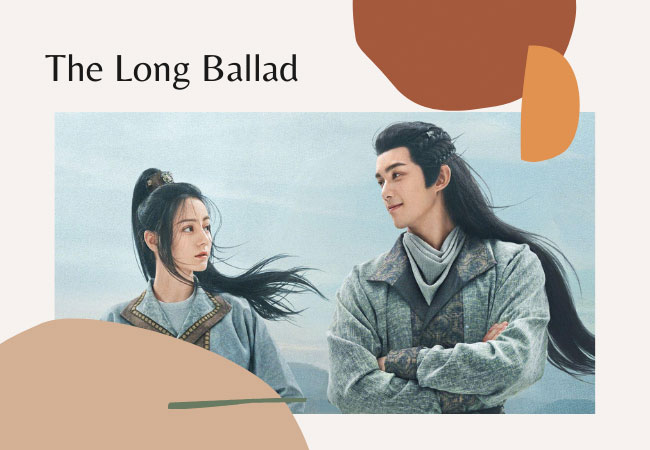 The Long Ballad is another drama set during the Tang Dynasty. It was during this time that a prince led a bloody coup that killed the family of Li Chang Ge. Determined to avenge his family, Li Chang Ge formed a powerful army with the intent of overthrowing the new Emperor — the prince. But her plans were thrown into disarray against the armies of Eastern Turkic Khaganate. The General then decided to keep her in his service and become his military strategist. The two will create a military partnership and will eventually develop feelings for eachother.
The Blessed Girl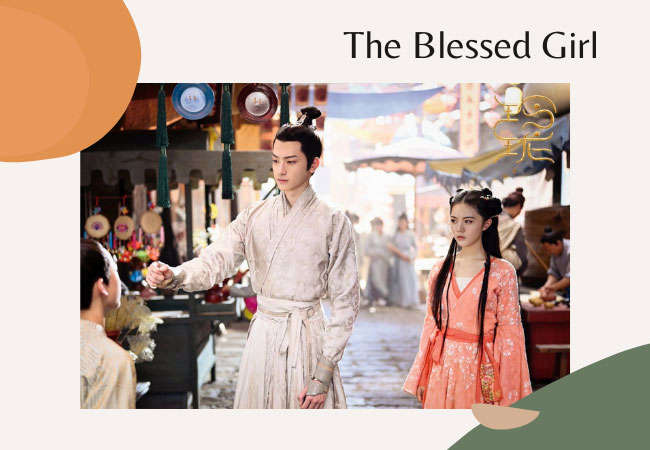 In a mysterious and hidden continent called Suchuan, a lot of beautiful legends surrounded the place. However, a catastrophe caused the god to fall and Suchuan fell to chaos. After years of trouble, Yuan Yi ascends to the throne and vows to end the chaos. He flees to the imperial city and finds a girl named Ling Long who possesses the strong spiritual power of the god. The two soon embark on an adventure to save Suchuan and restore its prosperity.
Weaving a Tale of Love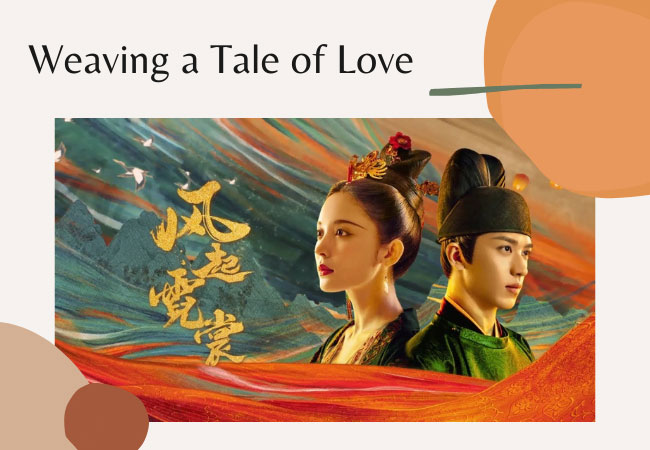 Weaving a Tale of Love is adapted from the classic novel "The Bright Moon in the Tang Dynasty". It is the love story of a talented dressmaker and a young scholar.
Conclusion
And that concludes the best Chinese historical drama you should watch. Which one do you prefer to watch? All these series are amazing and will surely sweep off your feet with their amazing stories and graphics.