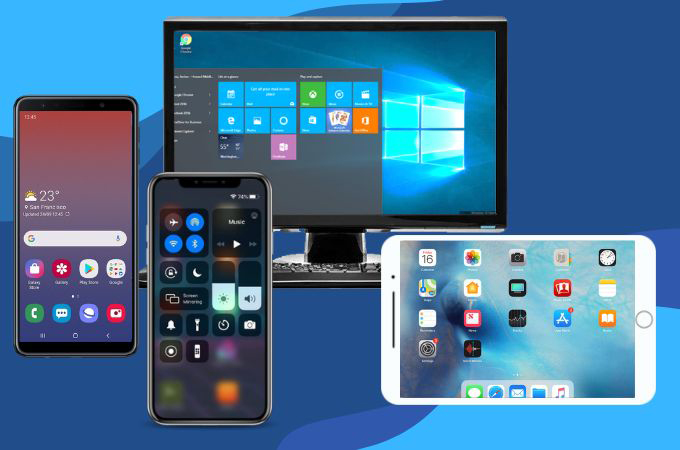 Screen sharing these days is the best way to communicate online, whether it is for a team meeting with your colleague, an interview with your employer, or a seminar with a group of people. Moreover, for businesses out there, screen sharing is a new way for you to communicate fast and efficiently with your clients. In that, there is no doubt that screen share apps are very effective in this kind of everyday activity. Below are some of the best apps that we highly recommend. Check them out.
2023 Best Screen Sharing Apps
LetsView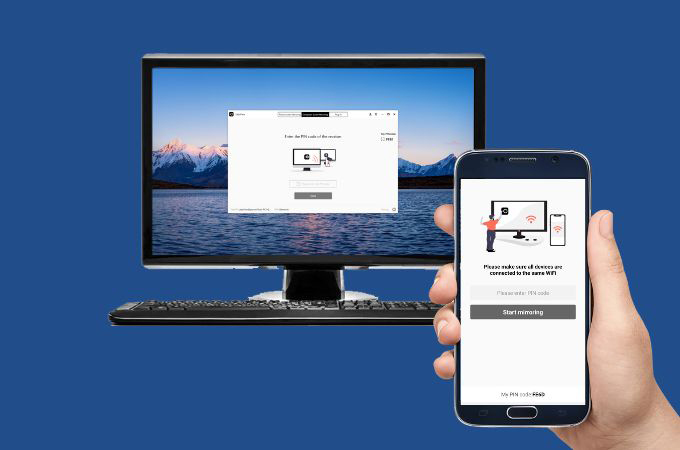 LetsView is a screen mirroring app that can smoothly connect multiple platforms and devices where you can successfully do online collaboration. From displaying your content to interacting creatively, LetsView will give it all to you. With its remote sharing feature which can bring people even closer even if you are miles aways from each other. It specifically allows online education and remote work to make it more collaborative and can give a clearer presentation. You can't go wrong with this free screen sharing software.
Pros:
Free service screen sharing app
Has simple and easy-to-understand features.
Useful for teachers to do collaborative activities with the students.
Cons:
It only supports wireless connection.
ApowerMirror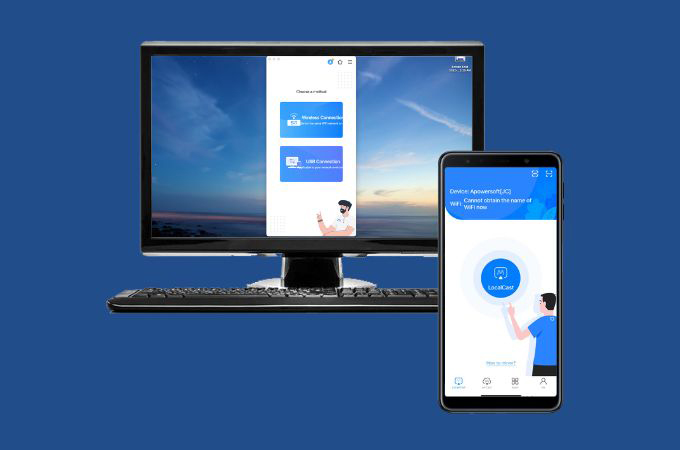 ApowerMirror is one of the best tools that you may rely on, known for its screen mirroring features, and this app continually makes its own name in this kind of field. Just like screen mirroring, screen sharing is virtually the same. Covering both mirroring and casting, ApowerMirror will let you straightforwardly do your conference even if you are far away from each other, with the help of its Airplay feature. Furthermore, you may share the same presentation, videos, or any documents that you needed for your screen-sharing activity. In addition, you may use its whiteboard, for you to freely draw and take notes during your presentation. That is how amazing this screen-share app is.
>>Download
Pros:
Easy to use screen sharing software.
Compatible with the latest devices on market.
Offers an ultimate mirroring and casting experience level up compared to other tools.
Cons:
ApowerMirror continually improves its ability, so you need to check its version all the time.
Skype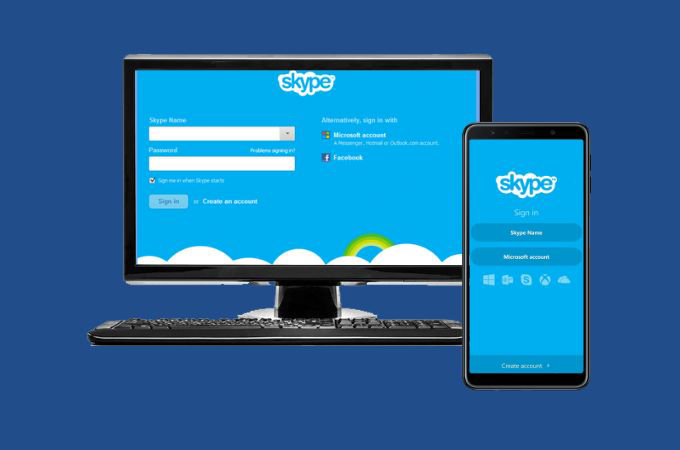 Skype is recognized as one of the long-running screen-sharing tools that most people use because of its easy-to-use interface. This tool offers a free service to make free video and voice calls to groups of people, share files and send instant messages instantly. This tool also offers you to buy subscriptions that you may use for your business. In that, this best screen-sharing app can bring your entire company together with your colleagues, workers, and customers online.
Pros:
It will give you a secure calling experience.
Simple to understand interface
Offer service 24/7
Cons:
Sound and video quality will depend on the internet connection that you have.
Zoom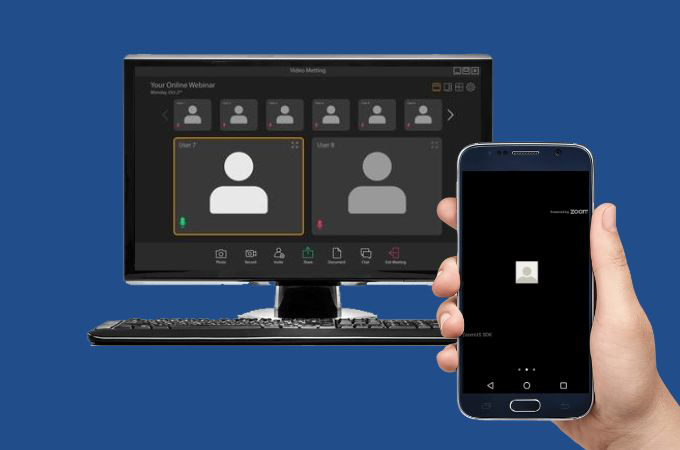 The popularity of Zoom during the Covid 19 pandemic was truly undeniably rising at that time. This video conferencing platform is available on your desktop and mobile phones. Zoom will allow its users to connect through online video conference meetings, webinars, and live chat. This communication software is chosen among government officials, teachers, businessmen, regular people, and more. This screen share app will surely give you a high-quality video and audio conference with other people.
Pros:
HD video and audio calls.
Built-in conferencing and collaborative features
Can do recording during the screen sharing activity.
Cons:
Google Meet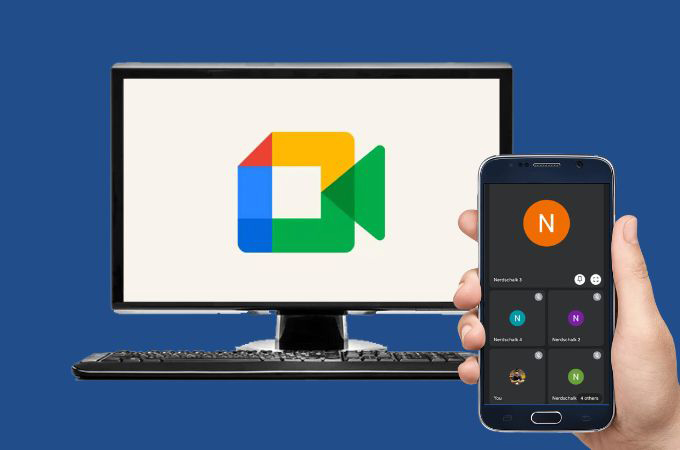 Another video conferencing tool that you may try is none other that the Google Meet platform. With its versatility in giving a service on any device, Google Meet is known for its one service for security. Use for business proposals, school seminars, live streams of organizational use, this platform can be the best screen-sharing app for you. With the help of its AI enhancements which will keep your video and voice calls clear, Google Meet is indeed a leading screen-sharing platform in the whole wide world.
Pros:
Offers collaborative tools
Desktop and mobile access
Large storage limits for call and video recordings.
Cons:
Conclusion
Decide which is the best screen sharing app among the tools which were listed above. You may try all these apps and see which one you will love the most. You may have ApowerMirror which is a total package because it is not only a screen sharing app but also a mirroring app that you may try for entertainment use. But if you want a free service app, LetsView is the best for you.