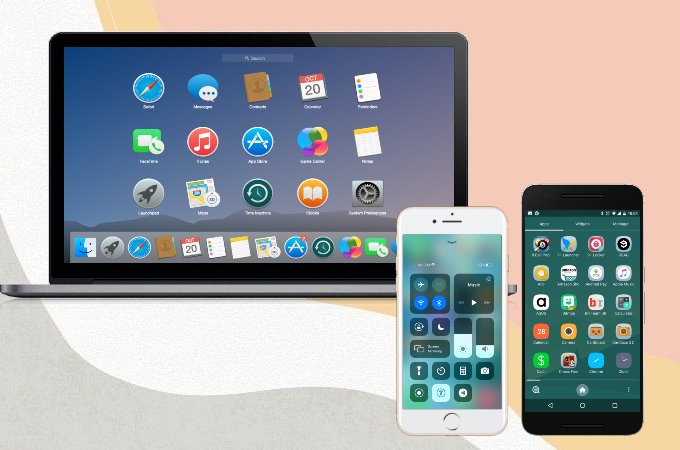 From recreational purposes to work-related tasks, we rely so much on our phones. However, most of us like to get more out of it by mirroring our mobile to a larger screen such as a Mac. Also, there are instances that we need to use our phone at the same time we are using our Mac. To help you with, we have listed the screen mirroring app for Mac that you can use to successfully cast your device to it. Please note that these tools are not merely for the phone to Mac, but as also for mirroring to other devices.
Top 5 Screen Mirroring Apps for Mac
ApowerMirror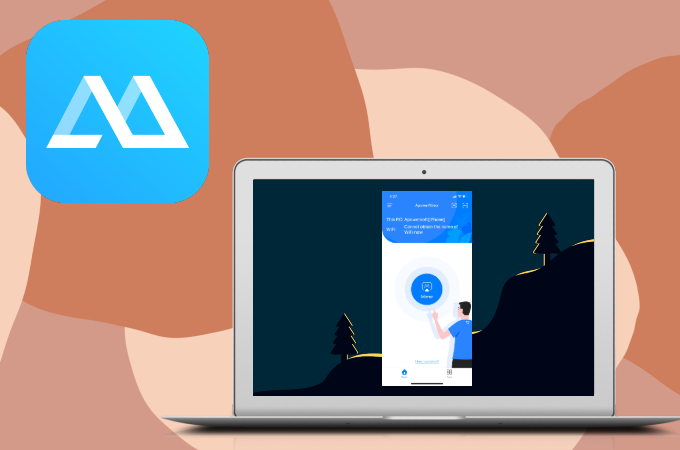 ApowerMirror is a prominent mirroring application you can pay for or use its free version. This app allows users to cast multiple devices from Android to iOS including Mac. With its built-in tools, anyone can create recordings and screenshots or doodles while streaming with its whiteboard marker. Indeed, ApowerMirror is a reliable mirror app for Mac.
LetsView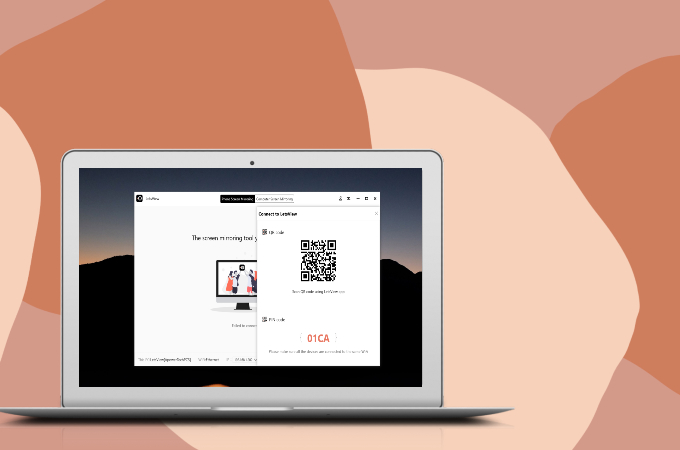 Letsview is a third-party screen mirroring software that supports screen casting between devices like iPhone, iPad, Android, TV, and of course, Mac. It is a wireless free mirroring application that automatically syncs audio when reflecting videos from your Mac or to other devices. Thus, it is a good screen mirroring app for Mac.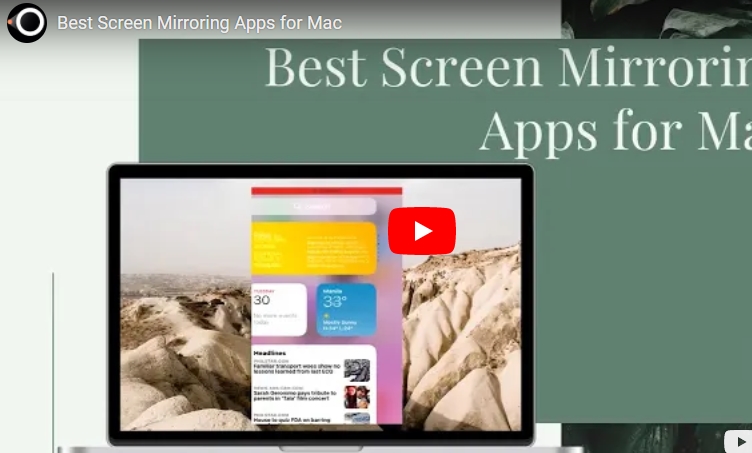 AirParrots 3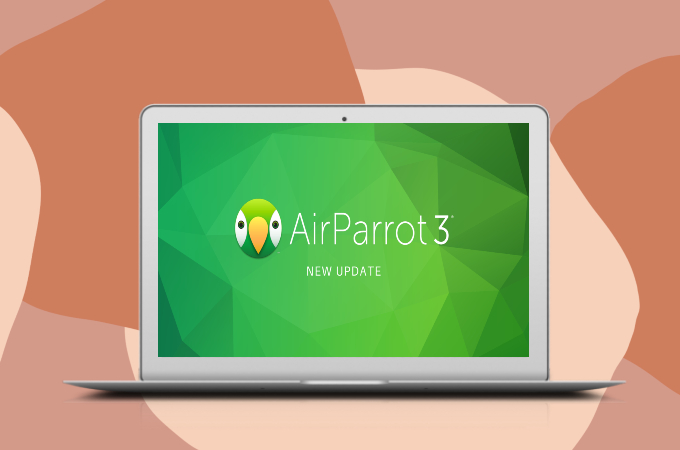 AirParrots 3 provides high-quality screen mirroring for both Windows and Mac. It also works on Apple TV, Chromecast, and other devices with AirPlay display. This app can mirror your whole device or just a specific application with up to 1080p. However, it is a paid app. So if you want to use it for your Mac, don't expect anything for free.
Reflector 3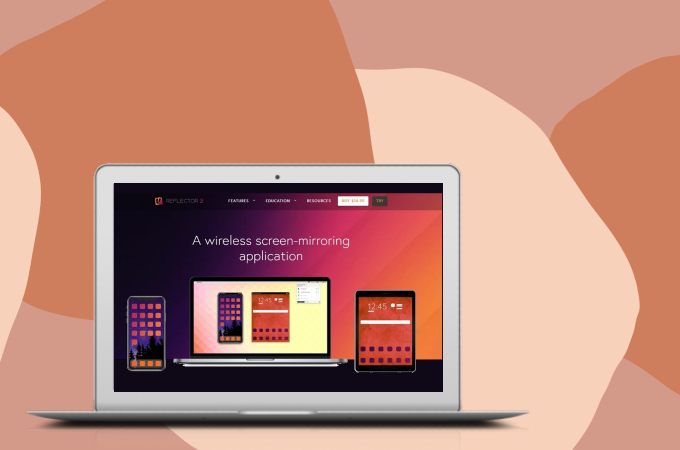 Reflector 3 is another reflector app for Mac. It successfully mirrors devices wirelessly and is fully equipped with extra added features like multiple device screen mirroring and screen recording. Just like AirParrot 3, Reflector 3 is a paid app too.
AirServer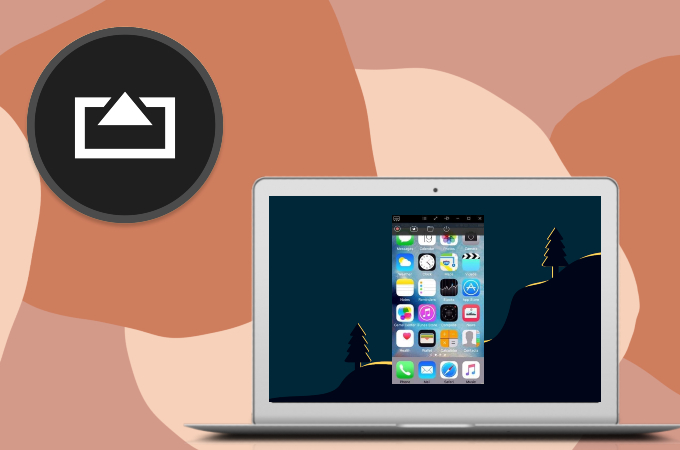 Lastly, we have AirServer, a mirroring application specially made for Mac. It plays as a real-time receiver to Google Chrome cast, iPhone, iPad, Mac, Android, Nexus, Xbox, Chromebook, and MiraCast. However, unlike the previous tools, AirServer does not have any extra features.
Conclusion
And there you have it, the best mirroring applications compatible with Mac. All of the above-mentioned tools can successfully cast to your Mac. However, some come with extra added features and are even free of charge if you're feeling thrifty.