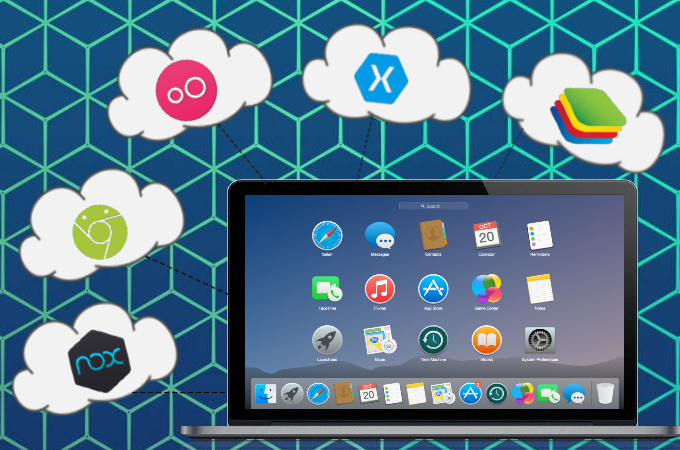 Emulators are a great way to stream mobile games to pc since some apps on our mobile phones are not available for desktop downloads. But what if you have a computer running on a different system such as Mac? There are now emulators available on both Windows and Mac and that's what we are about to give to you. Below are the best Android emulators for Mac which you can use to play your favorite mobile games on your computer.
Top 5 Android Emulators for Mac
Nox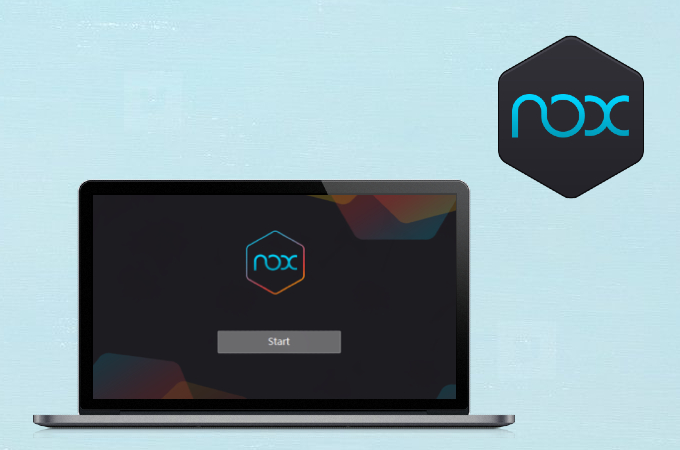 This application works perfectly on both Windows and Mac making it one of the best Android emulators on Mac. Moreso, Nox supports multiple controllers, as well as keyboards, gamepad, and script recordings. Unlike other emulators, Nox is known for its minimal to none crashes and can be utilized for free.
ARChon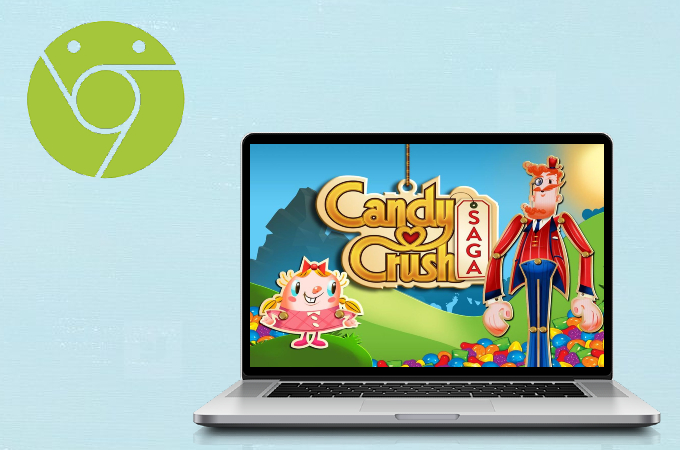 Another emulator compatible with Mac is ARChon. This emulator takes only minimal space on your mac and always up to date with the latest android version. It supports all android applications and it is the official emulator for chrome browse which makes it a whole lot safer than the others.
Genymotion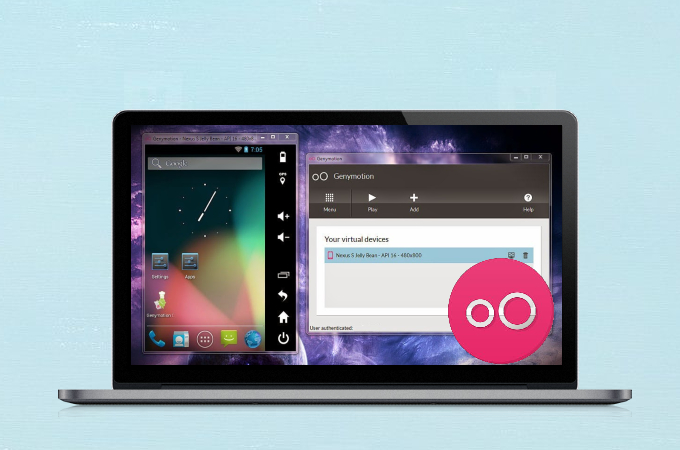 Making it third on our list is the Genymotion emulator. This is a powerful software that is said to be also one of the best emulators on Mac as it automatically detects your computer's mouse and keyboard, or enable geolocation when Android apps are launched on your Mac.
Xamarin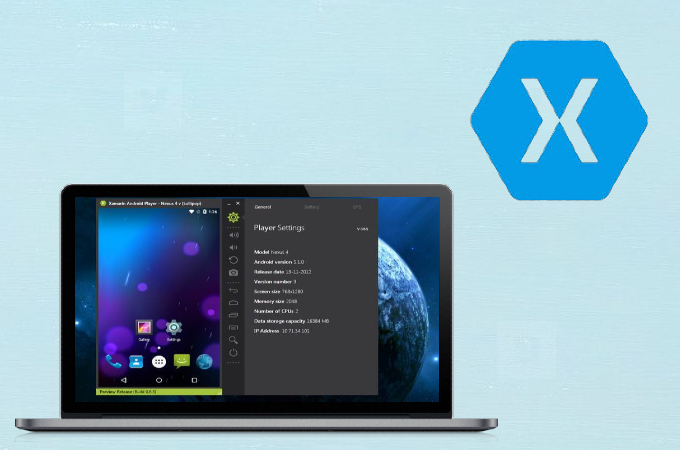 Xamarin is an IDE with a built-in emulator for android application or game testing. It may not be as comprehensive and powerful as the other applications but nevertheless, it is still an ideal tool if you're looking for an efficient emulator.
BlueStacks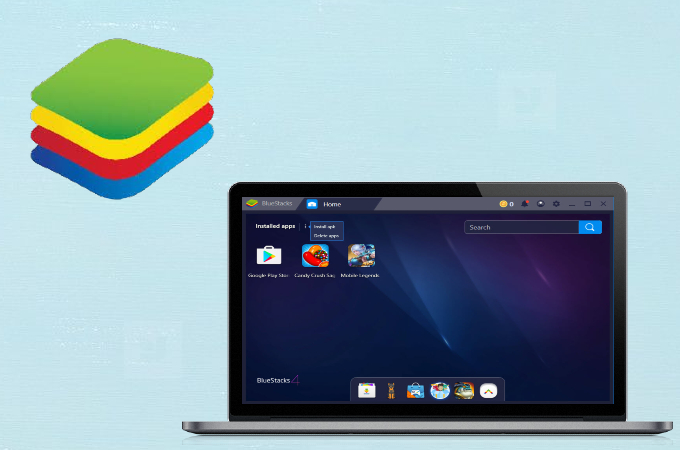 BlueStacks is a well-known Android emulator compatible with both Windows and Mac. It is highly-suggested for avid mobile gamers as this emulator has already built-in key-mapping and settings for multiple games installed. In addition, this emulator gets regular updates so you can keep up with the latest games on your Mac.
Conclusion
And these are the top 5 Android emulators for Mac which allows you to enjoy your favorite android games on your MacBook without any hassle. Each of these emulators has a distinction and way of usage, you may try each of them to check out which you find the most convenient.