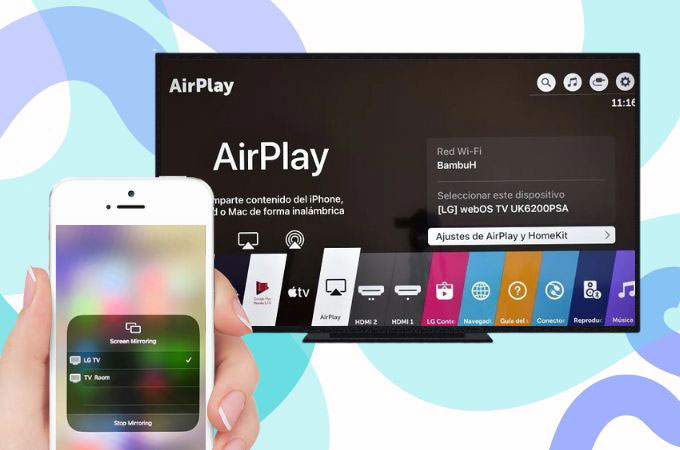 AirPlay Mirroring was introduced by Apple a decade ago, yet it is still one of the useful features for Apple devices until now. It will let you share videos, music, photos, files and many more. And because AirPlay can only work from Apple devices such as iPhones, iPads, or Macs to Apple TV, it expanded its capability to include Samsung, Roku, and LG TV manufacturers. However, there are times that Airplay not working on LG TV, for that reason we came up with some solutions to this problem. Check them out below.
Common solutions to fix LG TV AirPlay Not Working
Check the TV Model
To be sure if your LG TV is compatible with the Airplay 2, you need to check what model series you have. Not all LG smart TVs and other TVs under Samsung and Roku are adaptable to it. If you have the 2019 to later, your TV surely has the Airplay 2 feature. By connecting your Apple devices to your LG TV with the help of Airplay 2, you can enjoy sharing your videos, music, pictures and many more.
Update the system of your devices
One way to solve Airplay not working LG TV is by updating your TV Firmware. Like we said, the Airplay feature is not built-in to other LG TVs series, but it can possibly be added as an update. You can automatically set your firmware to be updated all the time. Here are the simple steps for that.
First, go to the "Home" menu.
Look for the "Setup" option that will lead you to "Support".
Then, open "Software Update" to see the version that you have and check the option for updates.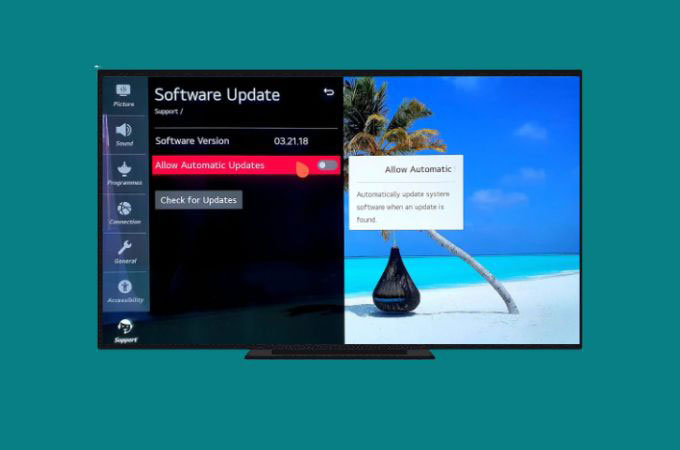 Another thing that might be a hindrance in connecting to your LG TV is not updating your Apple devices. Sometimes Apple devices contain various bugs and it will only be fixed by the new iOS version. You may do that by going to your device "Setting" > "General"> "Software Update".
Restart Devices
The easiest way that might work when you encounter the problem of Airplay not working on LG TV is just by restarting your devices. If you have an Airplay and it is not responding, try restarting your TV and your iPhone or iPad. The Airplay configuration settings might be cluttered. You may do that by just turning off your phone and TV and waiting for a few seconds to turn it back on.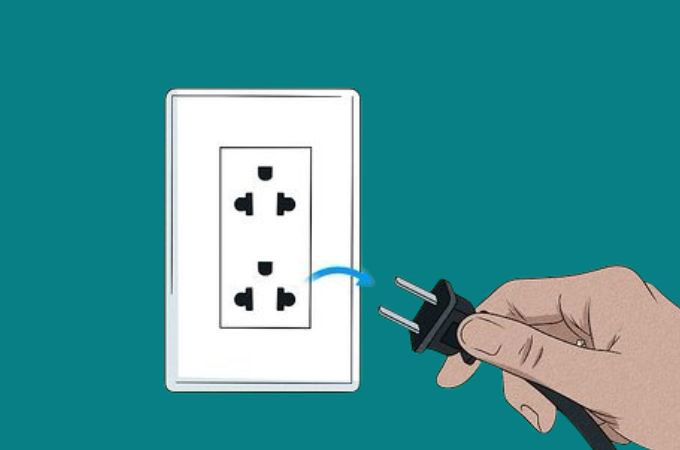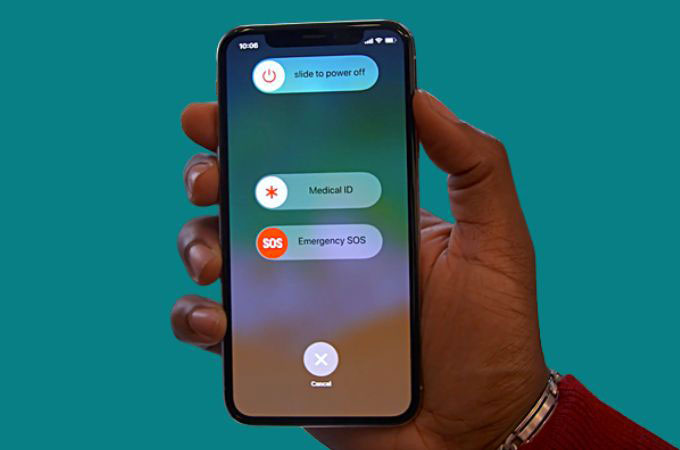 There are also chances that your Wi-Fi is the one with an issue that is why you cannot successfully use your Airplay. You may restart your router by just unplugging it and plugging it back in afterwards.
Connect on the same Wi-Fi connection
In using Airplay, the very first thing that you need to remember is that you need to connect your LG TV and your Apple device to the same Wi-Fi network. In that way, LG TV Airplay not working will no longer be your problem. In this way, it will be easy for both devices to recognize each other, once you're doing the connecting process.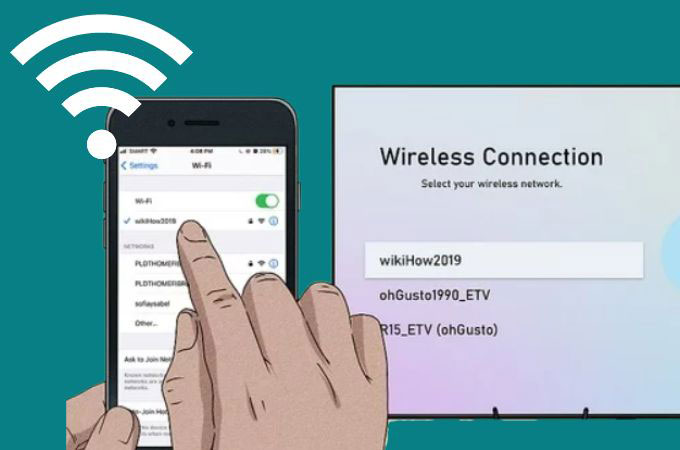 Use Third-Party Apps
If you haven't resolved the problem, you may proceed on looking for apps that will help you screen mirror your mobile devices on your LG TV. We highly recommend these two screen mirroring apps that you can have on any platform.
LetsView
LetsView is a top-ranked screen mirroring app that you may rely on. This app offers a free service wherein you can freely use its features. You cannot only mirror Android to LG TV, but also your iOS devices.  No wonder, why this app is making its name on the online market, it has almost all the useful and good features that a screen mirror must have. Enjoy your favorite movies, TV shows, and even use it on your gameplay with LetsView. So, if you are also experiencing Airplay not working on LG TV, this one will be one of the best alternatives that you will have.
Download for PCDownload for TV
Get the app from its official website and install it on your devices. And be sure to connect your TV and phone on the same Wi-Fi network.
Run the app on both devices, then enter the PIN code or scan the QR code which is automatically shown on your TV.
Once done with the connection process, start the mirroring activity.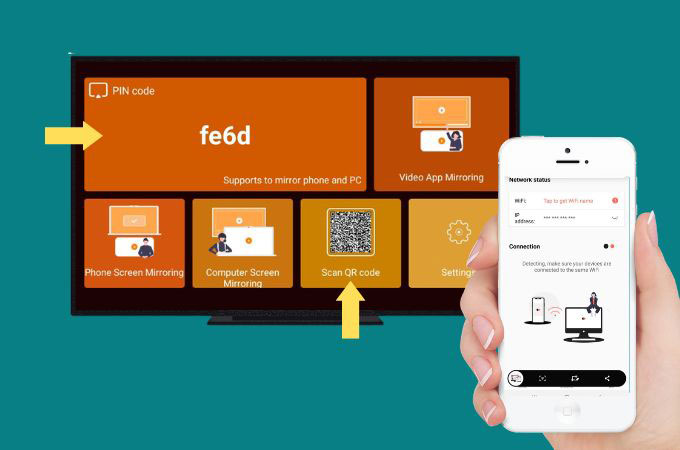 ApowerMirror
One of the well-known screen mirroring apps that you may try is ApowerMirror. A full-package app for both iOS and Android devices. It will let you experience high-quality mirroring technology. More than that, it will allow you to screen mirror iPhone/iPad and Android devices not only on your PC, but also on your TV specifically on your LG TV. So, if Airplay not working on LG TV, you may choose this amazing app.
Download for TV
Download and install the ApowerMirror on your devices.
Then, connect them on the same Wi-Fi network.
Next, open the app on your LG TV and on the other device. On your phone, tap the QR code scanner that you will see on the upper right corner of your phone interface.
You may scan the QR code that is automatically shown on your LG TV. After that you may start the mirroring activity.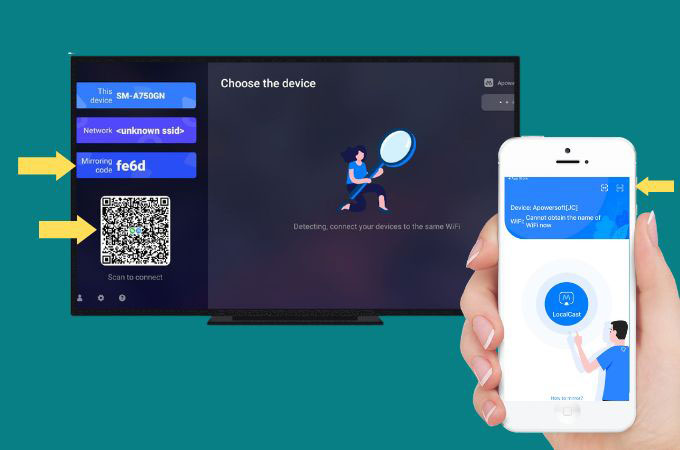 Conclusion
Having this problem LG TV Airplay not working, is a big hassle especially if you have some important thing to do in sharing your content from your Apple devices to your LG TV. Luckily, you can do it with the simple solutions listed above. Moreover, you may have the alternatives of third-party apps, so that you can directly mirror everything that you have on your phone from your LG TV.