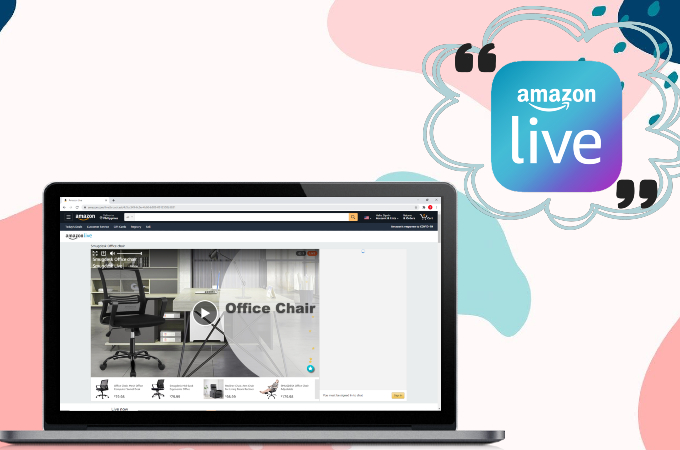 Amazon Live is the newest platform to watch live stream videos of products available on Amazon. It is a good way to look for the products you're Thinking of purchasing. Aside from checking out which products are available, it also gives you pros and cons to consider. You can stream Amazon Live on your phone as long as you have the app, but if you want to watch Amazon Live on PC to see the product on a much larger screen, you may use the tools we've rounded up below.
How to Watch Amazon Live on PC
ApowerMirror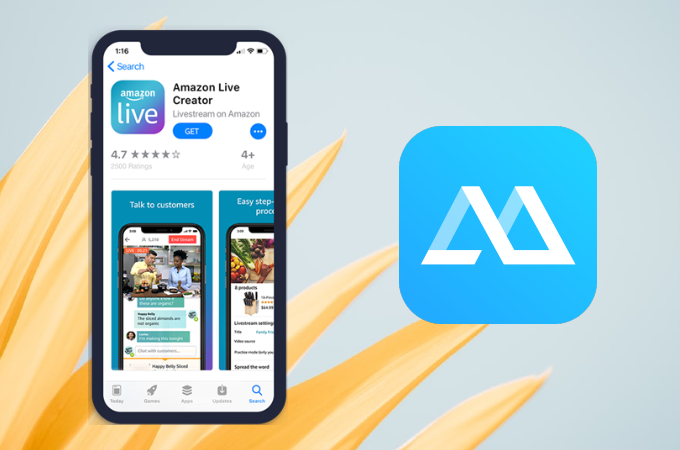 The first option you can try to use Amazon Live on pc is through ApowerMirror. It is an advanced mirroring application with multiple features such as a full-screen display which is great for viewing content from your mobile device. On top of that, it can also take screenshots or recordings if you want to rewind the video you're watching. To use the app, we've listed simple steps to get started.
Using the download button below, download and install the app on your devices.
Connect your devices under the same network. Then, launch the app on your phone.

Tap the mirror button and wait till the app detect your computer. Click the name of your computer.

Lastly, tap Start Now to mirror your phone to pc. Go to Amazon App to watch Amazon Live on your PC.
LetsView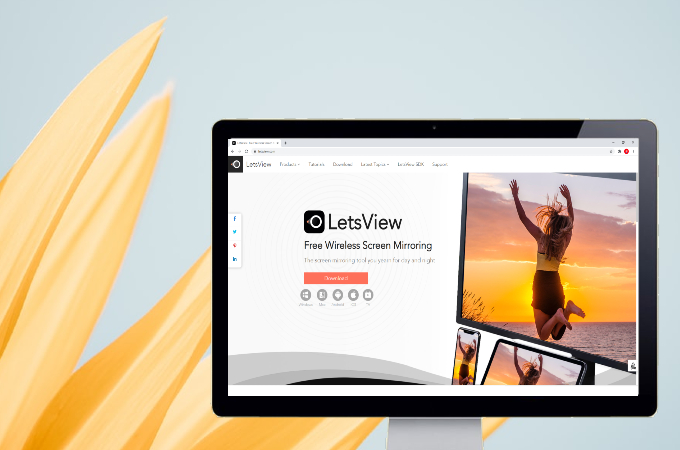 Another application that you can use to watch Amazon Live on computer is the free screen mirroring app called LetsView. It works on multiple devices without any lag and also comes with amazing features like screen capturing and recording. There are three ways to use this app and below is a guide to one of these ways.
Get the app and install it on your devices.
Launch the app on your phone and tap the icon on the upper right corner with Asterisk.

Enter the code displayed on your computer. Then, tap Start Now to mirror.
Note: Be sure to connect your devices under the same network to connect.
Vysor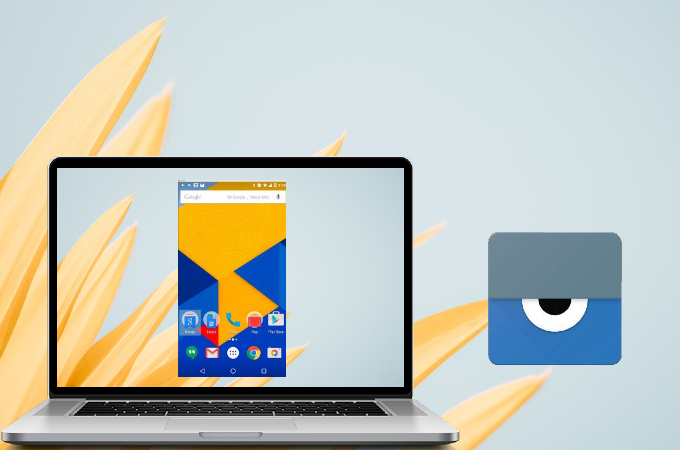 Going third on our list is Vysor. It is a Chrome extension mirroring tool on Windows and Mac which you can also use for your Android devices. Same with LetsView and ApowerMirror, this app can also take screenshots. However, if you want to use all its tools, you need to pay for the Pro version. You may use the instruction below to use the app.
Install Vysor extension on your computer and download the mobile app.

Connect your devices using a USB cable and enable USB debugging.

Once your computer detects your mobile phone, click View to mirror.
Chrome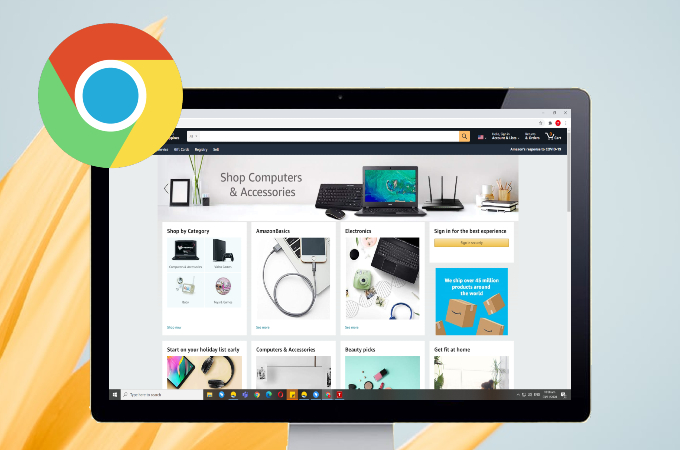 If you don't want to use a third-party tool, you can directly watch Amazon Live through your internet browser such as Chrome, and here's how to watch Amazon Live on pc.
Visit amazon.com and log in to your Amazon account.

Click the menu bar on the upper left corner of the screen.

Scroll down to Programs & Features and click Amazon Live.

Then, choose between Live or Recently Live to start streaming.
Conclusion
All the tools mentioned above will help you stream Amazon Live from your phone to your computer. Feel free to use them so you can watch Amazon Live on a larger screen. It will help you decide on great deals available on the said market as well as to avoid disappointment and trying to get a refund.