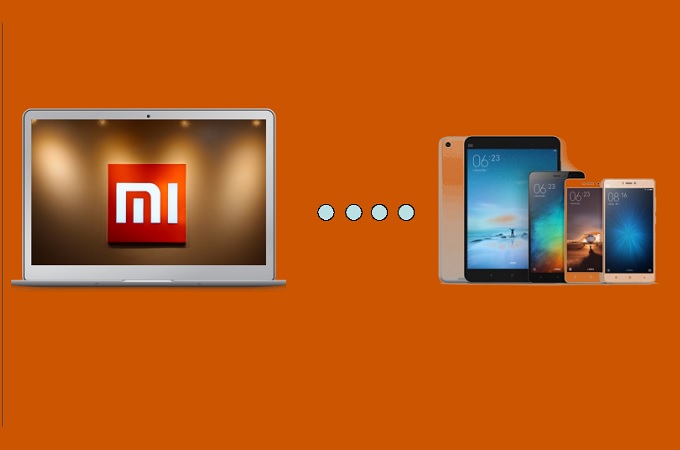 With Xiaomi devices' explosive growth in sales, the need to know how to use them has also increased. One of the most commonly asked questions is how this phone can be mirrored on devices. Although some of the latest versions have a mirroring feature ready, it's not enough for others. Most content creators are looking for more features. So, we listed some apps that have more than just a basic screen mirroring feature. So see on how to mirror Xiaomi to PC by checking the list below.
How to Mirror Xiaomi to PC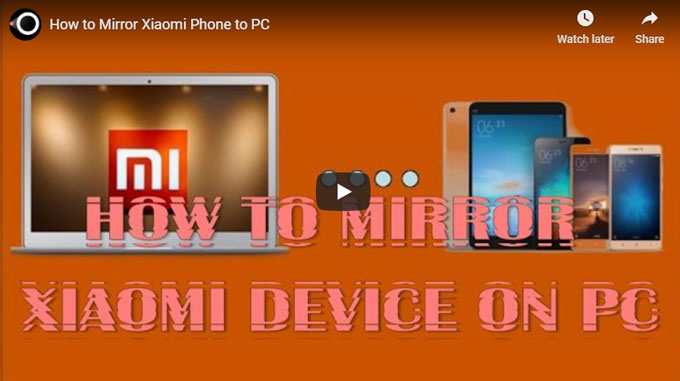 ApowerMirror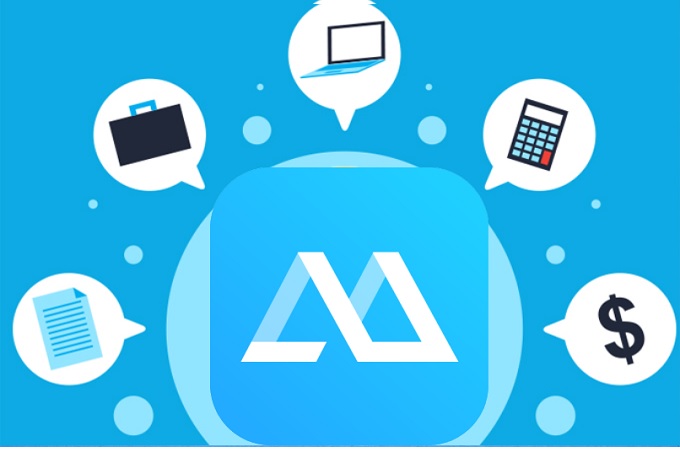 Whether it is for recreational or professional use, ApowerMirror is by far the best app. Not only can it mirror devices to computers and TV, but it can record android screen if you need to record a movie or tutorial you are watching or doing. On top of that, you can take screenshots, and annotate while mirroring. On top of that, there is a remote control feature that you can use to control your mobile device to your phone or TV. The tool is indeed very versatile. You can use it on the computer, TV, iPhone, and Android devices including Xiaomi. Meanwhile, here is a guide on how to cast Xiaomi to PC.
Download and install ApowerMirror on your phone and PC.
Make sure that your devices are connected under the same Wi-Fi server.
Then launch the app on your phone and PC.
The name of your PC should then appear from the main interface of your phone.
Tap the name of your PC, tap "phone screen mirroring".
Finally, tap "Start Now" to begin mirroring.
LetsView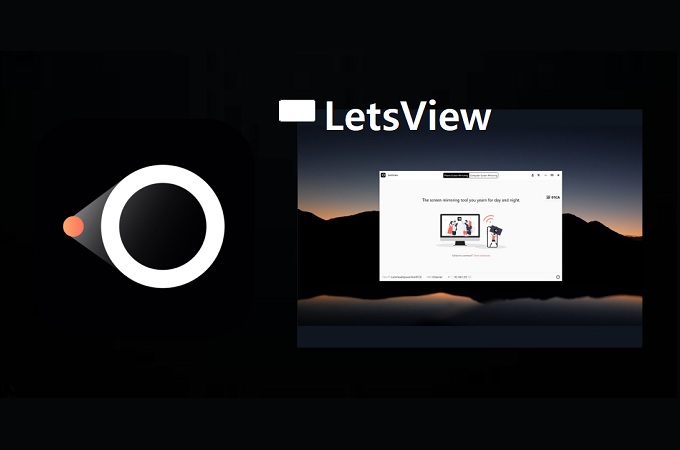 Similar to ApowerMirror, LetsView is next on the list. Almost all of the features offered by ApowerMirror are present on LetsView with the exception of the remote control feature. But it does offer the additional feature of Miracast capability. This enables you to connect to devices with Miracast. Whether it is computer, TV or third-party networking hardware. The best part is, LetsView is a free screen mirroring app. Great! All of these features for free. On the other hand, here is a guide on how to mirror Xiaomi to Laptop.
Download and install LetsView using the download buttons below.
Launch the app on both devices and connect them under the same Wi-Fi network.
Find the pin from the main interface of LetsView.
On your phone, tap the second icon on the right side of the main interface.
Enter the Pin your see on your computer screen.
Now tap "Start Mirroring" to begin reflecting your phone screen.
Wonder Share MirrorGo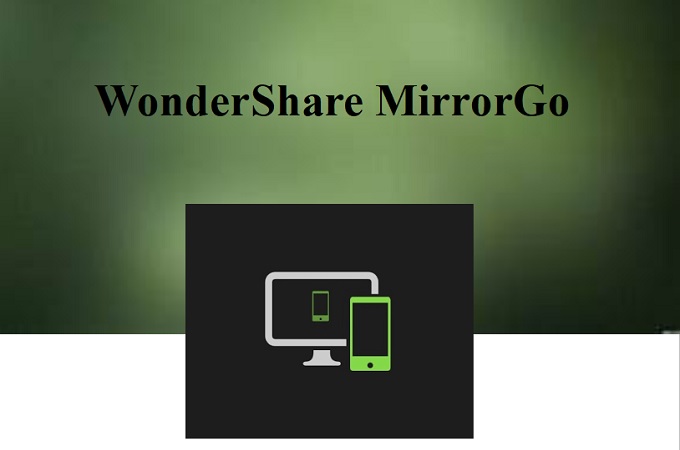 Make sharing your screen easy and play games smoothly with Mirror Go by Wondershare. This took provides two options to connect. The first one is wireless via Wi-Fi. The other method is by using a USB cable. The tool concentrates on providing the best mirroring service. Aside from that, you can use your computer keyboard to type some messages if you received one. However, this tool is only compatible with Android devices. Furthermore, here is how you can mirror Xiaomi phone to PC.
Visit the official website of the tool and log-in using your sign-up account.
Connect to Wi-Fi.
Enable USB debugging and get a USB cable and connect it to your PC.
Once your phone is recognized by the PC, the mirroring will begin.
Screen Stream Mirroring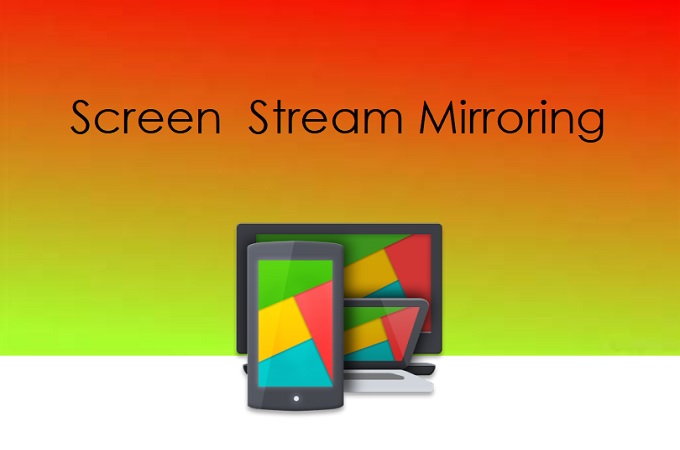 Screen Stream Mirroring is one of the most downloaded free apps you can find on Google Play.
The tool does not require root for you to use it. The tool can do screen sharing via app download, browser, DNLA, Google Cast, and Twitch chat preview. Aside from that, you can also stream audio and microphone while you are mirroring. In short, tools also fit to mirror Xiaomi to Laptop.
Download the startup tool according to your computer operating system.
Enable USB debugging on your phone.
Get a USB cable and wait until your device is recognized.
Tap "Start Service" on your phone once your phone is detected.
Mobile to PC Screen Mirroring/ Sharing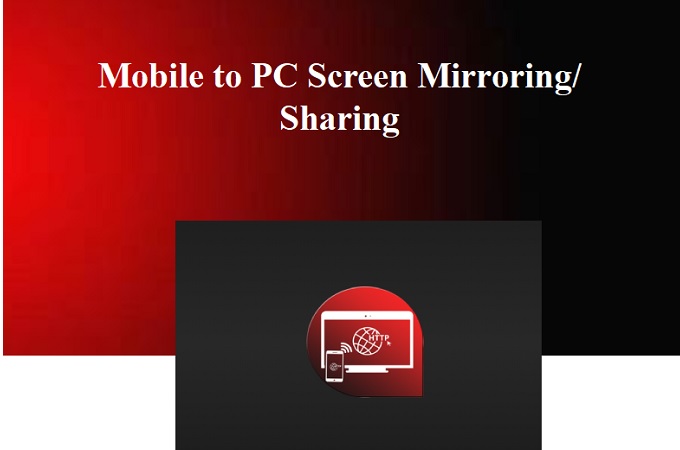 The final tool on the list is not so well-known, but it's as competitive as the first apps mentioned in this list. Not many may know but this app can mirror phones to computers or TV. The process of connecting is very simple. You just need the IP address showing on your phone and enter it on your PC. Also, the process of connecting to TV is as simple as connecting on PC. That is why it is included on the list of apps that can cast Xiaomi to PC.
Download and Install the app on both devices.
Connect them also under the same Wi-Fi network.
Open a browser and type the IP Address shown on your phone.
On your mobile tap on the "Start Mirroring" button.
Conclusion
All app listed in this article are helpful to mirror Xiaomi to PC. All have distinct features that make them unique and very useful, most especially for online content creators. In line with that, it is also good for leisure activities like playing games or watching movies.