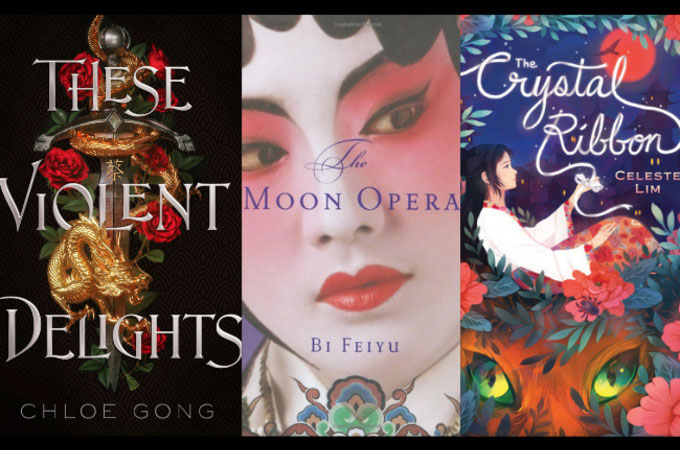 Since we still can't go out because of the recent pandemic, let's just switch to reading novels. By reading books, you will also get the freedom of going abroad and even travel through different times and spaces. So to ease your boredom at home, here are some of the best Chinese novels 2023 you can enjoy during your free time.
Best Chinese Novels to Read This 2023
The Moon Opera by Bi Feiyu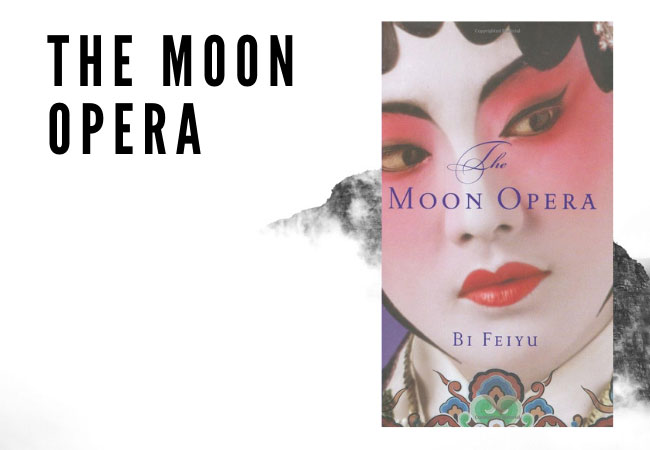 The Moon Opera is one of the top 10 Chinese novels in 2023 that features the Peking Opera. The story revolves around Xiao Yanqiu who violently assaulted her understudy because of jealousy. Twenty years after the incident, she was given the opportunity to return to the stage as the immortal moon goddess.
The Crystal Ribbon by Celeste Lim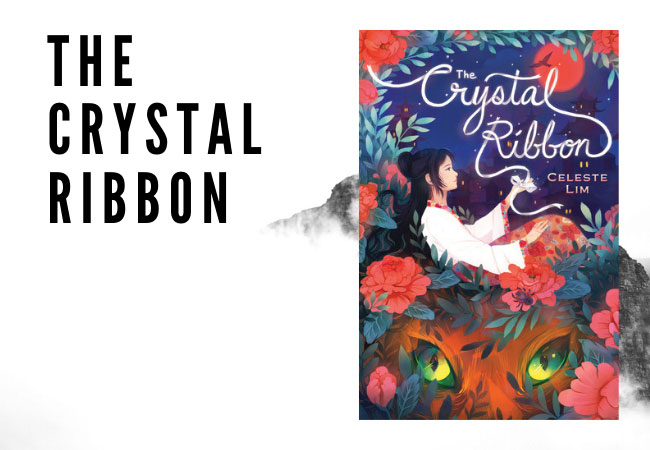 This novel is a great mixture of both fantasy and folklore. It tells the story of Li Jing, a twelve-year-old whose poor family sold her as a bride to the Koh family. After experiencing a series of unfortunate events, she finds her way back home with the help of a spider and a nightingale.
The Legendary Mechanic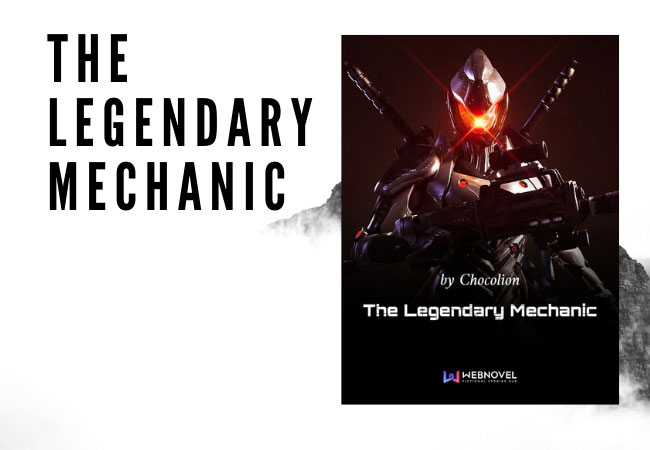 The Legendary Mechanic is one of the best Chinese online books set in a futuristic setting.
Han Xiao is a professional gamer who woke up one day inside a game. He needs to use all his skills to win for his life and beat the game.
Lord of the Mysteries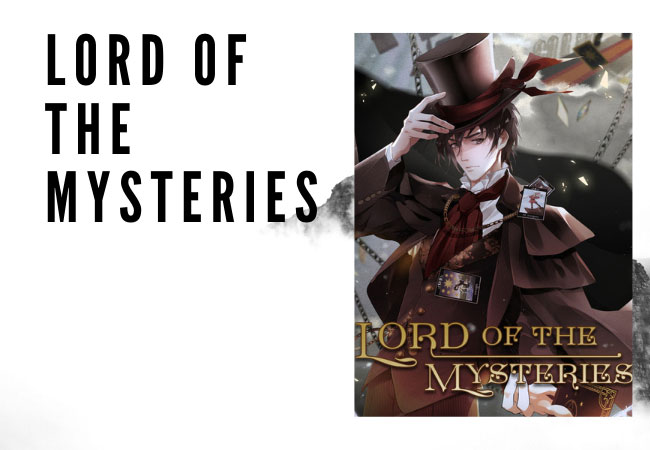 Lord of Mysteries is a popular web novel that centers on mystery, transmigration, magic, and fantasy. If you're a fan of action books, you will surely love this one.
Descendant of the Crane by Joan He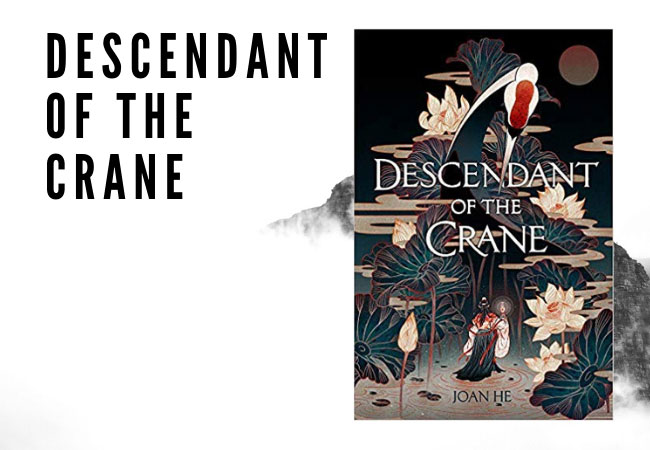 Descendant of the Crane is a page-turner and one of the top 10 Chinese novels in 2023. The tale is about Princess Hesina of Yan who rules the kingdom after her beloved father was murdered. She then uncovers a labyrinth of secrecy and deception within her kingdom.
Girl in Translation by Jean Kwok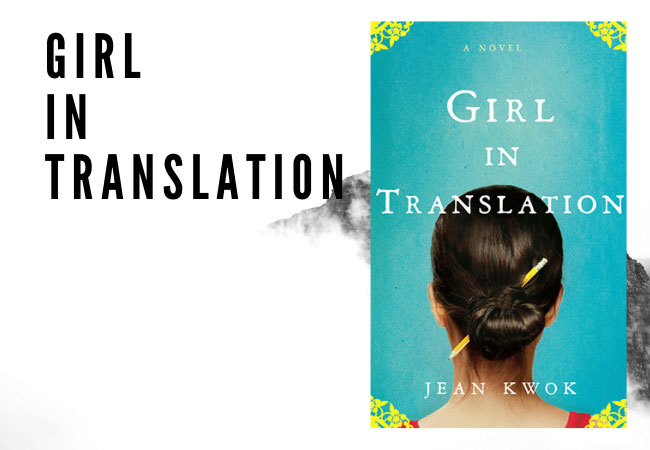 Girl in Translation is a pinch of the heart novel about an American immigrant who excels at school during the day and endures a heavy grind in a Chinatown sweatshop at night.
These Violent Delights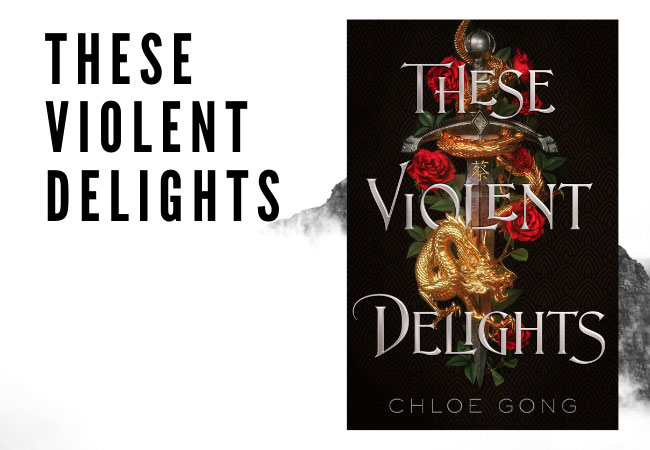 A blood feud between rival gangs is creating chaos on the streets of Shanghai. Estranged heirs Juliette Cai and Roma Montagov, who are each other's first love and first betrayal, need to work together in order to save their city after a mysterious monster suddenly appeared and threatens Shanghai.
Rebirth to a Military Marriage: Good Morning Chief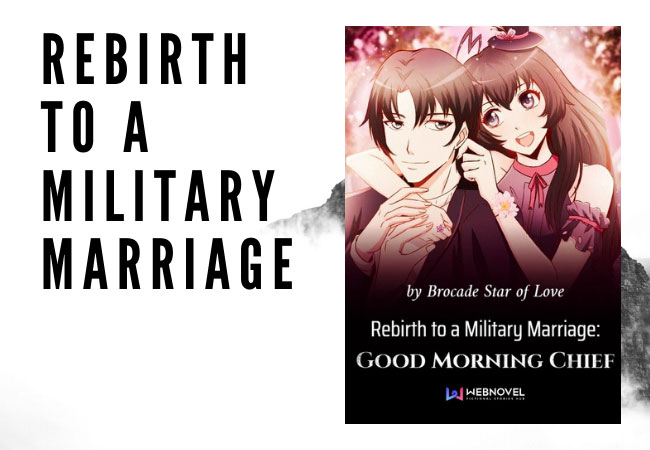 If you're into romance, this one is for you.
Qiao Nan is an average girl who was neglected by her family. She then met a promising man in the military who has all the abilities to become the future Chief.
My Youth Began With Him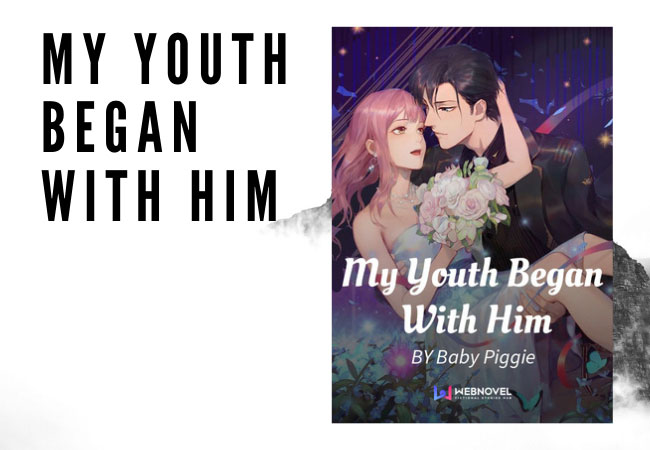 What will you do if the man you love broke up with you, disappeared without a trace, then seven years after, appeared on the eve of your wedding day? This romantic novel will surely sweep your feet and pinch your heart at the same time.
Want by Cindy Pon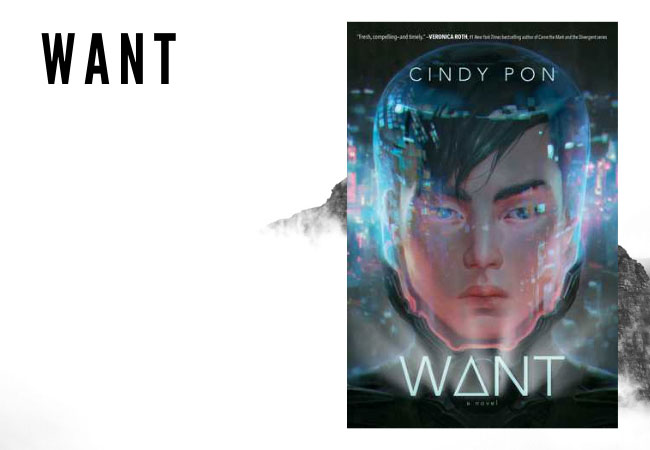 Want is listed as one of the best modern Chinese books set in a futuristic dystopian Taipei, where the clear air is a privilege only for the rich and elite, while the poor suffer from sickness and death. Jason Zhou, together with his friends, plotted a plan to destroy the international Jin Corporation to dismantle the city's corruption.
Conclusion
Reading is fun but made more enjoyable with these thrilling and exciting novels. Coming from different genres, you will surely find what suits your taste the most. After all, it is okay to get hook on books.