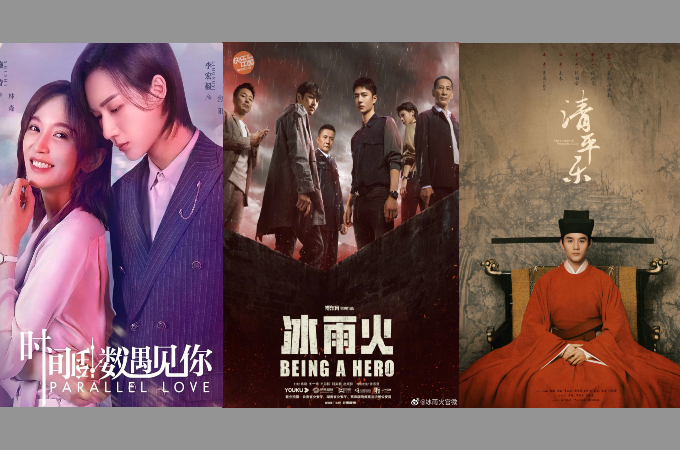 As we bid 2020 a bittersweet goodbye, it leaves us with some of the best drama series. From action series, comedy, and romance, there are so many series to look forward to this holiday season. That being said, we've come up with a list of the best Chinese drama 2020 to binge-watch with your loved ones!
Best Chinese Dramas in 2020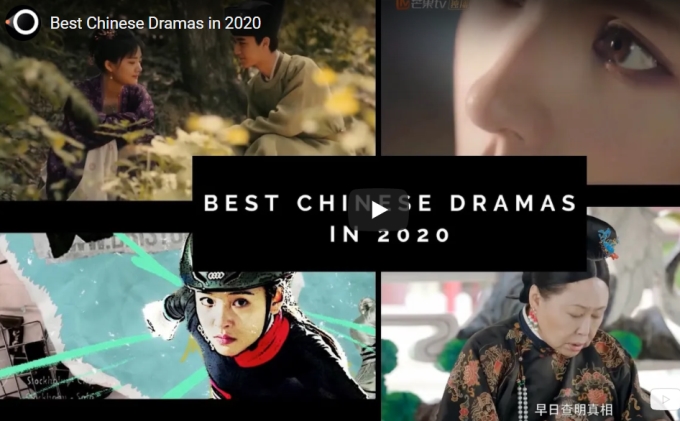 The Untamed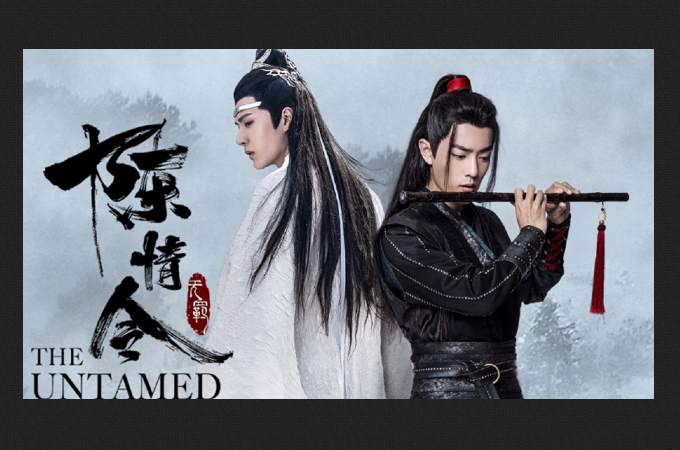 The Untamed became the widely streamed best Chinese drama with over 8 billion views. It tells the story of two talented paladins who accidentally uncover a mysterious secret hidden for many years. Due to the unfortunate series of events, Wei Wu xian, one of the paladins, died and sixteen years later, he will come back from the dead to reunite with Lan Wang and fix the world they're living in and the mystery of the past.
Hunting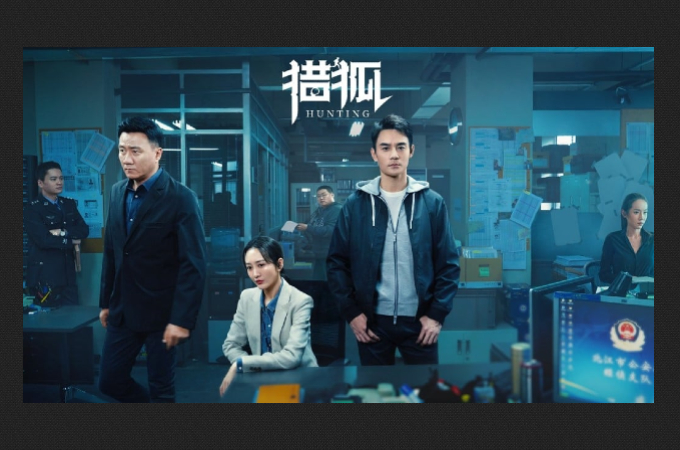 Hunting is one of the top 10 Chinese dramas in 2020 which tells the true stories of China's 2014 campaign that tracks down fugitives overseas. The drama focuses on the team behind the operations lead by Xia Yuan, a brilliant criminal investigator.
Serenade of Peaceful Joy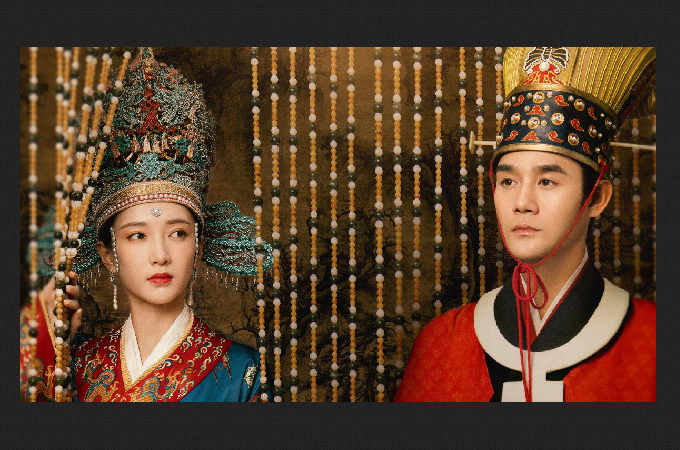 Serenade of Peaceful Joy is dubbed to be the best Chinese historical drama of 2020. The story goes around the life of the fourth emperor of the Northern Song Dynasty who tries to find a balance between his ideologies of governing his country and his love of his daughter.
Intense Love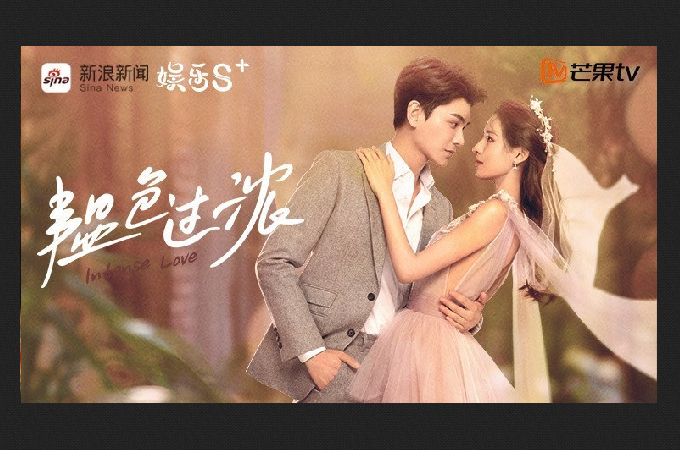 Probably the best modern Chinese drama that tells the story of a young genius doctor and a famous actress who are against their arranged marriage. This is not your typical RomCom series because, in this drama, it's the actress who will make the first move to make the guy fall for her.
Mr. Honesty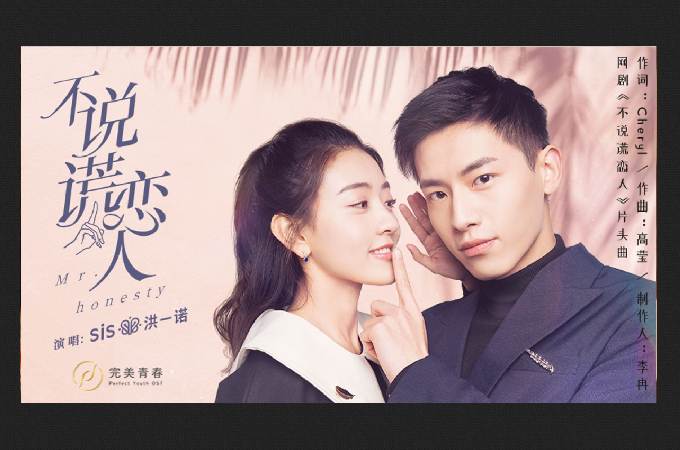 A playful assistant who likes to lie meets an overbearing CEO who greatly despises lies. Due to the CEO's dominant trait, Fang Zhiyou decided to break up with her boyfriend only to find out that this man is only lying to her.
Love Story of Court Enemies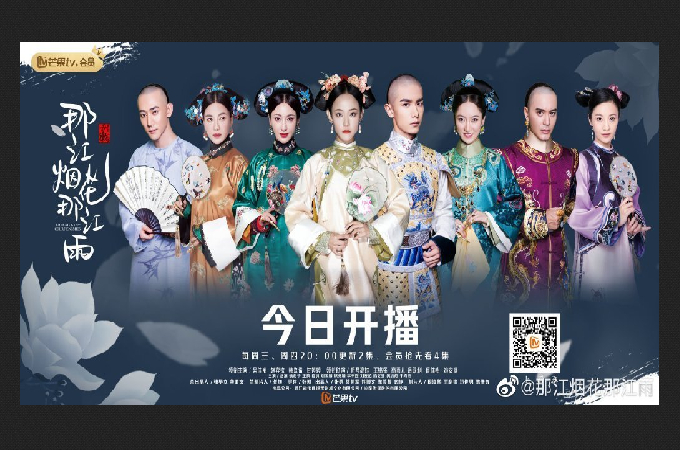 During the Yuan era where the country was in turmoil, Zhao Yu and her sister Cai Feng were separated from each other. When Cai Feng knew that Zhao Yu became a concubine, she secretly follows her sister and disguised herself as a chef. With the unexpected turn of events, Cai Feng will be dumped from the palace to a village to do manual labor. Her medical skills will help her find a cure to a widespread pandemic in the village.
Parallel Love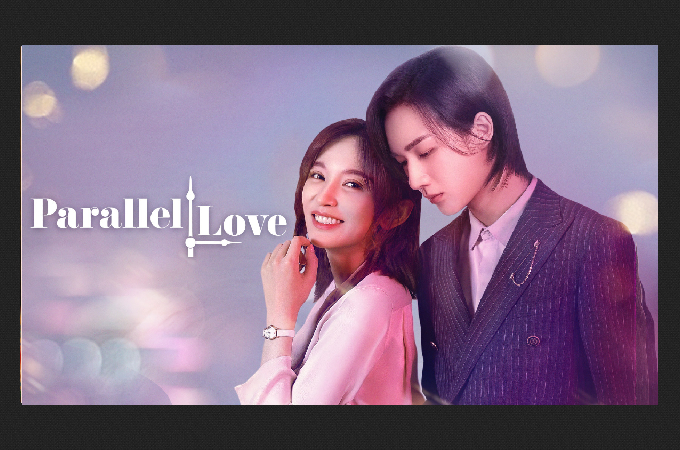 If you love romantic comedy series, you will surely enjoy this one. Parallel Love is about an assistant who goes back to 2010 with a mission of turning his playboy vice president into a CEO. With the limited time, she has and some people are against her way, she needs to do everything she can to fulfill her mission.
Being a Hero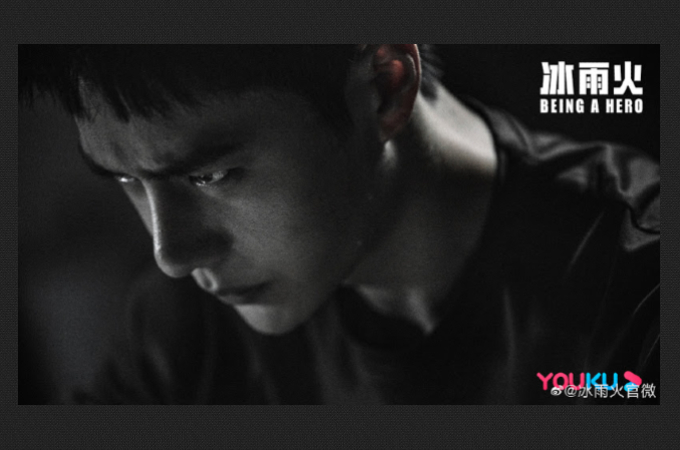 Being a Hero is a series about two brothers Wu Zhenfeng and Chen Yu who were on a mission to bring down a crime syndicate. The two were almost kidnapped and while saving Chen Yu, Wu Zhen Feng was caught away by drug traffickers. Years have passed and there is no news about him. When the two meet again, Chen Yu became a narcotics policeman and Wu Zhen Feng is a now known murder suspect that goes by the nickname "Addict Lord".
In a Class of Her Own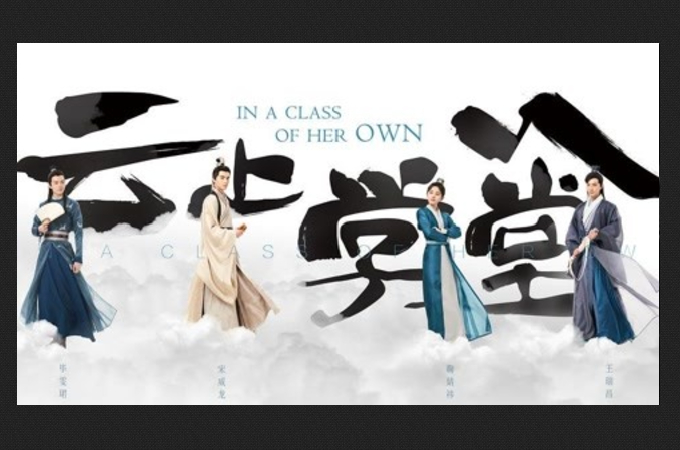 Dedicated to earn money for her family, Xue Wen Xi decided to disguised herself as a man to work as a writer to help her family. All is well not long until her life becomes complicated with the coming of the prime minister's son.
Skate Into Love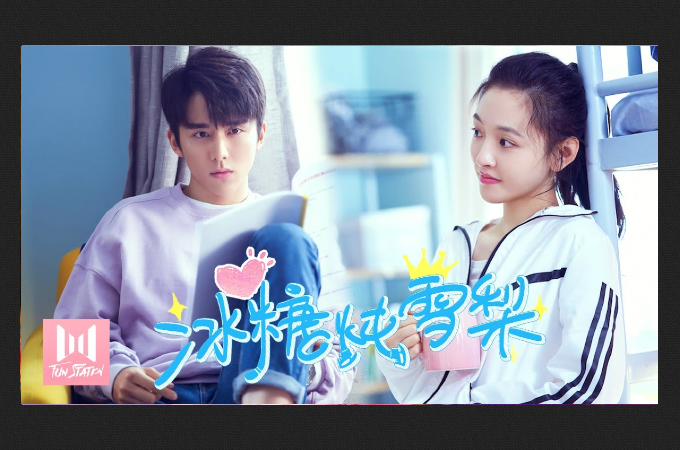 Two childhood classmates share the same love for ice-skating. However, one of them, Tang Xue, was a bully. After being separated for years, the two finally meet again. Li yu Bing becomes a famous hockey player and he will take this opportunity to seek revenge on Tang Xue who gave up speed skating after an injury.
A Good Tool to Display Chinese Drama on TV
LetsView is a helpful tool that allows you to display Chinese drama on Smart TV. Video Apps and other videos can also be cast to TV, allowing every family member to be actively involved in the TV programs. Screen mirroring makes your life no longer lonely.
Conclusion
Whatever your mood is, these drama series will surely get you covered. There are action dramas to enjoy with your bros, romantic-comedy for young at hearts, and series that greatly tells the stories from ancient times. If you see some of these series already, share with us your experience in the comment section.