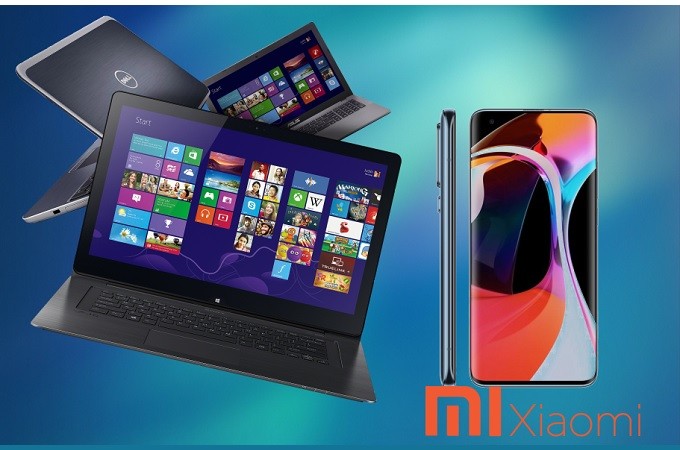 Mi10 by Xiaomi is a great new mobile device that can compete with the new high-end device from flagship stores like Samsung at a much cheaper price. What is distinctive about this phone is its screen resolution. It's clear and detailed and it is better to enjoy the immersive screen on PCs or TV. And only screen sharing technology can do that for you. Hence, there are several screen mirroring apps for Xiaomi Mi 10. They are all over the web. You can also refer to the list below.
Top 3 Screen Mirroring Apps for Xiaomi Mi 10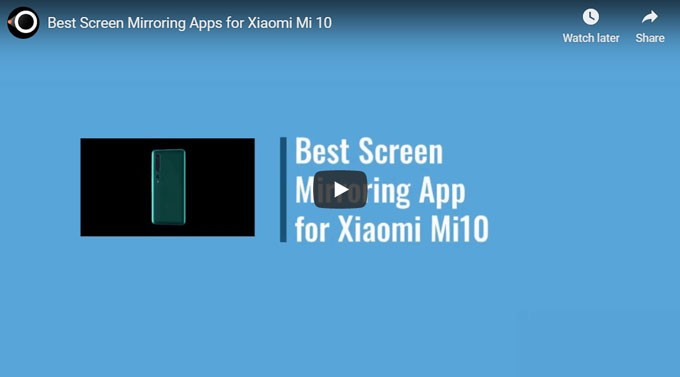 LetsView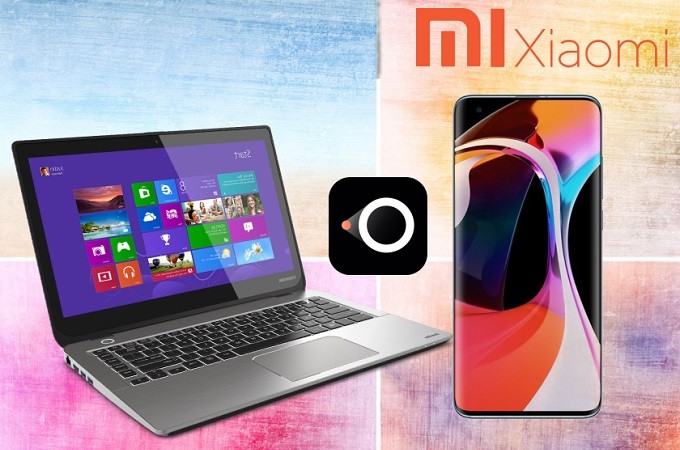 We'll share the best app with you straight away. LetsView is a free screen mirroring software. With its plain and straight forward interface, you can easily navigate. Aside from mirroring you can also maximize other tools included by the developer such as the screen recorder, screen capture, and the annotating features. Also, the tool supports Miracast, which makes it compatible on almost all Miracast enabled devices. This mirror app for Xiaomi Mi 10 is very easy to use so just follow the written guide below.
Download and install the app on your phone and connect your phone and your PC under the same network server.
Once verified connected, launch the app on both devices and on your [hone tap the name of your PC. If any case that the name of your PC does not appear, tap on the "Redetect" button.
As soon as you tap the name the mirroring will begin.
Note: You can also use the PIN, and QR code to connect.
ApowerMirror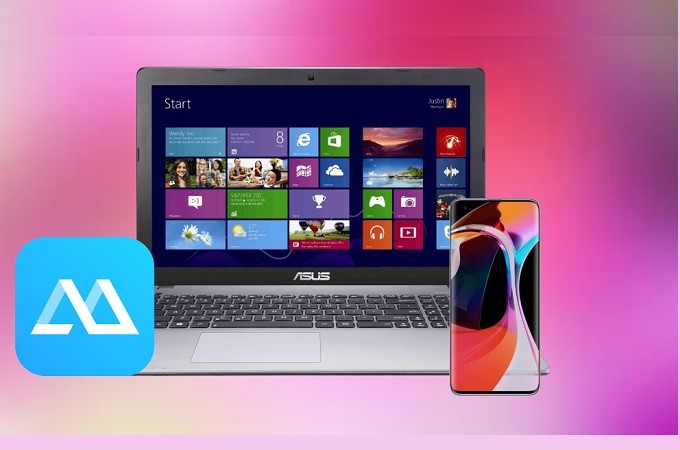 The second best reflector app for Xiaomi Mi 10 is ApowerMirror. This has great harmony with LetsView. It is also considered a high-breed mirroring app because it has more than one feature. It is not solely mirroring; you can also record important screen activity and capture important photos while mirroring. There are just two noticeable differences between them. ApowerMirror can do wired connection via USB cable and the ability to change controls to the computer, which LetsView cannot. Because LetsView is free and ApowerMirror is not. It is still a good alternative though. To use it, here is what you need to do.
Get the app below.
Install it on your PC and launch it on both devices.
Connect to the same Wi-Fi server.
On your phone tap on the blue "M" button and tap the name of your PC. Then tap "phone screen mirroring" and the mirroring will begin.
Reflector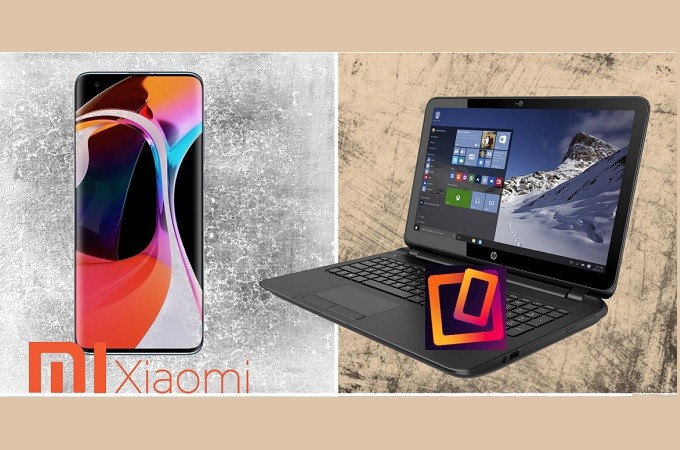 Finally, we have Reflector. This is a professional and personal tool that can be downloaded on your computer. Unlike the first two tools, this does not have a mobile version. For you to use it, you need Google Home on your phone. This tool is a paid app. Although it is, it has lesser features compared to LetsView and ApowerMirror. So there is nothing much to talk about it. But it is added to this list because of its consistency in performance and screen quality. Meanwhile, start using this streaming app for Xiaomi Mi 10 by following the instructions below.
Go to Reflector's main website to get the desktop version.
On your phone go to Google Playstore and get Google Home app.
Now launch the Reflector on your computer so as the Google Home.
You will the name of your PC on your phone's screen.
Tap it and the mirroring begins.
Conclusion
Those are the best screen mirroring apps for Xiaomi Mi 10. You actually don't have to choose, you can try them all. Let me help you a little to choose the best device. Looking for a free tool with more benefits? Use LetsView. Want to control your phone? Use ApowerMirror. Have a school presentation? Go for Reflector.