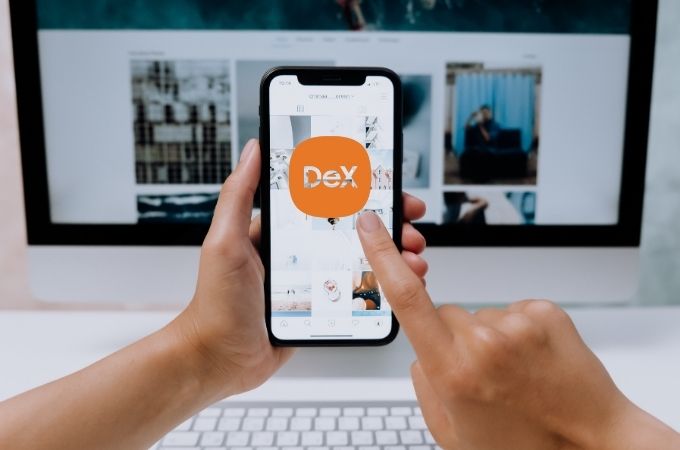 DeX screen mirroring is the perfect tool for you to transform your Samsung smartphone into a desktop or TV screen. This will effortlessly extend your device's display onto a bigger screen to enhance work productivity and immersive multimedia. Better be ready on your multitasking using Samsung DeX, bring your mobile experience to the forefront. Giving your device into a powerful tool for a convenient and comfortable experience. Discover more about this Samsung DeX in this article.
Samsung Dex Screen Mirroring: Desktop-Like Features
Samsung DeX
If you haven't discovered yet, Samsung Electronics developed a useful platform that will allow users to transform their Samsung smartphones into desktop-level performance. This Samsung DeX mirror screen is an amazing feature that can connect your phone device directly to a monitor. With this, it will help you display the small screen device that you have on a larger screen. Moreover, not only can you connect your mobile phone to your monitor screen but also to your TV. In this way, you can bring it to life on a much bigger array.
Compatible with Samsung's high-end smartphones which were released in 2017. These includes Galaxy S8/S8, Note8, S9/S9+, Note9, S10e, S10, S10+, Note10, and Note10+. DeX can also be utilized on Samsung's Galaxy Tab S4, Tab S5e, and Tab S6. With these tablets, you can directly operate the tablet screen with the keyboard case. Also, you may connect it to an external monitor along with an external keyboard and mouse.
What DeX adapter is suitable for you?
DeX Cable
The DeX screen mirroring has this accessory called the DeX cable which is a USB-C to HDMI cable. This is a single cable solution for connecting your device to an HDMI display. It will connect your Samsung device's USB-C port to the HDMI input of an external display straightforwardly. Where you can mirror your device's screen onto the connected display, enabling you to use Samsung DeX mode and enjoy your desktop experience.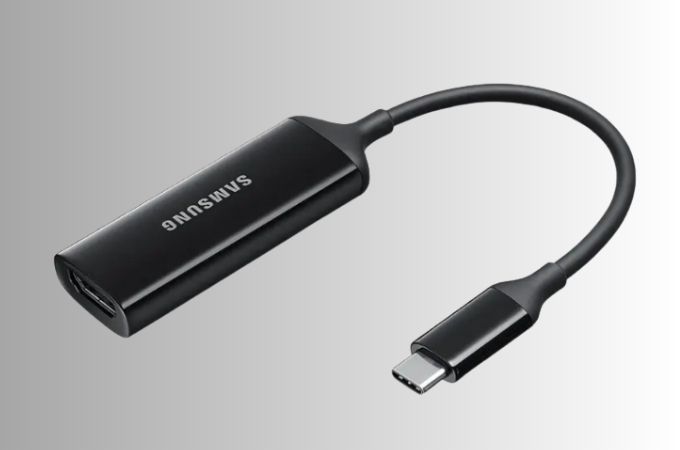 HDMI Adapter
Another tool that you can use to do the Samsung DeX screen mirroring activity where you connect your Samsung device to an HDMI display is the DeX HDMI adapter. The difference between the DeX cable to HDMI adapter is that it requires an additional HDMI cable. The DeX HDMI adapter connects to your device's USB-C port and allows you to connect an HDMI cable from the adapter to the HDMI input of an external display, enabling you to use Samsung DeX mode and display your device's screen on a larger display.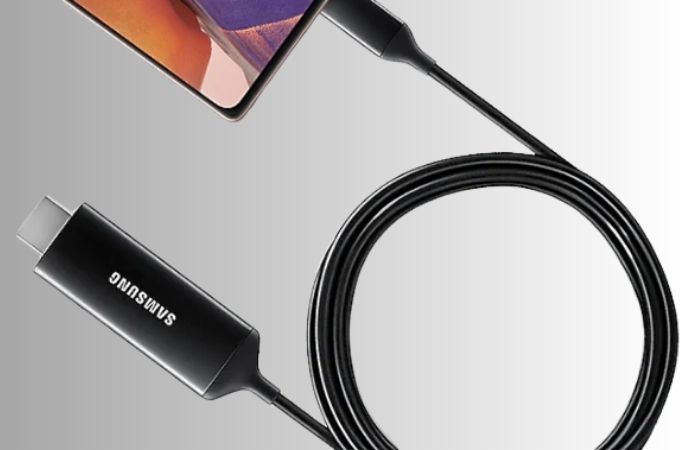 Multiport Adapter
The DeX multiport adapter is a more accessible accessory that expands the connectivity options for your Samsung device. It not only includes an HDMI port for connecting to an external display but also offers additional ports such as USB-A ports, an Ethernet port, and a USB-C charging port. This means that with the multiport adapter, you can have the Samsung DeX mirror screen to a variety of devices and peripherals all at once. In addition, this adapter provides a more comprehensive desktop-like experience by allowing you to connect a keyboard, mouse, external storage, and other accessories in addition to the HDMI display. This level of flexibility enables you to maximize your productivity and convenience when using Samsung DeX mode.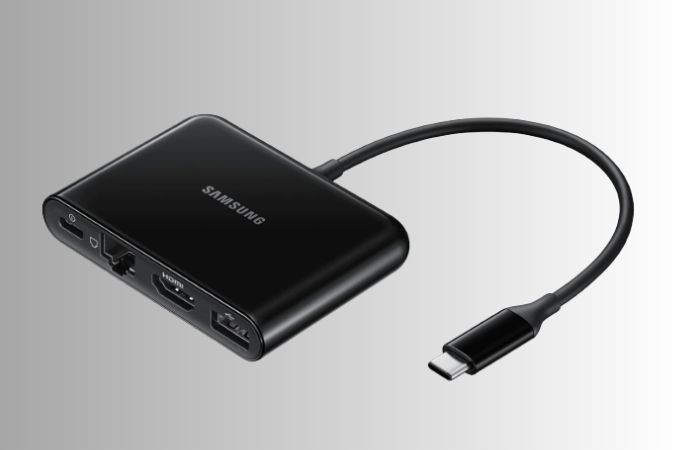 Wireless DeX screen mirroring
Recently Samsung has introduced its ability to use wireless DeX with the latest Galaxy devices. This will allow you to connect your Samsung device to a compatible Smart TV or monitor wirelessly, without the need for any cables. It provides a convenient way to extend the functionality of your device and enjoy the experience on a larger screen.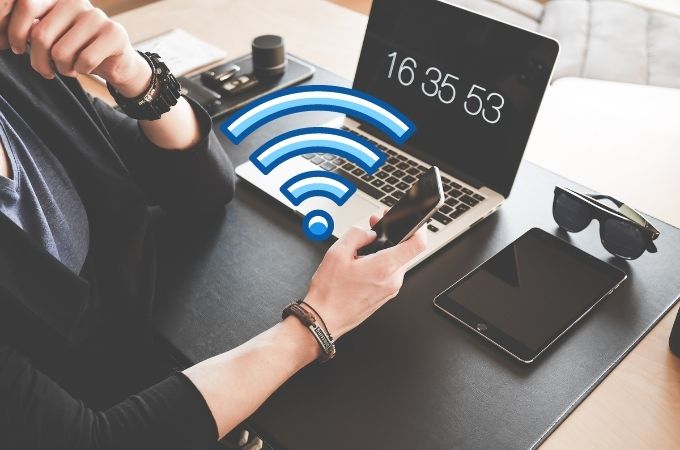 Best Samsung DeX Alternatives
LetsView
LetsView is a reliable screen mirroring app that you can rely on just like ApowerMirror. This Samsung DeX mirror screen alternative is a 100% free screen-sharing app that can help you experience a bigger screen from your small phone screen.  And because the app also uses wireless technology, such as Wi-Fi or hotspot connections, which establish the screen mirroring connection. In that way, this simple and user-friendly interface is best for mirroring and casting screens. Also, it offers some additional features like screen recording, screenshot capture, and annotation tools, which can be handy for presentations, tutorials, or collaborations.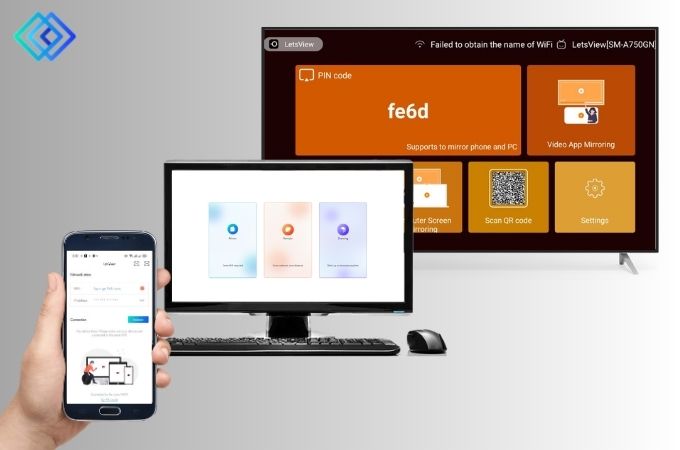 ApowerMirror
ApowerMirror is a well-known screen-sharing app that is trusted by a wide range of Android users. This tool can be your Samsung DeX screen mirroring the best alternative app. ApowerMirror is not only for Android users but also supports iOS devices, making it versatile for mirroring different smartphones. With this app, you may easily connect your phone's screen to your PC or TV wirelessly without using any accessories. Just by connecting your both devices on the same Wi-Fi connection you can have a smooth mirroring activity that you will enjoy.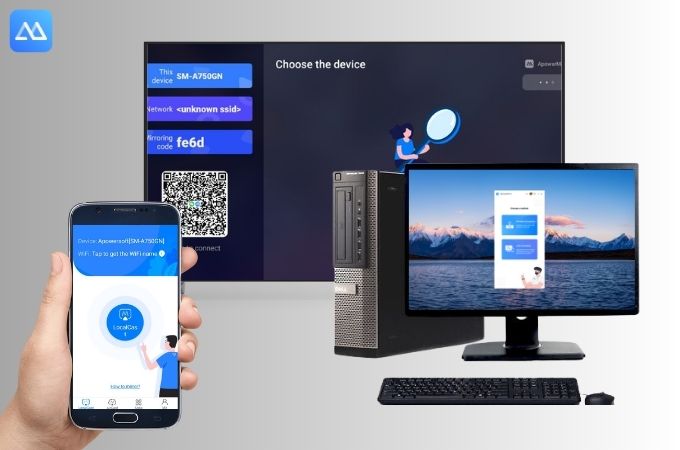 Conclusion
DeX screen mirroring will offer you a seamless and convenient solution for screen sharing specifically with Samsung devices. With Samsung DeX you can share anything on your phone's screen with your monitor and TV screen that will increase your productivity and better experience. But if you find it hard for you to use the Samsung DeX feel free to use the alternatives that were listed above. Share with us your experience using these amazing tools.