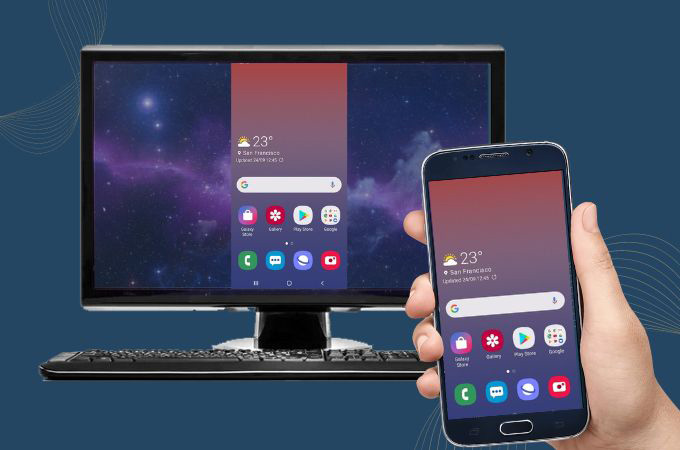 If you love playing different games on your Android phone and wish to play them on a larger screen, better look for an app that will let you remotely control Android phone from PC directly. In that way, you can do all the things that you usually do on your Android phone from your PC wirelessly. Here, we listed the best options that you may choose in connecting and controlling your devices remotely. See the best apps to mirror Android to PC in this article.
Apps to Access Android Phone from PC Remotely
LetsView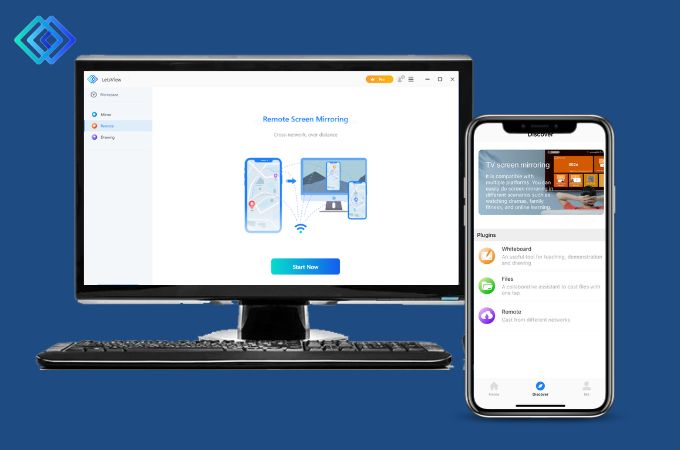 LetsView is known for its powerful features to control your Android phone from your computer. This screen mirroring app has a feature called "Remote Cast". This is possible even having a different network with the device's sound. You will absolutely enjoy playing your favorite games on your Android phone. Not only that, but also you can mirror any content of your phone from your PC. From replying to your chats on messaging platforms to viewing your photos and your social media accounts.
Follow these steps to remotely control Android phone from PC with LetsView.
Get the app from its official page and install it on your devices.
Open the app on your PC and phone. On your phone, select "Discover" and then "RemoteCast".
Then, hit the "Remote Cast" button and tap "Remote Cast Code".
Next, on your PC under "Worplace" click "Remote".
Manually enter the code on your phone and tap "Remote Cast". Then, hit "Start Now" to begin the remote cast activity.
ApowerMirror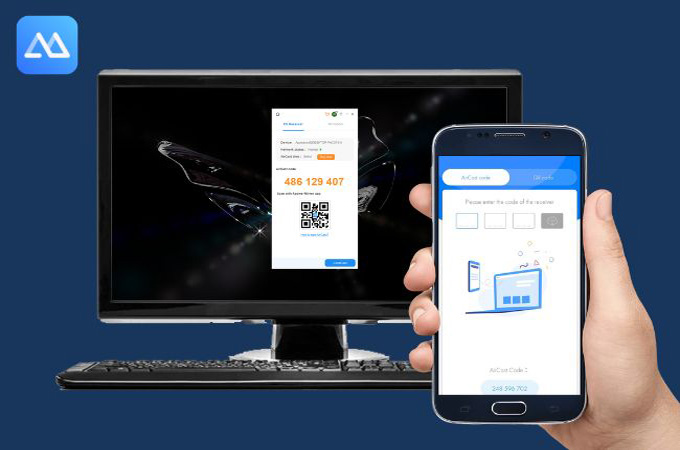 Another app that has amazing features to control your Android phone from your PC is ApowerMirror. You may stream your gameplay and media files in real-time with this superb screen mirroring app. It will definitely mirror the content of your Android phone with audio with the help of its ultimate mirroring technology. By just using a wireless connection, you can remote control smartphone from PC with ease.
Here are the steps that you need to follow to control your phone to your PC.
Download and install the app on both your smartphone and PC.
Run the app on both devices, on your PC, click "AirCast"
Then, on your phone, switch "Local Cast" to "AirCast" and manually input the 12-digit PIN code which is automatically displayed on your PC. To start the mirroring process click "Start Now".
AirDroid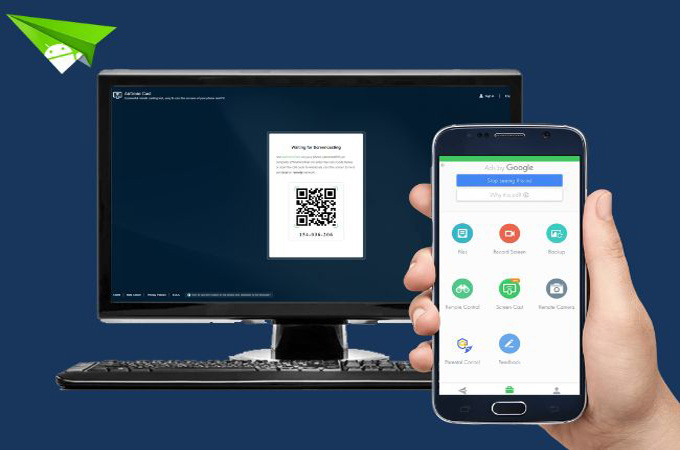 This next app already makes its name in mirroring and controlling for your Android phones. Airdroid is an app that will let you perform your games or any activities that you have on your Android phone. This can completely connect your two devices remotely. Not only can you access Android phone from PC remotely, but it will also let you do screenshots, watch different videos, reply to messages, and directly download your files.
Please rely on this simple guide with the help of Airdroid.
Download and install the app on your Android phone.
Then, on your browser, go to the Airdroid Web and click the "Airdroid Cast Web" button which is located near the sign-up option.
A new interface will come out with a QR and a PIN code. On your phone input the PIN code from your phone or just use the scanner for the QR code.
After that, it will automatically be connected.
Conclusion
I hope you acquire a lot of information on this short list that we gather, giving you the top 3 screen mirroring apps that you may use to remotely control android phone from PC. You may choose the best app among these apps. From ApowerMirror which can provide you with the ultimate experience in mirroring your Android phone remotely, LetsView which can give you a free service, to Airdroid which will let you access your phone through the web.