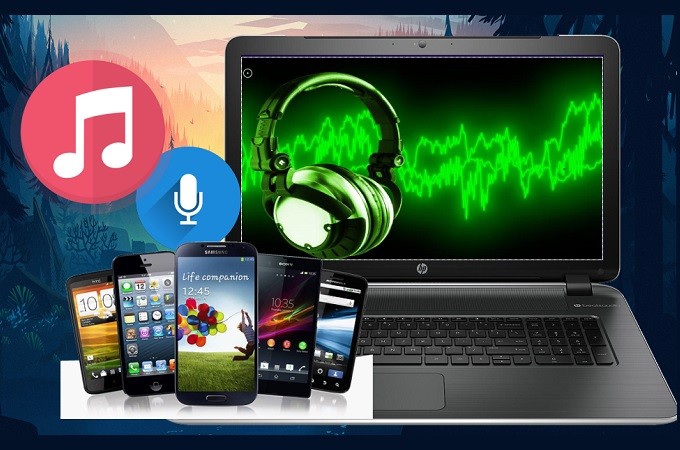 There are several ways on how to record audio on your Android Device. One of which is by using a screen recorder. This way, you can both record the screen of your phone and the audio at the same time. These days there are tons of apps that you can use to do so, but not all can do multitasking. One good example is that the audio is not transferred to the PC that will limit you to record the audio. On the brighter side of it, there are still apps that can supports both recording the screen and the sound. Though they are limited, they are still good to know tools to consider and record Android internal audio.
How to Record Android Screen on PC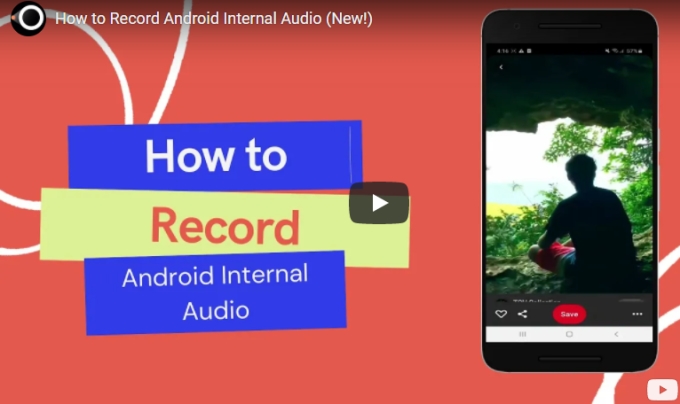 LetsView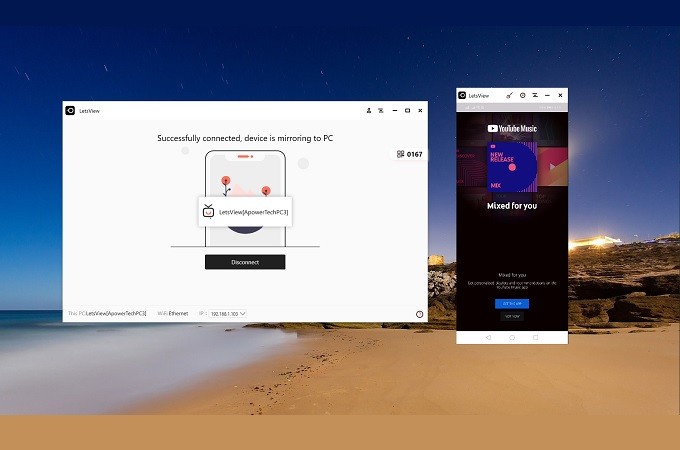 The first one is a Miracast supported desktop and mobile app. It is one of the most downloaded apps because it is free. Yes, it is! You won't have to go to the lengthy registration process to be able to use it. Just download it on your PC, and you are good to go. If you have a built-in screen mirroring feature, you don't need to download LetsView on your phone, either. Since it is a Miracast supported app, it works on all screen mirroring feature. Plus, being able to record the system sound coming out from your PC. More than just mirroring and a screen recorder, it is also a screen capture tool and a whiteboard where you can annotate while mirroring. Going back if you want to try the tool, use the download button below then follow the instruction to record internal audio on Android.
Launch the app on your PC and connect both your phone and your PC under the same Wi-Fi network.

Now, on your device, you can swipe down on your notification bar and look for wireless projection. If you don't see it from there, you can also visit your "settings", "more connections", "wireless projection".
Wait until your PC name appears on your phone then tap it. The mirroring will then begin.
Now, to record the audio, click the record button located at the center-right part of the main interface of the screen. Click the "circle" icon to start recording. If you want to stop the recording, click the same button.
Mobizen Screen Recorder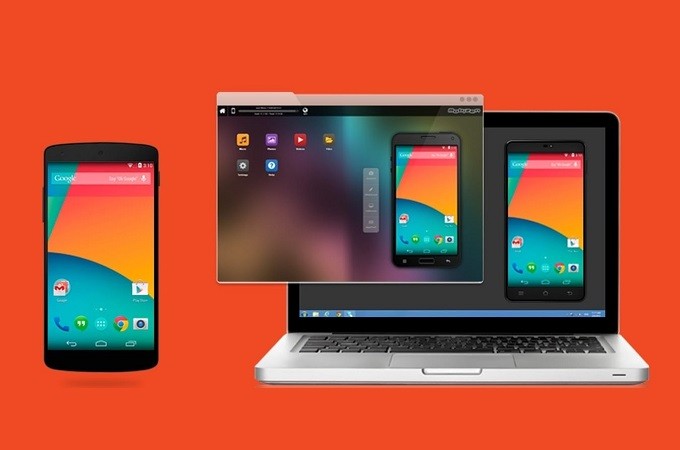 Next on the list is one of the easiest to use, and a multitasking tool is Mobizen screen recorder. It can screen record along with the audio and voice through Facecam. You can record videos in this tool and save it to your external drive afterward. One great feature that you will surely love is the video editing feature built-in in this tool. This way, you won't need a separate tool to edit your video. You can trim the video, add images, and cut some unnecessary parts. Besides, the video produced by the tool does not have any watermark. Meanwhile, here's how to record Android internal audio using Mobizen screen recorder.
Download the app on your phone by going to the Playstore.
Launch the app and wait until it launches the floating toolbar on your phone screen.
Once the floating bar is up, click the "M" icon and click the first icon from the top.
To stop the recording, click the same button.
ScreenCam Screen Recorder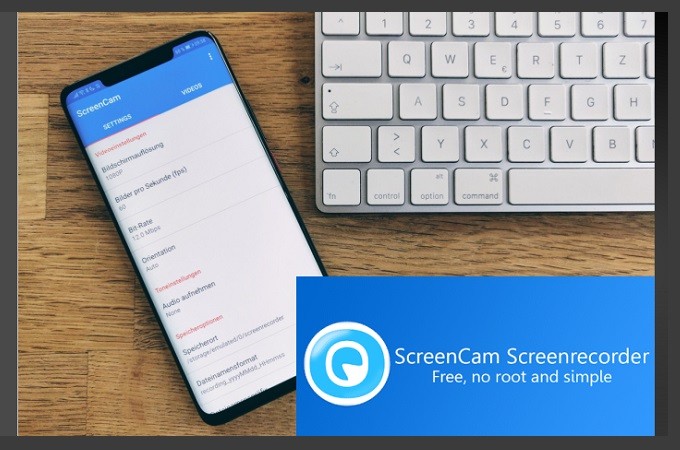 Finally, we have ScreenCam Screen Recorder. This app is available for Android devices with OS running from Lollipop and up. Similarly, it can record audio of your Android device using the mic access of your phone. This has a similar IU with Mobizen, it has a floating control, light IU for your internal memory, and ability to record your phone screen, pause and resume the whole recording. What you might like to what it can offer is, one is for free. Two, it does not have any ads. No pop-up ads all for the best customer experience. To record Android internal sound using this tool, follow through the steps below.
First, go to your PlayStore download and install the app.
Now launch the app, go to the settings of the app, and enable the "Record Audio." Put a checkmark in the box beside it to enable it.
Now click the record button to begin the recording.
Once done, tap the same button to end the recording.
Conclusion
All three tools written above all can guarantee its full function and reliable service. Although they are not 100% similar to each other, they can be an excellent help to record Android internal audio. To help you devise a little if you want to save the sound directly on your PC, use LetsView. But if you're going to keep it on your phone, use Mobizen or ScreenCam. Although all of them are helpful, it is still recommended to use LetsView since you can do more with it.