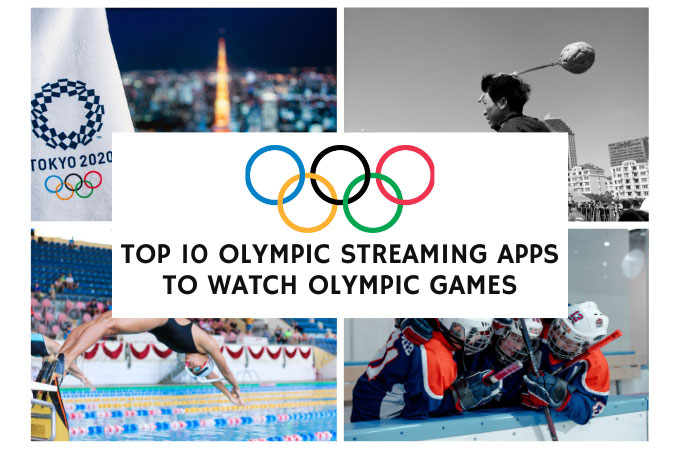 After being canceled last year due to the pandemic, the 2020 Tokyo Olympics is now finally here. All the representatives from different nations are setting the roof on fire with their unbeatable skills combined with smart techniques in order to bag the prestigious Olympic medals. To keep up with the latest Olympic trends, we've gathered the best Olympic streaming apps you can try out to binge-watch your favorite games and support your country's athletes.
Best Ways to Watch the Olympic Games
Eurosport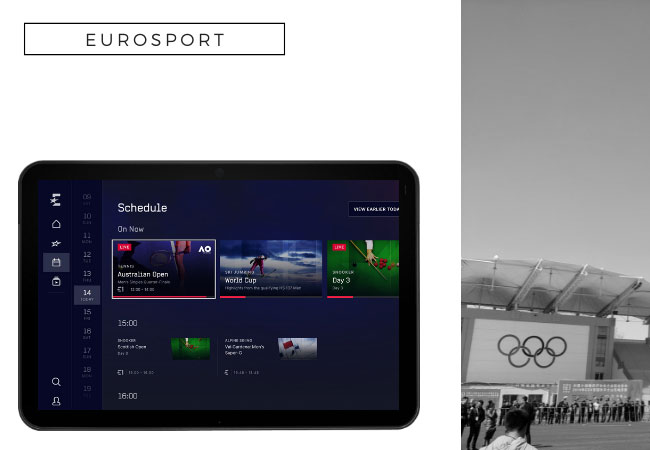 Eurosport features the latest Olympic updates and other sports-related events. It is a pan-European sports network and a subsidiary of Discovery channel now available online and through cable channels.
IOC Olympics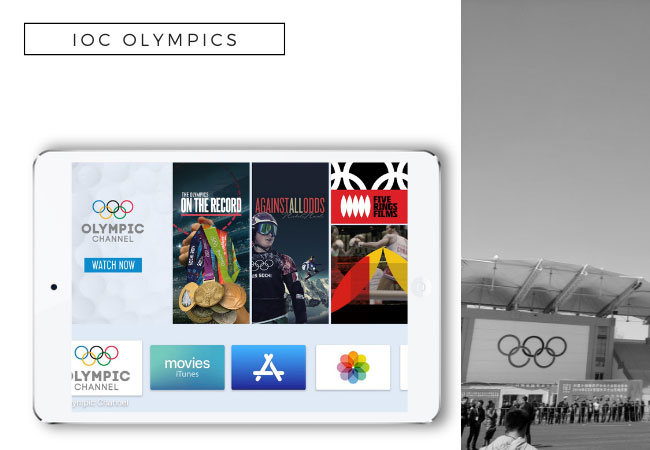 IOC Olympics surely lands on the top 10 Olympic streaming apps. It is a channel dedicated to Olympic sports which allows viewers to stream events on Apple TV, Android TV, Amazon Fire, Roku, and online.
meWatch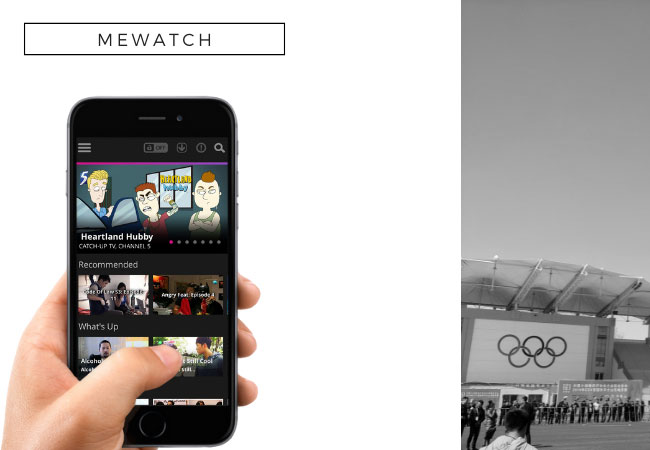 Another one of the best apps to watch Olympic games is meWatch, a Singaporean streaming application. You can download the app on your iOS, Android, and HUAWEI Mobile Service devices. Using this app, you can catch up with your favorite Olympic sports anytime and anywhere.
7Live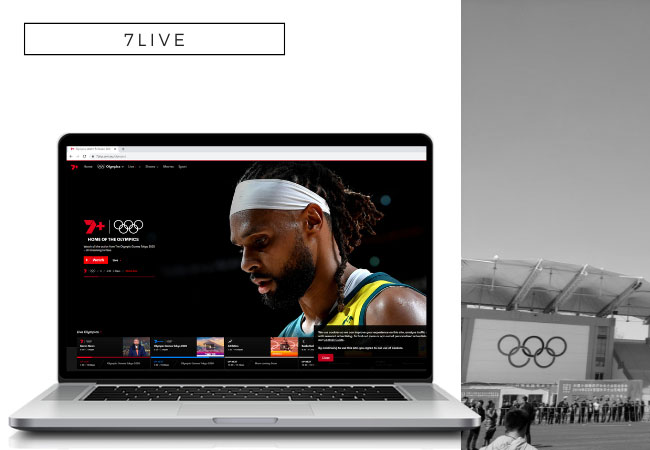 Get the latest round-the-clock news about the Olympics and catch your favorite athletes on their live games through 7live. It has all the news you need, as well as shows to binge-watch.
BBC Sport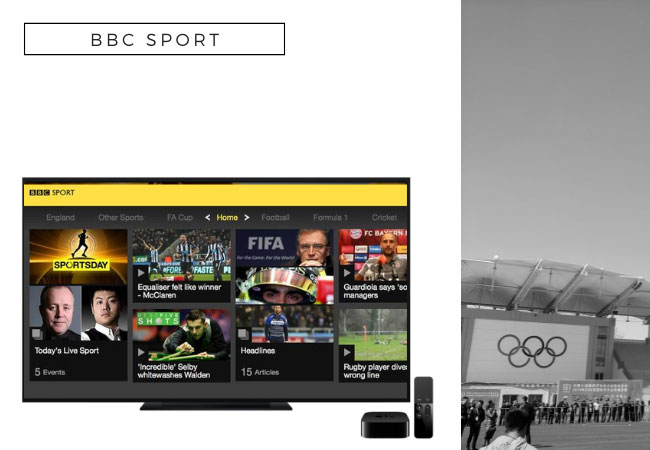 Covering national sports for BBC, BBC Sport is one of the most trusted sports channels to stream the Olympics either on your mobile phone and tv. What's more, you can access the app for free.
Globo Play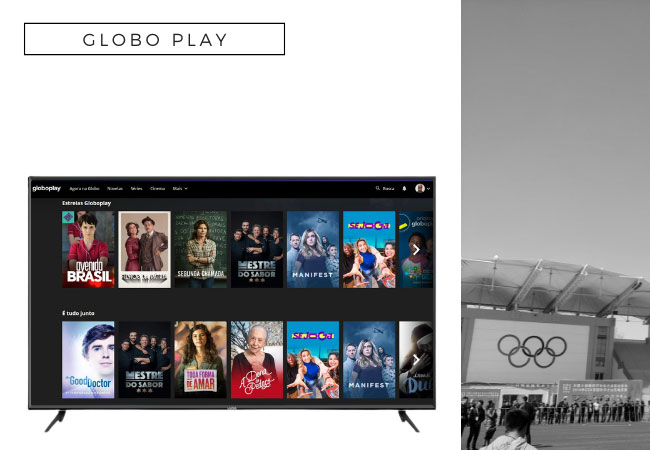 Globo Play is an on-demand streaming portal. Aside from the Olympics, you can also watch an array of Brazillian series and novellas here.
Peacock TV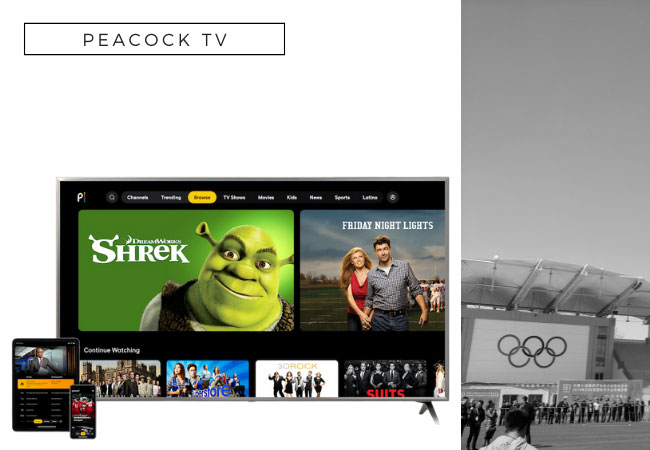 This American video streaming portal also broadcasts the live events of the Olympics. The application can be used either paid or for free. However, if you use it for free, it comes with ads.
Sony LIV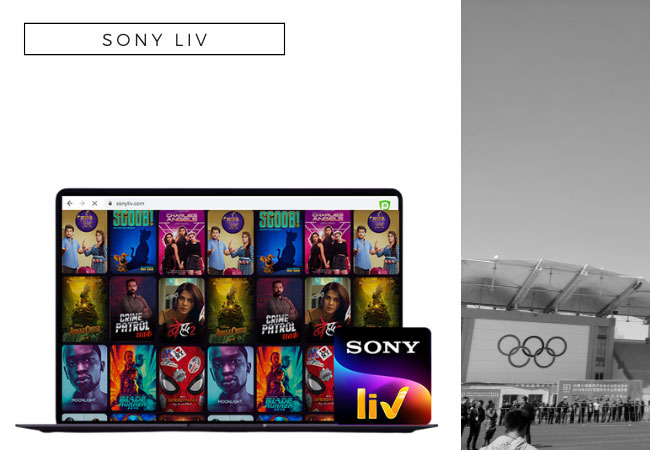 If you're into Bollywood films, you'll certainly enjoy Sony LIV. This Indian streaming platform also covers the Olympics and other live sports. It offers an affordable streaming plan so you can continue watching your favorites without ads.
Wavve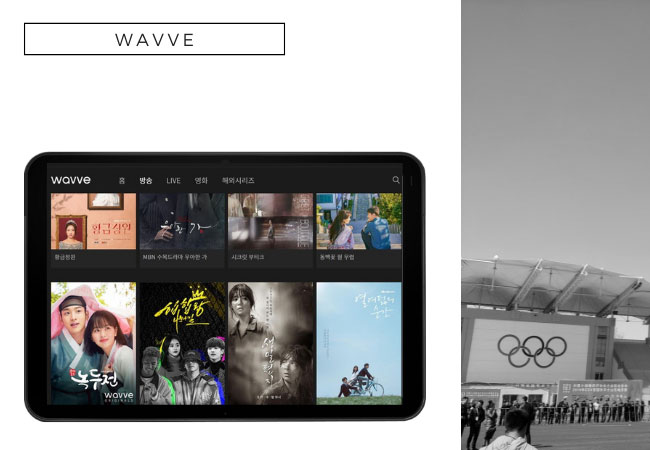 Wavve is a Korean streaming application that also broadcasts the Olympics. The app is very well organized, making it easier for viewers to search for and watch games and other shows using their Android phones.
Sling TV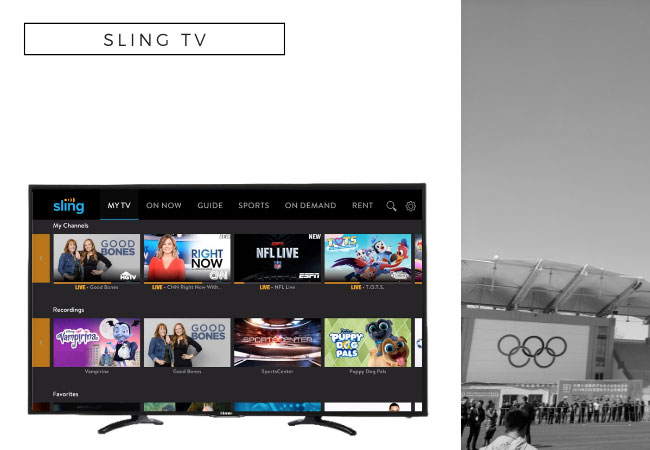 Last on our list is Sling TV. This American streaming platform is the first app-based TV that allows you to stream live television and internet content on your devices such as the Olympics.
Conclusion
All these platforms will surely keep you updated with your favorite Olympic games and players. They are all equally unique and comes with distinctions, but the choice is yours to make on which app you'll prefer to use. Support your nation now by cheering on your team's athletes.