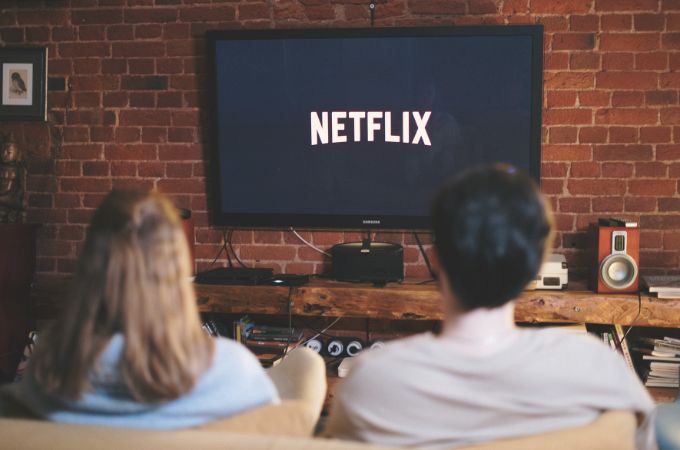 Watching your favorite movie on Netflix on a small screen is not comfortable and if you do this regularly it can damage your eyesight. So, if you are wishing to enjoy TV shows and movies that you love on Netflix conveniently, you can do screen mirroring from your TV with these apps. Tune in with these Netflix screen mirroring apps that will assist you on your everyday movie marathon. Check these top-ranked screen mirroring apps for you to easily cast your phone from your TV in just a snap of your fingers.
Useful Ways to Mirror Netflix to TV
Screen Mirroring Using Streaming Adapter – Chromecast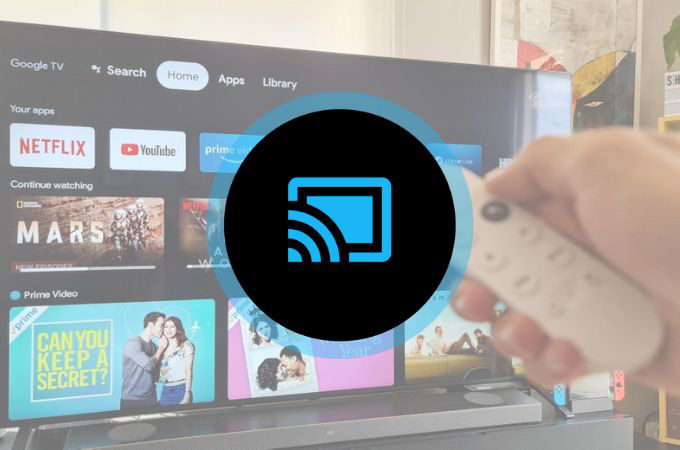 The Chromecast will let you watch your favorite Netflix movies on any TV. With its ability to do screen mirroring from your phone to TV, you can enjoy having your movie marathon on a bigger screen. And because Chromecast is under Google you can only use it on Android system version 5 or higher. To successfully do the Netflix screen mirroring on your TV, be sure to plug your Chromecast into your TV's HDMI. Directly open your Netflix app on your phone and search for the cast icon and select the device you would like to mirror your Netflix content. That's how easily you can display Netflix content on your phone from your TV.
Pros:
Smooth screen mirroring activity on TV.
It provides 4K with wide HDR support.
Provides a Google assistance integration, which will help us lighten in searching content.
Cons:
You need to have a Google account to enjoy this app.
There are specific movies/videos which cannot be mirrored sometimes.
Exclusive only for devices with Android systems.
Directly Watch Netflix on TV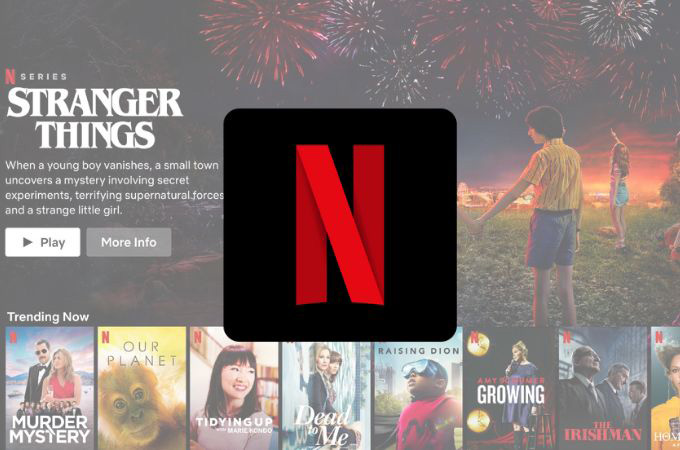 Having a smart TV in your home makes everything easy. Installing the Netflix app on your TV will give you direct access to the app. No need to mirror Netflix to TV, just navigate it with your remote and watch documentaries and movies at once. With this, people will have the convenience of watching on their TV without using other devices.
Pros:
No need to set up any connectivity with two devices.
There will be no limit in using the app.
Cons:
Navigating the app with the use of the remote control.
Other Apps to Watch Movies on your TV
If you prefer to watch movies outside Netflix, these two most recommended apps might be your helping hand.
LetsView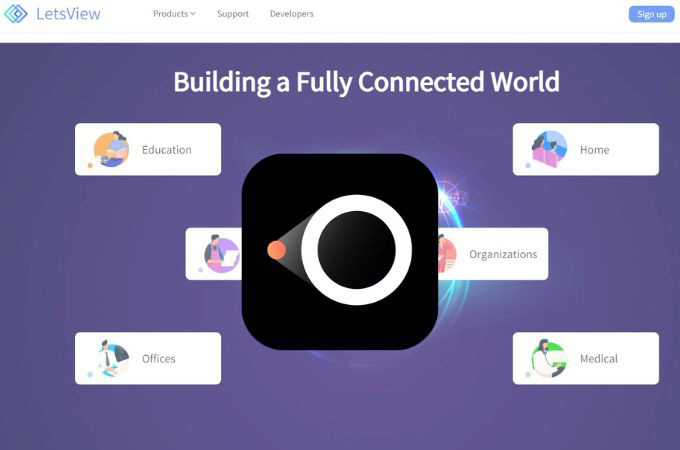 LetsView is a free screen mirroring app that will allow your mobile phones to be displayed on your TV. With LetsView you can completely connect your devices wirelessly over WiFi without compromising its quality. Aside from the Netflix screen mirroring apps above, LetsView can also be used to cast any content from your phone to TV. You may browse your social media accounts and even watch videos and play games.
Pros:
Can connect with the use of WiFi.
Simple and easy-to-understand interface.
Free screen mirroring service.
Cons:
It doesn't support USB connection.
ApowerMirror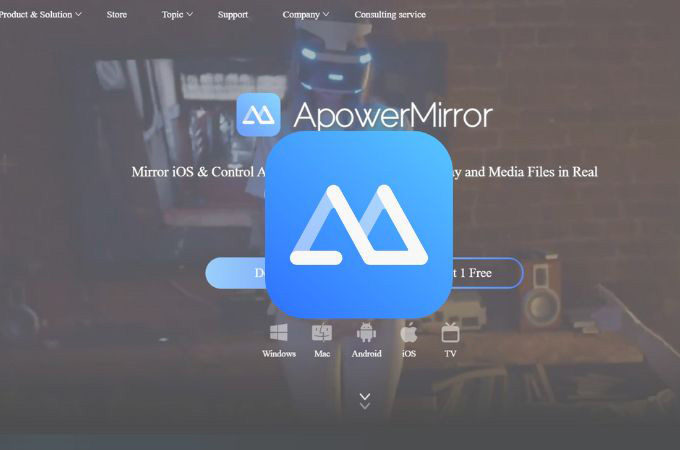 One of these amazing apps that you may rely on is ApowerMirror. This well-known screen mirroring app will give you the satisfaction you need on mirroring your mobile phone on your TV. Letting you experience the ultimate mirroring technology at its finest. Other than screen cast Netflix, you may cast the content of your mobile phone to your TV wirelessly. Just be sure to connect them on the same WiFi connection and everything will be in high quality.
Pros:
Easily mirror mobile phones to a TV.
Can be connected on TV with or without cable.
It allows screen mirroring with audio
Cons:
You need to purchase the app to access all its features.
Conclusion:
To mirror Netflix to TV is just an easy thing to do if you have apps that will help you out on that. You may use Chromecast, if you need a screen mirroring adapter that you may connect to your TV. But if you have a smart TV, watching directly on Netflix is the best thing to do. However, if you are looking for a tool that can cast the content of your phone from your TV, ApowerMirror and LetsView are the most efficient that you would ever have.