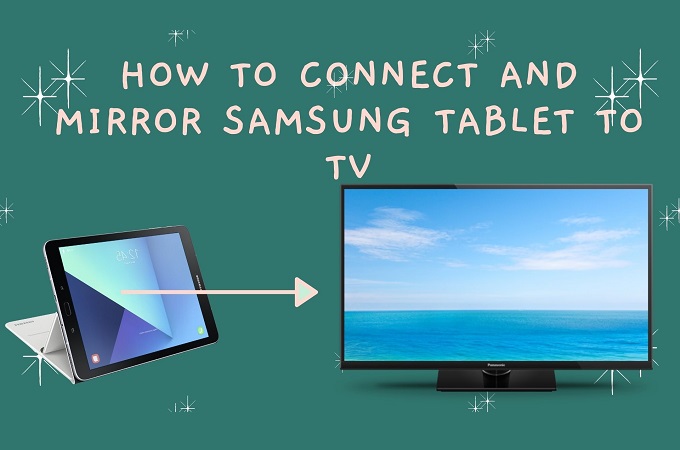 These days mirroring devices to a larger screen is hype. Mobile devices were more likely to adapt so as tablets. Samsung also released its new tablet version following the trend, and you can also screen share your Samsung tablet to your TV. Read on to learn the top 3 ways to mirror Samsung tablet to TV.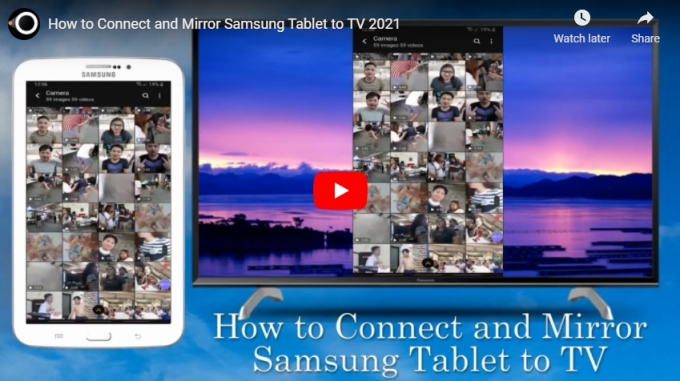 Top 3 Ways to Connect and Mirror Samsung Tablet to TV
ApowerMirror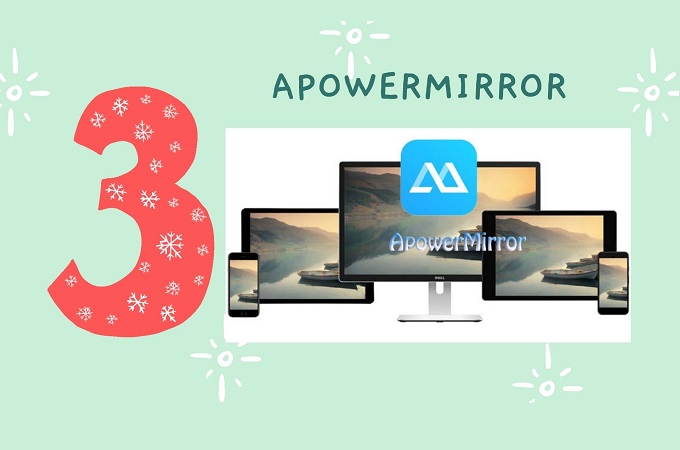 When it comes to screen mirroring Samsung tablet to TV, you can firstly rely on ApowerMirror. It works similarly with LetsView. It supports PIN, QR code, and Auto-detection when connecting. Aside from that, there is also screen recording, screen capture, and annotating feature for your convenience. Plus, a feature called "Cloud mirroring" allows you to mirror remotely even if you don't connect under the same Wi-Fi network. This is drawing the line between LetsView and ApowerMirror. Below are the steps on how you can use ApowerMirror to display your Samsung tablet on your TV.
Download and install ApowerMirror on your tablet and TV.
Connect both devices under the same Wi-Fi network.
Launch the app on your Samsung tablet and TV. On your TV, look for the QR code option and use ApowerMirror app on your tablet to scan the QR code to build connection.

Once scanned, the mirroring then begins.
Built-in Screen Mirroring Feature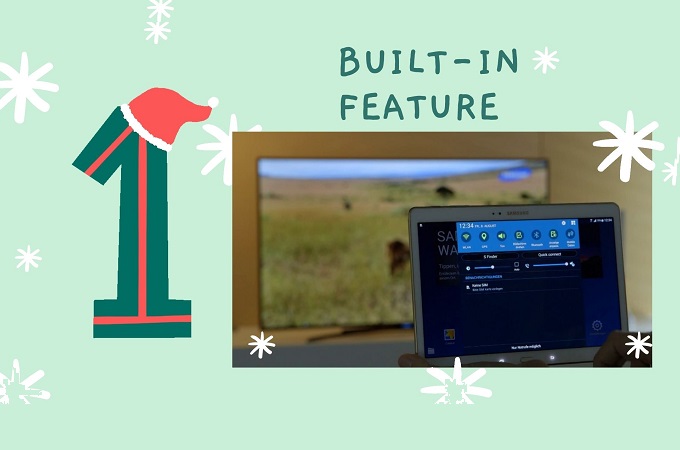 Samsung tablets are the most in-demand portable devices that you can carry any time and anywhere. It is not too small and not too big. Instead of downloading a separate app to mirror, you can use the built-in infused by Samsung. It's pretty easy, and here is how to connect Samsung tablet to TV.
From the home screen of your Samsung tablet, choose Settings then More networks. If you have Smart View on your device, simply drop down from the screen and tap Smart View to proceed.
From there you will see Screen Mirroring.
Wait until the name of your TV appears then tap it for mirroring.
Note: Before doing all of these steps, you must make sure that your TV and your Samsung tablet are connected under the same Wi-Fi network. Or else it will not work.
LetsView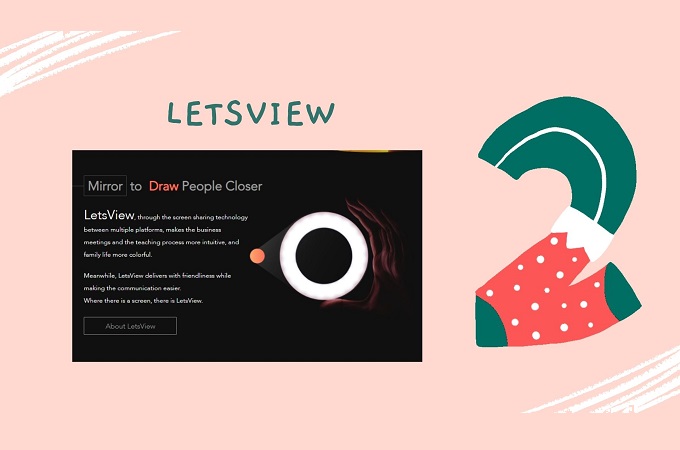 The other tool that you might want to consider when you cast Samsung tablet to TV is LetsView. It works like the built-in screen mirroring of the Samsung tablet but has more options for connecting. Aside from auto-detection, you can also use the pin and the Qr code in any case. You cannot use the auto-detection feature. There is more to this tool. To learn how to cast your Samsung tablet to your TV, follow the steps below.
Download and install LetsView on your Samsung tablet and TV.
Launch the app on both devices and connect them to the same Wi-Fi server.
Click the PIN option on your TV to get the PIN code.

On your tablet, click the "asterisk" icon and enter the PIN and tap Start Mirroring to begin.

Your Samsung tablet will then be mirrored to your TV.
Conclusion
All three solutions listed are great ways to mirror Samsung tablet to TV. You just need to choose which you think will benefit you the most. The choice is yours to make.