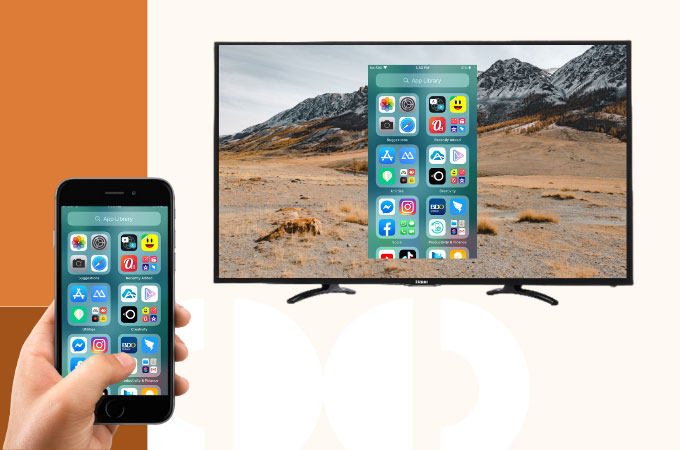 Haier is known to produce great smart televisions with amazing high-resolution displays. On top of that, their televisions also bagged the latest smart features and applications. Since these televisions support the high-definition resolution, they are great tools for screen mirroring. Combining your iPhone and TV makes your job easier since you can now zoom in on your files on a larger screen. That being said, here's how you can mirror iPhone to Haier TV.
How to Mirror iPhone to Haier TV
For PC – OBS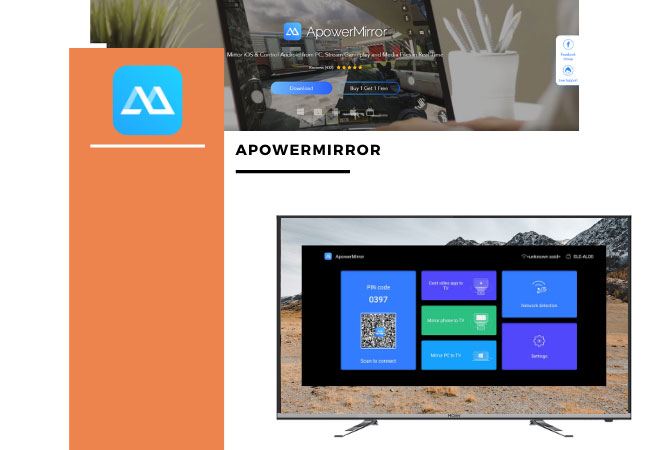 ApowerMirror is a trusted brand when it comes to screen mirroring. The app is compatible with multiple devices such as iOS, Android, Windows, Mac, and TV. Hence, it can cast iPhone to Haier TV in just a few steps. Unlike other mediocre applications, ApowerMirror provides a pristine clear mirroring even when your phone is mirrored to a widescreen such as a Haier TV.
Download and install ApowerMirror on your iPhone and Haier TV.
Open the app and click the [—] on the upper right corner of your phone.

Then, scan the QR code displayed on your TV to mirror.
LetsView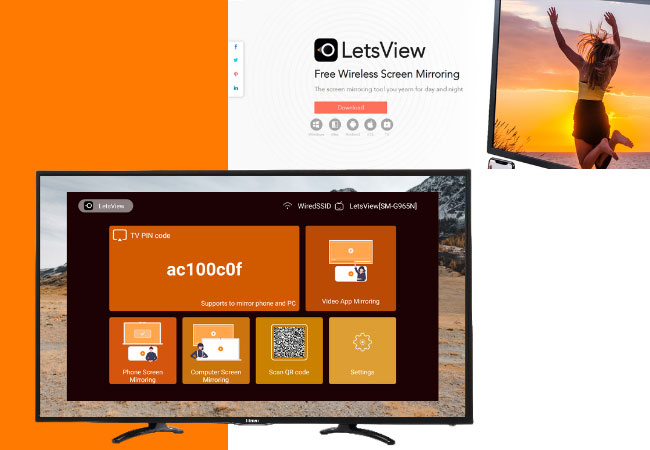 You can also stream iPhone to Haier TV using LetsView. Similar to the first tool, this one works on different screens and performs with friendliness. The mirroring is displays are in full HD and more importantly, it is an easy screen mirroring app to install and use.
Download and install LetsView.
Launch the app. Click the first icon in the upper right corner.

Enter the PIN code displayed on your TV to mirror.
AllCast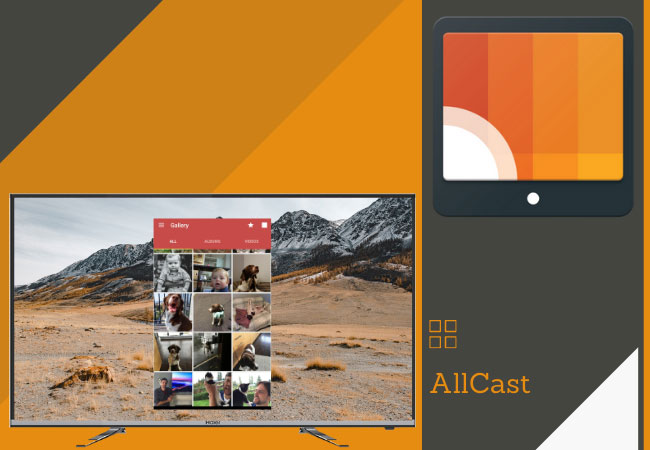 True to its name, allCast casts all devices. It has the ability to screen mirror iPhone to Haier TV and browse your phone's gallery and other applications to your TV. In addition to iPhone and TVs, AllCast also works with Chromecast, X-box, Amazon, and the likes.
Get the app and install it after.
Launch the app and play any file you would like to cast on your TV.

Tap the Cast icon and select the name of your TV to mirror.
AnyCast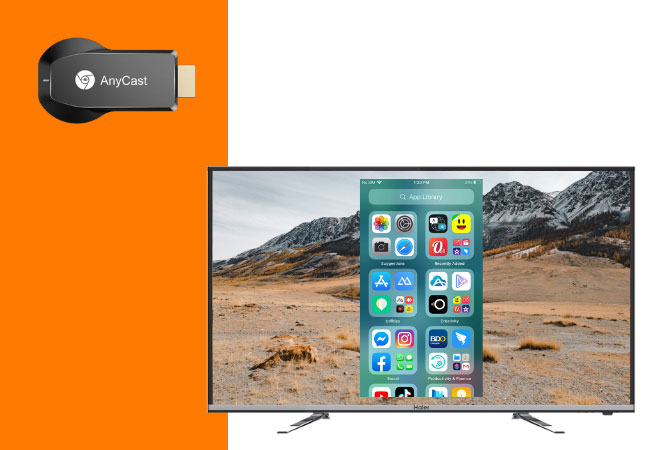 AnyCast is a streaming device that supports standard DLNA. It can stream the content of your iPhone to TV and features a switch to lower resolution if your Haier TV does support 1080p full HD.
Plug AnyCast on your TV's HDMI port.
Switch the Source of your TV to HDMI.

Then, on your iPhone, go to the Wi-Fi Settings and tap AnyCast and enter the password on your TV screen.

Open Safari on your iPhone and enter the AnyCast IP.
Lastly, head on to the Control Center and tap Screen Mirroring. Select the name of your AnyCast device to mirror.
Chromecast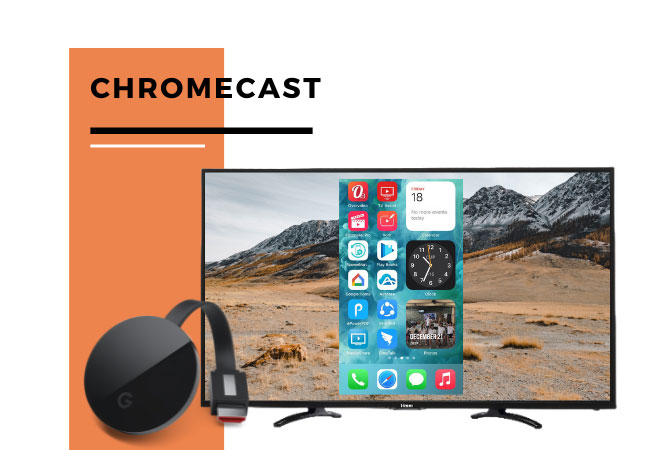 Chromecast is a dongle that lets you connect your iPhone to a TV. Moreso, it provides a Full HD (1080p) mirroring resolution ideal for movie marathons and live streaming.
Plug Chromecast on your TV.

Then, download the Google Home App.
Change the TV source to HDMI and open the Google Home App.
Enter the code displayed on your TV and click That's my code to start mirroring.
Conclusion
The tools we've gathered in this article will help you establish a good connection between your iPhone and Haier. Although the two comes with different operating systems, they can still be connected with the help of the tools mentioned above.