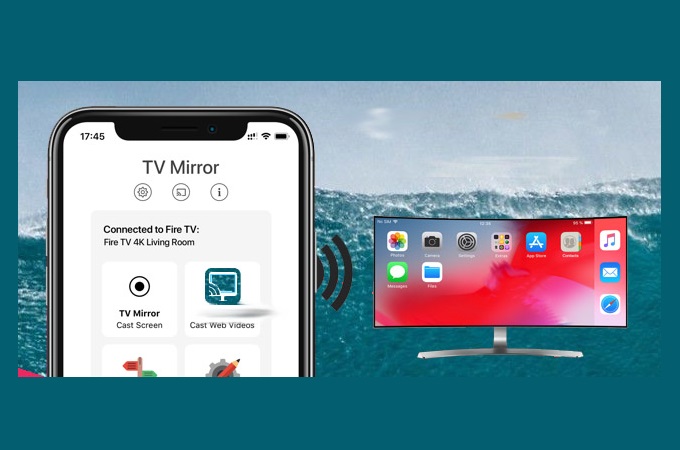 Casting or Mirroring requires either a wireless connection, compatible OS, or a device driver to be installed. One useful driver is called Fire TV. It is a third-party networking hardware device that you can use to watch videos and movies on your TV. Not only that, but the tool is also capable of duplicating the monitor of mobile devices or laptops to your TV. That said, we listed some of the best apps that you can use to mirror iPhone to Fire TV.
How to Mirror iPhone to Fire TV
Miracast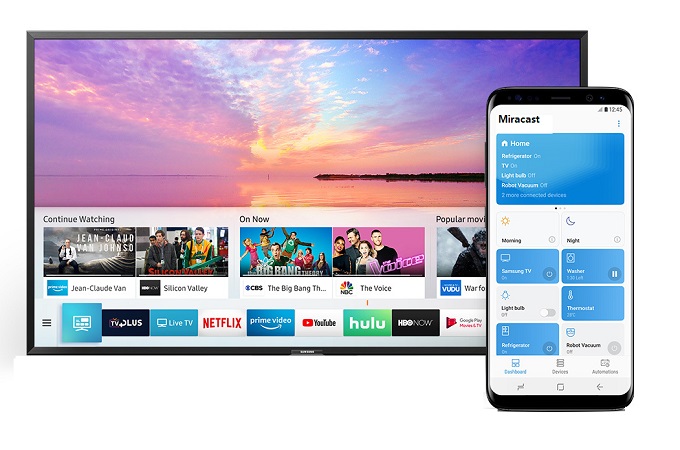 First, let's talk about Miracast-Wifi Display by the tree team. This MiraCast Wi-Fi display works via your Wi-Fi network. Since it works with Android, iPhone, and TV's, that means it's also compatible with FireTV. Since this is Miracast ready, it can work on all devices with Miracast-enabled device. Strictly speaking, this app is only for mirroring. Moreover, here is how you can screen mirror iPhone to Fire TV.
Download the app from App Store.
Connect your TV and phone under the same Wi-Fi network
Tap the connect button on your phone and choose the name of your TV.
ApowerMirror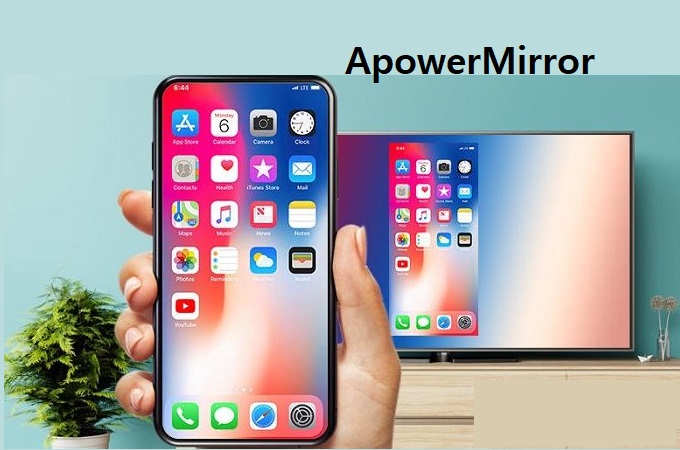 Second, on the list is ApowerMirror. ApowerMirror is Airplay-ready. This means you can connect your iPhone to any Airplay-supported device including TVs, etc. Not only can it mirror devices, it can also screen record, screen capture, and annotate while you are mirroring. The app's performance is guaranteed and the video quality is undeniably amazing. Visit the official website to learn more about ApowerMirror. Meanwhile, here is how to display iPhone on Fire TV.
Download and install ApowerMirror on your iPhone.On your TV, get the app from the Fire TV store app.
Connect both devices under the same Wi-Fi server
Launch the app on TV and your iPhone
On your TV click the QR code.
Now, on your iPhone tap the second icon from the right
Scan the Qr code on your TV.
Finally, swipe up to reveal your control center and tap screen mirroring and tap the name of your TV.
The mirroring then begins.
LetsView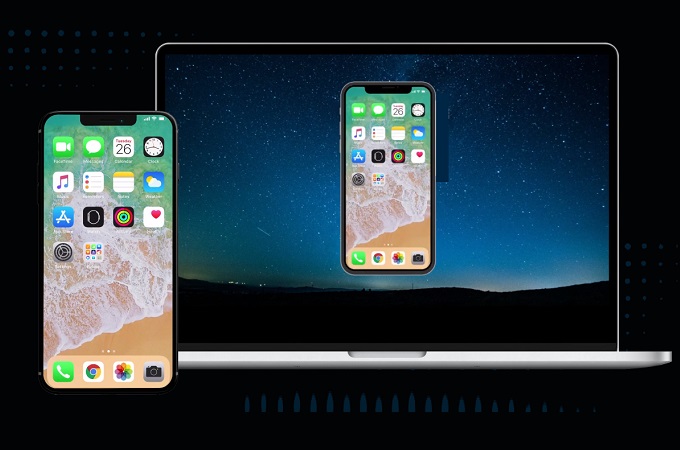 Finally, we have LetsView. LetsView is a Miracast-ready app. This enables your phone to mirror your mobile phone and computer to a larger screen. The screen mirroring app has a similar feature to ApowerMirror. It is like a combination of Miracast and Apowermirror. All features present on both apps are incorporated into LetsView. You can now enjoy features offered by both tools in one. Furthermore, here is how you can cast iPhone phone to Fire TV using LetsView.
Download the app on your phone and PC
Launch it and connect it under the same Wi-fi network
Connect your PC to your TV by using an HDMI cable. Then connect your phone to your PC.
Swipe up to reveal the control center on your phone
Tap on screen mirroring and choose the name of the FireTV
The mirroring then begins.
Conclusion
We introduced three distinct apps which are all great ways to mirror iPhone to Fire TV. All tools are reliable and tested out by us. You can try them also to see if it works for you.