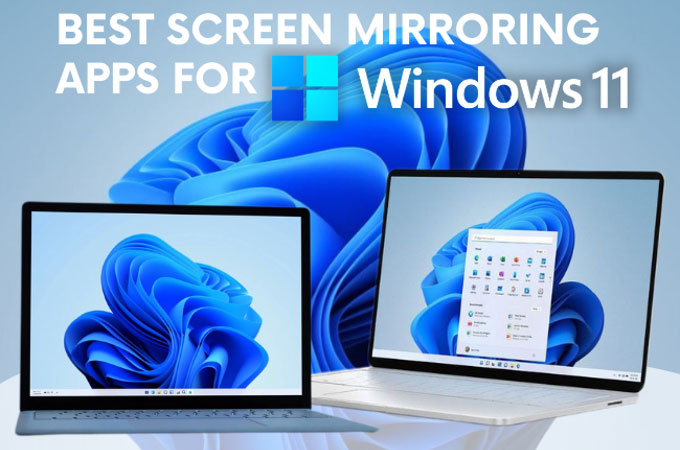 Since most of us are now on a work-from-home setup, having a screen mirroring app for Windows 11 is an advantage. Imagine having to work on two devices using a single tool will definitely help you save a lot of time from going back and forth and not to mention makes working faster and more convenient. If you don't have any idea about the screen mirroring tools compatible with Windows 11, we've made it easier for you by listing them down below.
Screen Mirroring Apps for Windows 11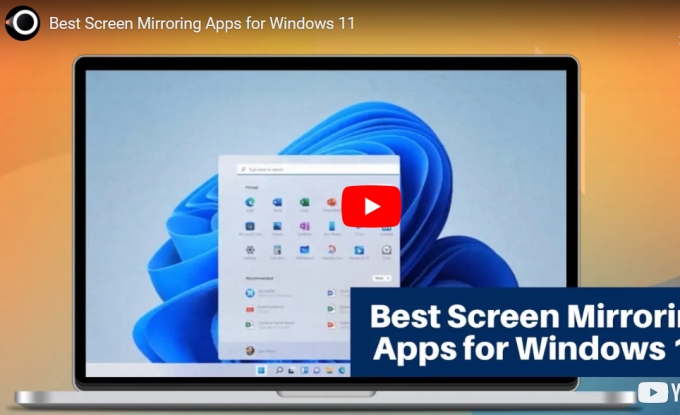 LetsView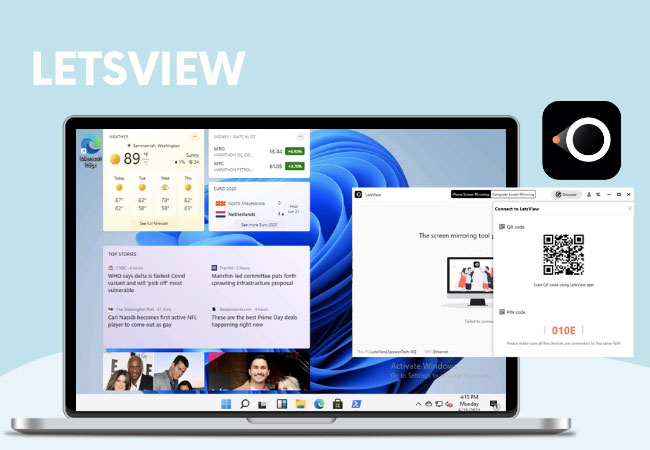 Although many of us use LetsView on our mobile devices, little do we know, it is also a screen mirroring app for Windows 11. LetsView makes presentations and classes more interesting with its advanced mirroring technology. The app stays connected for hours which makes it ideal for live streaming and other entertainment purposes such as binge-watching. It is also good to take into consideration that LetsView has no chromatic aberration problem. The images from your devices stay clear and pristine when mirrored to another tool. If in case you would like to cast a tool other than Windows 11, this application is also compatible with AirPlay, DLNA, Chromecast, Miracast, Android, and iPhone.
ApowerMirror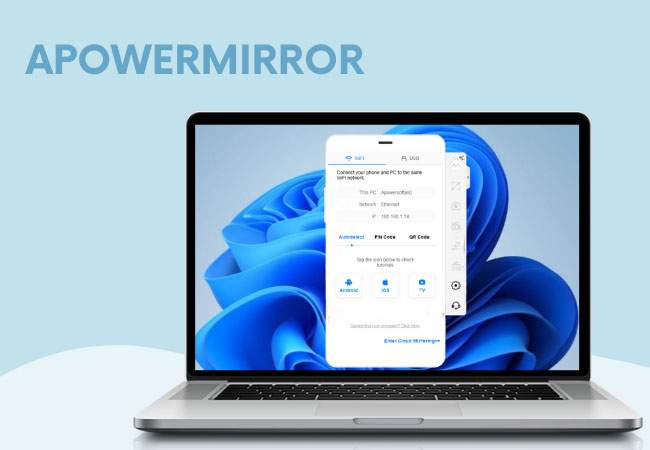 ApowerMirror is another screen sharing app for Windows 11 that offers real-time screen mirroring with audio. Just like the first tool, ApowerMirror works on multiple devices like iOS, Android, Windows, Mac, Smart TVs, AR, VR, and other smart devices. More so, it can cast four devices all at once with no chromatic aberration. For avid gamers, ApowerMirror applies mainstream mirroring technology that allows you to play mobile games on your Windows 11 and even use your keyboard for playing. Since the app stays connected for a long period of time, aside from playing, it is also a good avenue for live streaming and movie marathons.
Mobizen (PC)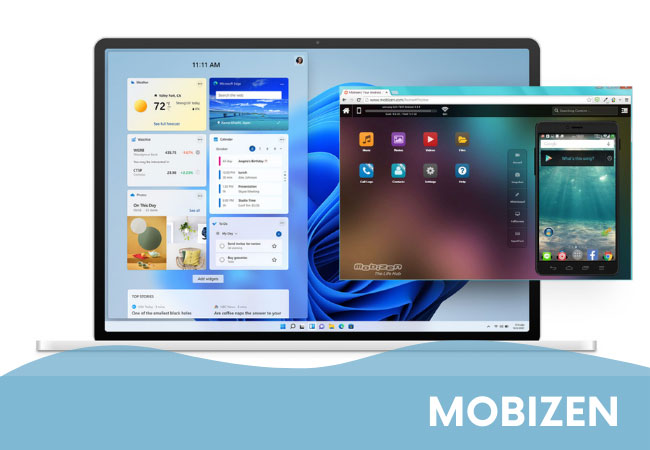 Mobizen was first built for mobile screen mirroring. Its latest version now comes with a desktop version compatible with Windows 11. The same with LetsView, Mobizen is also a free application. All its features are can be utilized for free. However, other than PC, the application is limited to Android devices. So if you would like to use the app on another device, be sure to use an Android phone other than a Windows PC. In addition, this application comes with great features too such as a recording tool that can record mirroring with audio.
TeamViewer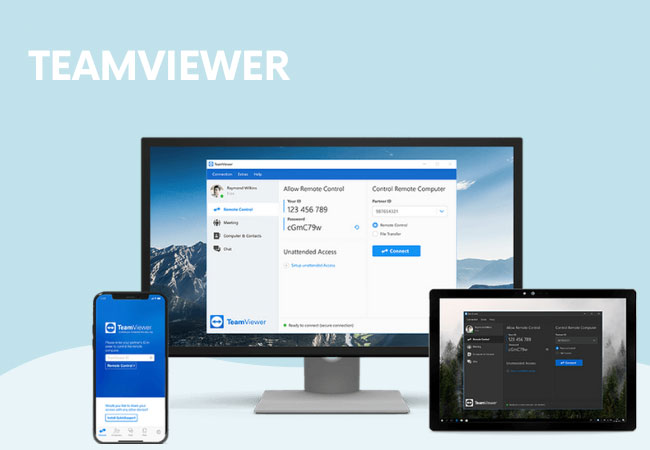 TeamViewer is an all-in-one solution for distance learning and meetings. Using TeamViewer, you can remotely access and support your colleague's computers from a distance which makes it convenient especially when you're working on group projects. It can be used on Windows, smartphones, IoT devices, and many more. The connection stays connected and fast even when used overseas. However, TeamViewer is a bit pricey than the other tools mentioned above.
Built-in tool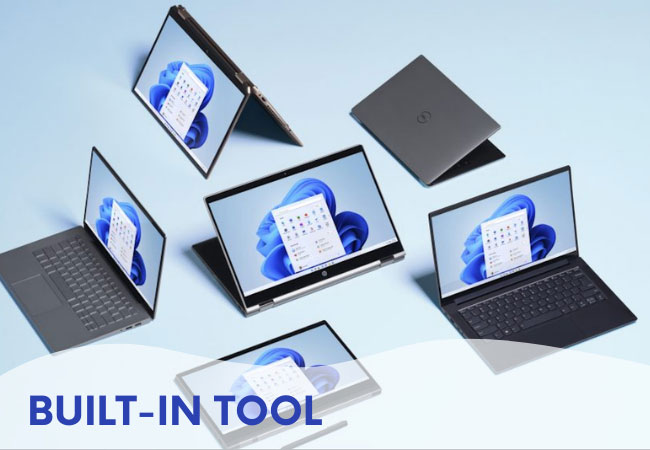 If you're still not aware of this function, Windows 11 has its own app that can cast app for Windows 11. Please take note that if you'll be casting to another tool, make sure the other end supports Miracast or a Miracast receiver for it to work properly. This saves you time and money from getting another tool for screen mirroring. You can find this feature under Settings, then System, and select Projecting to this PC.
Conclusion
Actually, there are a lot of screen mirroring tools available online but these are by far the best in terms of compatibility, features, and value for money. For those working on a tight budget, LetsView, ApowerMirror, Mobizen, and Windows built-in tool are your best options. But if you're willing to go over your budget and working with teammates overseas, give TeamViewer a shot.