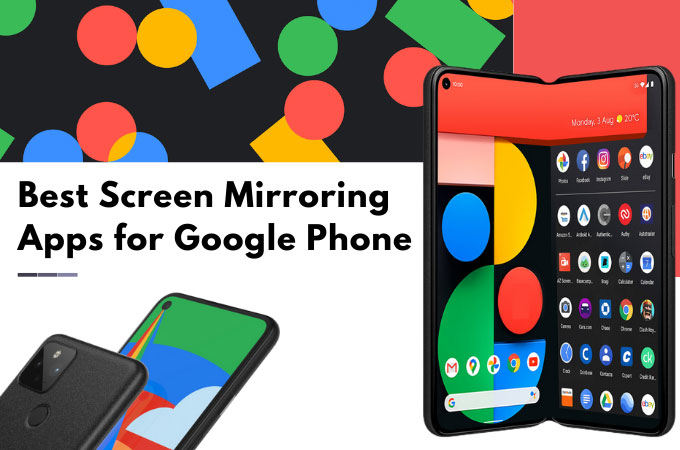 Google Phone is one of the most cutting-edge smartphones available in the market today. Featuring Android's latest OS 11, high-quality software, and crystalystle-clear camera quality, it is obviously a top choice of mobile phones to many. That being said, if you have one and would like to enjoy your Google Phone on another screen, perhaps a larger computer screen, we suggest you try screen mirroring.
Screen Mirroring Applications for Google Phone
LetsView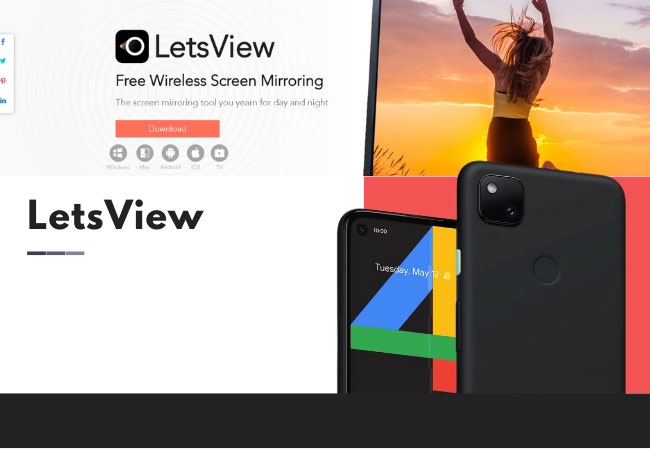 One good screen mirroring app for Google Phone is LetsView. Aside from the fact that this app is free, it is designed with advanced casting features like recording and screen capturing in mind. Using this app, you will be able to reflect your Google Phone to different devices like TV, PC, and projector, wirelessly.
ApowerMirror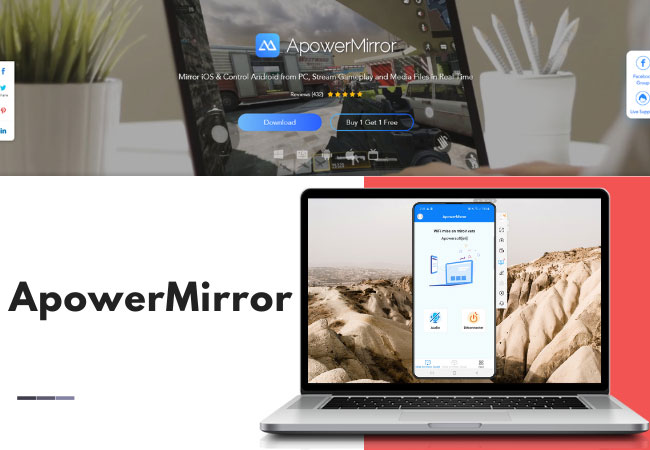 ApowerMirror is another mirror app for Google Phone. It is actually a paid application, but can also be utilized for free. This application applies mainstream mirroring technology and if you're planning to cast your games from your Google Phone to PC, this application works like magic for playing games. It allows users to play games using their computer's keyboard and mouse.
AnyDesk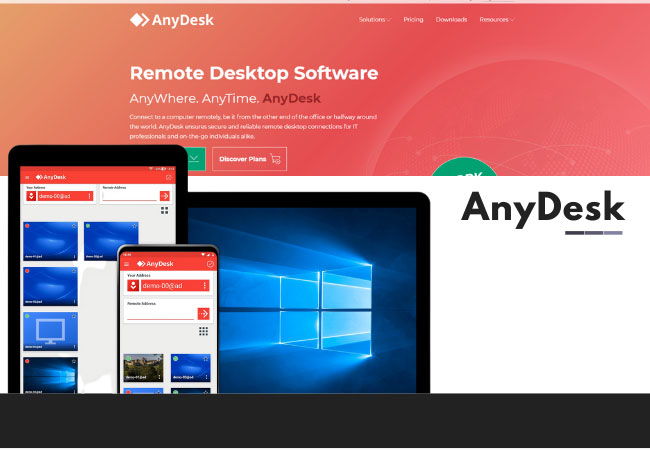 AnyDesk is also the best screen mirroring app for Google phone which is very easy to set up and has flexible features as well. It offers unparalleled performance with stable connectivity. Moreover, like ApowerMirror and LetsView, it also works on different platforms like Windows, macOS, iOS, Android, Linux, and many more.
Reflector 3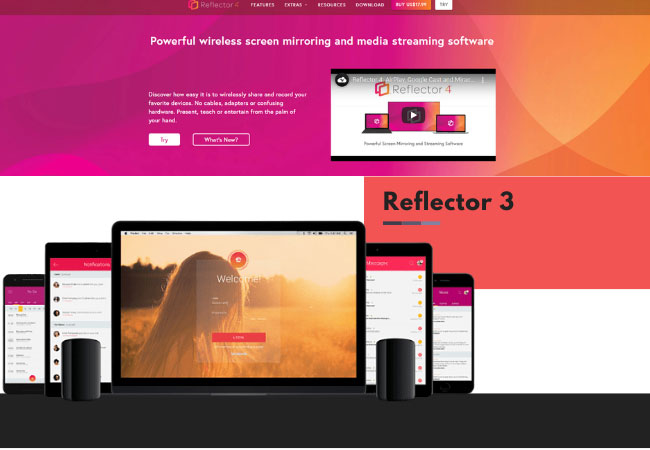 As the name suggests, Reflector 3 is a reflector app for Google Phone. Working on multiple platforms like Android, iOS, Mac, Windows, and Chromebook, this app truly combines all the abilities of certain popular media streaming receivers. In addition, if you're not fond of pesky cable wires, this is the solution you need to seamlessly mirror your device cable free.
AirServer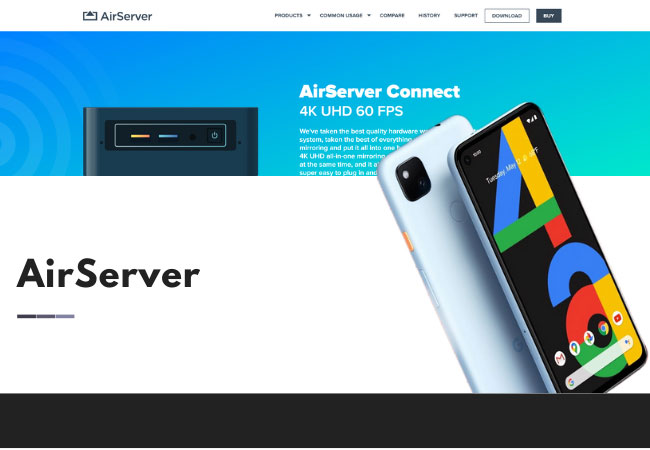 Little did we know, AirServer is also compatible with Google Phones. It has the ability to transform your screen into a universal screen mirroring receiver. Alongside Google Phone, AirServer is also compatible with Mac, PC, iPhone, iPad, Nexus, and Chromebook.
Conclusion
These tools we've gathered in this article are the smartest apps you can use to cast your Google Phone to PC, as well as other avenues such as TV, iPhone, another Android device, iPad, Mac, and many more. It gives you diverse choices to enjoy the features of your Google Phone in different ways.