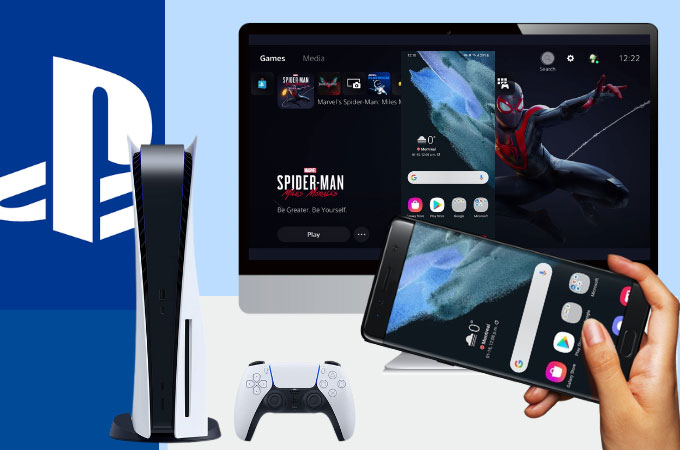 With Sony's new PlayStation 5, a lot of Android users are now looking for ways to mirror Android to PS5. By mirroring, you can play your games and at the same time, access your mobile phone for streaming, sending a text message, looking at your media files, and more. That being said, you can check out the tools below you'll need in order to cast your phone to your newest PS5.
How to Mirror Android to PS5
PS Remote Play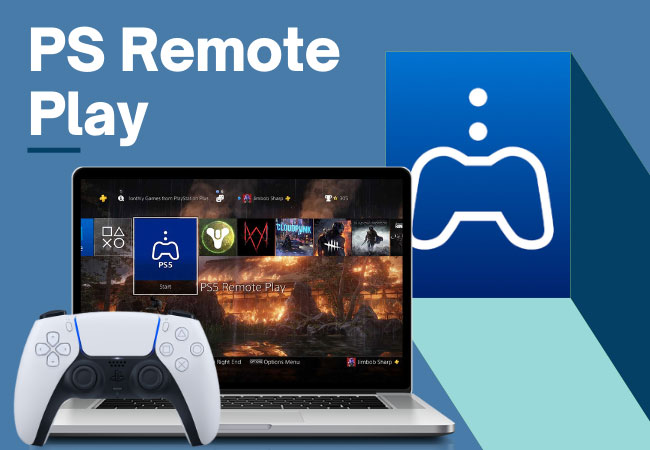 PS Remote Play is the app developed by the same company that created the PS5Sony that lets you display Android on PS5 and on other devices. Using this app, you can continue playing your Playstation games on another device, as well as control your Android phone in it. Just be sure your phone is using the latest Android version and your internet connection is at least 5Mbps.
Go to Google Play and install the PS Remote Play app.
Next, set up your PS5 console. Go to Settings > Systems > Enable Remote Play.

Launch the app on your phone and sign in to your account. Once you're logged in, you can easily mirror your Android to PS5.
iMediaShare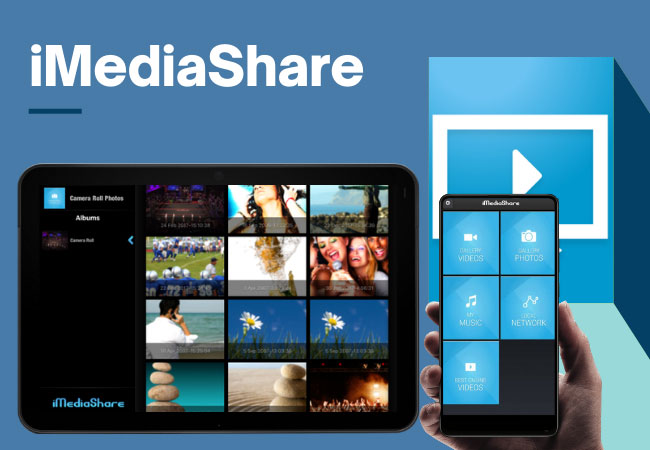 iMediaShare is a free application you can download on Google Play Store to stream Android to PS5. This application gives you the freedom to access your digital content from anywhere with audio. In addition to PS5, it is also accessible to PS4, Xbox 360, Xbox One, Apple TV, smart TVs, and DISH Hopper.
Get iMediaShare on your Android phone.
Open the app and select the media file you want to stream.

Then, click Choose a Screen and select PS5 from the available devices. Be sure that your devices are connected to the same WiFi network.
Plex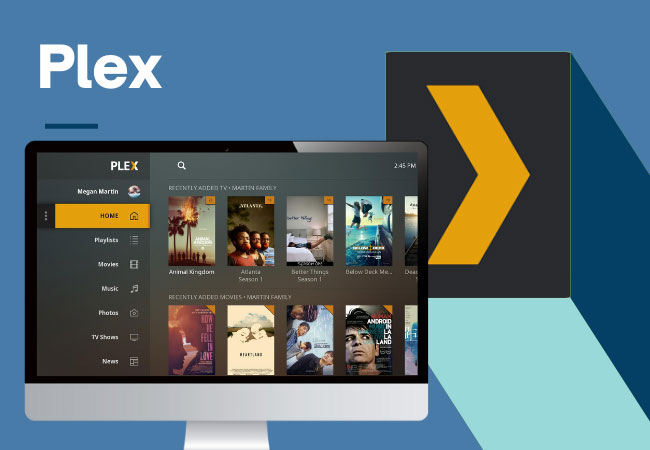 Plex is another ideal application to cast Android to PS5. It's a friendly one-stop application you need to access all your media files and stream movies and music from your mobile phone to another device like the PS5. The app is only available with premium service, but you can use it for free with a trial version.
Install Plex on your PlayStation store and go to the home screen and select TV & Video.
Create an account and sign in. Then, install Plex on your Android phone and tap Stay in Trial Mode.
Then, select GRANT PERMISSION and go to Settings > System, check Advertise server, Show camera roll, and Network Discovery. You can now start mirroring your phone to PS5.
Alternative Mirroring Tools
If you're looking for another tool where you can cast your Android phone not only to a PS5 but to a myriad of devices like personal computers or smart TVs, you can check out ApowerMirror or LetsView. You can use these apps for free and they also include advanced screen mirroring features.
Conclusion
All the tools we've mentioned in this article can help you mirror your Android phone to a PS5. It is also good to note that mirroring a mobile phone to PS5 is suitable for vloggers who would like to live stream their games, or those gamers, just like us who want to play games without constantly checking our phone for updates.s without checking constantly our phone for updates.