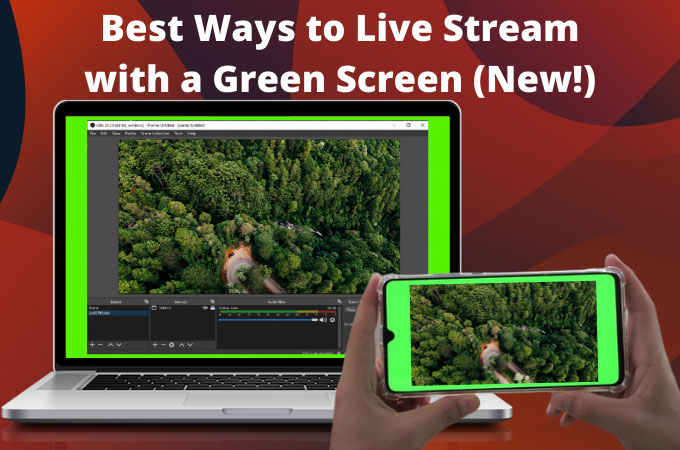 Never underestimate the ability of a good video background. It makes your live stream more attractive and helps attract a lot of viewers. Although setting up your background can be tricky and overwhelming, especially for newbies, nonetheless, with the right tool, the difficulty can turn into an easy task. In order to live stream with a green screen, we've collected some of the most reliable tools you can try. Just be sure to prepare a green backdrop and allow the tools to do the rest for your video's aesthetic.
How to Live Stream with a Green Screen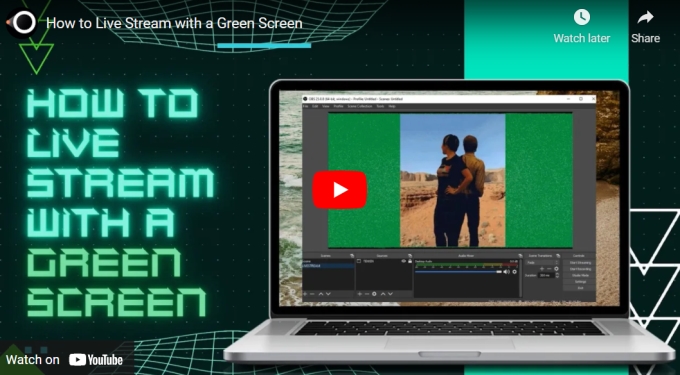 Casttingo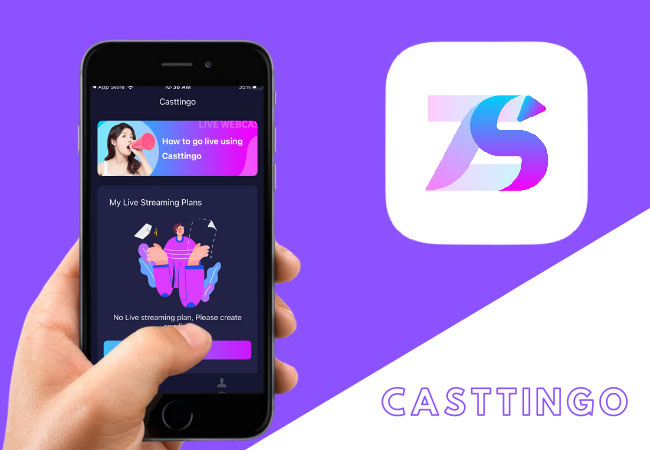 Casttingo is an amazing streaming application that works on computers, Android, and iPhones. The application comes with built-in templates you can use for live streaming. It works automatically as long as you're using a green background. It does not necessarily require a professional green backdrop. A green plant or a green wall will do just fine. Here's how to live stream with a green screen using Casttingo.
Get the app and install it on your device.
Prepare a green backdrop.

Open the app and click Create Plan and select the background of your stream under the Background layer and choose your filter under the Portrait layer.

Once you're all set, click Next and enter the Stream key of your social media, and hit Start Streaming.
OBS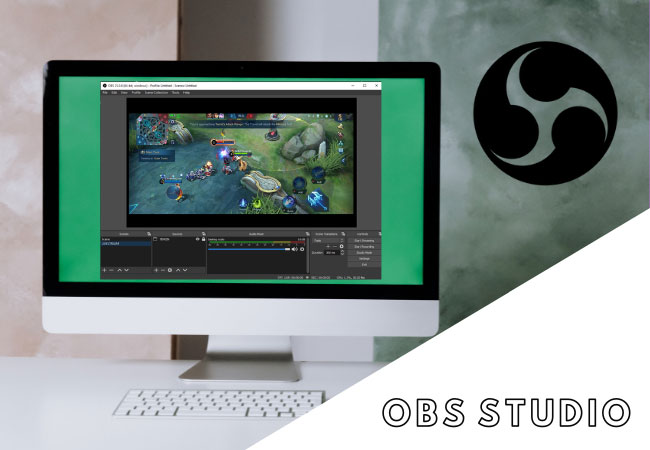 OBS is already a notable application when it comes to live streaming. Aside from it being free, the app is robust and compatible with an array of devices like Windows, Mac, and Linux. Although using it for the first time may be overwhelming because there are a lot of things you need to set up, once you get used to it, it will become quick and easy to set up because some keys remain enabled unless you decide to change them. To help you with this, here's how to set up a green screen in OBS.
Download and install OBS on your PC.
Launch the app and add your video source.

Then, right-click Source and select Filter. Tap the plus + icon and under Effects Filters choose Chroma Key.

Enter the name of the effect layer and to add background just drag and drop it under Source.
XSplit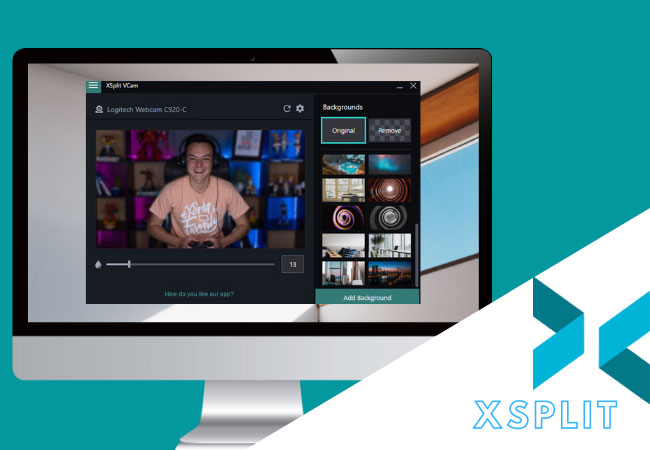 This is another live streaming and video mixing application. But unlike OBS, XSplit is a paid application with extra features. Some of the features include professional presentations and it has the ability to capture what's displayed on your screen instantly. If you're using the app for webcam calls, you can check out its blurring and replacing background feature. So to speak, XSplit is an all-in-one streaming portal you can use for different purposes.
Download and install XSplit Vcam on your PC.
Ready a green background and launch the app.

From the template on the right corner, choose your desired background and start streaming.
vMix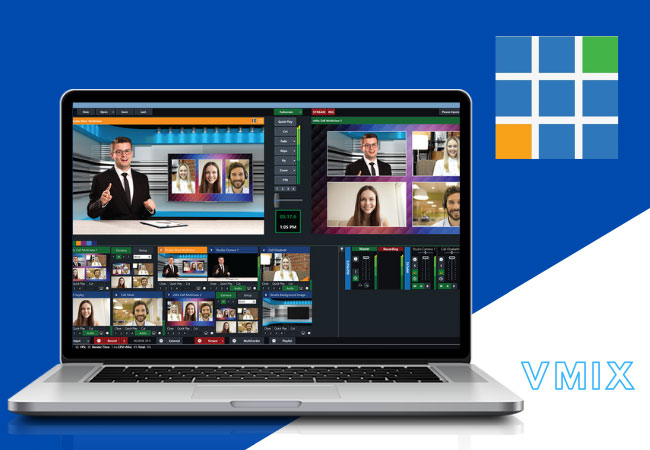 Last on our list is vMix. It features the latest and advanced streaming tools. Among its uses include a chroma key feature, mix audio, record outputs, switch inputs, and live stream cameras. It also has a lot of cool abilities like having a video resolution of up to 4K. To simply broadcast with a green screen using vMix, just follow the detailed guide below.
Download vMix on your computer and install it after. Be sure to prepare a green backdrop.
Launch the app, under the Input, click Settings and go to Colour Key.

Turn on the Chroma Key and select the number 2 preset key for better Chroma Key experience.

Then, click Add Input, go to Settings and click MultiView, from there choose your background for live streaming.
Conclusion
Live streaming with a green screen is a whole lot easier with these tools. Although some may be a bit price, there are still some options for you to try if you're on a budget. After trying these tools, you can share with us your experience in the comment section below.