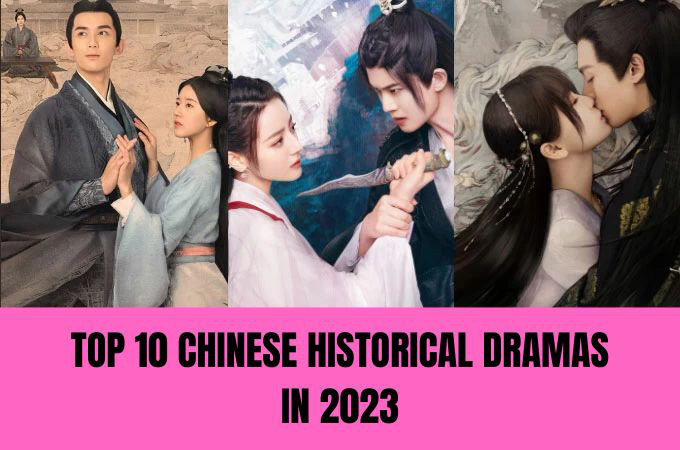 Are you ready for an exciting historical drama binge-watching? We've rounded up the best Chinese historical drama 2023 that will make you travel back in time and experience a thrill like never before. So grab your bucket of popcorn, and start watching these dramas.
Must-Watch Chinese Historical Dramas in 2023
A Dream of Splendor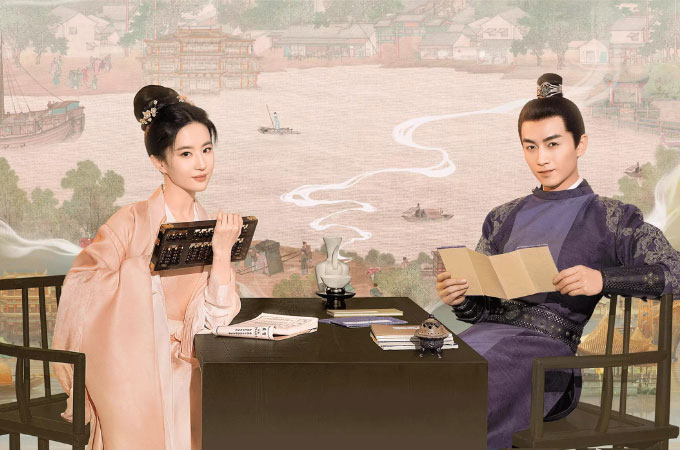 During the 19th century, a young woman named Zhao Pan Er arrived in the imperial city in search of her missing fiance, together with the other two women she rescued. The three opened a small tea house that soon enough became the talk of the town for its diverse cuisine, tea making, and music. Soon enough, Zhao Pan Er will meet Gu Qian Fan, a commander of an elite military unit tasked to find the missing painting of the Empress' early life. Although the two don't fully trust each other, after several incidents, the two will eventually spark a love they never knew possible. This beautiful love story is a must-see and the best Chinese historical drama these days.
Imperial Cuisine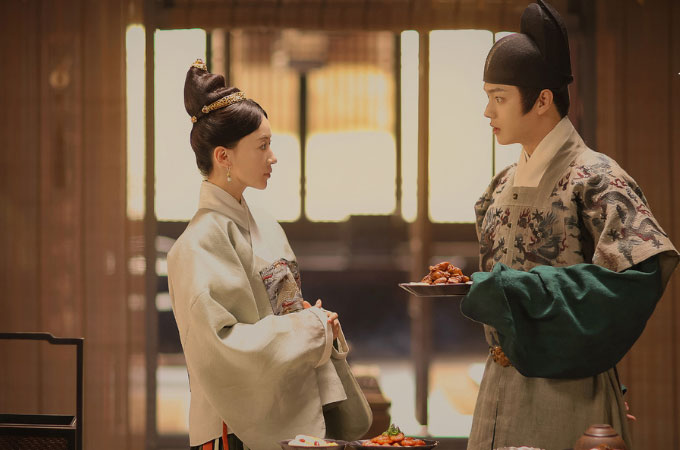 Imperial Cuisine is certainly the best Chinese historical drama you should watch. It tells about a young beautiful lady called Zi Jin who entered the palace to work as a maid in the food preparation department during Emperor Yong Le's reign of the Ming Dynasty. One day, Zi Jin was tasked to deliver the food to the Emperor's grandson, Zhan Ji, and the two became curious about each other and soon will develop mutual feelings. However, Zi Jin has a mysterious background then she's been hiding. When the palace faced a power struggle and politics among royals, officials, and everyone inside the palace, each person has their agenda and ambition, including Zi Jin. They will do everything they can to get a glimpse of power. When Zi Jin's secret was revealed, she became the target of those who feel threatened by her. Will the two have a happily ever after? And what will happen to Zi Jin? Find out by watching it today.
Delicacies Destiny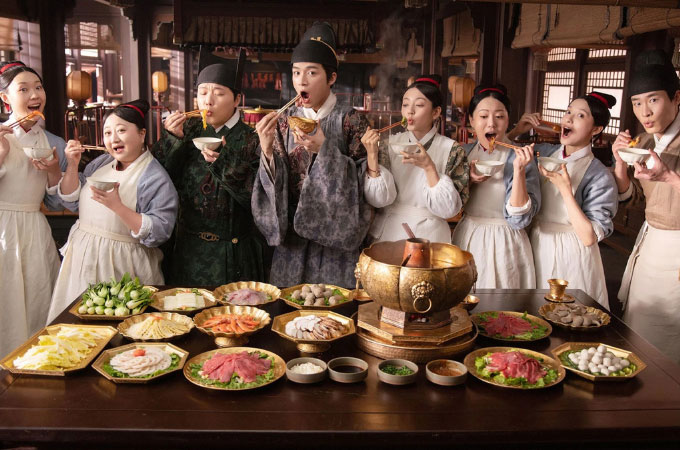 This romantic comedy historical drama is about the tale of an aspiring young cook that dreams to become the best chef in the whole world. With her wit and superb cooking skills, she will not only become one of the royal chefs but also wins the heart of a young prince. Unfortunately, her new status as the future crown princess will forbid her from doing what she loves the most which put her in a difficult situation.
Love Like the Galaxy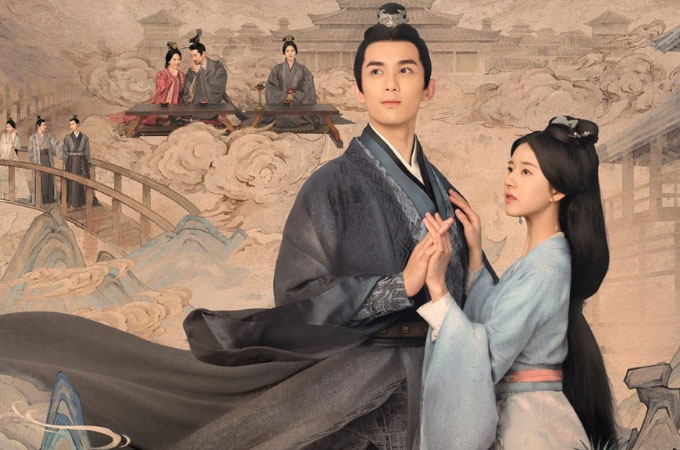 Cheng Shao Shang was forced to live alone since most of her family members needed to leave to fight in a bloody war. As a result, she grew up alone in an unforgiving environment that taught her how to become tough and resourceful. She finds it hard to see the good in people and look after for herself in a town populated with mischievous people.
Who Rules the World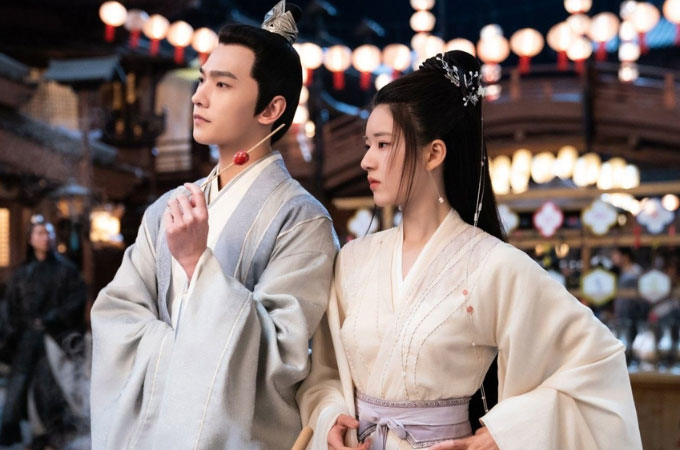 Opposite do attract! Who Rules The World is included in our list of the top 10 Chinese historical dramas in 2023. The story is about a beloved prince and a fearless princess caught in a war-ridden martial arts world seeking justice without realizing that they are already falling in love with each other. This dramais not only about romance but also betrayal, political feuds, and endless fights.
Love Between Fairy and Devil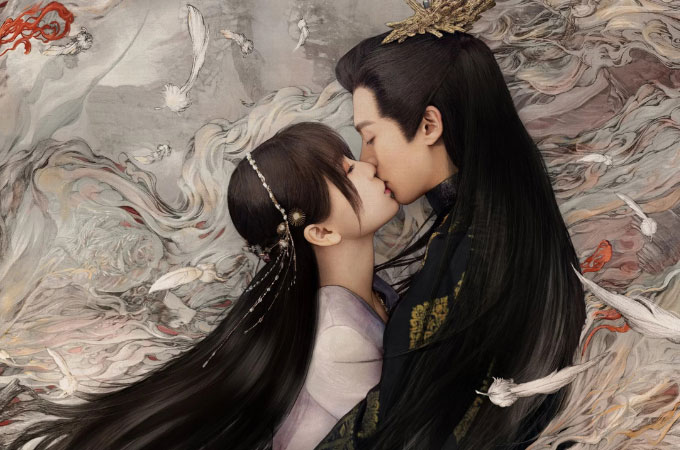 Love Between Fairy and Devil is a romantic fantasy film that goes around a ruthless demon accidentally falling in love with a young fairy. Qingcang is a merciless demon who eradicated a fairy race. After 10,000 years, one of the holy fairies was reincarnated and Qingcang would like to sacrifice the young fairy to free himself from a curse. However, Qingcang found himself slowly falling in love with the young and adorable fairy. Will Qingcang kill the young fairy in order to free himself? Or his feelings will prevail and live a cursed life with the fairy he loves?
The Blue Whisper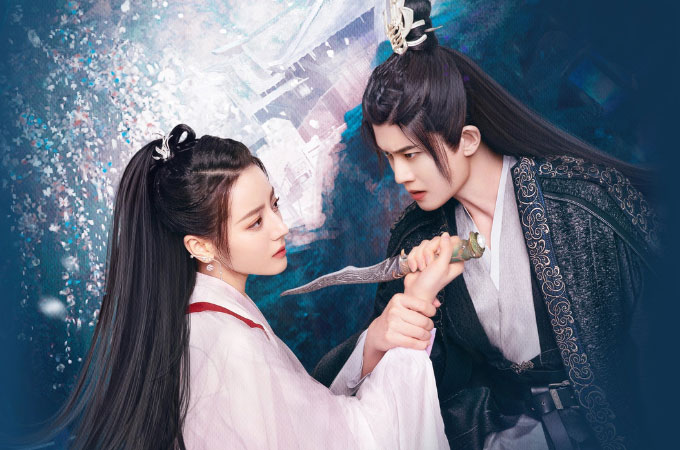 The Blue Whisper is a new Chinese historical drama about Changyi, a merman who appeared in a valley ruled by a princess. Her Royal Highness commanded Yun He, a powerful master, to teach the merman to speak human words, grow human legs, and be loyal. The princess expects Yun He to follow her orders without question. However, as time goes by, Yun He and the merman became inevitably closer to one another.
Chong Zi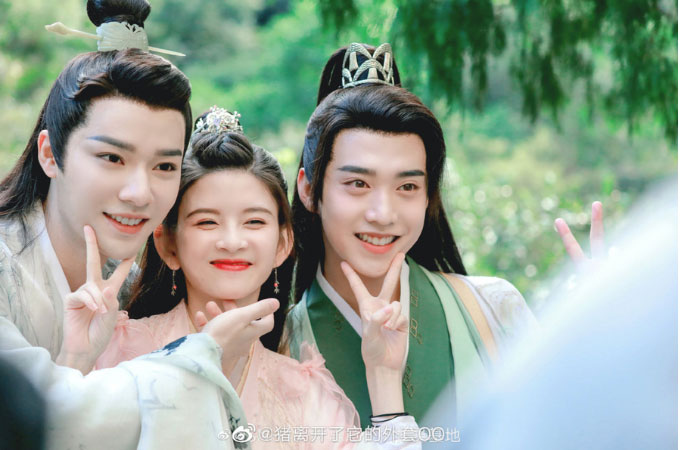 Chong Zi is a young woman born with evil miasma. She is the daughter of Nilu, a demon king, and was destined to perish into the darkness. She wanted to live in Nanhua but because of her past, she was not accepted and was told that she will become a demon. The immortal Luo Yin Fan decided to accept Chong Zi as his disciple. Luo Yin Fan made a vow to protect Chong Zi but when she was imprisoned, he was unable to help her. In her second life, Chong Zi came back to Nanhua and Luo Tin Fan recognizes her immediately. To protect her, he sealed the evil miasma of Chong Zi. However, Chong Zi became again the target of many which made her unleash her demonic side.
The Autumn Ballad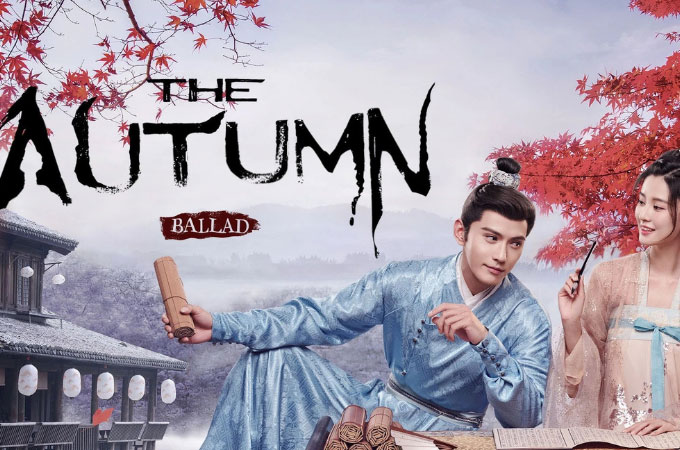 The Autumn Ballad is about Qiu Yan and the charming and smart Liang Yi. Qiu Yan had an arranged marriage. During the ceremony, before they're announced as officially husband and wife, Qiu Yan's fiance fell to the ground and died. The family of his fiance was furious and wanted her dead. Qiu Yan tried her best to escape and bumped into Liang Yi, Duke of Wei Yuan and head of a department called Pi Chai Chu. She begs him for help and the two teamed up in uncovering the truth behind the death of his fiance. After the case was settled, the two continue to cross the path and worked on solving several mysteries for the safety of the Empire.
Mirror: A Tale of Twin Cities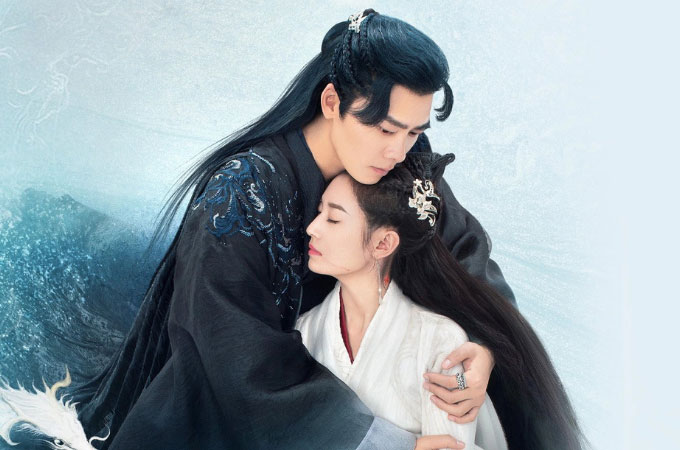 A story has been going around for years saying that God created a world named Yunhuang. People described Yunhuang as a beautiful place and a dream home for many. As time goes by, this story gradually became a childhood tale and one cheerful girl decided to find it. She will venture to different places, travel long distances, and will eventually meet bizarre things along the way in the search for her dream home.
Conclusion
If you love watching Chinese historical dramas, this one is for you. These dramas will make you feel like traveling back in time and enjoy different stories from immortality to palatable dishes with a touch of romance, and solving mysteries.