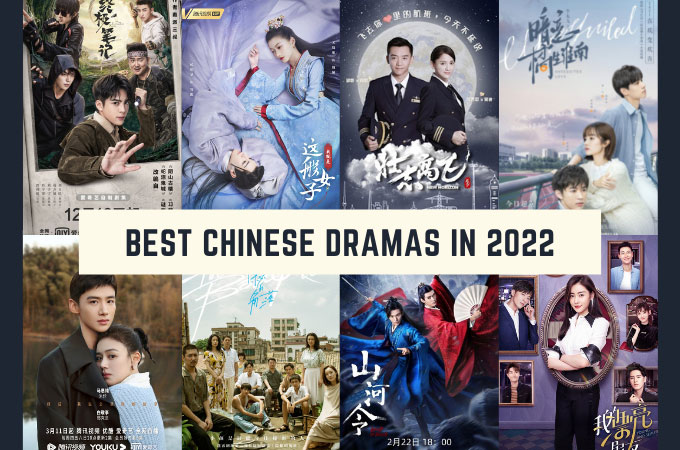 Looking forward to new, exciting movies coming this 202? We've just made binge-watching more fun by bringing you the list of the best Chinese drama 2021. From ancient history to modern-day dramas, we've got you covered. Get your popcorn ready and call your friends because we've got a movie marathon coming.
Best Chinese Dramas To Watch This 2021
The Bad Kids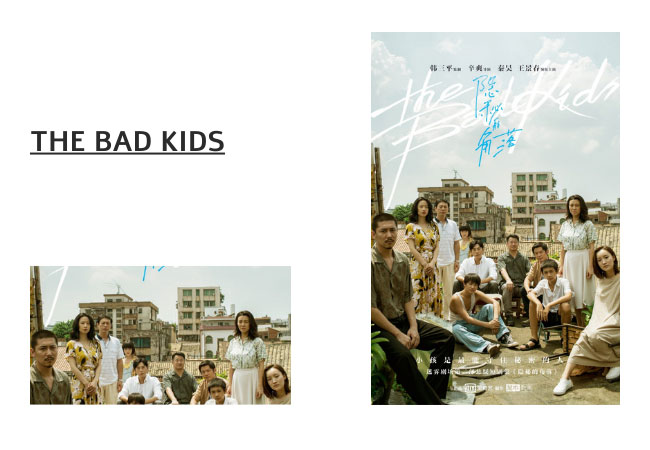 The Bad Kids has made it to our list of top 10 Chinese dramas in 2021 that features a thrilling story of a murder witnessed by three teenagers and how they filmed it. Instead of going to the police, they decided to sell the camera to the killer for 300,000 yuan.
Go Go Squid 2 Dt. Appledog's Time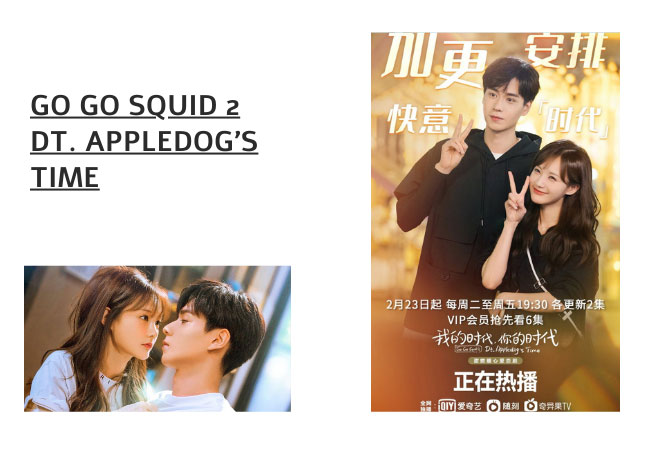 This sure-hit best modern Chinese drama gives an exciting glimpse into the world of robotics. It tells the story of two adversaries fighting for their place on the national robotics playing field. Little do they know, the rivalry will soon turn into something more they couldn't have expected.
Word of Honor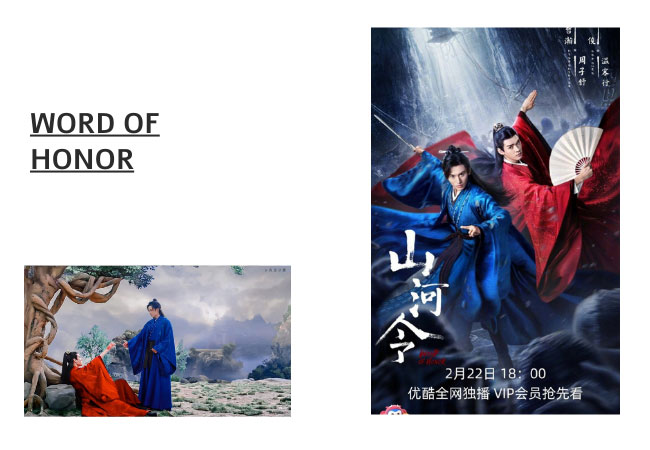 Word of Honor is a classic and best Chinese historical drama of 2021. The story revolves around Zhou Zishu, a leader of an organization which he left in order to be free. Soon, he'll meet Wen Kexing, the master of Ghost Valley, who intends to destroy the world they live in.
Ultimate Note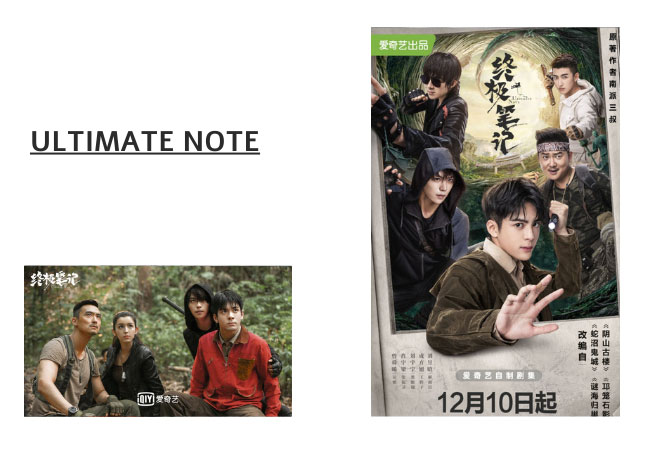 Ultimate Note is about a tomb raider who embarks on a journey to find out the origins of the mysterious two tapes sent to him. It's a remake of the original The Lost Tomb series.
You Are My Hero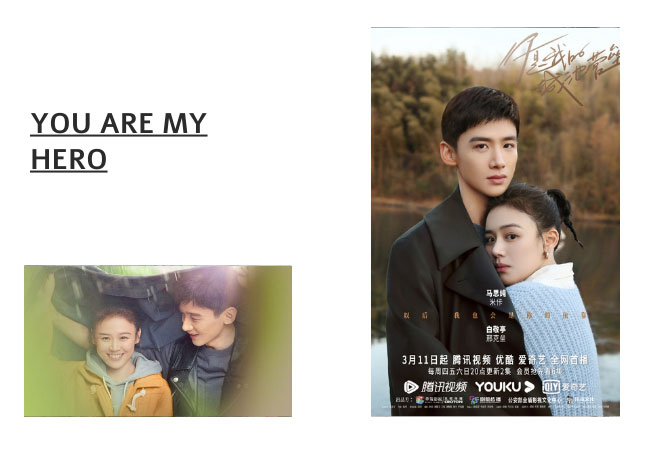 This drama is based on the novel of the same title which tells the tale of a doctor who met an elite police officer during their emergency rescue training organized by the hospital where the doctor works and the SWAT team. Their misunderstanding and several accidental rescues will eventually lead to attraction.
A Girl Like Me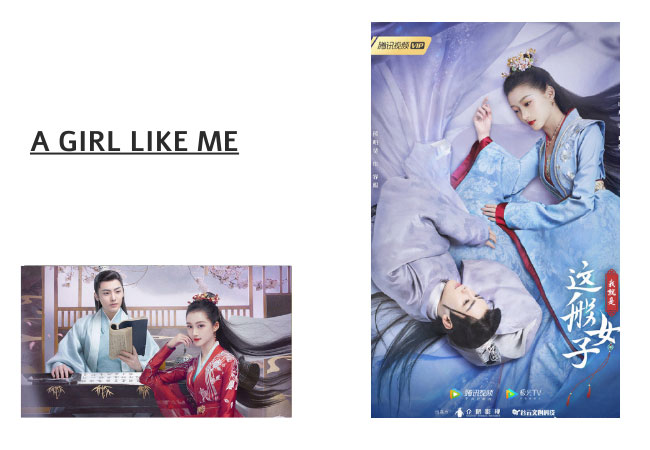 A Girl Like Me is a romantic comedy set in ancient times about a wealthy girl and a gentleman who also grew up in a wealthy family. Together, they make a hilarious duo and fall for each other by chance.
New Horizon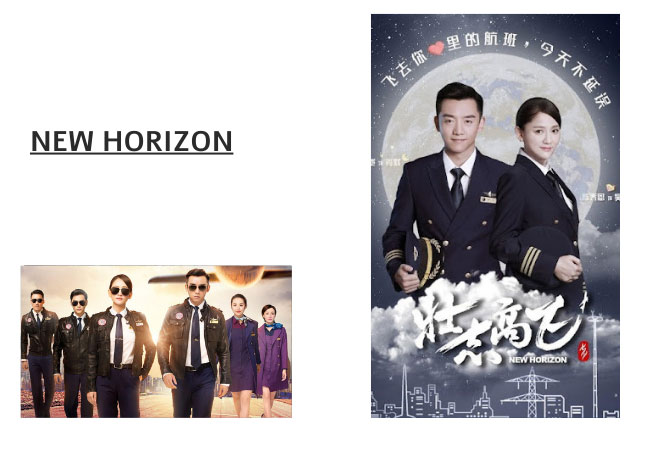 New Horizon revolves around the story of Wu Di, a flight attendant pursuing her dream of becoming an airplane pilot. She went to a pilot school and met a fellow trainee pilot name Xia Yu who is the heir of a lucrative airline company and dreams of becoming a commercial pilot. This drama will give you a glimpse of the world of aviation with a twist of obstacles that will test the youth's friendship, love, and dream of becoming aviation professionals.
Young and Beautiful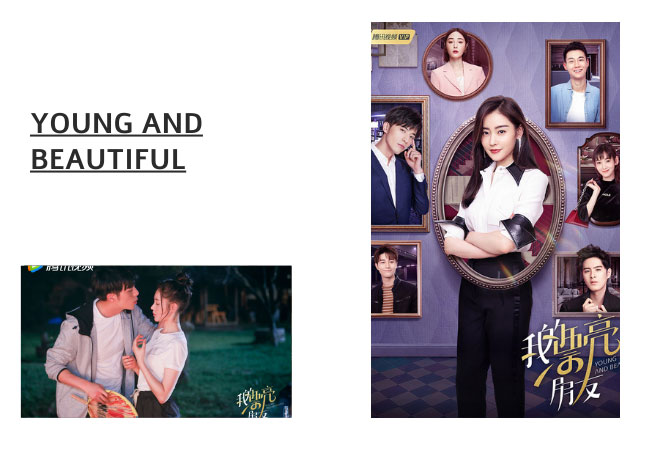 Liu Wenjing, a 19-year-old country girl wanting to change her fate so she traveled all the way to Shanghai to test her luck where she met a group of young women who are still struggling to make it in the big city. With her wit and dedication plus a handful of misfortunes, she will continue to fight for her dream life.
Unrequited Love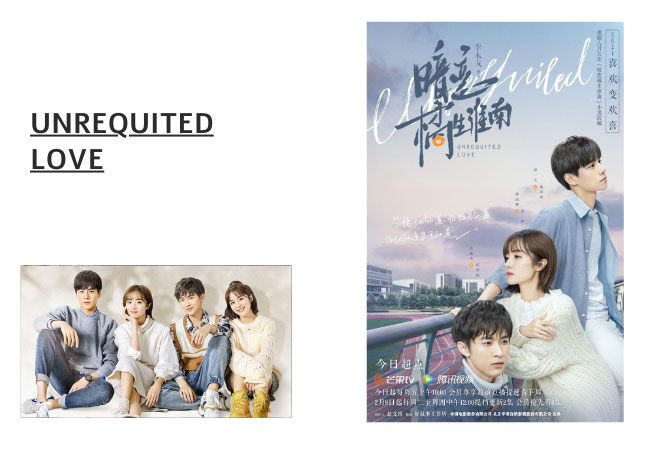 Unrequited Love is about a 15-year-long friendship of two childhood besties and a one-sided love between them. From being close friends, the two became distant from one another as they entered High School and became busy with their personal life. But even years had passed, Luo Zhi still has a special feeling for her childhood best friend.
Don't Leave After School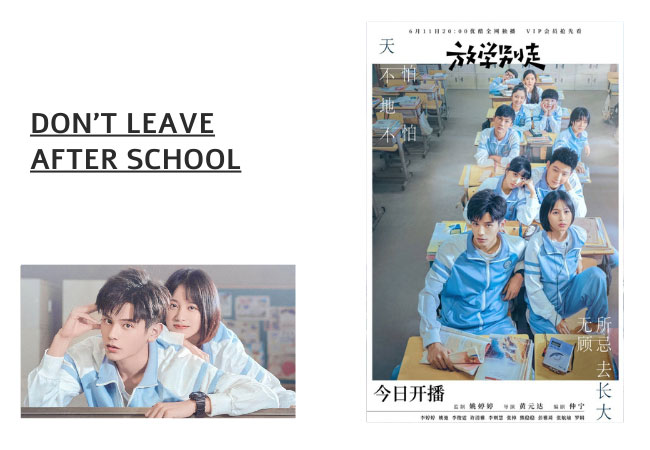 Don't Leave After School is a fond story of two High School friends namely Fang Xue and Wei Lai, who formed a study group for their college entrance exam and experience the first hurdle of the adult world. Their preparation was not easy as they faces a lot of challenges not only in school but with their personal life too. However, they will draw strength from one another. Aside from friendship, some even escalated to romantic feelings.
Conclusion
These series and dramas will surely make 2021 a memorable year. Pick your choice of drama today and invite your friends to enjoy watching it together.