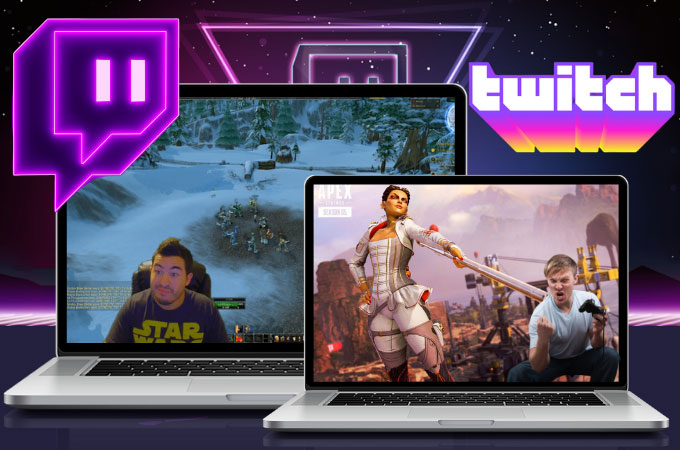 Green Screen is an exciting way to transform a dull and boring video into a dynamic one. Unfortunately, setting up a green screen is challenging, especially for the first time. Some green screen applications are very difficult to set up because of all the different settings to consider. To make things easier, we've collected some great tools you can try to change green screen background on Twitch. These will surely level up your streaming game and even catch the attention of hundreds or thousands of viewers.
How to Change Green Screen Background on Twitch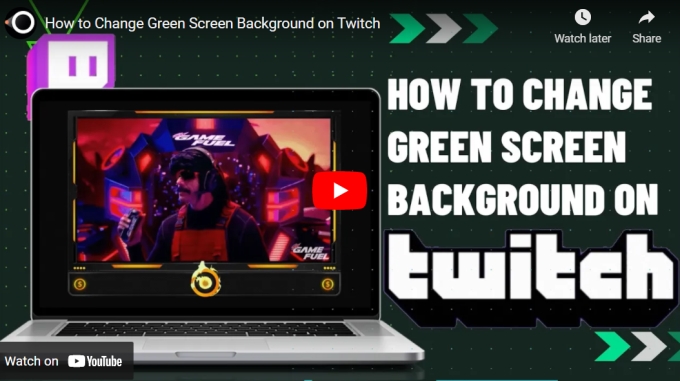 Casttingo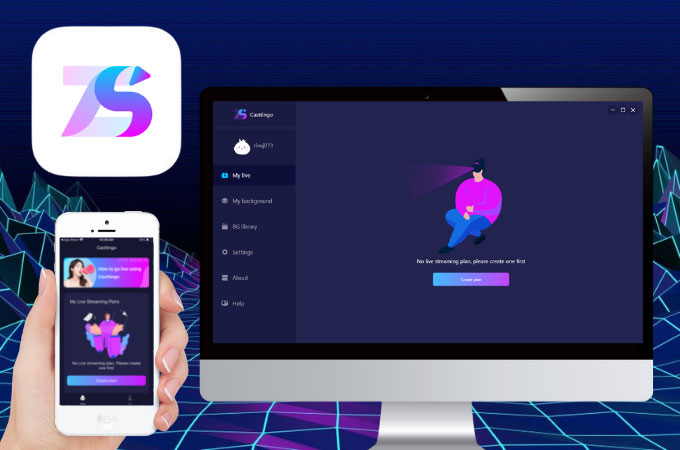 Casttingo is a new and easy way to change background on Twitch. It is a relatively new application that works on both mobile phones and computers. Select from its preset or by uploading your desired backdrop to change your background. There are also a variety of filters you can try and if you're planning to publish your stream at some other time there is also a recording option. So far, the app works on different social media platforms including Twitch and TikTok.
Launch the app and click Create Plan. Make sure to also prepare a green background.

Select your background, filters, and everything you need for your stream. Copy your Stream Keycode on Twitch and click Streaming mode. Paste the Stream Keycode and click Start Streaming.
OBS Studio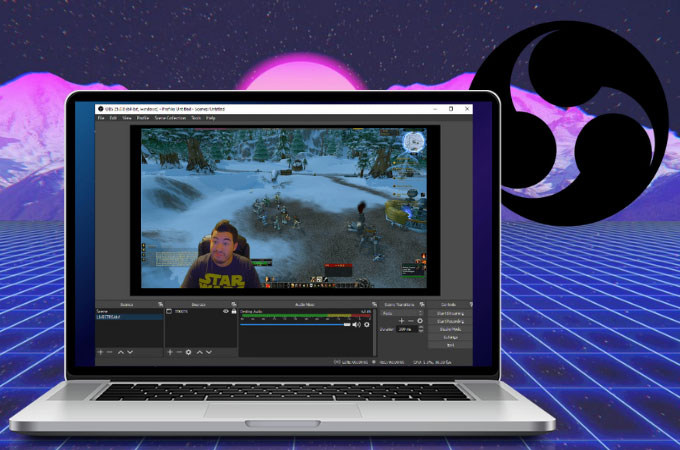 OBS Studio has long been known as a great application to change backgrounds when streaming on Twitch. Just like Casttingo, OBS is a free green screen application. However, the application is limited to computers. It is widely used for recording games and for live streaming. Although the app is very tricky to use at first, most streamers prefer using OBS Studio because of its wide range of tools you can explore with.
Install OBS Studio on your device.

Open the app and click the + icon under Source and create a new Video Capture Device.

Then, right-click your newly created webcam source and select Filters. Click the + sign icon and select Chroma Key and you're all set.
Twitch Studio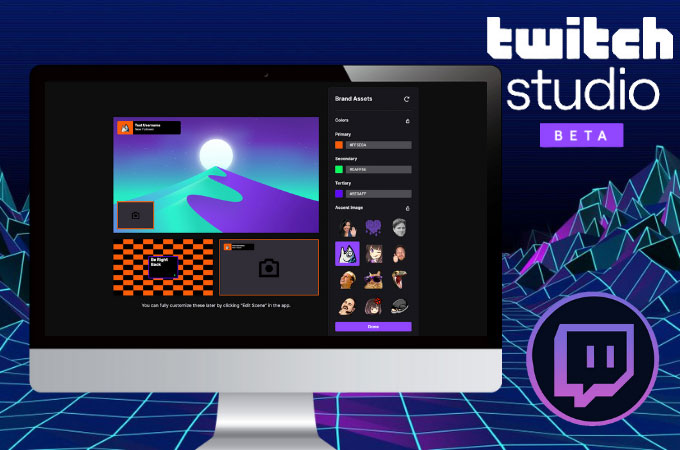 Twitch itself has editing software designed for backgrounds. It is designed especially for newbies to familiarize themselves with Chroma Key and how they can bring their personality to their stream. If you're not yet aware of this app, here's how to use Chroma Key on Twitch using Twitch Studio.
To start, make sure your camera is detected on Twitch Studio for it to work.

Prepare your green screen and select the webcam layers to display your webcam settings.

Start editing your background. You will find the Chroma Key section at the bottom of your webcam settings. To adjust the chroma key settings, just click Edit Chroma Key.
Conclusion
Add more fun to your live stream by choosing the best backgrounds and green screen applications for your video. Always remember to check that your webcam is detected by the app, or else you won't be able to stream. For newbies, if you're streaming on a mobile phone, don't forget to get the Stream Key of your Twitch account or you won't be able to share your live stream on Twitch.