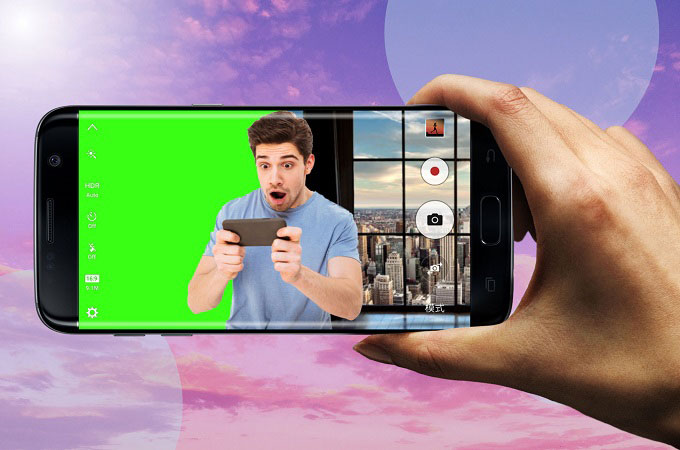 Get to know how to change your background as you do Live Streaming to attract more viewers to watch and subscribe to your page. With this, you can earn even when just staying at home and discussing different topics like health, food, how-to's, and even by just playing games and sharing it online via Live Streaming. With the help of this article, you will get to know the best app to change background in livestream so continue reading to know more about these apps below.
Top 3 Tools to Change Live Stream Background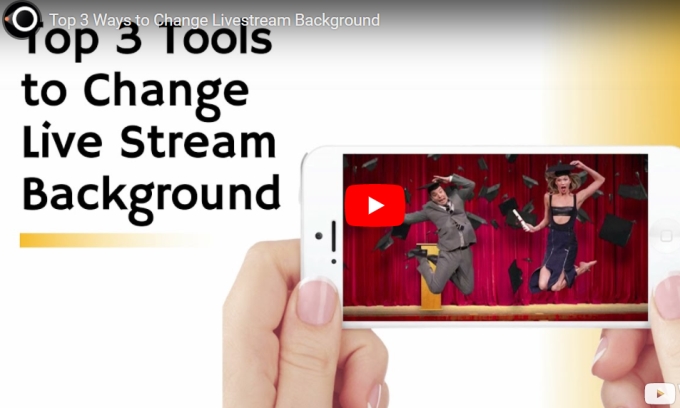 Casttingo
If you want the perfect way and the best app to change live video background, Casttingo is the perfect tool for you. This app is now one of the best background changers as you do Live Streaming because you can use it even by just using your mobile phone. Handy and very easy to use with quick creation and applying filters in an instant. Also, it offers a lot of background templates to choose from. Get to know more by using this app with the help of the listed steps below.
To set up
To start using
Launch the app then tap the Create Plan to begin.

On its interface, you can see 3 icons. The pic-in-pc, where you can add a new window on your screen; Camera to switch from the front and rear view; the Background icon where you can set a default background or just set and create new; and the Settings icon for you to look for filters.

Lastly, tap the Start Live Mode to start the live streaming. To end the Live, just double-tap the screen.
ManyCam
Another app to change background in live video is the ManyCam. This is a go-to software that you can use to go live streaming and share video sources as your backgrounds as well as your PPT presentations. It also offers whiteboard, Picture-in-Picture, 3D masks, effects, and graphics. It uses webcam or video camera to input video and stream it live on multiple platforms like Windows and Mac at the same time. Here are the procedures to help you.
Get the app and download it on your computer. Choose a subscription whether lifetime or bill a plan then create an account.
Launch the app then go to the Settings to create new presets or layers for your background.

Once done editing the background, start your Livestream by hitting the Live Streaming icon.
XSplit
If you are looking for another app to change background of a live video, the last tool that should be on your list is the XSplit. This app works well with other various streaming apps like Open Broadcaster (OBS), Streamlabs, and many more. All you need to do is use your mobile phone as a webcam to display your Live Stream. It includes a green screen, background removal, background blur, and other tools you need. Get started by using the steps we listed below.
Download the app then start creating your account.
Launch the app then on the right side of the interface, choose to remove or change your background. Select from the given templates then hit the Add Background button.

Finally, connect your phone as your camera to start the Live Stream.
Conclusion
These are the best app to replace live video background easily. All tools offer great background templates with high-quality screen resolution. Start using them and make your Live Stream more creative and elegant with the help of these Live Stream background changer apps.