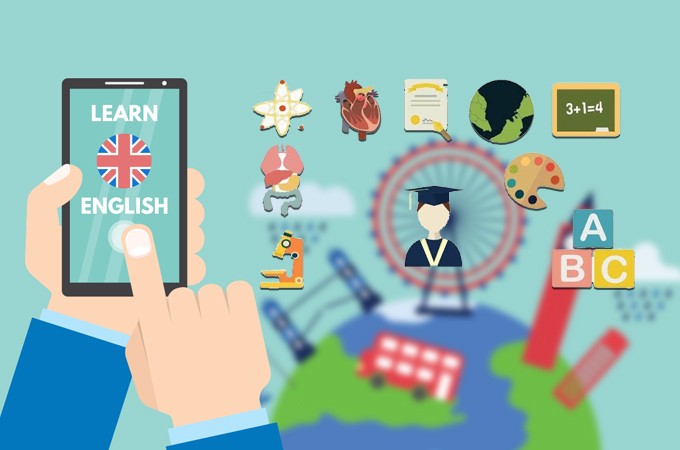 Learning has no boundaries. This is especially true in an era where almost all information is right at your fingertips. As we all know, mobile devices have become the very forefront of information sharing through social media sites, web content, and mobile applications. These days, as long as you have an internet connection on your phone, you can search or download any apps and stay informed about what is going on around you. It is a never-ending cycle of development to help the human race to become smarter than yesterday. In fact, there are some apps developed to educate people through mobile devices whether you are online or offline. You can check out the best learning apps for 2019 in this article.
10 Best Learning Apps for 2019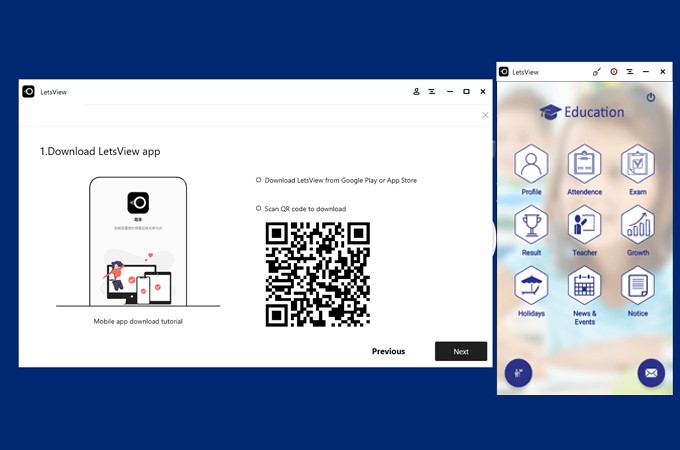 The first app on the list LetsView. It is a screen mirroring app that you can use if you want to show a visual representation of your PPT. You can also use this to Let your students watch educational videos saved on your phone. You don't have to do any presentations or download videos on your computer to show them. At the same time, you can annotate while presenting. You can use the built-in pen included on the tool. If you don't want to repeat the same actions taken while teaching, you can also make use of the screen recording feature. So, the next time you will show the same presentations, you just have to play the recorded video and explain further.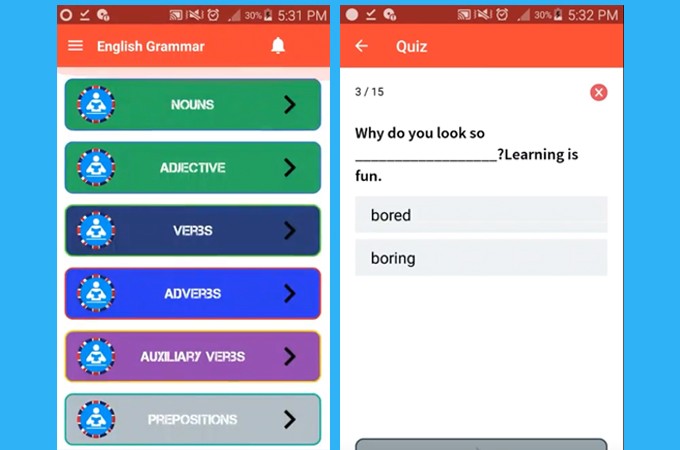 Books are too expensive. Aren't they? Traditionally, if you needed information on a certain subject, you would go to a bookstore and buy a book. Which is not really practical considering today's trends. Now, you can read about almost all topics on the internet. Now you can learn English grammar by simply downloading. Get yourself equipped in grammar rules and parts of speech using the English Grammar Complete Handbook. This covers all about grammar, sentence construction, tenses, and other English grammar rules. So, if you are an aspiring English learner, this app is recommended.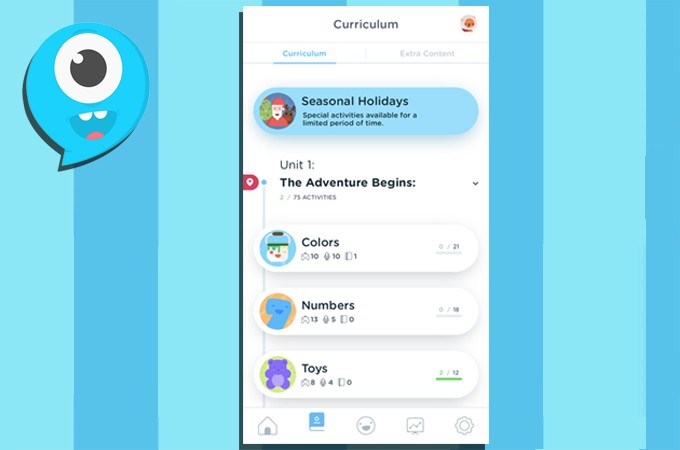 Another app for ESL learners that you can download online for free is LingoKids. Similar to the first one, the app is focused on the basics of English. However, this is strictly for kids because the activities are merely interactive videos with simple grammar activities. It is very accessible since most kids these days are using iPads and tablets as early as 5 years old.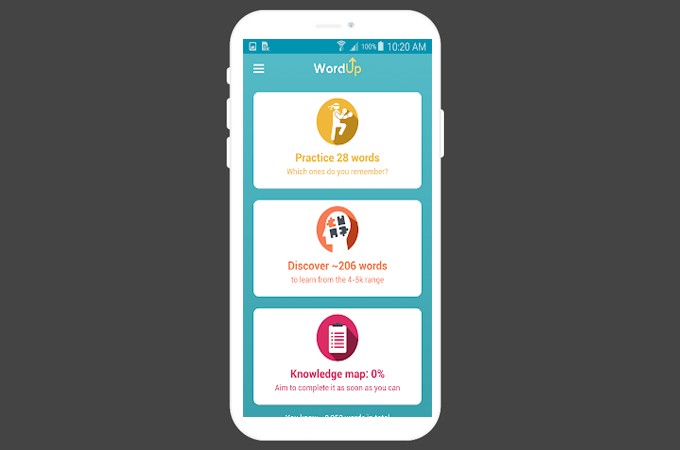 Third, on the list is WordUp. Broaden your vocabulary and be proficient in English every day. The app will give you a word of the day and you can learn with examples on how to use the word. There are song lyrics, poems, sentences, and essays so you can learn how to use the word in a sentence. You can also keep track of words you learned by accessing the history. So, if you have forgotten certain words, you can always look back at the list created by the app.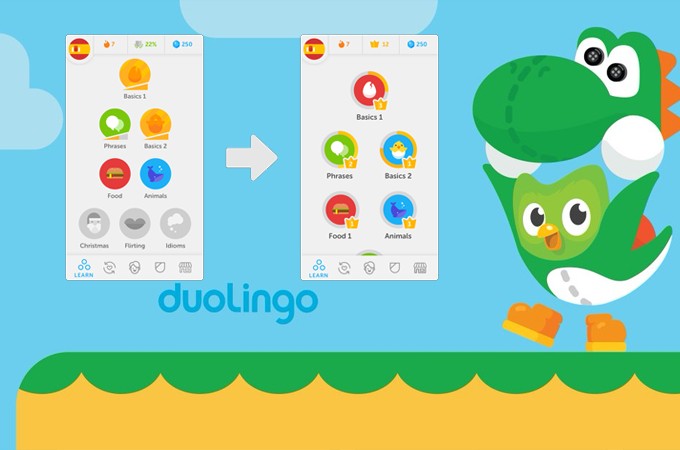 On the other hand, if you want to learn different languages, DuoLingo is one of the most recommended apps. What is noticeably good about the tool is that it will show you a series of sentences and translate it from English to the language that you prefer. Helping you familiarize yourself with the words or sentences, the succeeding phase of the learning will be practiced. It is set to check your understanding by choosing the right answer to the questions given. It is a very interactive and smart way to learn different languages in a short period of time.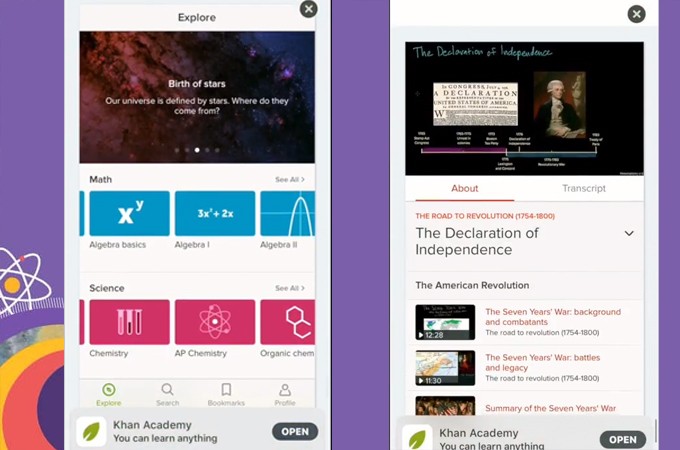 Khan Academy is one of the most popular online educational sites where you can learn general knowledge about anything. It is now available as an app thatyou can download on your mobile device. It's great regardless of whether you are an educator, student, parent, or just the average person who just loves learning. Here you can learn about science, math, computer programing,state of the art, calculus, and a lot more. You can also visit the official website or download the app to know more about it.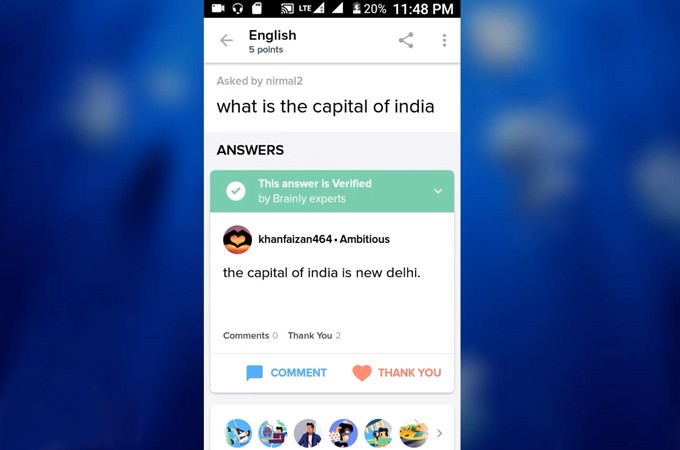 Brainly is a dual homework app and a social learning community at the same time. This app has over 150 million users around the world that you can consider as your study partners. They can help you with your school homework in any subject and foreign languages. It is for free and guaranteed that there are no hidden charges. This app is not limited to a certain age, it can cover elementary, Highschool, colleges and even SAT and PSAT exams assistance.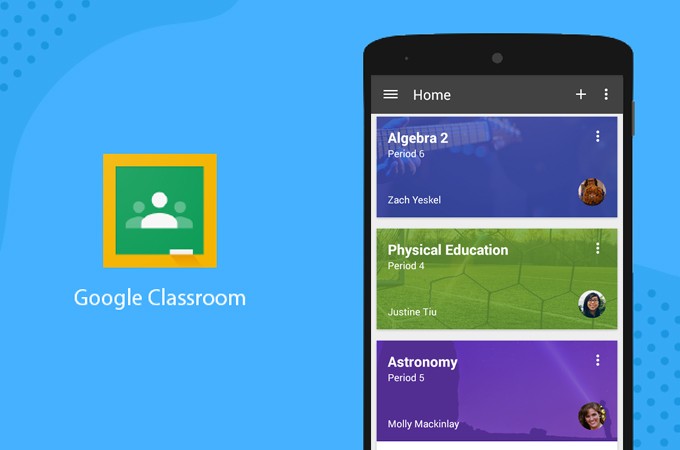 Obviously, this app is powered by Google. It is a non-profit app and primarily its main goal is to provide an easy to connect classroom for learners and teachers. If you are familiar with G Suites and other educational services provided online, it has a similar content to it. Here you can upload class materials, compile homework and most importantly, it is secure. This can be beneficial to those who want to stay at home while learning.
Rivet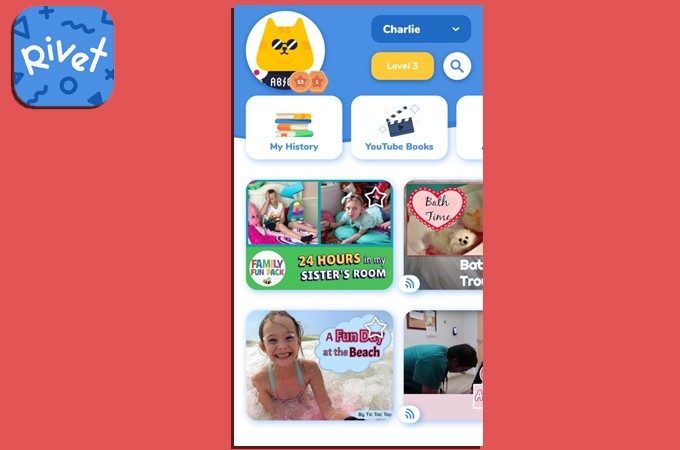 Rivet is an educational site for kids. It has more than 3500 children's books. With 8 level reading activities and a kid-friendly interface. This app will improve your kid's reading and listening ability while using fun reading practices. Kids can also enjoy getting some badges whenever they achieve something for them to keep going.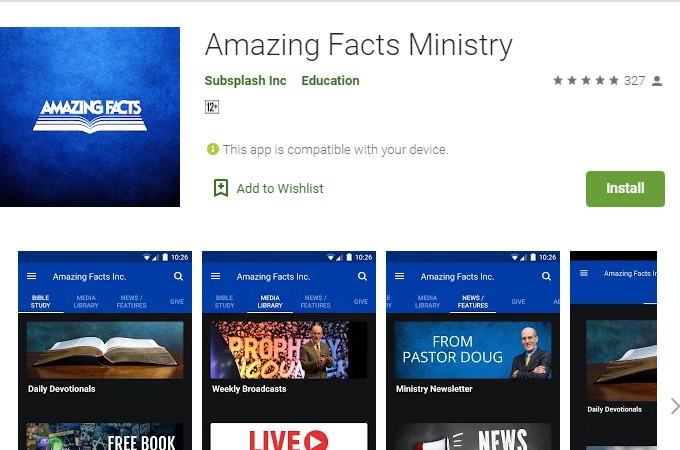 Finally, we have Amazing Facts. Realities about food, History, Movies, Nature, Science, Sports and Humanity are all in this app. All are about facts and interesting things in different categories. Basically, general information about anything. According to some of its users, the information supplied by the app is very helpful. They are very useful to everyday lives and it is for free and it is free to use even when you are offline.
Conclusion
The list of top 10 educational apps for 2019 is very informative and helpful to keep nurturing your brain with great ideas and improve your skills. You can try them all one by one or just download the one you are interested in.