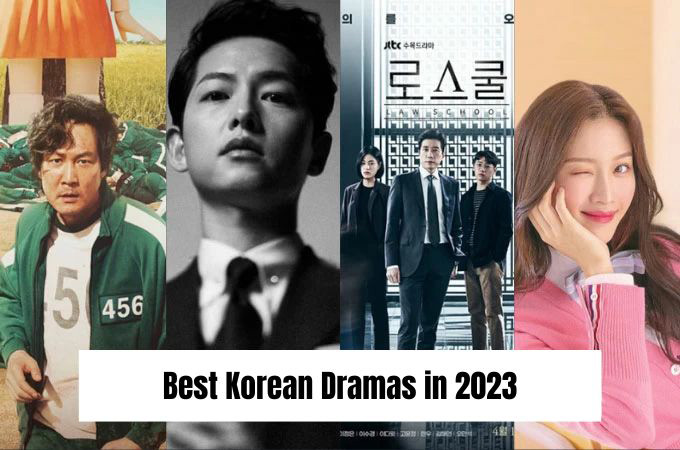 Few more months and we'll be bidding 2023 goodbye. Time really flies so fast when you're too busy with life. But before we kiss this year's farewell, let's wrap it up by watching these best Korean drama 2023. They will certainly bring laughter, romance, thrill, and excitement to you and your squad. Check out these must-see dramas and make 2023 a memorable year.
Must-Watch Korean Dramas This 2023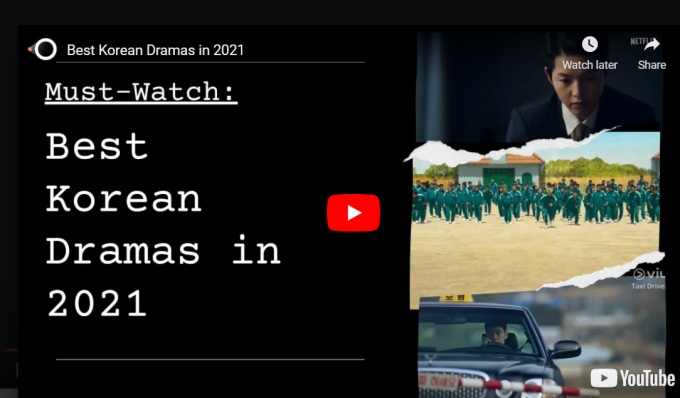 Squid Game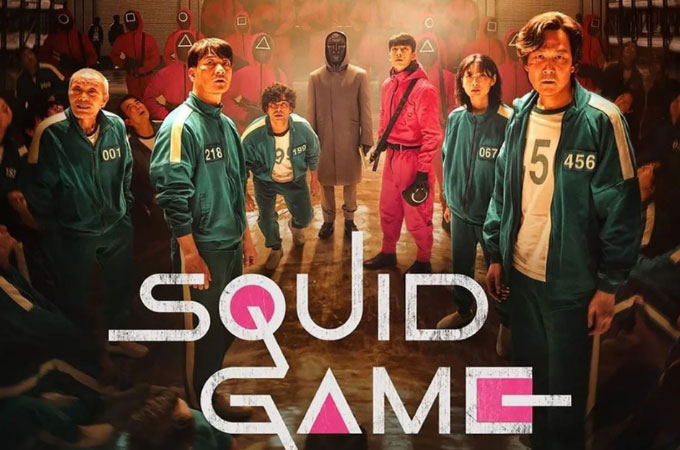 Squid Game is definitely the best modern Korean drama this 2023. It is about a group of players coming from different walks of life who will find their luck to win a whooping ₩45 billion won by playing traditional games. Players who failed to win each game will be eliminated and will face death.
Vincenzo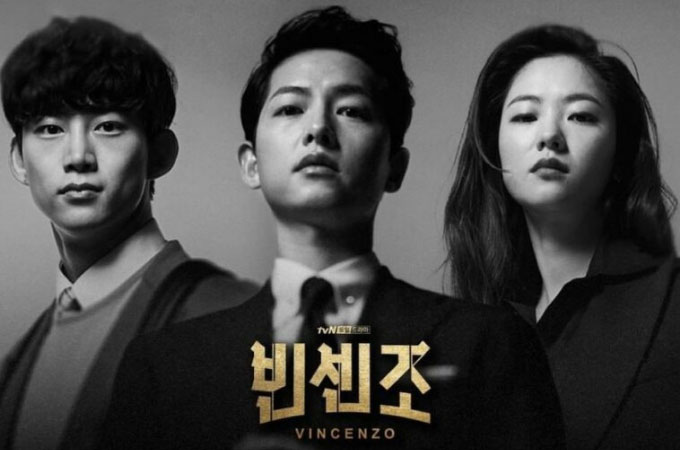 Vincenzo is one of the top 10 korean dramas in 2023. It follows the story of a Korean Italian mafia lawyer named after the drama's title, Vincenzo Cassano. He returned to Korea to get the gold secured underground at Geumga Plaza but found himself getting involved in the residents' fight against the Babel Group.
True Beauty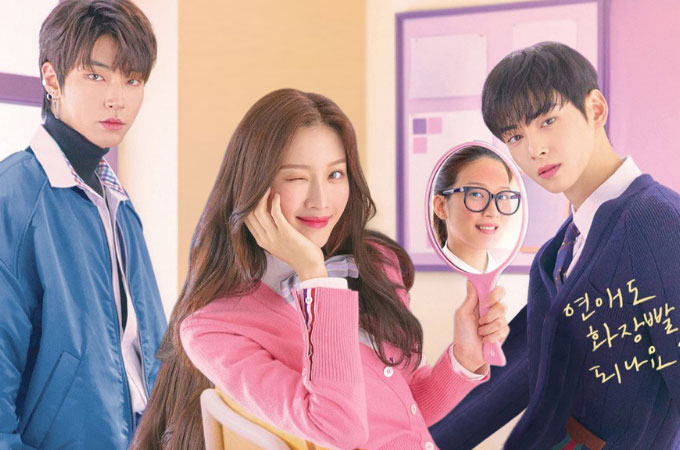 If you want to experience that high school kind of romance, you'll surely enjoy True Beauty. It is based on a popular webtoon that centers around a high school student who has been bullied because of her looks. When their family moved to their old hometown, she decided to make changes on herself and soon she'll find herself in a love triangle between Lee Su-ho and Han Seo-jun.
Taxi Driver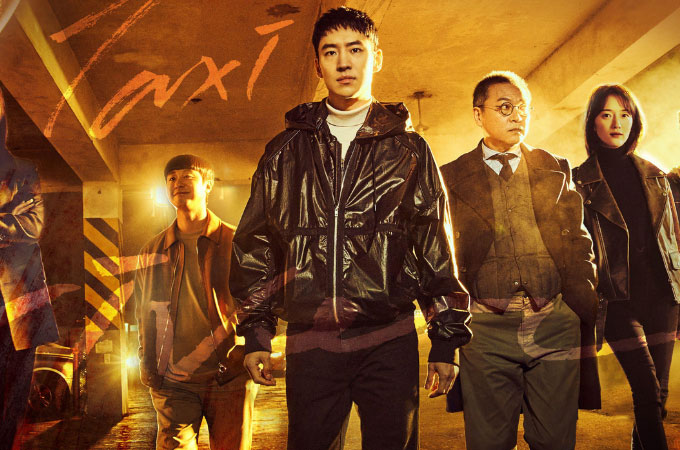 Taxi Driver is a thrilling drama series that centers around Kim do-gi, a secret vigilante crime fighter that belongs to a mysterious taxi service that serves revenge on behalf of the victims of wrongdoing. He and his team always come up with the grandest revenge scheme possible to execute.
Law School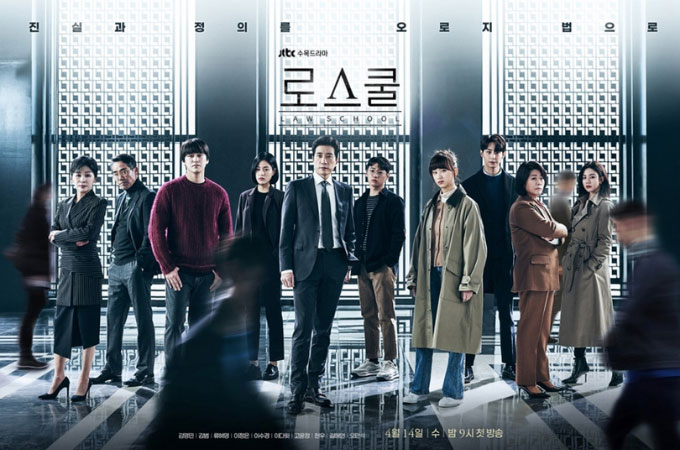 Law School is set in the prestigious Hankuk University Law School where a grim incident happened. One of the elite professors was found dead inside the campus making everyone a suspect. Yang Jong-Hoon, a former prosecutor-turned-professor at the said university will try to solve the case together with his students. The more they try to solve the case, the more unsettling secrets are revealed to them.
Sweet Home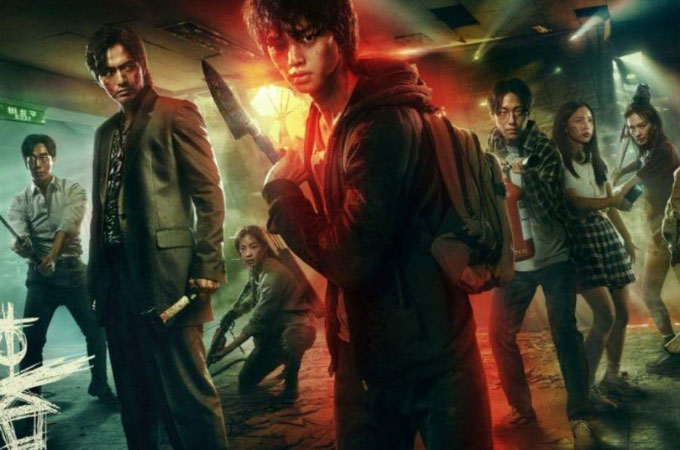 For people with strong stomachs and brave enough to watch horror movies, Sweet Home will certainly match your craving for thrills. It follows the story of a guy who moved into a new apartment. After the death of his family, he became depressed and a loner. He then starts witnessing frightening things in their apartment building. As some of his neighbors turned into savage monsters, he will fight his way to survive and hold onto humanity.
Hellbound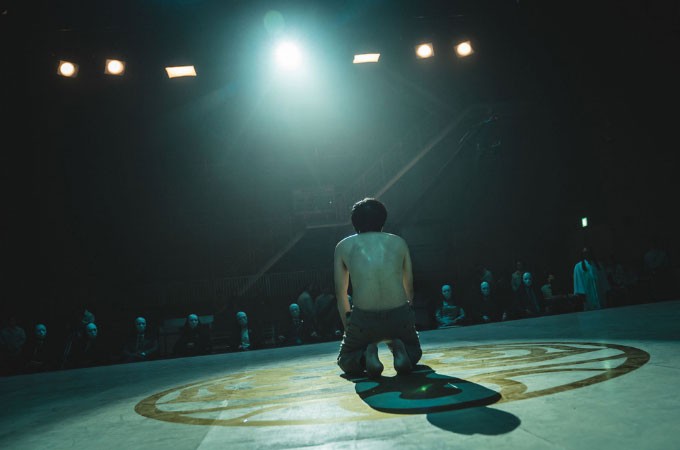 Hellbound is an upcoming new Kdrama debuting this November 2023. It is based on a webtoon series of the same title. The storyline involves the emergence of a new religion called Saejinrihwe. The religious leader of this new religion talks about a new phenomenon where death angels rise from hell to state their revelations of God. This new group gradually caught the eyes of many including a broadcast station producer and a lawyer that fights against the new sect.
It's Okay to Not Be Okay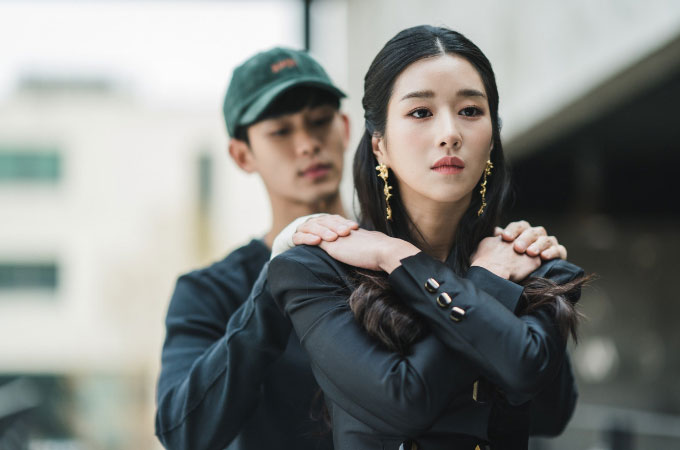 It's Okay to Not Be Okay was first released in 2020. Although it's a year older today, it's still a good must-watch best Korean drama. The story is not only a romantic comedy but it also talks about several issues including mental health. It's definitely a worthy series to watch during this pandemic.
Hometown Chan-Cha-Cha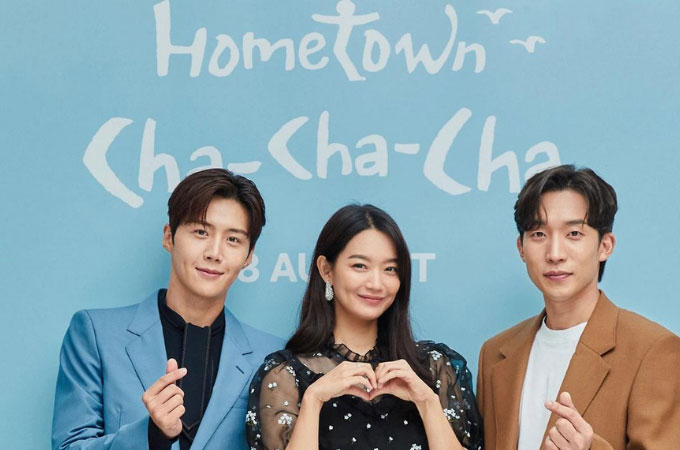 Hometown Cha Cha Cha is a love story that talks about a beauty and brain dentist named Yoon Hye Jin who decided to move to a seaside village of Gongjin because of various obstacles she faced in life while living in the city. She will then meet Hong Doo Shik, an unemployed but versatile and full of good traits helping everyone around Gongjin.
Youth of May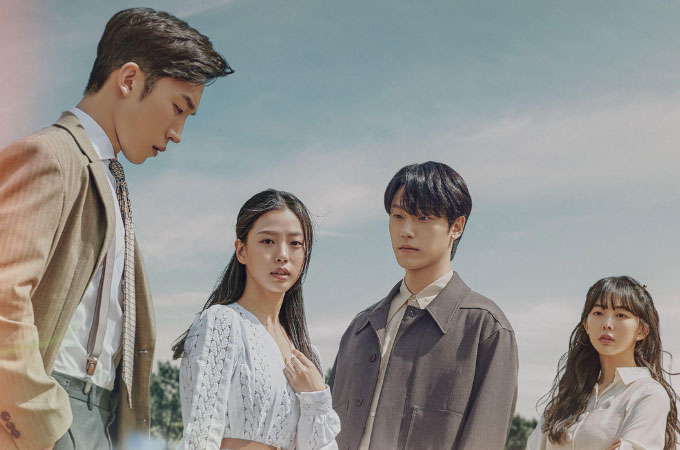 Last on our list is Youth of May. Set in the 1980s during the Gwangju Uprising in South Korea, a strong-willed nurse named Kim Myeong-hee falls in love with the lovely Hwang Hee-tae who is the son of pro-government parents. Their desperation to be together and their love for each other will surely move viewers.
Conclusion
Make your 2023 more fun by watching these amazing Korean drama series during your free time. Don't forget to share with us your favorite KDrama in the comment section below and invite your friends to come over and watch these dramas with you.