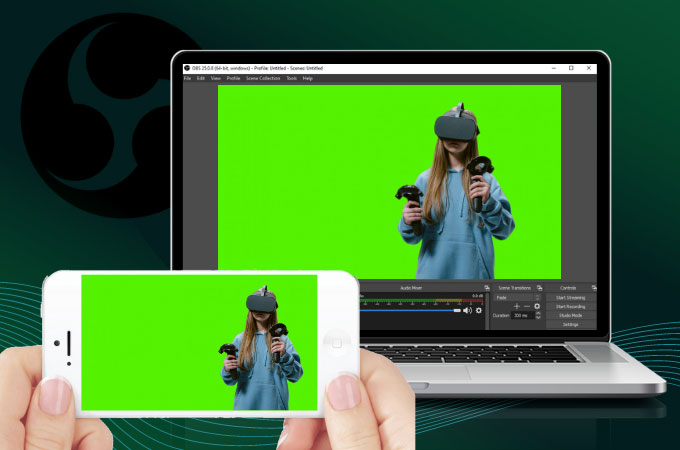 Most streamers use OBS as their choice of streaming software. They find the app convenient and budget-friendly since it is absolutely free.
But the question is, is it the best app for live streaming? Since live streaming is making more noise today than ever, a lot of us are looking for a reliable alternative to OBS to increase the aesthetic of their content and in terms of functionality. That being said, here are some of the tools you can explore which are designed for live streaming.
Best Applications Similar to OBS
Mobile:
Casttingo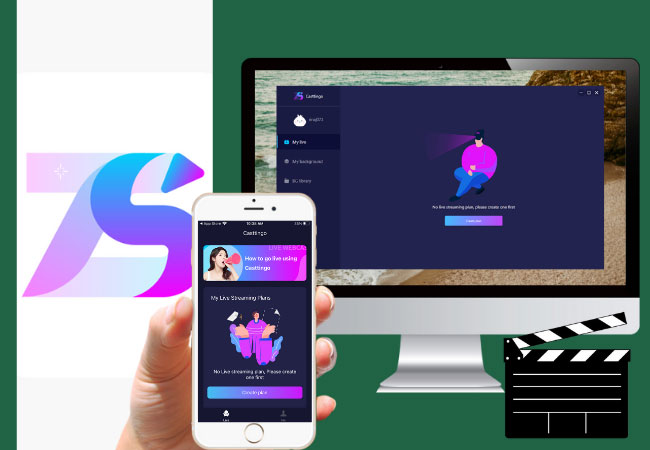 Casttingo is a great OBS alternative tool for mobile devices. The app works perfectly on both Android and iOS systems. It lets you stream easily on multiple social media platforms including YouTube, Facebook, Twitch, and more. While OBS Studio comes with a Chroma Key, Casttingo also has a built-in feature where you can change the background of your video and choose different filters to enhance your videos. It's easy to use so is suitable for streaming amateurs and pros alike.
PC:
Lightstream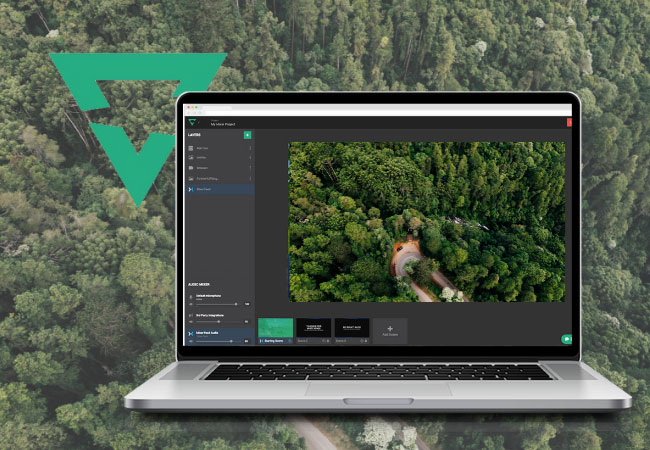 Lightstream is another OBS app alternative made for PC, but it is a paid app. Lightstream works across different streaming platforms. It allows users to personalize Playstation and Xbox streams to Twitch without using a capture card for amazing overlays. Moreso, it is great for hosting a live show with guests since they can share their screen with a link.
ShadowPlay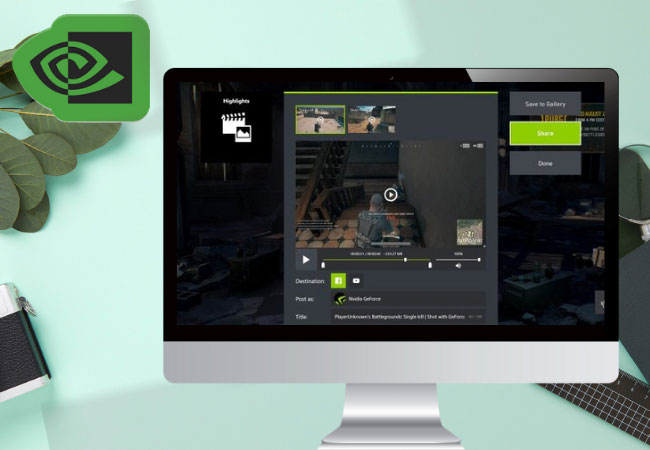 ShadowPlay is often compared to OBS Studio in terms of its use and functionality. Honestly, ShadowPlay is quite similar to OBS. However, ShawdowPlay lets its users record and capture their streaming content. Its recording software can record from 8K HDR at 30 frames per second to 4K HDR at 60 frames per second. Above all, this application has the ability to automatically capture your game's highlights so you can share it on your social media platforms or during your live broadcast. If you're wondering if this app is better than OBS, well, it requires a lot of space on the hard drive, but it is a good choice if you have great bandwidth.
XSplit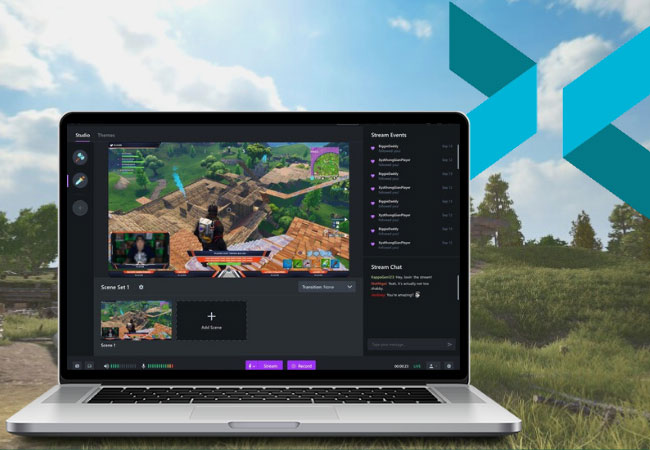 XSplit is a live streaming and video-mixing application with both free and paid versions. It is a cutting-edge, all-in-one streaming and recording solution for your live stream and virtual events. If you're not streaming, this app can also do wonders for your calls by replacing, removing, or blurring your webcam background. It is also good to note that the app is available on mobile devices as it is compatible with Android and iOS too.
Streamlabs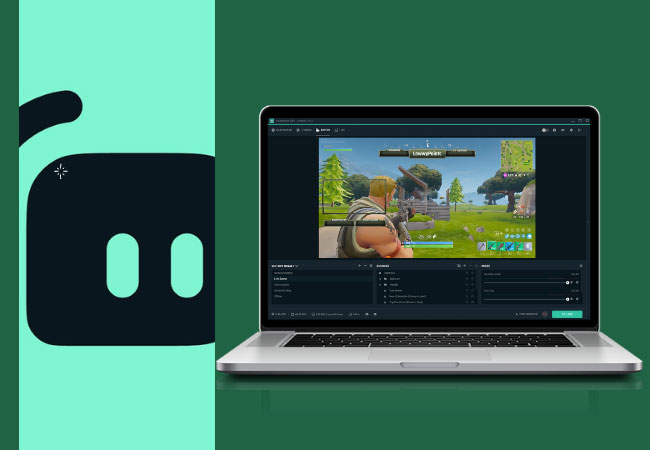 Last but definitely not least, Streamlabs. This application offers a comprehensive set of tools and features designed for live streaming. You can personalize streams with professional overlays you can customize to make your video more attractive. Not only you can stream on your favorite social media platform but to multiple platforms all at once. And, you can enjoy all these and more for free. Overall, the app is equipped with advanced features and increased functionality compared to OBS.
Conclusion
If OBS is not your cup of tea or you're simply looking for another application that offers more functions, you can choose between the apps listed in this article. Some are free while others come with hefty price tags. All in all, they are almost the same as OBS, but with certain distinctions.