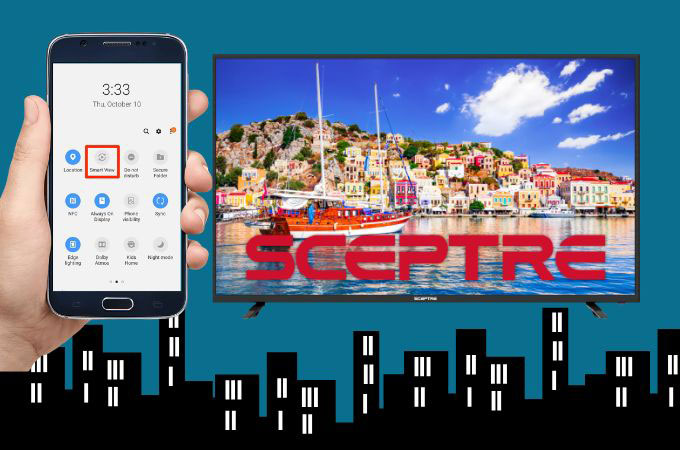 Sceptre TVs come with a screen mirroring feature that allows users to connect their mobile devices or laptops to their TVs and mirror their screens. This feature can be used wirelessly using a Wi-Fi network or by physically connecting the devices with an HDMI cable. Besides, the Sceptre TV screen mirroring function is a convenient way to share content with family and friends. More than that, it is also useful in professional settings, such as during presentations. By using this feature, users can enjoy watching their favourite videos and other content on a bigger array without the need for extra equipment or complicated setup procedures.
10 Screen Mirroring Sceptre TV Apps
LetsView
LetsView is a powerful screen mirroring app that allows users to easily mirror their device's screen onto a larger display, such as a Sceptre TV. With LetsView, users can effortlessly stream videos, photos, and other content from their phone, tablet, or computer onto their TV screen for an enhanced viewing experience. Another, this app supports a wide range of devices and platforms, including iOS, Android, Windows, and Mac, making it a versatile solution for all users. Furthermore, Sceptre TV screen mirroring with LetsView offers a free mirroring service that will surely save you money, time, and effort.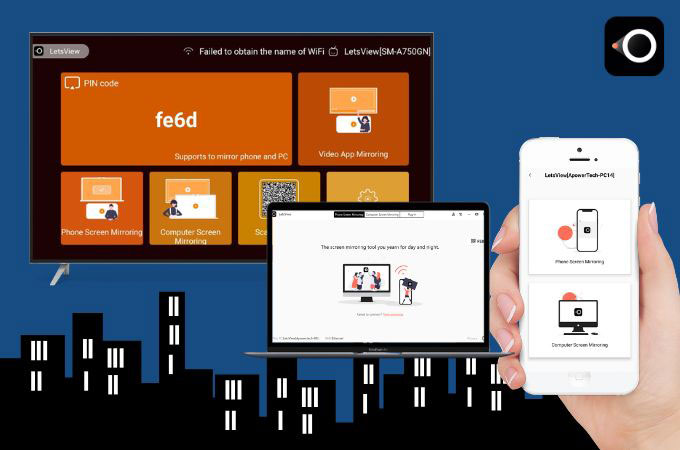 Price: Completely free screen mirroring solution.
ApowerMirror
ApowerMirror has become a popular choice for those who want to experience high-quality visual and sound while watching your shows, movies, and sports on a bigger screen. You can do the Sceptre TV connect to iPhone and Android wirelessly with the help of this app. Providing you with a professional way to mirror not only your mobile phones but also your PC monitor to your Sceptre TV. Undoubtedly, ApowerMirror can be useful and efficient in doing this kind of activity. Another, this app supports screen mirroring, screen capture, and annotation features letting you experience a versatile tool for presentation, gaming, or for entertainment purposes.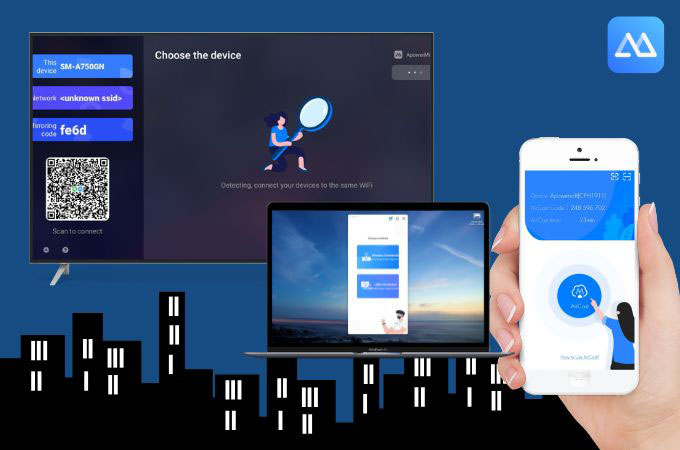 Price: The starting price for the full version of ApowerMirror depends on the type of license you choose and the duration of the subscription. Personal yearly subscription starts at $39.95.
EZCast
One of the useful apps that you may rely on to mirror your device's screen on a Sceptre TV is EZCast. This efficient app supports a range of devices, including Android, iOS, and Windows, and allows users to stream content in high definition. Also, this app supports screen recording, so users can easily capture and save their favourite moments. However, as with screen mirroring Sceptre TV, the performance and compatibility may vary depending on your specific devices and network conditions.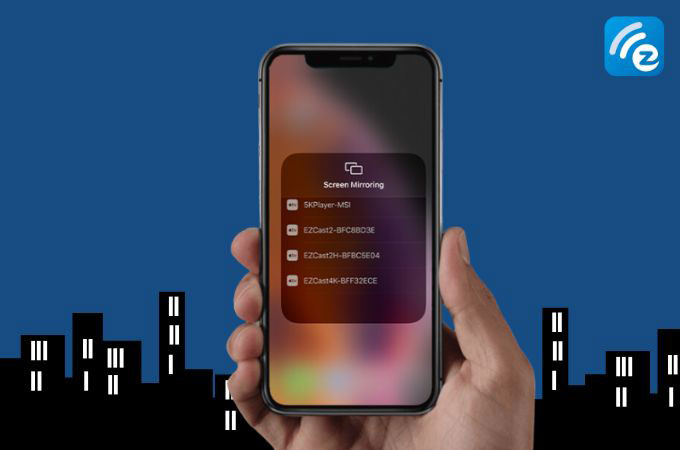 Price: Starts at $59.99
LonelyScreen
LonelyScreen is a simple tool to successfully share the screen of your iPhone into a larger screen. Offers a free and easy-to-use screen mirroring app that will let you stream content in high quality on your Sceptre TV. Having the ability to record while doing the screen sharing process, users can easily capture and save their favorite moments. Though, LonelyScreen is a useful app for Sceptre TV connect to iPhone. It's worth keeping in mind that the performance and compatibility of LonelyScreen may differ depending on the devices and network conditions you are using.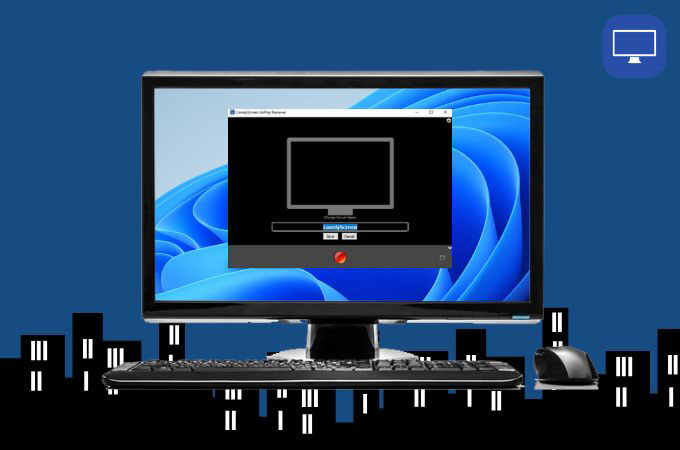 Price: The price of a single-user license for LonelyScreen is $14.99 for lifetime access, which includes all future updates and support.
AnyDesk
Share your Screen with this superb third-party app called AnyDesk. Not to mention, this app is using the DeskRT codec which ensures smooth screen sharing with high frame rates, low latency, and efficient bandwidth utilisation. Regardless of poor internet connectivity, the codec makes desktop screen sharing possible to your Sceptre TV. Sharing your PC screen with your Sceptre TV, by just selecting your TV as the remote device in AnyDesk's interface. Then, you may start the Sceptre TV screen mirroring.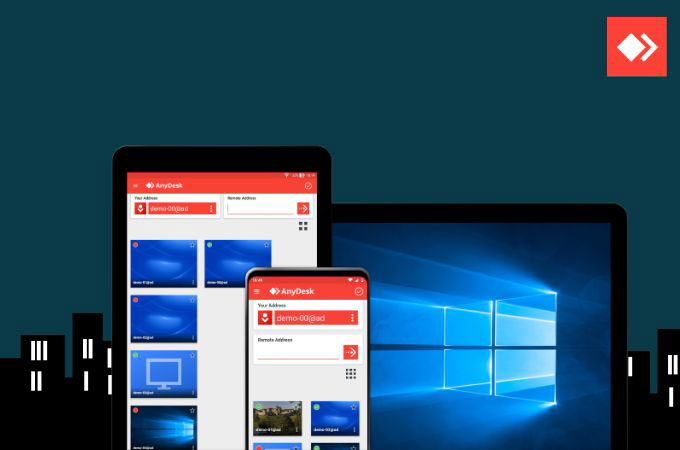 Price: The price starts at $10.99 per month for Professionals.
Screen Mirroring
The Screen Mirroring App enables users to mirror their iPhone, iPad, Android, Windows, Mac, and Chromebook screen wirelessly in real-time HD via WiFi or 4G/5G. So far the app is easy to set up and allows users to mirror their entire screen, including photos, videos, apps, games, websites, and documents. Also, it supports screen mirroring Sceptre TV wherein you can enjoy watching entertainment shows with your friends and family.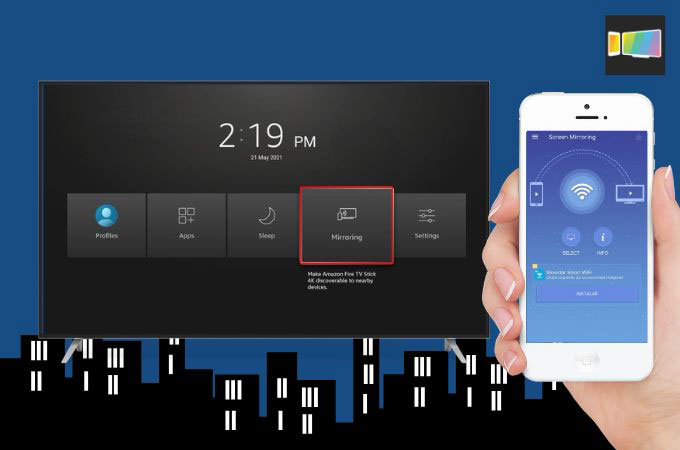 Price: To access all the features of this app, users must have $11.99.
Reflector
Reflector is an app that allows you to mirror or cast the screen of your mobile device or computer to another screen, such as a monitor, projector, or TV. With Reflector, you can wirelessly display your iOS or Android device on a bigger screen without the need for cables or adaptors. In addition to screen mirroring, Reflector also allows you to record your device's screen. Also, you may take screenshots, and customise the mirroring settings to fit your needs. This will be an easy way for you to have Sceptre TV screen mirroring.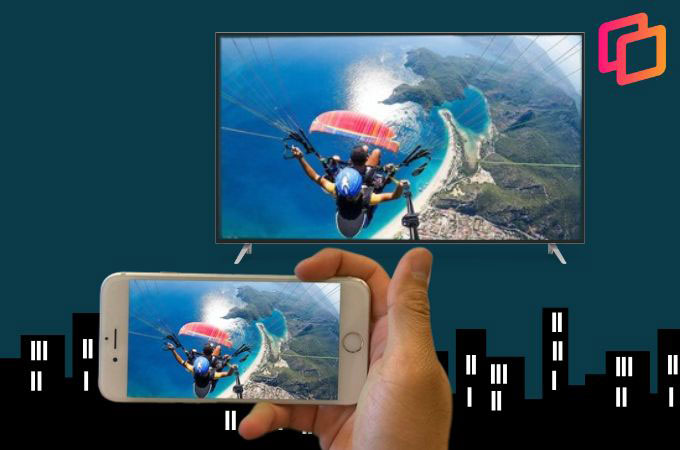 Price: Users may have this app for $17.99 per device for a lifetime license.
Screen Mirroring Assistant
The Screen Mirroring Assistant app is a top-notch application that enables users to display their smartphone screen on their TV. In that way, you can smoothly do screen mirroring Sceptre TV. With this app, you can enjoy watching your favourite movies, videos, and even play mobile games on a bigger screen. To clarify, this app is not limited to smart TVs only as it can also mirror your phone to a non-smart TV via an external wireless display adaptor. Surprisingly, Screen Mirroring Assistant is not only for home entertainment but also for corporate meetings. This will do the casting process on your phone's content to the TV screen.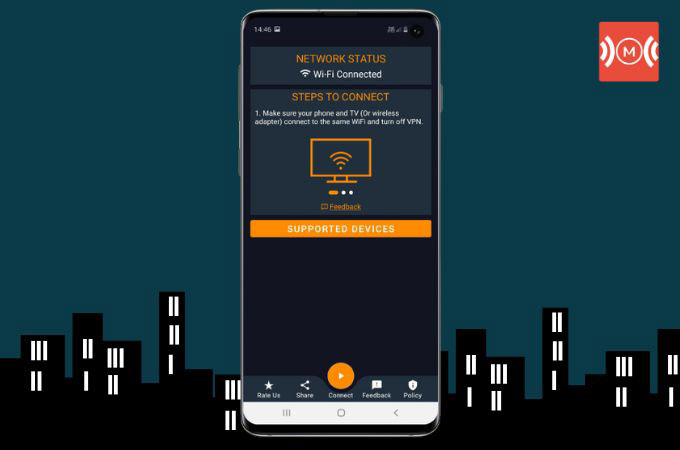 Price: The price for the pro version of Screen Mirroring Assistant was $4.99.
Screen Stream Mirroring
Known for its mirroring and broadcasting ability for Android devices in real-time. Screen Stream Mirroring will give you the privilege to have your phone content on a large screen. It will let users have screen-sharing activity with UPnP or DLNA devices such as TV and other compatible devices. In that way, you can have Sceptre TV screen mirroring in no time with this app. Moreover, users can perform any number of connections, which means multiple people can connect at the same time.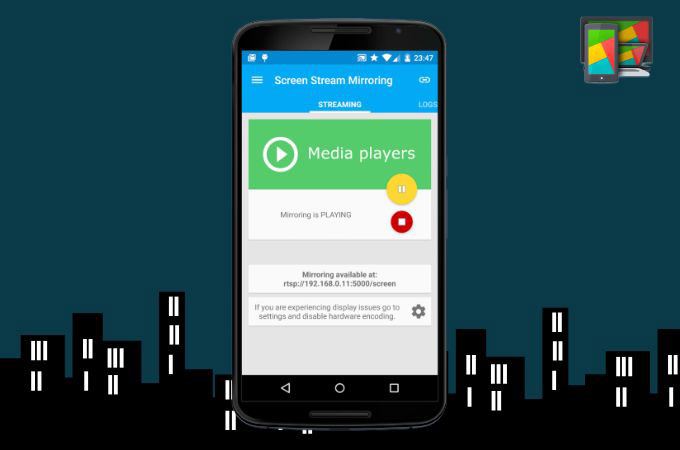 Price: To unlock all the features, users can purchase a license key for Screen Stream Mirroring for $5.99.
AirServer
The last tool that we have in this list is what is known as "AirServer". This tool offers a user-friendly interface that supports a variety of protocols which includes AirPlay, Google Cast, Miracast, and more. In addition, it is also compatible with many popular TV brands, including Sceptre. Screen mirroring Sceptre TV with this tool will provide you with a 1080 p and 4K resolution. Making it suitable for watching movies, playing games, or even giving presentations.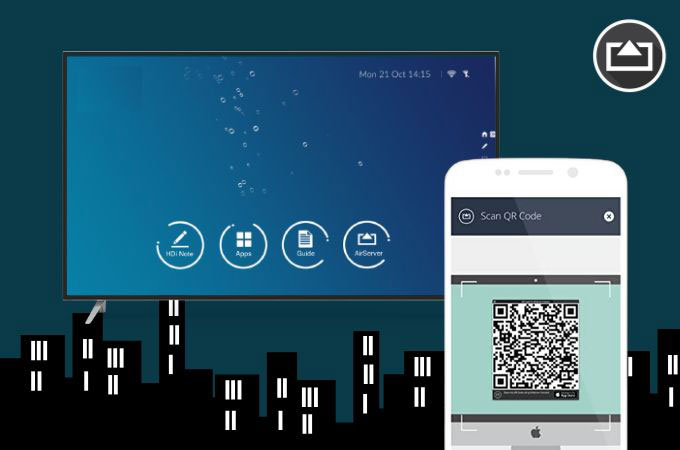 Price: Users can have the cheapest price which is $19.99 per device for a lifetime license for a desktop.
Conclusion
Sceptre TV screen mirroring is a useful feature that allows users to easily display the content of their smartphones, tablets, or laptops on their Sceptre TV screens. Whether for entertainment or productivity purposes, Sceptre TV screen mirroring is a great tool that can enhance the viewing experience and increase the versatility of your Sceptre TV. Choose the best partner among the third-party above. Share it with us in the comment section below.