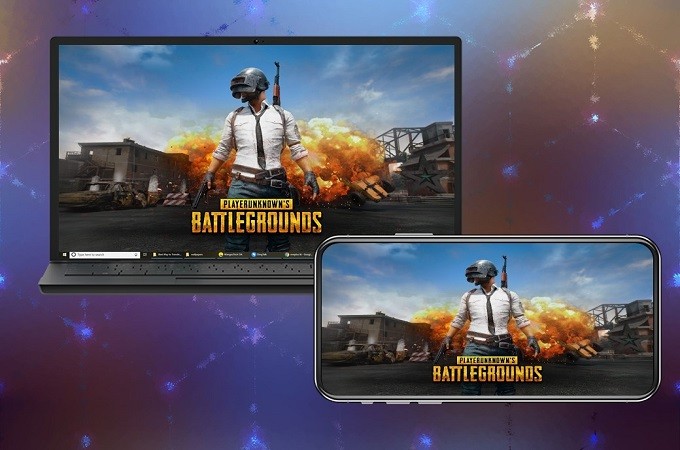 PUBG Battlegrounds is becoming a hit game. More and more players are getting addicted to this game. This multiplayer game is taking one step forward by launching Season 5. Packed with new features, challenges, weapons, and characters, playing this game will be a lot more fun. Undeniably the video graphics are so much better compared to the previous season. It would be nice if you could play the game on a bigger screen. This way you can enjoy and appreciate all the details while playing. With that thought in mind, we listed some of the best apps that you can use to play PUBG Mobile on PC.
How to Play PUBG Mobile on PC
LetsView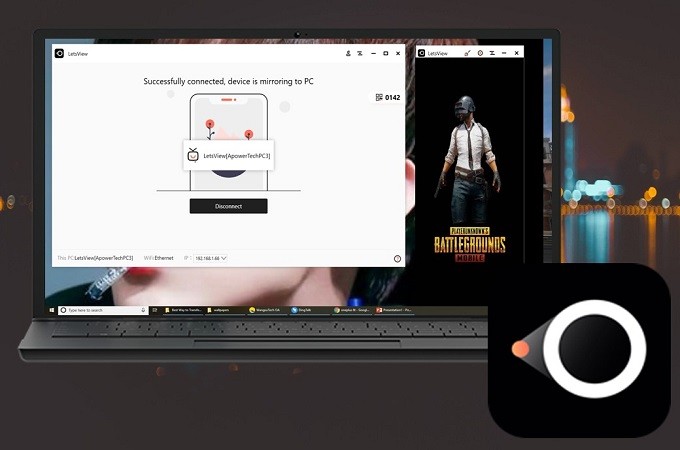 The first tool on the list is LetsView. This screen mirroring app can mirror multiple platforms to a bigger screen. Because of the continuous effort of the app developer, they continue to innovate the tool to make it easier for its users to connect their devices. In fact, you can connect in three different ways with LetsView. You can connect via Wi-Fi auto-detect, QR Code and Pin. Connecting using these methods is just a click away. To play PUBG Mobile on the computer follow the guide below.
Download and install the app by using the download button below.
On, your mobile device, find the app on your Play Store or App Store.
Make sure your PC and phone are connected under the same Wi-Fi network.
Launch the app on both devices.
On your phone, click on "Redetect" and wait until the computer name appears.
Click the name of your PC and the mirroring will begin.
Nox App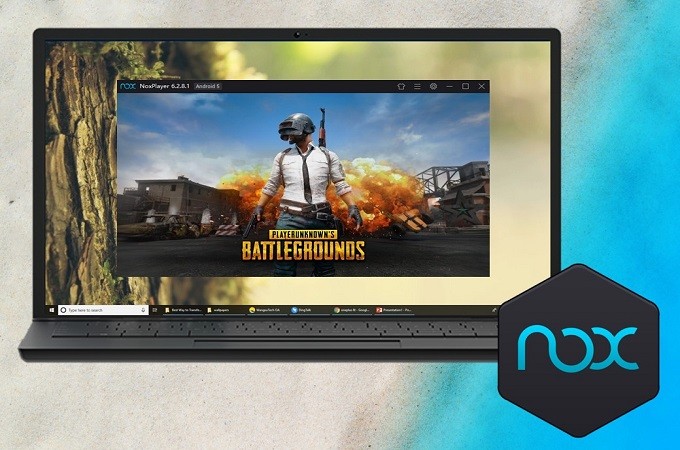 This newly optimized desktop tool with its Android version allows you to enjoy mobile games right on your PC. This desktop tool works like an Android phone on your computer. Simply because this tool has the access to Play Store where you can download apps generally available on mobile phones. Also, this tool is very safe to use. Personal information input into this tool is protected by its privacy policy. Meanwhile, the steps below will teach you how to play PUBG Mobile on the computer in any case you want to try it.
Get the app from the official website.
Download and install it
Launch Play Store and search for PUBG
Install and launch the game to start playing
BlueStacks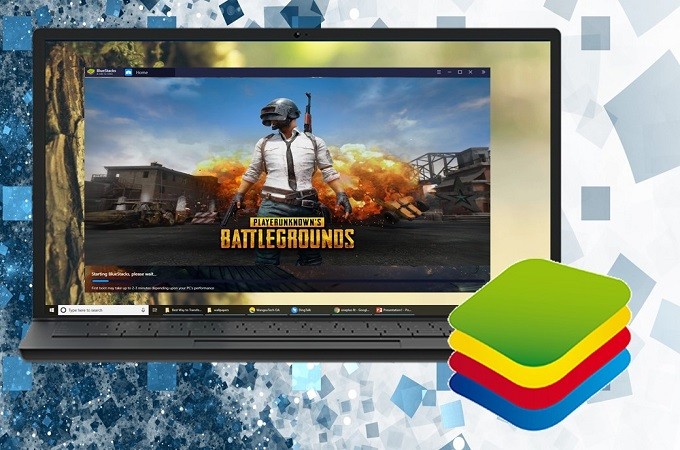 Another prominent desktop tool to play PUBG mobile on PC is Blue Stacks. Although this is known to eat up a lot of memory on your internal storage, the latest version of the software addressed this issue. Blue Stacks 4 is distraction-free, consumes lower memory usage, and has improved its overall performance. On top of that, Blue Stacks has a simpler IU and has huge potential to host multiple games on one screen.
Download and install Blue Stacks on your PC by visiting the official website.
Launch Play Store and associate your Gmail account
Download and install PUBG
Start Playing the game
MEmu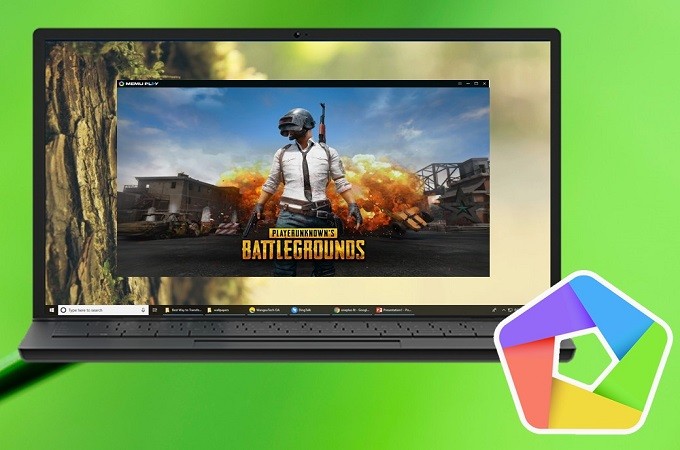 With superb experience MEmu Play upgraded the tool with Android 7.1 especially for low-end devices. Along with the improvement of the interface, now you can screen capture and toggle anti-flicker. The efficiency of the tool also seems to have improved. The tool often lagged before, but now it is very responsive.
Find the official website of the tool and download the app.
Install and launch the app
Look for the Play Store app and find PUBG
Install the game and start playing.
ApowerMirror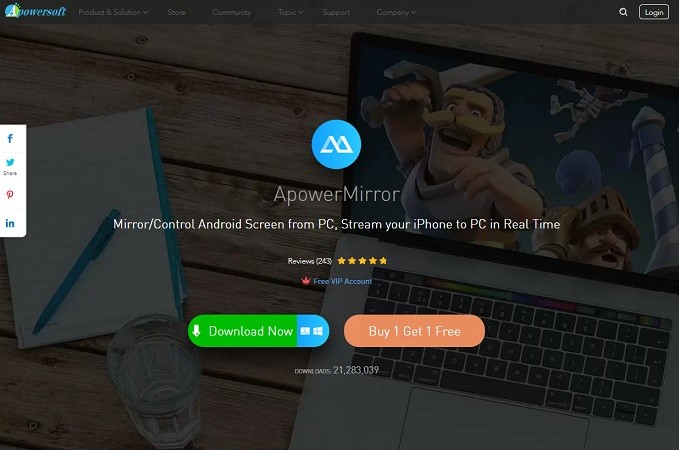 Finally, we have ApowerMirror on the list. This tool is kind of similar to LetsView. Nox App, Blue Stacks, and MEmu are emulators, while ApoweMirror is a mirroring app that allows you to reflect your mobile phone to your computer. It is as good as a computer game when you are playing because you can control your device using your computer mouse and keyboard. Aside from that, you can also record the screen of your desktop while playing if you like streaming gameplay. Also, it is easier to connect if you want to play PUBG Mobile on the computer.
Download ApoweMirror on your PC and mobile device.
Get a USB cable and connect your phone to your PC.
Click "Start Now" to begin mirroring
To use the controls, click the "Keyboard" icon located on the right side of the main interface.
Set your controls and start playing the game.
Conclusion
All tools are proven to be some of the best apps that you can use to play PUBG Mobile on PC. You can choose whether you will use an emulator or a mirroring app. The choice is for you to make.