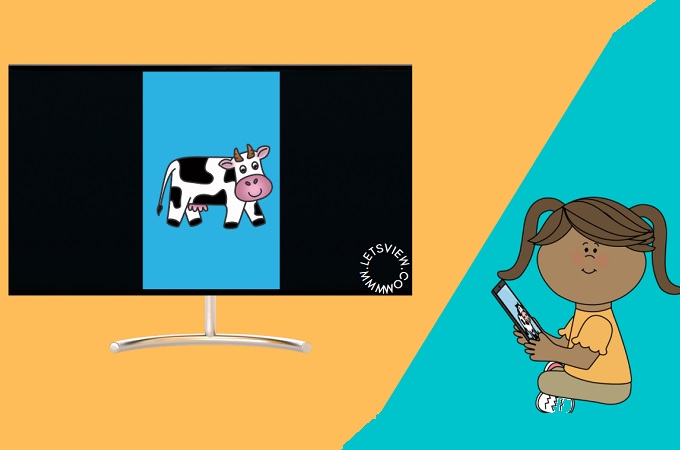 Not long enough another Xiaomi device Xiaomi Mi 11 will dominate the market because of the high specification and improvement beyond the latest flagship phones from Samsung and others. One improvement highlighted is the 1080P 30fs and 720 120fs video quality and HDR camera it offers. This is a great opportunity to maximize such good quality device and mirror it to a bigger screen. Hence, we listed the best ways that you can use to mirror Xiaomi Mi 11 to TV.
Top 3 Ways to Mirror Xiaomi Mi 11 to TV
Miracast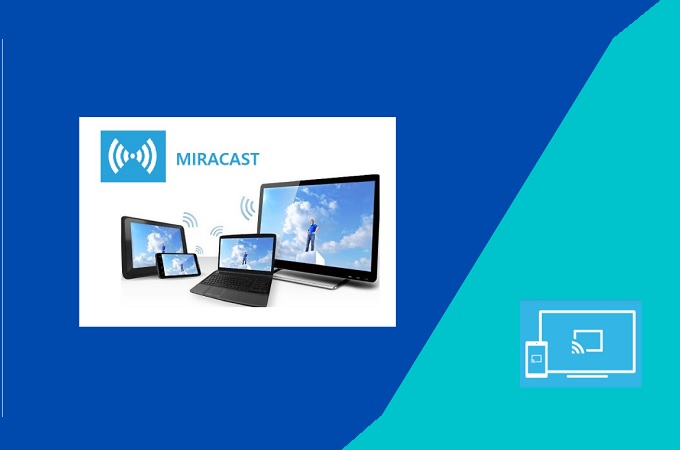 The first option is to use the built-in Miracast feature. This is one of the most popular features commonly used to screen mirror phone to PC or TV. There are just limited devices that support this feature, though, Xiaomi Mi 11 has one built-in on MIUI system. This screen sharing feature can bring high quality and audio transferring without a lengthy process. Here is how to mirror Xiaomi Mi 11 to TV with its built-in Miracast feature.
Firstly, connect your Xiaomi Mi 11 and your TV under the same Wi-Fi network. If this is not done properly, you will experience a failed connection.
Next, change the TV source to the Wireless Screen Mirroring option. Remember steps may vary depending on the make and model of the TV you are using. If you are not sure, just contact your TV manufacturer.
Now, on your mobile device, go to Settings. Search for Connection & sharing then Cast. Enable Cast feature, and from there it will find available devices it can connect to.
Tap the name of the TV and the mirroring shall begin.
LetsView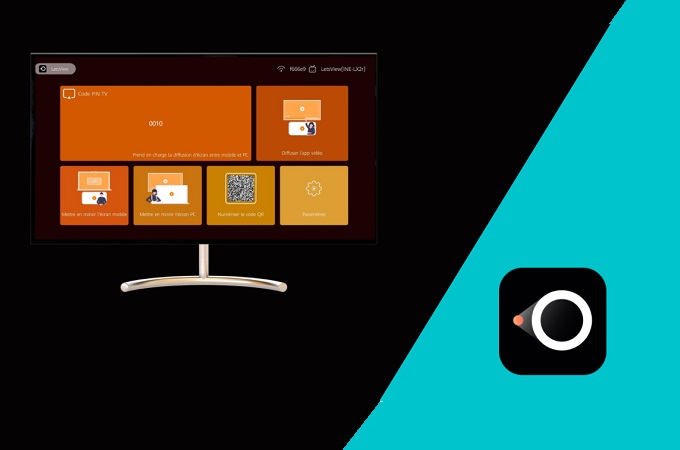 Another reliable tool you can use to cast Xiaomi Mi 11 to Smart TV is LetsView. It is a wireless DNLA screen mirroring app that supports almost all device platforms. Plus, it is free. You can find the screen recording, screen capturing, annotation, and most importantly the Miracast feature incorporated. As you know Miracast is usually available on TVs. This feature alone is an assurance that it will work on TVs. Meanwhile here is how you can use it to display your Xiaomi Mi 11 to TV.
Download and install LetsView on your Xiaomi Mi 11 phone and your TV. If the TV you are using is not supported for download, you can always find some APK's over the web and copy it to your TV. That will also work.
Next, make sure to connect your Xiaomi phone and TV under the same Wi-Fi network.

On your TV, enable Miracast settings and launch LetsView. If your TV does not have a built-in Miracast feature, just run LetsView.
Now on your mobile device, open LetsView, and wait until the name of your TV appears. Tap it and choose Phone Screen Mirroring and the mirroring will then begin immediately.
ApowerMirror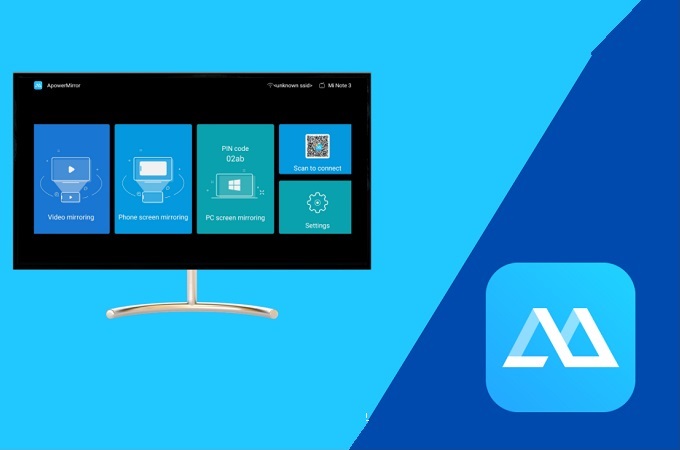 Finally, we have one of the most popular apps which is ApowerMirror. It is one of the Prime tools that have the most useful features. Actually, this app posses all the features LetsView has. Well, except the Miracast. Meanwhile, ApowerMirror has other features not present in LetsView. For example, its Cloud Mirroring allows you to mirror the device to another platform even at a distance. You do not have to connect under the same Wi-Fi network but you just have to use the cloud mirroring. Here is the procedure on how to cast Xiaomi Mi 11 to Smart TV using ApowerMirror.
Download the app on your TV and your Xiaomi Mi 11.
Connect your phone and your TV under the same Wi-Fi network.
Now, launch the app on both devices.
Eyes on the PIN on the TV because you need to enter it on your phone.
On your mobile device, tap on the first icon at the upper right. It is the "asterisk" icon.

From there you will see a pin field. Enter the PIN code you see on your TV, and tap Start now to start mirroring.
Conclusion
Do you find all of the options interesting? Well, all of them are helpful, and you can choose or use one after another. That ends the list of best ways for screen mirroring Xiaomi Mi 11 to TV. If you find this article helpful, do not forget to share it with your friends and family.