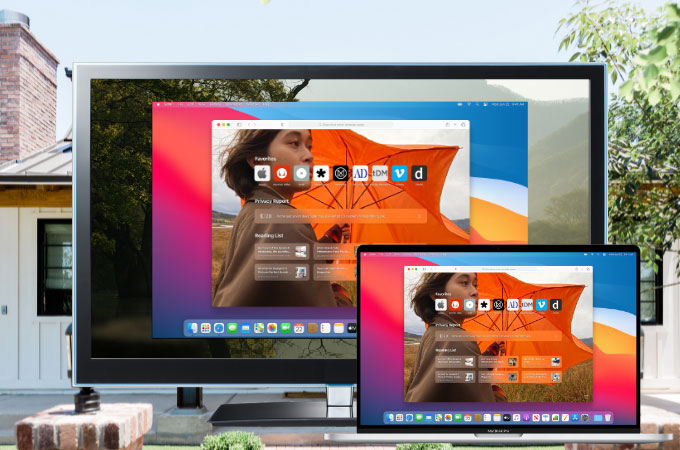 Mac, without a doubt, is a powerful computer. It comes with great storage and a fast interface which are the exact things we need when working with multiple files. However, Mac lacks a port that will help us connect it to other devices such as a smart TV like Vizio TV. In this case, you can rely on the tools we've found to mirror Mac to Vizio TV. Mirroring Mac is highly convenient especially when you need to present a presentation on a TV or work on a larger screen twice or thrice the size of a normal Mac.
Feasible Ways to Mirror Mac to Vizio TV
ApowerMirror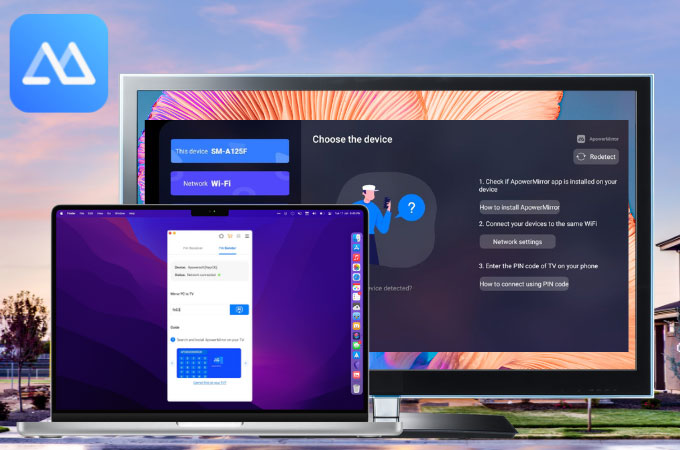 First on our list is the ever-reliable ApowerMirror. It is an application designed to connect Mac to Vizio TV and other devices. This application allows users to connect their devices wirelessly and hassle-free. It can withstand a long period of mirroring while producing high-quality graphics without delays or glitches on the interface. Apart from mirroring, ApowerMirror also comes with built-in extra features that you can use while streaming. These tools include a recording button to help you record your mirroring. A screen capture button to capture any part of the screen. It also has painting tools for taking down notes, a full-screen display, lite mode, a multitasking key, and so much more.
Download and install ApowerMirror on your Mac and Vizio TV.
For TV:
For Mac:
Next, connect your devices under the same internet and launch them afterward.

On your Mac, switch to Sender and enter the PIN code displayed on your TV. Then, click the M button beside the PIN code to start mirroring.
LetsView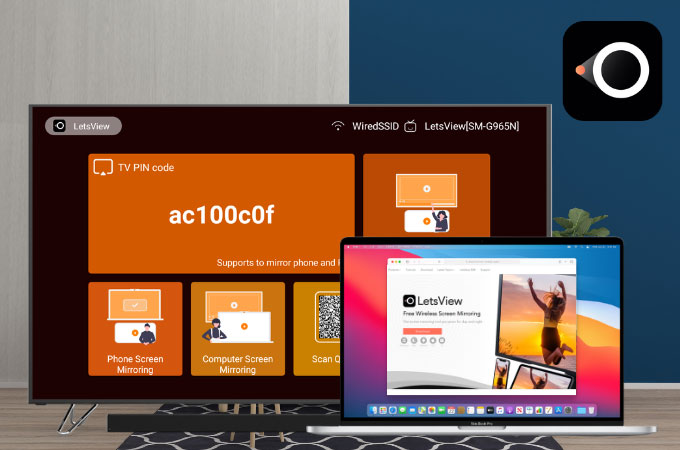 Another smart tool we can also use to cast Mac to Vizio TV is LetsView. If you will try this application, you might notice that it's almost identical to ApowerMirror. However, LetsView is completely a free screen mirroring app designed with extra features. It delivers pristine high-quality mirroring without chromatic aberration. Some of the tools you can use are screen recording, screen capturing, and drawing tools that you can use to draw or write down notes when mirroring. If you intend to try LetsView, here's how you can try this one.
Go to your app provider or use the download buttons below to install the app on your Mac and TV.
For TV:
For Mac:
After installing, connect the devices to the same network.

Go to the Control Center of your Mac and tap Screen Mirroing. Then, choose Apowersoft from the list to mirror.
Vizio SmartCast TV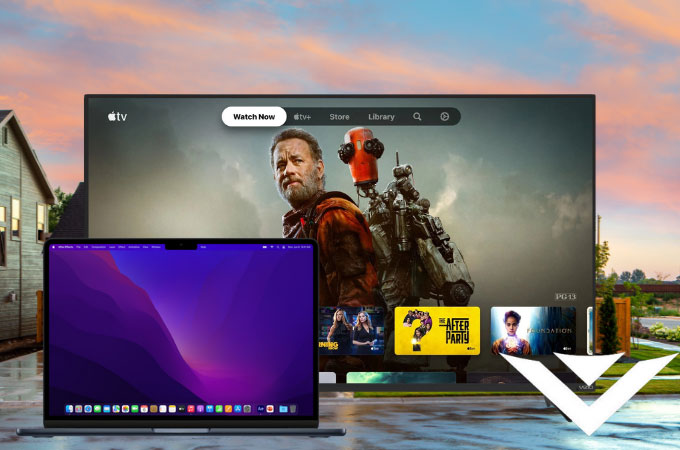 If truth to be told, Vizio TV and Mac are compatible. The latest Vizio models have a SmartCast feature that lets you connect your TV to other devices such as Mac and other iOS devices. However, this only provides plain screen mirroring. To stream Mac to Vizio TV, you may follow the guide below.
Open your Vizio SmartCast TV and your Mac.

On your Mac, tap the AirPlay button. From the list, just select VIZIO TV.
Conclusion
All the tools we've mentioned in this article support mirroring Mac to Vizio TV. These tools will help you the next time you need to present a presentation from your Mac to Vizio TV or simply for entertainment. Don't forget to share with us in the comment section below your thoughts and experiences about these apps.