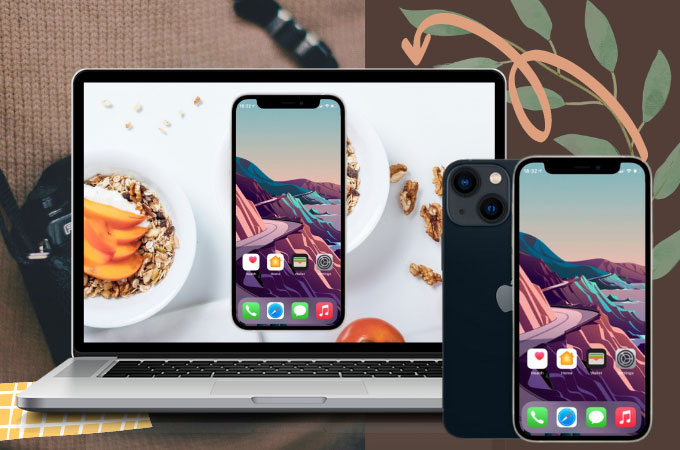 The launching of the iPhone 13 is just around the corner. If you're a person who is very keen on details, this one is surely made for you. It comes with an incredible camera system, the highest refresh rate display, and the best battery life iPhone's ever built so far. For those planning to upgrade their phones and looking for tools to mirror iPhone 13 to PC for work, school, leisure, or personal use, we've made it a lot easier for you by writing down below the tools you can use compatible with iPhone 13.
How to Mirror iPhone 13 to PC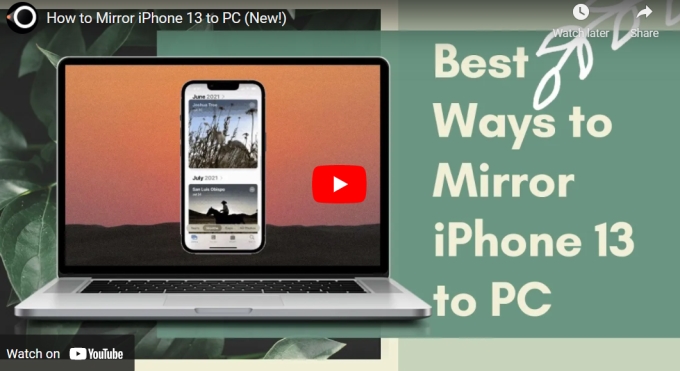 ApowerMirror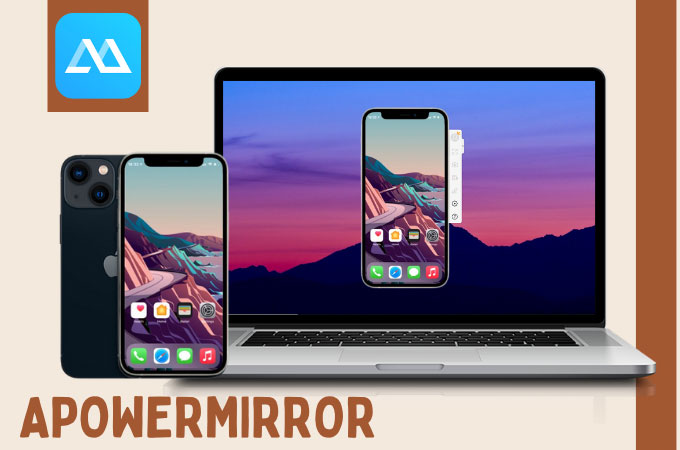 One of the best ways to screen mirror iPhone 13 to PC is by using a well-built tool like ApowerMirror. The application applies mainstream mirroring technology that works perfectly on both iOS devices and computers. Upon mirroring, there are several tools you can work with which includes a built-in screen recording, screen capturing, drawing tools, and a pre-set virtual keys to play mobile games on PC. If in case you want to watch a live stream from your iPhone 13 to PC, ApowerMirror is the ideal tool for it since the app performs with no chromatic aberration.
Download and install ApowerMirror on your iPhone 13 and PC.
Launch the app and tap the M button. Wait for the app to detect your phone and tap its name once it appears.

Select Mirror Phone to PC and head on to the Control Center, click Screen Mirroring and tap the name of your phone to start mirroring.
LetsView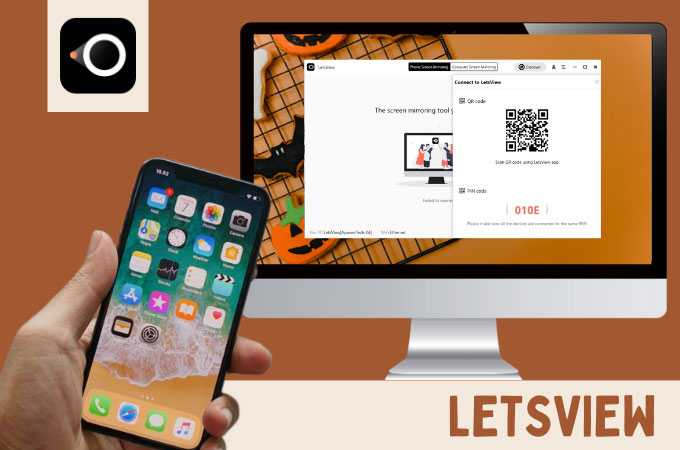 LetsView is another screen mirroring app you can try to mirror iPhone 13 to computer. The application is almost similar to ApowerMirror but this one is available for free and does not support pre-set keys for the keyboard. Nonetheless, it offers a pristine display, responsive interface, and built-in tools. Some of the built-in tools it features are screen recording, screen capturing, and painting tools. There are three ways to use the app and below is one of these.
Search for the app and install it. You can also use the download buttons below.
Open the app on your devices. Click the name of your PC once it appears and go to Control Center.

Tap Screen Mirroring and select the name of your PC from the list to start mirroring.
LonelyScreen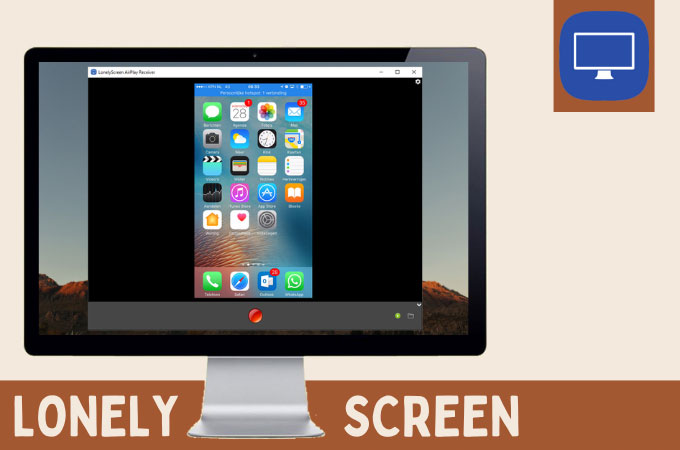 LonelyScreen is an easy-to-use versatile AirPlay receiver you can utilize for free. Aside from allowing you to transfer files from your brand new iPhone 13 to PC, it also has a feature to cast iPhone 13 to PC. In addition to PC, the app can also be used on other devices such as an Apple TV for game play, presentations, app demo, and other recreational purposes. Here's how to use LonelyScreen for mirroring.
Get LonelyScreen installed on your devices.
Launch the app and click the LonelyScreen title. Then, go to Control Center and click the Screen Mirroring button.

Lastly, just select the name of your PC to start mirroring.
Wondershare MirrorGo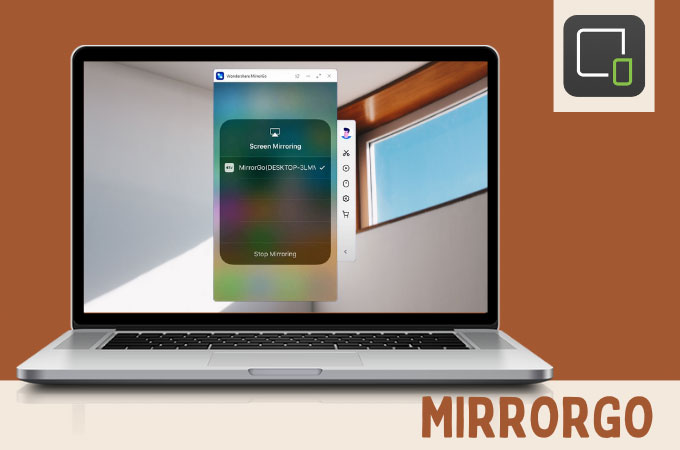 Last on our list is Wondershare MirrorGo. This software also offers a screen mirroring feature and allows reverse control of the device from a computer. It also has the ability to take screenshots from your computer and save your files into it.
Just install Wondershare MirrorGo.

Launch the application and just click MirrorGo under the Screen Mirroring on your iPhone to commence mirroring.
Conclusion
Using these tools, you can now experience your iPhone 13 on a larger screen such as your PC. It will help you in transferring files, making presentations from phone to pc, binge-watching, or simply just enjoy the apps installed on your iPhone 13.