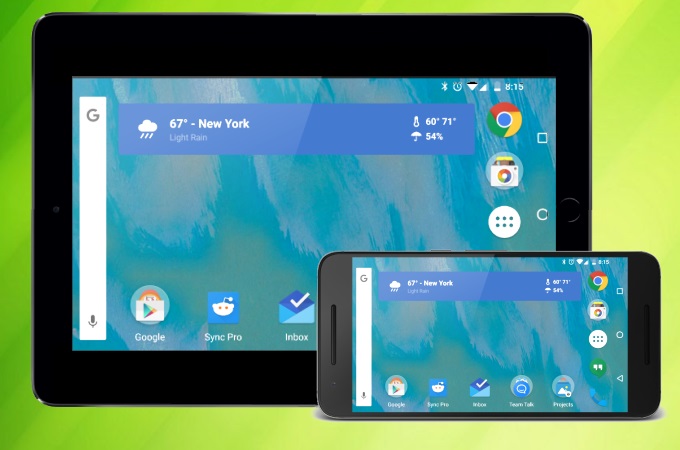 Screen mirroring is used widely nowadays, especially for sharing information during online and remote meetings. It may be easy to mirror iPhone to iPad, but things may be different when it comes to sharing screen from Android to the latest iPad Pro 12.9, iPad Pro 11, and iPad Air. To learn how to mirror Android to iPad, here are the best tools for you.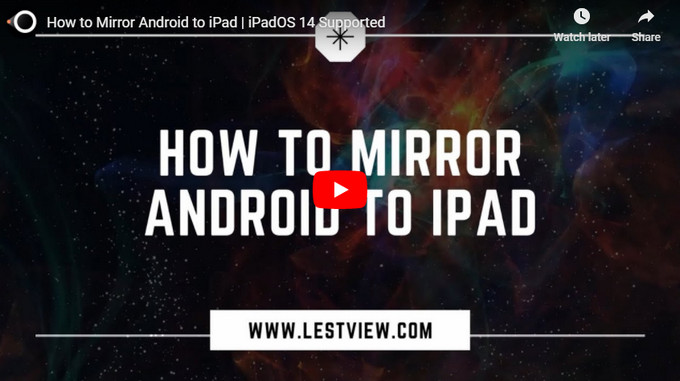 Ways on How to Mirror Android to iPad
ApowerMirror
ApowerMirror is an amazing screen mirroring tool that offers additional features and lets you cast your Android's screen to your iPad. This will help you enjoy Android games by playing them on your iPad safely and easily. Also, watching movies from your Android phone is now possible using your iPad. Here are the steps that you need to follow to cast Android to iPad.
Run the app and on your Android phone, tap the Mirror icon and wait for your Android to recognize your iPad. Afterwards, tap the name of your iPad and hit Start Now to mirror your Android to iPad.

You can enjoy watching videos and streaming your Android's screen to your iPad.
EZcast Screen
Another tool that you may use is EZcast Screen. This allows you to mirror one device to another. Also, playing music, streaming videos, and browsing photos is made easy with EZcast. Another good thing is that you can stream Android to iPad and display your Android phone's screen activities on your iPad. Here are the procedures you may follow to mirror your Android to your iPad using EZcast.
Download the app and install it on your Android and iPad.
Launch the app on your iPad, tap the Screencast icon and wait for the popup window that displays the iPad's EZcast ID to appear. Then, on your Android phone, open the app, select the iPad's ID to connect.

Your Android screen is now mirrored to your iPad.
Conclusion
These are the best and easiest ways for how to cast Android screen to your iPad. With these tools, you may now enjoy watching and streaming videos from your Android phone to your iPad. If you prefer a practical and easy-to-use tool, ApowerMirror is recommended.