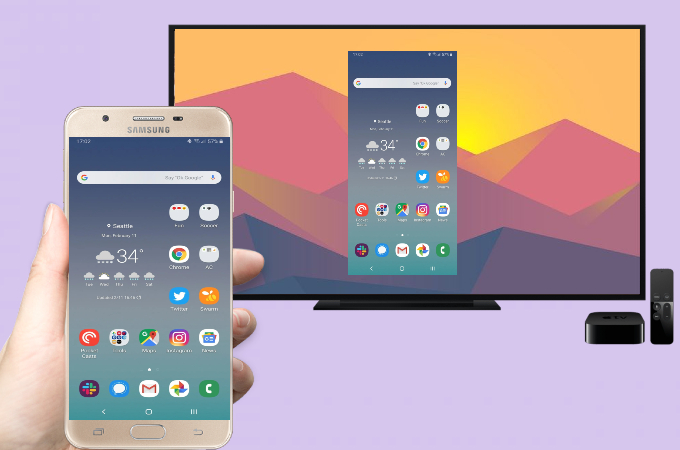 We can now easily stream iPhone to TV especially an Apple TV. Using its AirPlay function, we're able to binge-watch the latest shows from our mobile applications to our TV. However, things may be difficult for Android due to the lack of AirPlay feature. Luckily, there are tools available for you to mirror Android to Apple TV. Check out them below.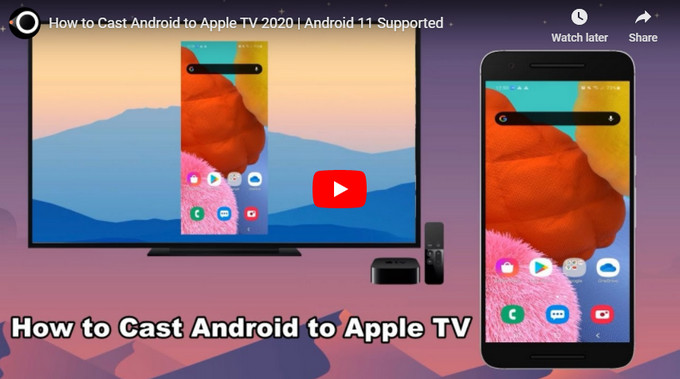 How to Cast Android to Apple TV
Handy tool – AllCast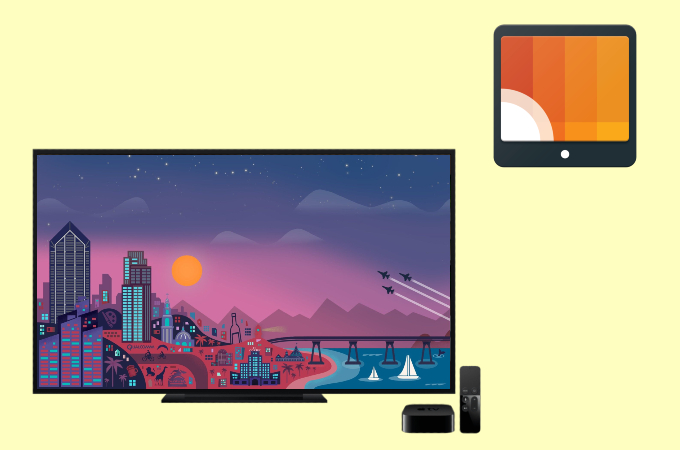 The first application you can utilize to bridge your Android and Apple TV is AllCast. It works well with Apple TV and other devices like Amazon FireTV, Chromecast, Roku, Samsung, and other DLNA Renderers. By upgrading to the premium version, you can remove unwanted pop-ups. Simply follow the steps below to cast Android to Apple TV.
Install AllCast on your Android device.

Connect your Apple TV and Android phone to the same network.

Launch the app, play a video or any other media file, and then look for the Cast button. Tap it to start streaming the content from your Android to your Apple TV.
Practical Method – Mirroring 360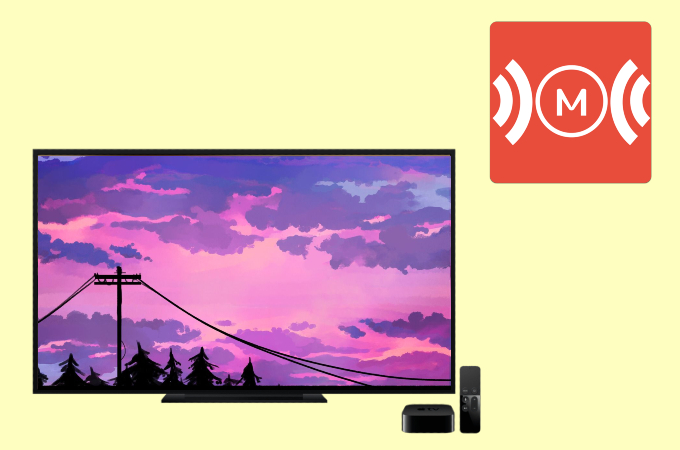 On the other hand, if you're looking for a practical tool to cast from Android to Apple TV, you can try Mirroring360. This application has the ability to reflect your iOS or Android device to a computer screen or more likely to an Apple TV. And, if you're an avid gamer, you can also use this app to record and make a video game. To learn how to display Android to Apple TV, just follow these steps and you're all set.
Download and install Mirroring360 Sender on your Android phone.

Connect your Android device and Apple TV under the same wireless network.

Open the Mirroring 360 Sender app, the mirroring receivers in the same local WiFi network will automatically be detected. Tap the name of your Apple TV and tap Start Now to start mirroring your Android phone to your Apple TV.
Free way – LetsView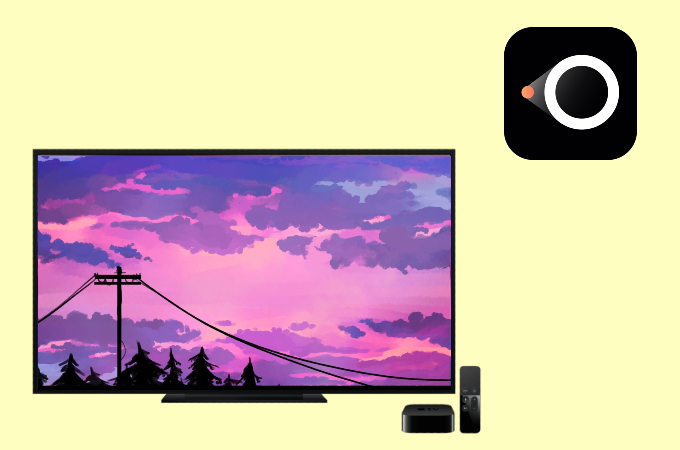 To stream Android to Apple TV, you can also rely on the screen mirroring app named LetsView. The best thing about this app is it is completely free and comes with added features and annotating tools that you can also enjoy for free. If you want to mirror Android to your Apple TV for free, you can try this tool; but to start mirroring, you also need a PC and an HDMI cable. Below is how it works.
Get the app using the download button below and install it on your Android and PC.
Connect your devices to the same Wi-Fi network. Open the LetsView app on your Android and PC. The Android LetsView app will detect your PC automatically. Tap your PC'name to start mirroring.

Then, use an HDMI cable to connect your PC to your Apple TV. Then your PC screen will be displayed on your Apple TV. As your Android has been mirrored to your PC already, you can also view your Android screen on your Apple TV now.
Conclusion
The above-mentioned tools can help you mirror Android to Apple TV. They are easy to use. If you want to try something free, then LetsView will be a good choice as it is free of charge. If you have any other tips want to share, you can leave a comment below.